Ivey appoints Larry Turner to the Alabama Commission on Higher Education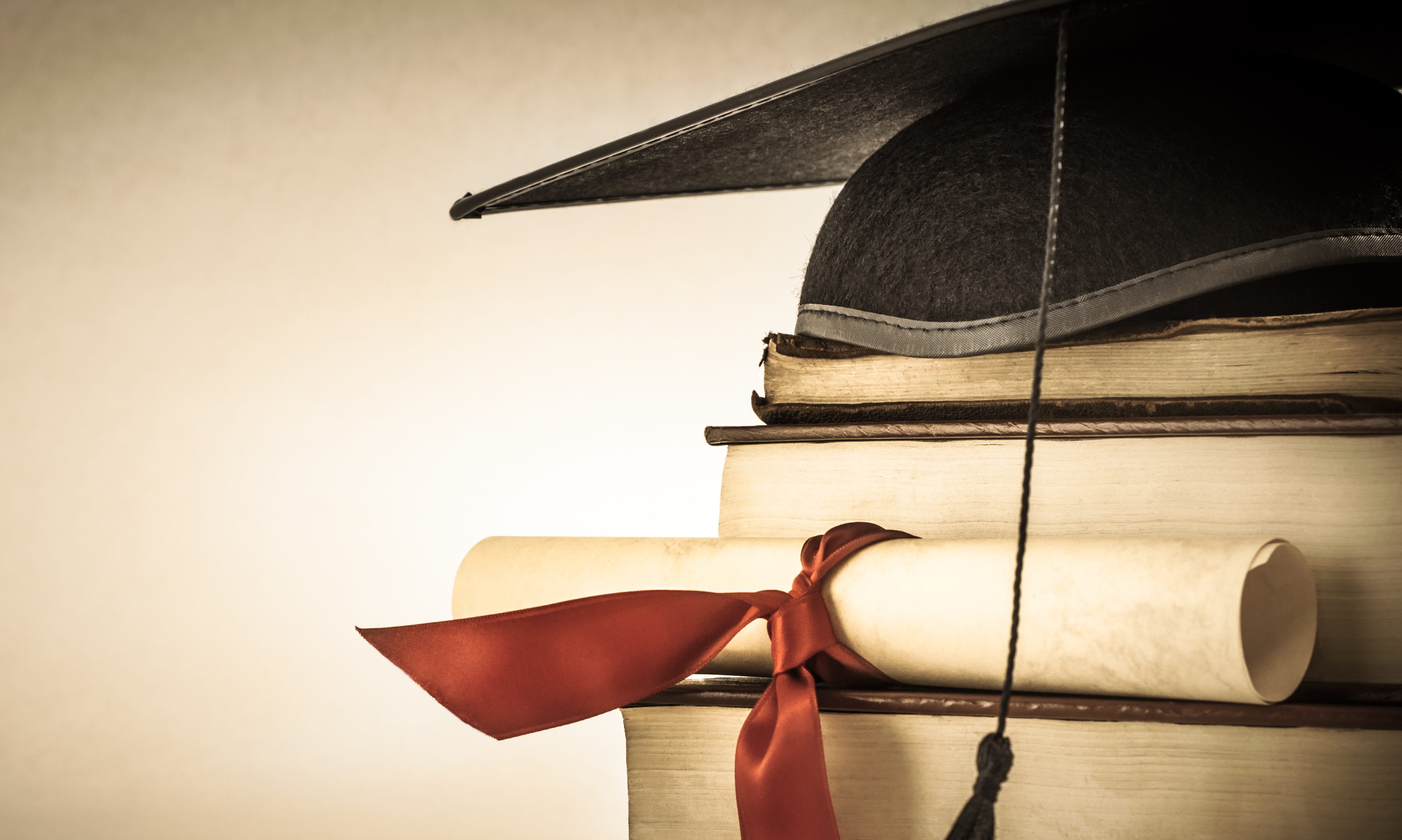 Gov. Kay Ivey announced that she has appointed Larry V. Turner to the Alabama Commission on Higher Education. He will serve as a representative of the state at large and will be subject to confirmation by the 2019 Alabama Senate.
Turner is a retired president of the Alabama School of Mathematics and Science in Mobile. His career has included School of Education dean at the University of Mobile, assistant professor at the University of South Alabama and an instructor at Alabama Southern Junior College in Monroeville and Southern Union State Community College in Opelika.
He also served as executive director for the Council for Leaders in Alabama Schools and as superintendent of education for the Washington County Schools.
Turner is a native of Chatom. He is a past president of the Board of Directors for the Girl Scouts of Southern Alabama. He currently serves as a board member for the Literacy Coalition of South Alabama, the Washington County Department of Human Resources and the Principal's Academy.
Turner is a past recipient of the University of Mobile's Professor of the Year award, the Truman M. Pierce Outstanding Educator Award from Auburn University and the Alabama Administrator of the Year Award from the Alabama Association of Student Councils.
"Commissioner Turner's professional experience spans from elementary education through post- secondary," said ACHE Executive Director Jim Purcell. "His leadership will be crucial as we continue to build a seamless educational system in the state."
Turner holds a doctorate in Administration, Planning and Social Policy with a Concentration in Higher Education and a Masters in Administration, Planning and Social Policy, both from Harvard University. He has an "AA" Certificate in School Administration and Supervision from the University of South Alabama. He has a Master of Arts in Secondary Education and a Bachelor of Science in Education, both from the University of Alabama.
The Alabama Commission on Higher Education was founded in 1969. It is the state's coordinating board for all public institutions of higher education.
Print this piece
Slight decline in number of Alabama graduates attending college, report shows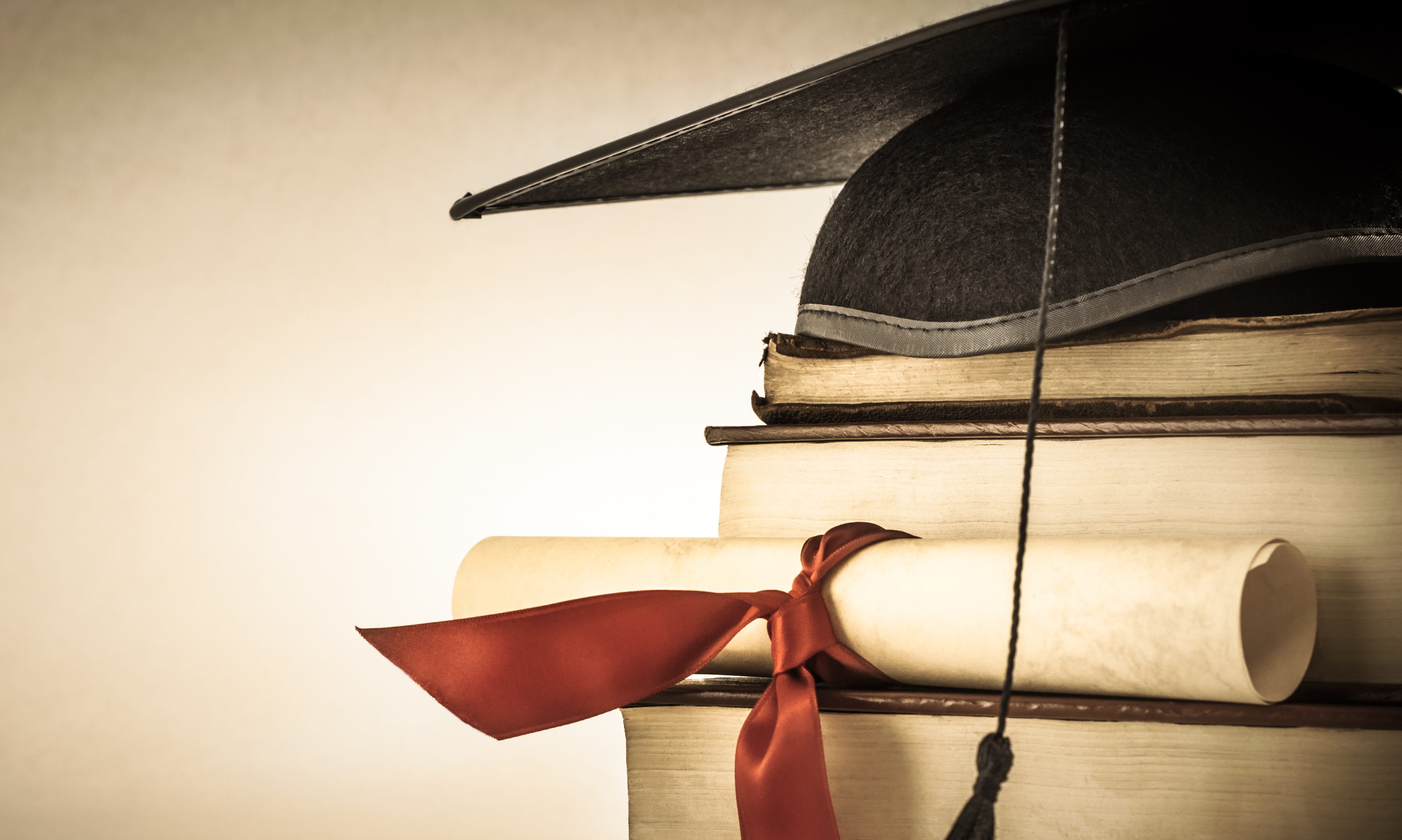 The number of Alabama high school graduates enrolling in college has slightly decreased over the last five years, according to a report published by a nonpartisan research group based at Samford University.
The Public Affairs Research Council of Alabama (PARCA) has a tradition of reporting college-going rates for Alabama and its local systems and schools.
The percentage of high school graduates in Alabama enrolling in college after graduating in 2018 remained the same as the graduating class of 2017, at 62 percent. The number and percentage attending two-year colleges slightly increased. The number and percentage of recent graduates entering four-year colleges both slightly decreased.
The data, drawn by ACHE from the National Student Clearinghouse, follows Alabama public high school students who graduated in the spring of 2018 and enrolled in higher education in the fall or spring of 2019. The data includes records for in-state and out-of-state institutions, both public and private.
Over the past five years, the college-going rates for Alabama's high school graduates have declined slightly. In 2014, the first year this set of statistics was produced, 65 percent of high school graduates enrolled in college the year after their graduation. In both 2017 and 2018, 62 percent of graduates enrolled.
At the same, the size of the senior classes has been larger and graduation rates have been higher. That has produced more high school graduates going into college. 
While 2018's 62 percent college-going rate is tied for the lowest rate over this five year period, the actual number of graduates enrolling in college increased in 2018 compared to 2017. Only in 2016 did more students attend college, 31,414 in 2016, compared to 31,337 students in 2018.
However, the larger classes of seniors and higher graduation rates have resulted in greater numbers of students graduating with a high school diploma but not immediately continuing their education. Among graduates of the Class of 2018, 19,191 did not enroll in higher education after graduating high school.
The report found that the top five systems sending students to four-year colleges includes:
Mountain Brook City: 86 percent

Vestavia Hills: 79 percent

Homewood City: 71 percent

Hoover City: 64 percent

Trussville City: 59 percent
The report also found that the top five systems sending students to two-year colleges includes:
Lamar County: 67 percent

Boaz City: 69 percent

Roanoke City: 60 percent

Marion County: 57 percent

Winfield City and Winston County: 55 percent
Print this piece