Opinion | Another pathetic display from the Alabama Democratic Party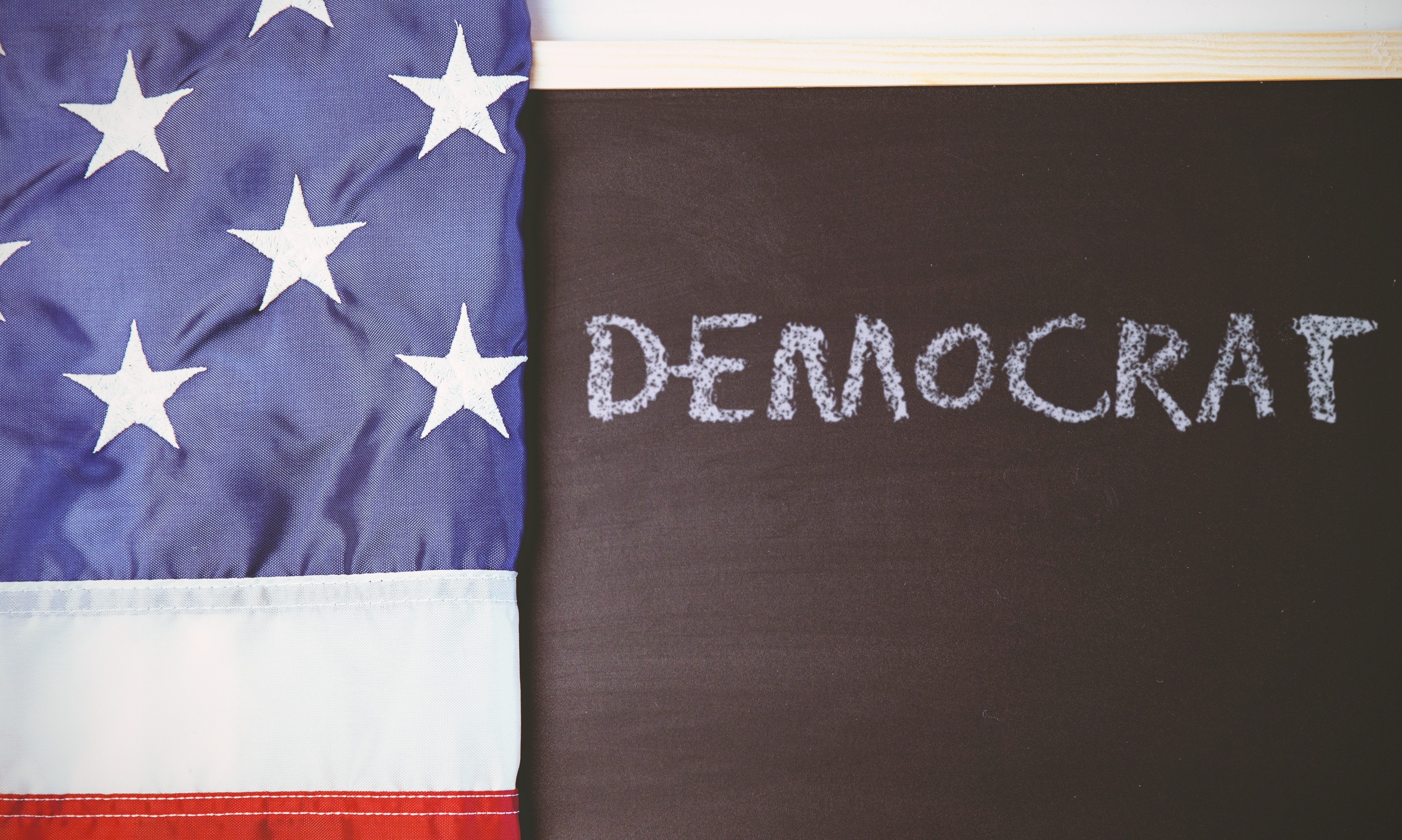 You know this isn't right, Alabama Dems.
It's OK to like Nancy Worley and Joe Reed. I certainly have nothing against either of them, and I believe that on roughly 90 percent of social and political issues, we likely agree.
But we all know that what's happening to the Alabama Democratic Party isn't right.
And last Friday's antics at the State Democratic Executive Committee meeting in Montgomery has to be the final straw. Because this is getting absurd.
What took place at that meeting — the uncomfortable chaos of it all — was like a window into the problems that have plagued the ADP for years now.
All of the incompetence and arrogance laid bare.
At this meeting, the Democratic Executive Committee was planning to elect new at-large minority members. Except, because the national DNC had found issues with ADP's bylaws — specifically in the area of inclusiveness of minorities other than black people — it sent a letter instructing Worley and her vice-chairman to not hold the elections.
The DNC has already ordered that the previous elections, in which Worley was re-elected chairwoman, would be redone because of the bylaws issue and other problems with the way the elections were conducted.
And the DNC did not mince words in its recent letter.
"(member elections) and any like it is not approved and should not be conducted at this time," the letter stated, in regards to the delegate elections.
The DNC wanted ADP to fix its bylaws first, then hold the nominations and elections for minority members. Which, you know, seems reasonable.
Guess what ADP did?
Despite the DNC letter explicitly stating that the appointing of any new members prior to addressing the bylaws could result in future elections being invalidated, ADP elected one new minority member anyway.
But it's more bizarre than just that.
Because at this meeting, a good portion of the members in attendance attempted to stop this all from happening. And they cited the DNC's letter as the prime reason why.
Except, when they brought it up, Worley pretended that she had never received the DNC's letter, which was addressed to her and sent a week earlier. Then a few minutes later, she said maybe she had seen a letter from the DNC but she "didn't read it very closely."
In the meantime, her counterpart from the Alabama Democratic Conference, Joe Reed, was putting the DNC in its place.
Reed informed the room that ADP's bylaws dictated that they nominate new, at-large minority members, and that's exactly what they should do, because "our bylaws have not been suspended."
Except, well, they sort of were. The DNC found a multitude of issues with ADP's bylaws, and it explicitly told the party what to do and when to do it.
Of course, the meeting broke down into people talking over one another, shouts, a few barbs back and forth and lots and lots of grandstanding.
And it was all so … pathetic.
These people clinging to power on a ship that's already slipped below the surface. Arguing over deck chairs and window treatments, and fighting with the groups trying to save them.
The Alabama Democratic Party could not possibly be less relevant right now. And Friday's meeting was a strong reminder of why.
It is a party stuck in the past, still fighting personal battles and worrying about inconsequential things. A party that isn't willing to put in the work and the effort to turn out good candidates and then to make sure they have a decent shot.
This cannot continue on. And Republican or Democrat, you should hope it doesn't. A one-party government in any state or nation is a bad way to do things, leading to corruption and complacency. Our government was built on balance, and we can't live without it.
It's time for the ADP to make the changes necessary and get itself back in the game.
Otherwise, it's going to forever be what it was Friday: 30 people in a hotel banquet room, arguing and complaining, while no one outside of that room takes them seriously.
Alabama appeals COVID-19 voting decision to U.S. Supreme Court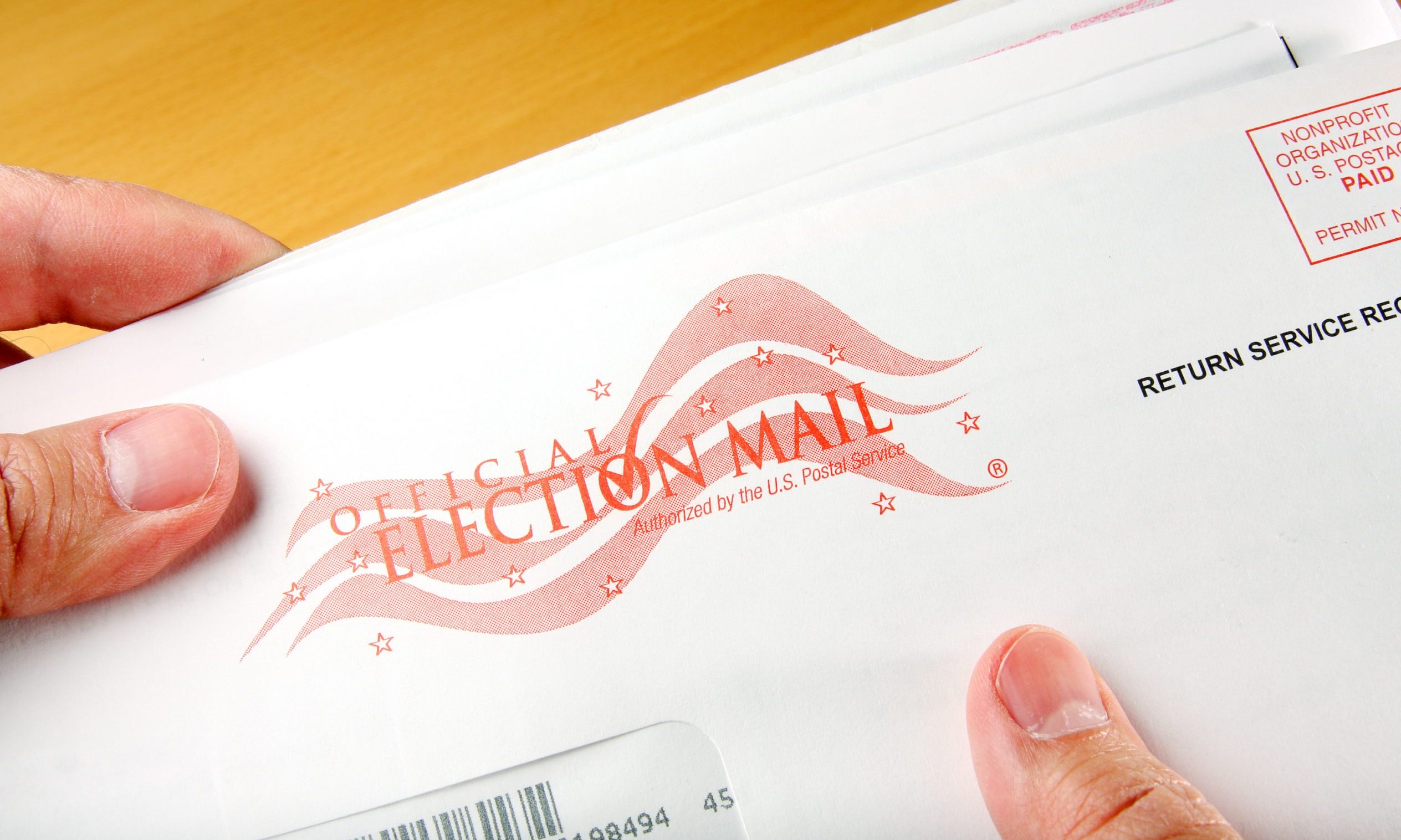 Alabama has asked the U.S. Supreme Court to reverse a lower court's decision allowing curbside voting during the July 14 Republican runoff amid the COVID-19 pandemic. *Correction: This story previously stated that the runoff was on July 12. That was an error. The primary runoff is on July 14. This story has been updated to correct that mistake, and we regret the error.
Edmund LaCour Jr., solicitor general with the state attorney general's office, filed an emergency application for stay with Supreme Court Justice Clarence Thomas on Monday, arguing that the Supreme Court has previously ruled that lower courts should not alter election rules on the eve of an election. 
U.S. District Judge Abdul Kallon on June 15 approved, in part, a preliminary injunction filed by the NAACP Legal Defense & Educational Fund Inc., the Southern Poverty Law Center and the Alabama Disabilities Advocacy Program. 
Those groups sued Gov. Kay Ivey and Secretary of State John Merrill seeking to implement curbside voting for at-risk citizens during the COVID-19 pandemic and to remove requirements for voters to submit photocopies of IDs and that witnesses sign absentee ballot requests. 
The state appealed Kallon's ruling, but on June 25, judges on the 11th Circuit Court of Appeals turned down the state of Alabama's appeal. 
"Appellants fail to explain why voter confidence is not negatively affected by their enforcement of voting restrictions that force Alabamians to choose between voting and potentially contracting a severe or deadly case of COVID-19," the judge's wrote in the ruling. 
The 11th circuit judges, in denying the state's appeal, also found the state's argument that Alabama's photo ID and witness requirements are meant to combat voting fraud were without merit, and wrote that "according to Plaintiffs' evidence from the Heritage Foundation, Alabama has prosecuted a total of only sixteen people for absentee-ballot voter fraud" in the past two decades.

"That suggests that Alabama has not found itself in recent years to have a significant absentee-ballot fraud problem," the order reads.
The state, in its filing to the Supreme Court, argues again that the requirement for voters to submit photocopies of a photo ID and witness requirements to vote absentee are to prevent voter fraud. 
"As the State explained in 1996 when successfully seeking preclearance for strengthening the witness requirement, the protection was enacted in direct response to 'systematic absentee ballot fraud and abuse' that had likely altered the results in several statewide races in 1994,"  LaCour Jr. wrote to the Supreme Court. "These provisions remain vital for preventing absentee voter fraud." 
The state also argues to the Supreme Court that requirements to obtain copies of photo ID's and have ballots signed by witnesses is not overly burdensome, and that perhaps family members can take photo ID's to have copies made if a person doesn't wish to leave their home during the pandemic for fear of contracting COVID-19. 
"No precedent of this Court indicates that the mere possibility that some voters may need to ask someone else for help making a photocopy imposes an unconstitutional burden on the right to vote," the state's filing reads.
The state's decision to appeal to the Supreme Court comes as the number of new cases and hospitalizations of COVID-19 patients in recent days have both been record high, and the state's health officer expressed concern that the virus is spreading too widely for contact tracing to be effective.
Alabama on Monday saw a new record number of patients in hospitals with COVID-19, and the seven-day and 14-day rolling averages of new cases on Monday were also at record highs.