Sen. Doug Jones introduces legislation to prevent hate crimes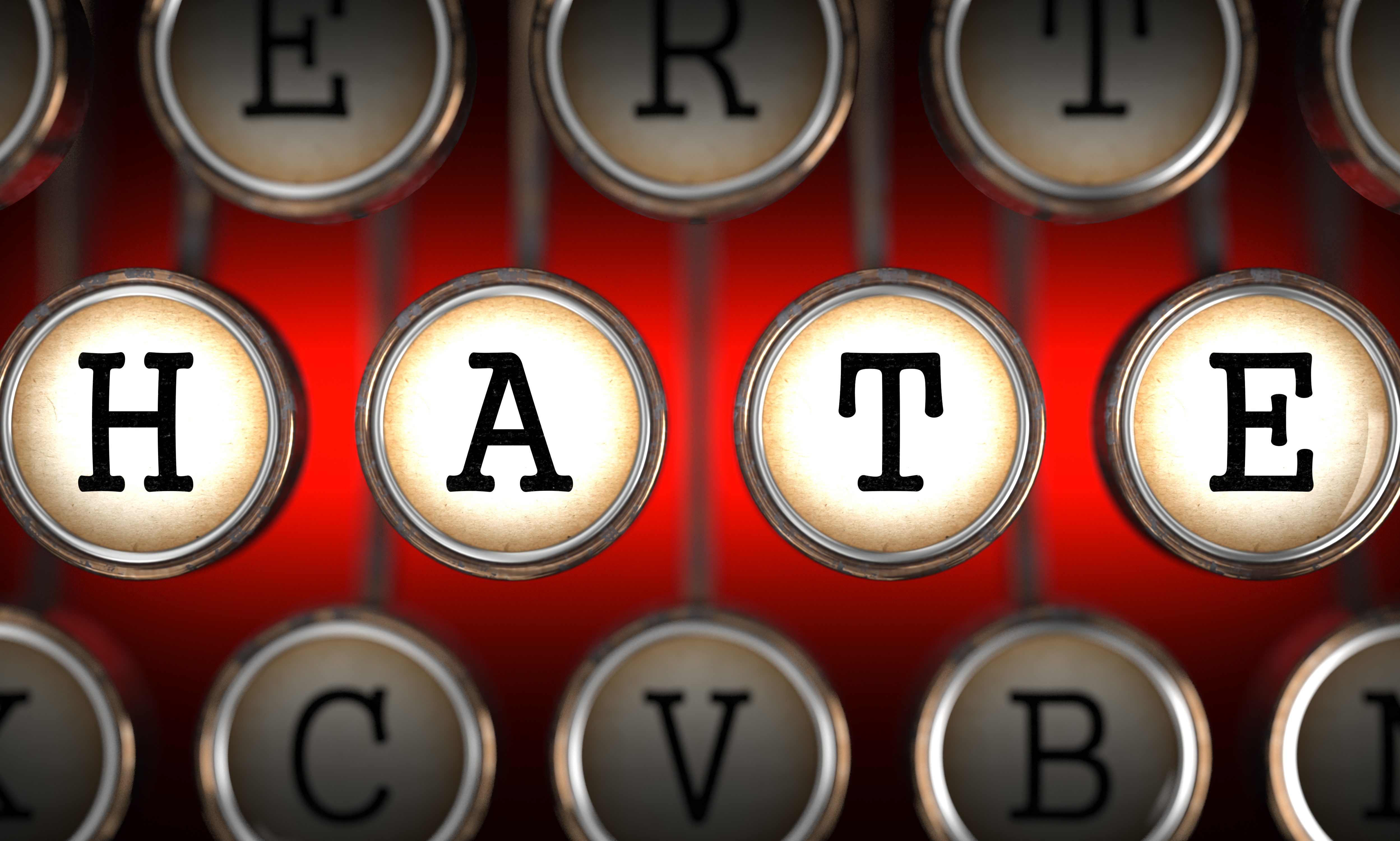 Sen. Doug Jones, D-Alabama, is introducing legislation that would aim to curb online extremism and prevent it from turning into real-life hate crimes.
"We absolutely need to address the proliferation of hate-based violence in our country and around the world, and this bill is a necessary step forward," Jones said. "The growth of social media has outpaced our understanding of how these technologies can be used to spread hate. We need to examine how these new forms of communication are used to inspire hate crimes and violence so that we can take the steps necessary to prevent this type of terrorism."
The bill would require the Departments of Commerce and Justice study just how online platforms and other current forms of telecommunications are being used to fuel hate crimes.
It would also require the departments to recommend ways, consistent with the First Amendment, that the government or private citizens could combat growing hate threats.
A form of this type of report was issued in 1993 but hasn't been updated in more than 25 years.
The report required by the legislation would analyze the role that different methods of telecommunications are playing in giving groups that advocate and encourage hate crimes a platform to spread their messages and to organize across the United States.
It would also examine how the use and role of telecommunications has changed because of the internet and other electronic media since the last similar report was submitted.
The bill would require that the reports be released at least every five years.
The legislation comes as the number of reported hate crimes has increased every year since 2015, according to the FBI. Of 7,100 hate crimes in 2017, three out of five were motivated by race and ethnicity.
Religion and sexual orientation were the other two leading motivators.
There are also concerns that hate crimes are being underreported. Reporting of hate crimes — which can range from vandalism to murder — to the federal government by local law enforcement entities is currently voluntary. Some jurisdictions, including some as large as Miami, reported zero in 2017.
Two major incidents in 2018 have brought more discussion over hate crimes. In October 2018, a white man was accused of fatally shooting two black people at a supermarket. Authorities said he tried to enter a predominately black church before the killing.
And in Pittsburgh, a white man was charged with killing 11 worshipers at a synagogue. He posted on social media accusing a Jewish organization that helps resettle immigrants and refugees of bringing "invaders" to "kill our people."
Print this piece
Attorney general partners with Facebook to stop price-gouging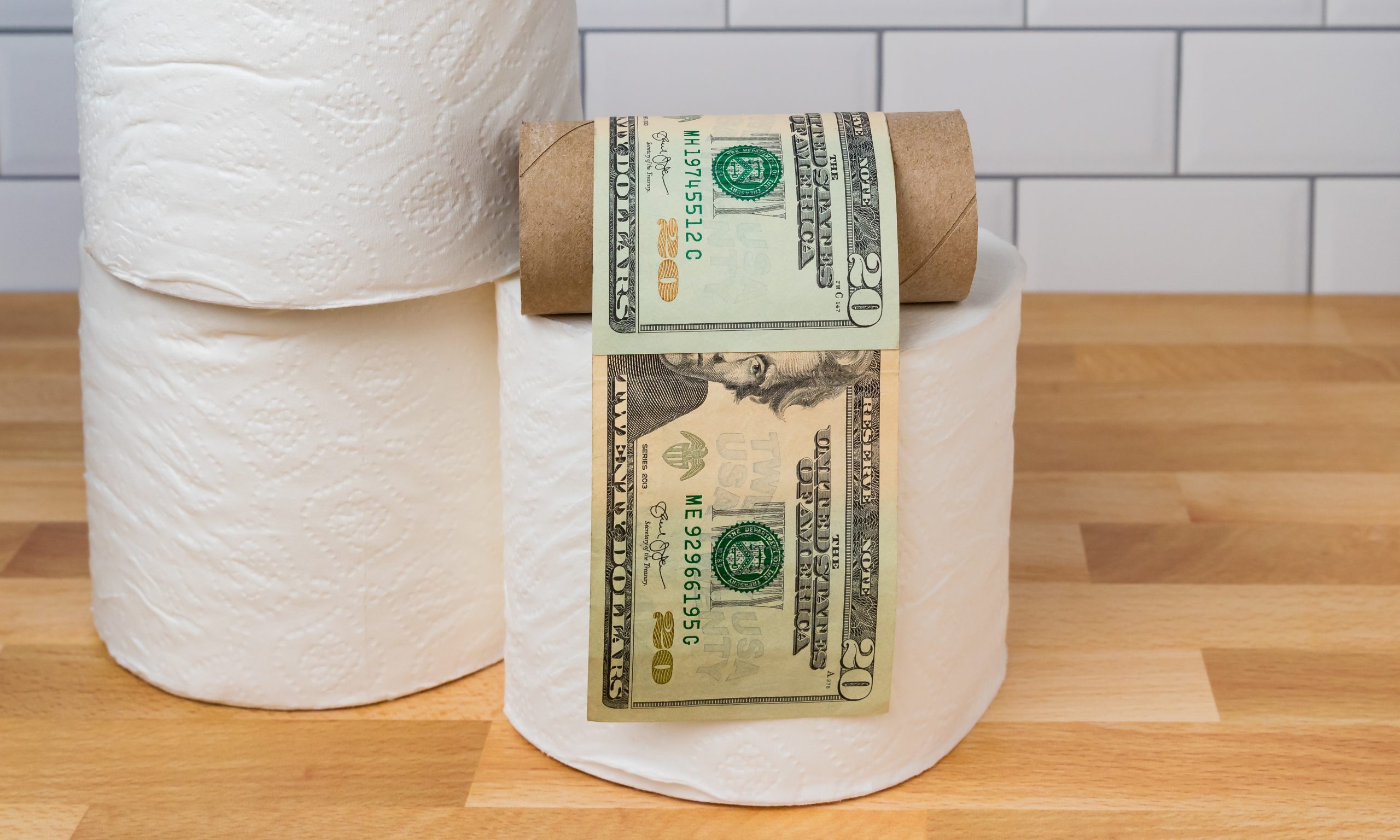 Alabama Attorney General Steve Marshall on Friday announced a partnership with Facebook to address price-gouging on the social media site by people looking to profit from the COVID-19 pandemic. 
"There is no question that unscrupulous operators are trying to take advantage of Alabamians looking to buy basic necessities to protect and sustain themselves and their families during the ongoing coronavirus epidemic," Marshall said in a statement. "What's more, much of that illegal activity is centered online because many consumers find it easier to purchase supplies on the internet due to lack of local availability or self-quarantining. As my office seeks ways to protect our consumers, I am pleased to announce that Facebook is one of several major e-commerce platforms to respond to my call to participate in a coordinated effort to identify and shutdown online price gouging."
Facebook has agreed to review and remove price-gouging listings and advertisements from the website, according to a press release form Marshall's office.
The press release from Marshall's office notes that Facebook has already banned advertising or sale of medical masks, hand sanitizer, surface disinfecting wipes and COVID-19 testing kits, and the site also as prohibited products "cures" or products that claim to prevent someone from contracting the virus. 
Recent research by Digital Citizens Alliance showed, however, that many of those banned products and advertisements continue to appear on Facebook, despite the company's March 6 announcement prohibiting them.
Alabama's price-gouging law went into effect on March 13 upon Gov. Kay Ivey's declaration of a state of emergency.
"Although what constitutes an unconscionable price is not specifically set forth in state law, a price that is 25% or more above the average price charged in the same area within the last 30 days — unless the increase can be attributed to a reasonable cost in connection with the rental or sale of the commodity — is a prima facie case of unconscionable pricing," according to the release.
To file an illegal price gouging report visit the Alabama Attorney General's Consumer Interest Division at  https://www.alabamaag.gov/consumercomplaint, or call 1-800-392-5658 to receive a form by mail to complete and return.
Print this piece