Opinion | State budgets: Priority number one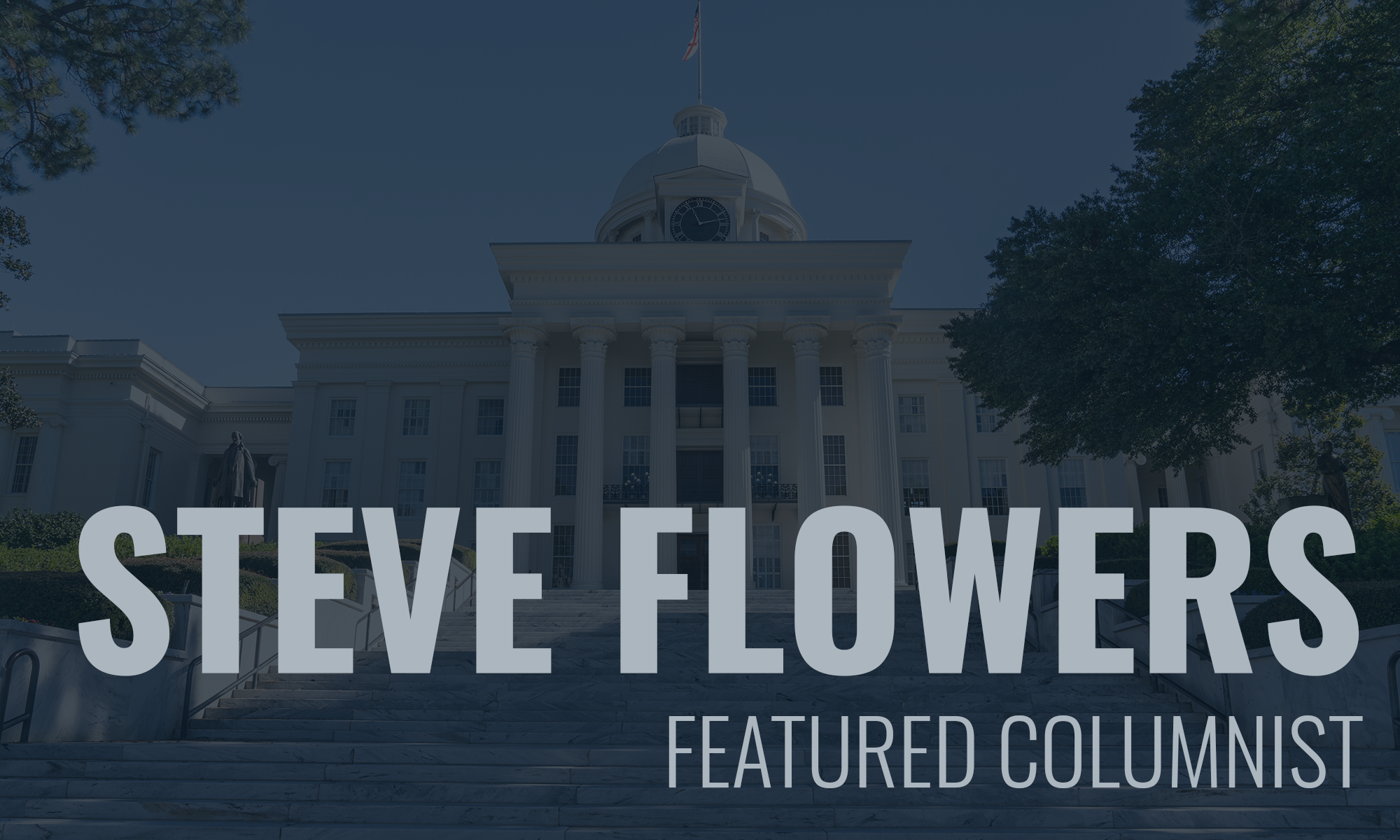 After their successful special five-day Special Session, the Legislature has been in their Regular Session for a few weeks now. The session will end in June so it is about one-fourth over. Almost one-third of the members are new — freshmen if you will. Even though they are, for the most part, a bright and talented group, they are still wet behind the ears when it comes to legislative ways.
Most are still striving to find their way to the bathrooms. Most major issues, especially revenue enhancement measures, are addressed in the first year of a four-year quadrennium. Bless their hearts, right off the bat they were hit with a major vote to increase the gas tax to support an infrastructure plan. That will make the rest of their first year a downhill slide.
There are indeed other issues that need addressing in the good old Heart of Dixie. Most Alabamians want the right to vote for a lottery, which they would vote for in a New York minute. Most folks think it is ludicrous that we simply give our money to our sister states. It is not a popular subject, but our prison overcrowding problem has to be addressed. Democratic members are vitally interested in expanding Medicaid to improve and meet the state healthcare needs. Rural hospitals need help. There is also a lot of interest in reforming our criminal justice system.
Even though these above mentioned problems and priorities need to be addressed, there is one Constitutional certainty that the two state budgets must be crafted and put to bed. Our state constitution also mandates that they must be balanced.
The Education Trust Fund budget is in good shape. Tax revenues that support education grew tremendously last year. Lawmakers will have more money to appropriate for schools. In fact, this will more than likely be the largest education budget in state history.
The Education coffers will also be enhanced by the Supreme Court ruling that allows the state to collect online sales taxes. In Alabama state and local sales taxes are the cornerstone of support for basic services.
The state's growth taxes, income and sales, are earmarked for education. This lack of growth in the dollars that support the General Fund has caused headaches for the legislative leaders who write these budgets. However, these budget leaders have done a good job. In this current year's General Fund budget, they were able to increase funding for state prisons. They also added extra dollars for mental health and law enforcement, as well as the state court system. In addition, the State Budget gave state employees their first cost-of-living raise in decades.
The $2.04 billion General Fund budget passed easily in the 2018 election year session. It was a different scenario in 2015 and 2016, when lawmakers took multiple special sessions to pass the budgets and reject an array of tax increases and lottery bills to close a large funding gap.
A bill passed in 2016 during a Special Session created a salvation for the General Fund – a plan to allocate most of the one-million BP oil spill settlement monies. It allowed legislators to carry over $93 million from the 2018 budget to this year.
In actuality, the state legislative leadership has very little discretion in budgeting. The vast majority of our state dollars directed to our state General Fund needs are earmarked. The General Fund Budget accounts for only 13 percent of Alabama's total spending of $15.6 billion. For example our states gasoline tax is earmarked for roads and bridges and goes into the Road and Bridge Fund, which currently totals $492 million in this year's budget. Of course that will be increased beginning in September.
Most folks are not really cognizant of the fact that most legislators do not really have a lot of input into the state budgets. The chairmen of the Budget Committees of each body, Ways and Means in the House and Finance and Taxation in the Senate, do the work and hold the power.
The chairmen of these prestigious and powerful committees are Rep. Bill Poole, R-Tuscaloosa, who chairs the House Education Budget Committee, and Rep. Steve Clouse, R-Ozark, who heads the General Fund. Sen. Greg Albritton, R-Escambia, chairs the Senate General Fund committee and veteran Senator Arthur Orr, R-Decatur, heads the Education Finance Committee
As legislators grapple with all of the issues on their plate, one thing remains the same, the State Budgets are priority number one!
See you next week.
Steve Flowers is Alabama's leading political columnist. His weekly column appears in over 60 Alabama newspapers. He served 16 years in the state legislature. Steve may be reached at www.steveflowers.us.

Print this piece
Opinion | Fear not, fight on and don't faint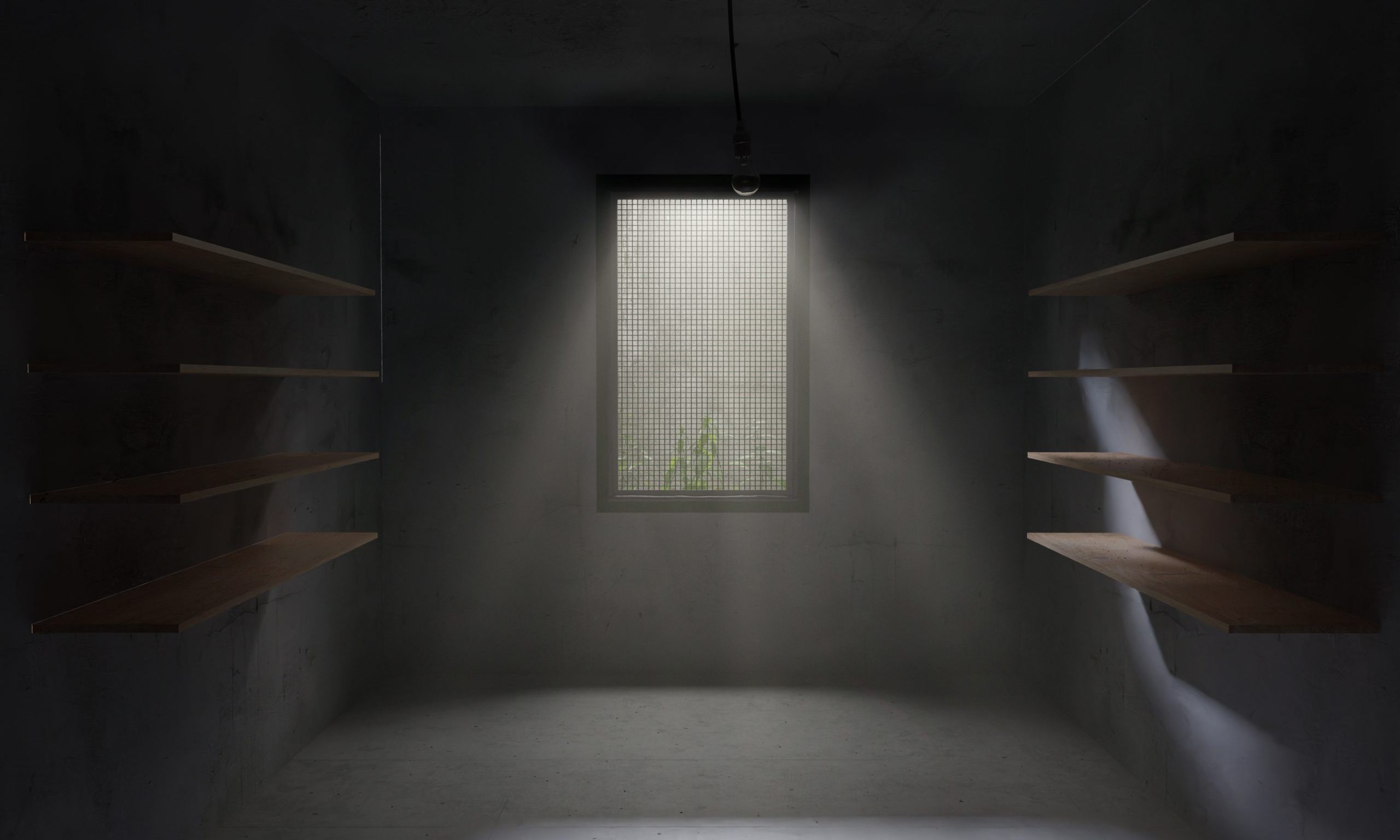 The spread of COVID-19 in Alabama is worse today than it was yesterday, and in all likelihood, it will be more devastating tomorrow.
The realities of the moment challenge us to be strong, resilient and persistent.
On Sunday, the number of confirmed COVID-19 infections in the state passed 1,800, with 45 reported deaths. Those numbers represent real people, our fellow citizens, friends and loved ones.
The latest figures coming from the state may be only a hint of what's next.
More of us will survive this disease than succumb to it, but we will all feel it, even naysayers and deniers.
The fight against this pathogen is not a sprint that will end swiftly; it is a marathon. Therefore, perseverance is critical. In sports, as in life, perseverance separates the winners from the losers.
Winston Churchill said, "If you're going through hell, keep going."
As a state and a nation, the times demand we keep going without fear.
These are not the worst of times; these are trying times that will pass. This is not a happy talk but a message from history. History teaches that humans are adaptive and, therefore, survivors.
It doesn't mean that horrible things aren't happening; they are.
People are sick, some are dying, but all the while along with doctors, nurses and health care providers, there is a legion of ordinary Alabamians doing simple things that in the context of this calamity are extraordinary.
Individuals who deliver groceries, stock shelves and cook take out are putting themselves at risk so others can eat. The same can be said of thousands that are keeping essential services open.
These individuals are displaying the very essence of perseverance — the will to push forward when it would be easier to quit.
In George S. Patton's speech to the Third Army during World War II, he delivered many memorable lines that are not easily quoted in a general publication. Patton was fond of profanity. But many apply to our current situation.
"Sure, we all want to go home. We want to get this war over with. But you can't win a war lying down," Patton said.
We will win if we don't give in and don't quit.
This isn't hell for all, but it is for some.
Now is a time for each of us to do what we can to ensure that we all survive.
My mother was fond of quoting scripture and sometimes with her own unique twist.
Galatians 6:9 was one of her go-to verses.
"And let us not be weary in well doing: for in due season we shall reap if we faint not."
She would say, "Now, that doesn't mean you won't get woozy, or that you won't need to take a knee. It says don't faint — never give up."
Then she would round it off with, "'Spirit is willing, but the flesh is weak,' to heck with the flesh, it will follow where the mind tells it to."
What we do now will determine who we will be as a state and nation once this pandemic subsides. Will we be better, stronger, and more humane, or will we further cocoon into tribes who are weaker, disparate and frightened?
Fear not, fight on and don't faint.
Print this piece