Gas tax faces court challenge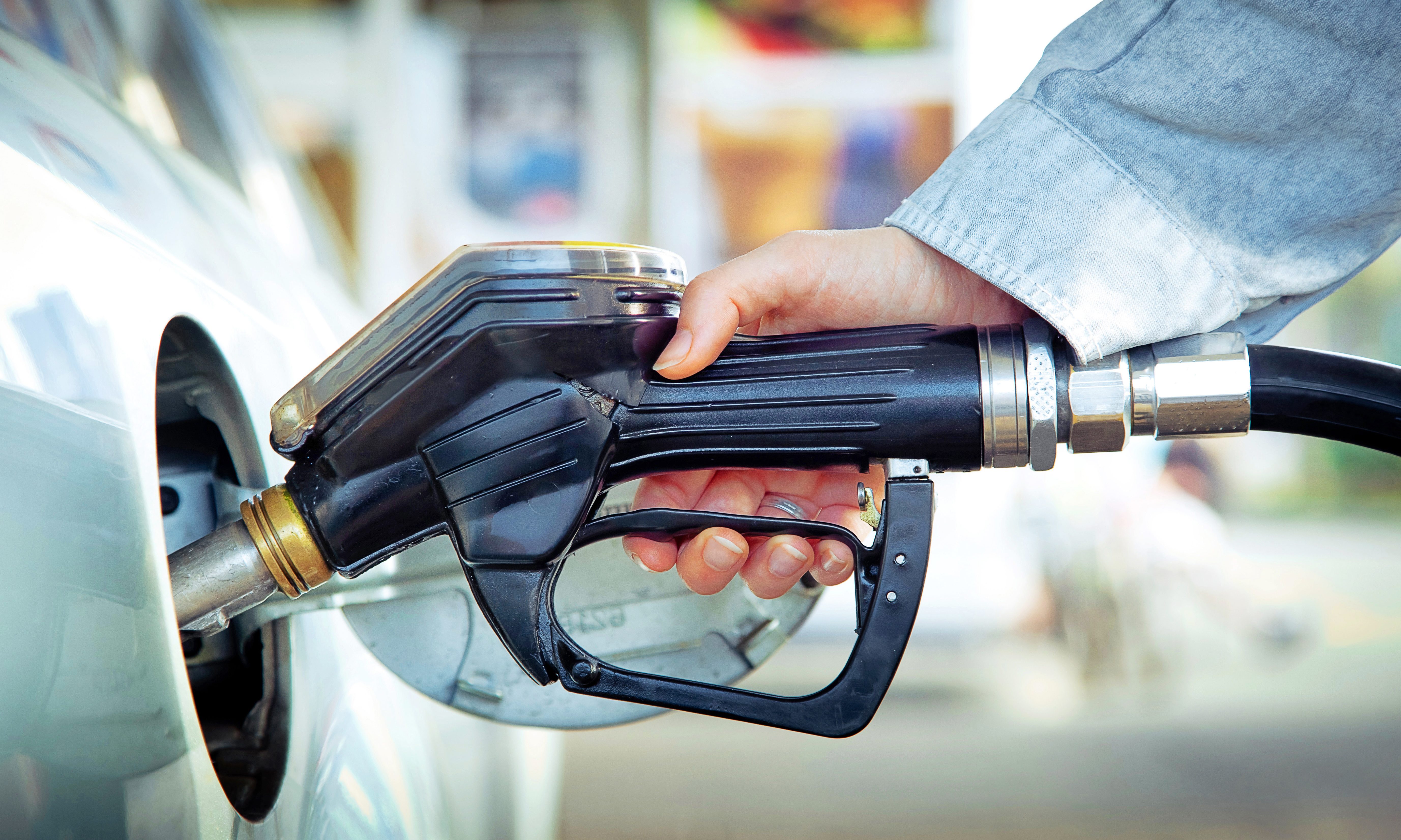 Alabama's new gas tax has its first legal challenge — at least to a portion of it.
Tom Fredricks, a Morgan County business owner who ran unsuccessfully for an Alabama House seat last year, has filed a challenge to the portion of the gas tax that allows for the revenue to be spent dredging the Port of Mobile.
To support his claim, Fredricks cites Alabama Constitutional amendment 354, which limits the expenditure of all gas tax revenues to the matters dealing specifically with "highways" in the state, such as construction, maintenance or enforcing state motor vehicle laws.
"The Plaintiff believes that the use of the word highway in this context refers to the explicit definition most every citizen of the state of Alabama would entertain," Fredricks' lawsuit reads. "That is, a paved or unpaved road, path or trail on land, frequently used for motorized travel. The word highway is well established to be exclusively on land, going back through centuries of usage, and is generally meant to be something separate and distinct from the term waterway or navigable waterway."
The problem for Fredricks, as he mentions in his lawsuit, is that the constitution of Alabama also uses the term "highway" to refer to waterways. However, Fredricks argues that it is used in "the metaphorical sense" and was first used in the late 1800s before the invention of automobiles and what we commonly refer to today as "highway travel."
Fredricks' lawsuit names State Treasurer John McMillan, State Comptroller Kathleen Baxter and State Finance Director Kelly Butler. He also notes in the lawsuit that it is not meant to challenge the necessity of improving Alabama infrastructure or the need to dredge and maintain our ports and waterways.
Governor announces auto supplier IAC plans Alabama expansion
IAC is committing $34.3 million in new capital investment to expand its new manufacturing facility located in Tuscaloosa County.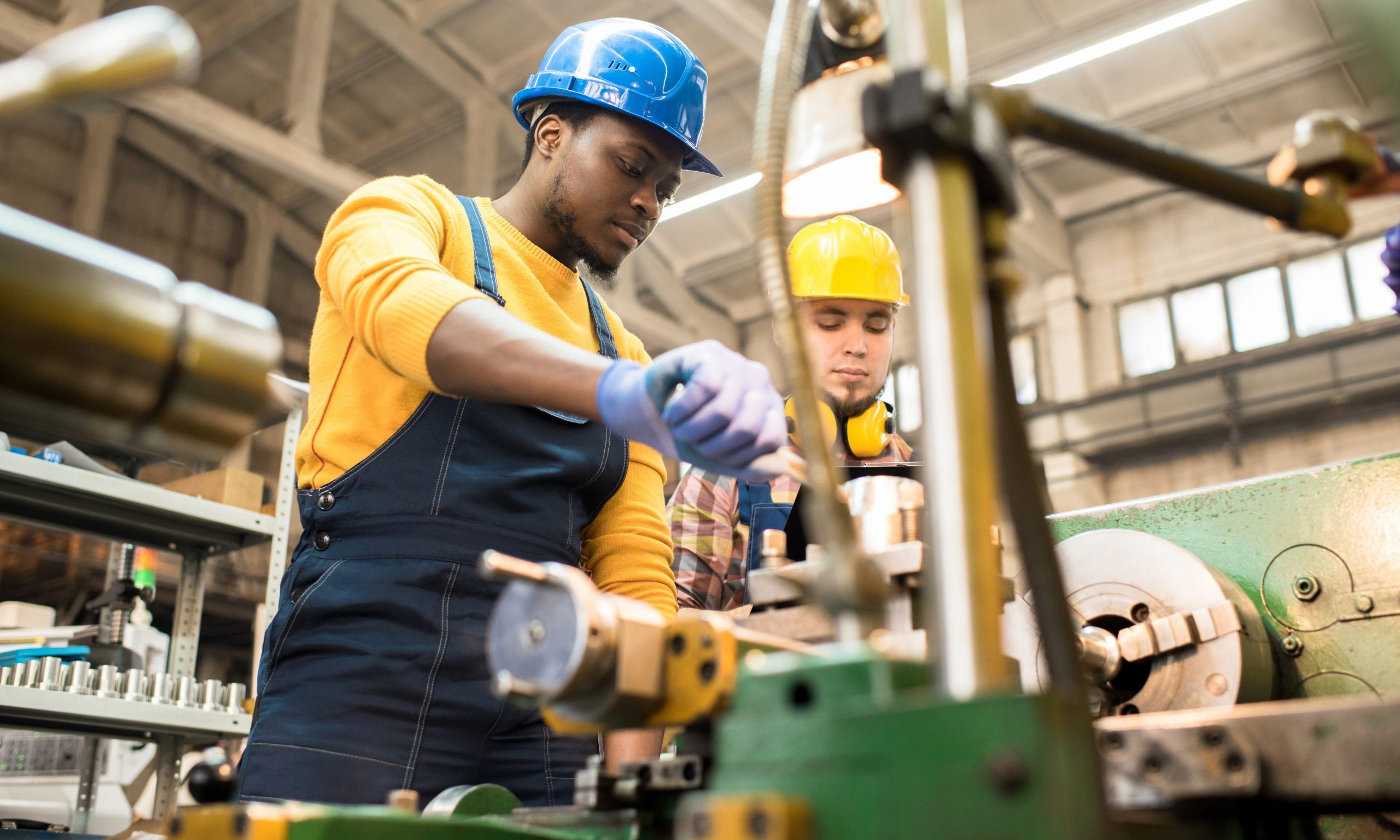 Gov. Kay Ivey announced Monday that International Automotive Components Group North America Inc. plans to invest over $55.9 million in expansion projects that will create 182 jobs at two Alabama facilities.
"International Automotive Components is a leading global auto supplier, and I am pleased that this world-class company is growing significantly in Alabama and creating good jobs in Cottondale and Anniston," Ivey said. "IAC's growth plans show that Alabama's dynamic auto industry continues to expand despite today's challenging environment."
Nick Skwiat is the executive vice president and president of IAC North America.
"Alabama was the logical choice due to its skilled workforce and proximity to the customer," Skwiat said. "We are excited to see the continued growth of the automotive industry in Alabama and we plan to grow right along with it. We thank the Governor and Secretary Canfield for their leadership in this sector."
IAC is committing $34.3 million in new capital investment to expand its new manufacturing facility located in Tuscaloosa County. This facility will produce door panels and overhead systems for original equipment manufacturers. That project will create 119 jobs at the production site in Cottondale.
IAC also plans to invest $21.6 million at its manufacturing facility located in the former Fort McClellan in Anniston. That East Alabama project will create another 63 jobs.
This project builds on a milestone 2014 expansion that doubled the size of the Calhoun County facility. There IAC manufactures automotive interior components and systems. Key components produced at the Anniston plant include door panels, trim systems and instrument panels for original equipment manufacturers.
IAC Group is a leading global supplier of innovative and sustainable instrument panels, consoles, door panels, overhead systems, bumper fascias and exterior ornamentation for original equipment manufacturers.
IAC is headquartered in Luxembourg and has more than 18,000 employees at 67 locations in 17 countries. The company operates manufacturing facilities in eight U.S. states.
"With operations around the globe, IAC is the kind of high-performance company that we want in Alabama's auto supply chain to help fuel sustainable growth," said Alabama Commerce Secretary Greg Canfield. "We look forward to working with IAC and facilitating its future growth in this strategic industrial sector."
Danielle Winningham is the executive director of the Tuscaloosa County Industrial Development Authority.
"International Automotive Components is a valued part of Tuscaloosa County's automotive sector," Winningham said. "We are grateful for IAC's investment in our community and the career opportunities available to our area workforce as a result of their investment."
"The City of Anniston is excited that IAC has made the decision to expand here. I have enjoyed working with the leadership at IAC, the Calhoun County EDC, and the state of Alabama to get this project finalized," said Anniston Mayor Jack Draper. "This is even further evidence that Anniston is indeed open for business."
Only Michigan has more automobile manufacturing jobs than the state of Alabama. Honda, Mercedes, Hyundai, Polaris, Toyota and soon Mazda all have major automobile assembly plants in the state of Alabama.