Sen. Jones asks IRS to explain targeted audits in rural areas of the country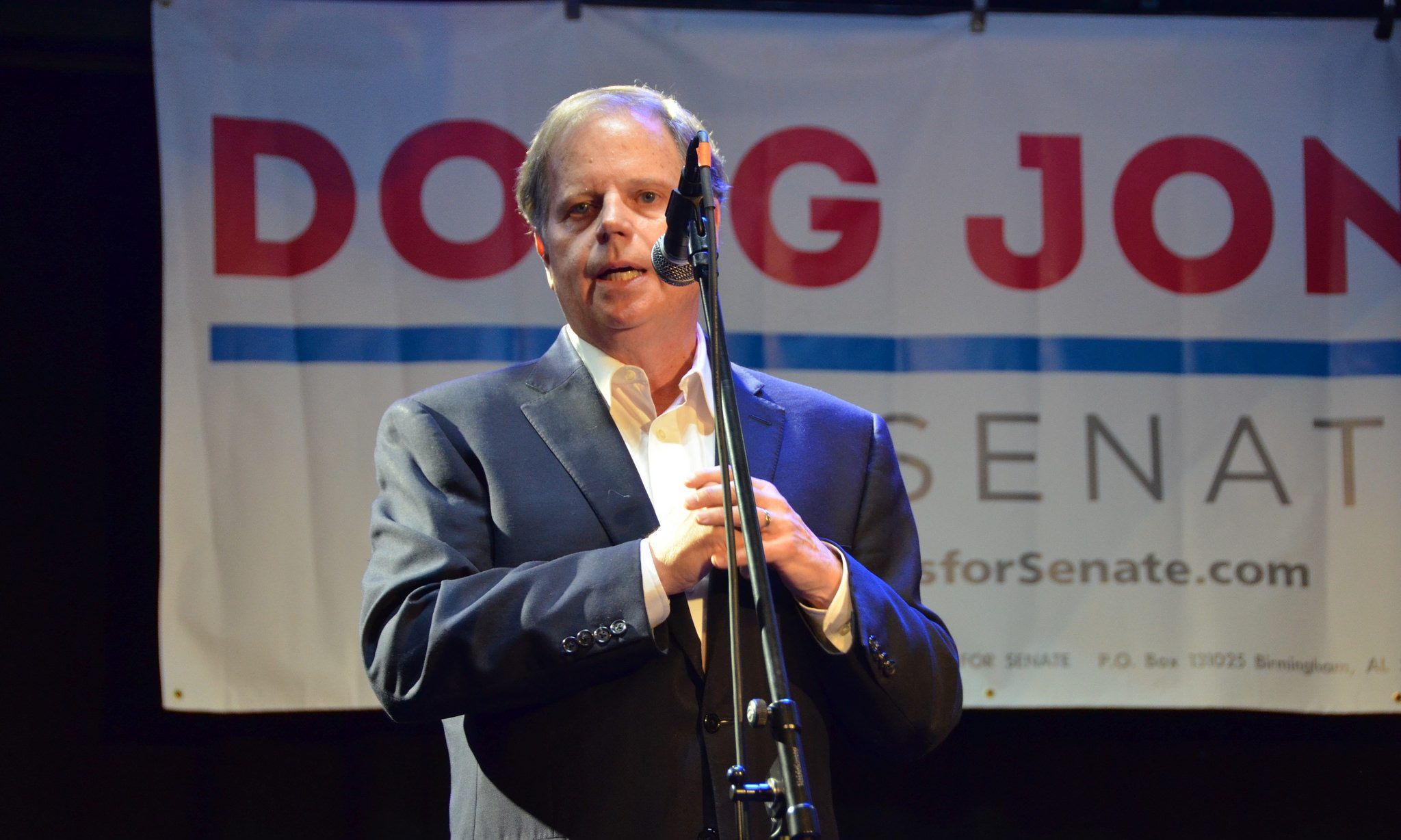 Sen. Doug Jones recently sent a letter to the IRS.
In the letter to IRS Commissioner Charles Rettig on April 4, Jones, D-Alabama, asked for an explanation as to why national audits have been focused on rural, lower-income areas instead of wealthier zones.
"To concentrate so exclusively on this subset of taxpayers defies explanation," Jones wrote in the letter to Rettig. "This is no anomaly. The chances of an IRS audit seem to correlate nearly exactly with the taxpayer's proximity to either the rural Southeast or, in several stark cases, to Native-American reservations."
Jones used examples of the low-income area of Greene County, Alabama, with a 40 percent audit rate of its 8,330 residents. Compare this to Bergen County, New Jersey, with over a million residents, where taxpayers are audited at the national average. The median household income for Greene County is $21,000, but Bergen County's is $91,000.
"According to IRS statistics, the annual 'tax gap,' or the gross gap between total taxes owed and total taxes paid on time was over $450 billion," Jones wrote. "To take such a large portion of limited IRS resources and to focus them so intensely on rural communities in Alabama and the Southeast makes little fiscal sense."
In the letter, Jones told Rettig that the IRS' practice is discriminatory.
Jones called for the IRS to take a close look at the policies regarding geographical disparities in their audit choices and asked for reasons behind the statistics he used.
Print this piece
Likely Republican primary voters reject Poarch Creeks "winning" plan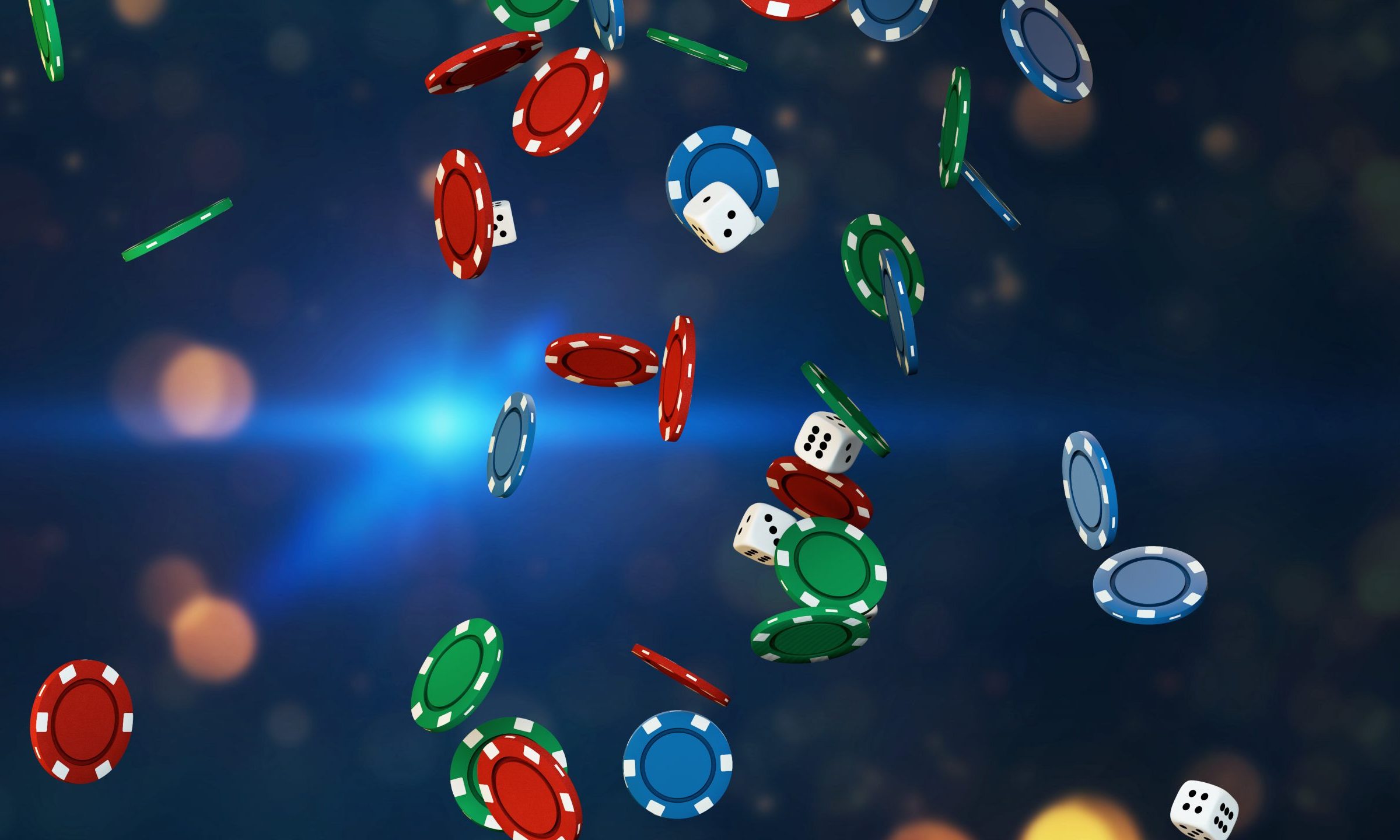 A survey of likely Republican primary voters obtained by APR shows that a majority do not support giving the Poarch Band of Creek Indians a monopoly over gaming in the state despite the tribe's promise of a billion dollars.
Over the last several months, PCI has orchestrated a massive media blitz to convince Alabamians that they have a winning plan for the state's future in exchange for a Tribal-State compact and exclusive rights to Vegas-style casino gaming.
The survey commissioned by the Republican House and Senate caucuses and conducted by CYGNAL, a highly respected Republican polling firm, found that only 34.1 percent of likely Republican primary voters are buying what the tribe is selling. On the contrary, nearly 50 percent of Republicans oppose the plan, with almost 40 percent voicing strong opposition.
Of those surveyed, females are against the plan by nearly 50 percent, with men weighing-in at almost 60 percent unfavorable to PCI's proposal.
Perhaps most significant is that PCI's monopoly plan was widely rejected in areas where the tribe already operates casinos. In the Mobile area, nearest Windcreek Atmore, over half of Republicans see a monopoly unfavorably. The same is true in the Montgomery area, where PCI has two gaming facilities.
Not a single big city surveyed in the state held a favorable view of PCI's plan with Birmingham and Huntsville rejecting the tribal monopoly by almost 50 percent.
Very conservative, somewhat conservative and moderate voters didn't view the plan as positive.
Ninety-one percent of respondents said they defiantly would be voting in the upcoming Republican primary on March 3.
PCI has lavished money on media outlets throughout the state, garnering favorable coverage, especially on talk radio and internet outlets. The tribe has also spent freely on Republican lawmakers.
Perhaps some good news for PCI is that Republican primary voters believe that state legislators are more likely to represent special interests above the interests of their constituents.
PCI lobbyists continue to push the tribe's agenda at the State House in defiance of Gov. Kay Ivey's call for no action on gaming until her study group returns its findings.
The survey found that Ivey enjoys a 76.3 percent favorability rating among likely Republican primary voters.
Print this piece