Sen. Jones asks IRS to explain targeted audits in rural areas of the country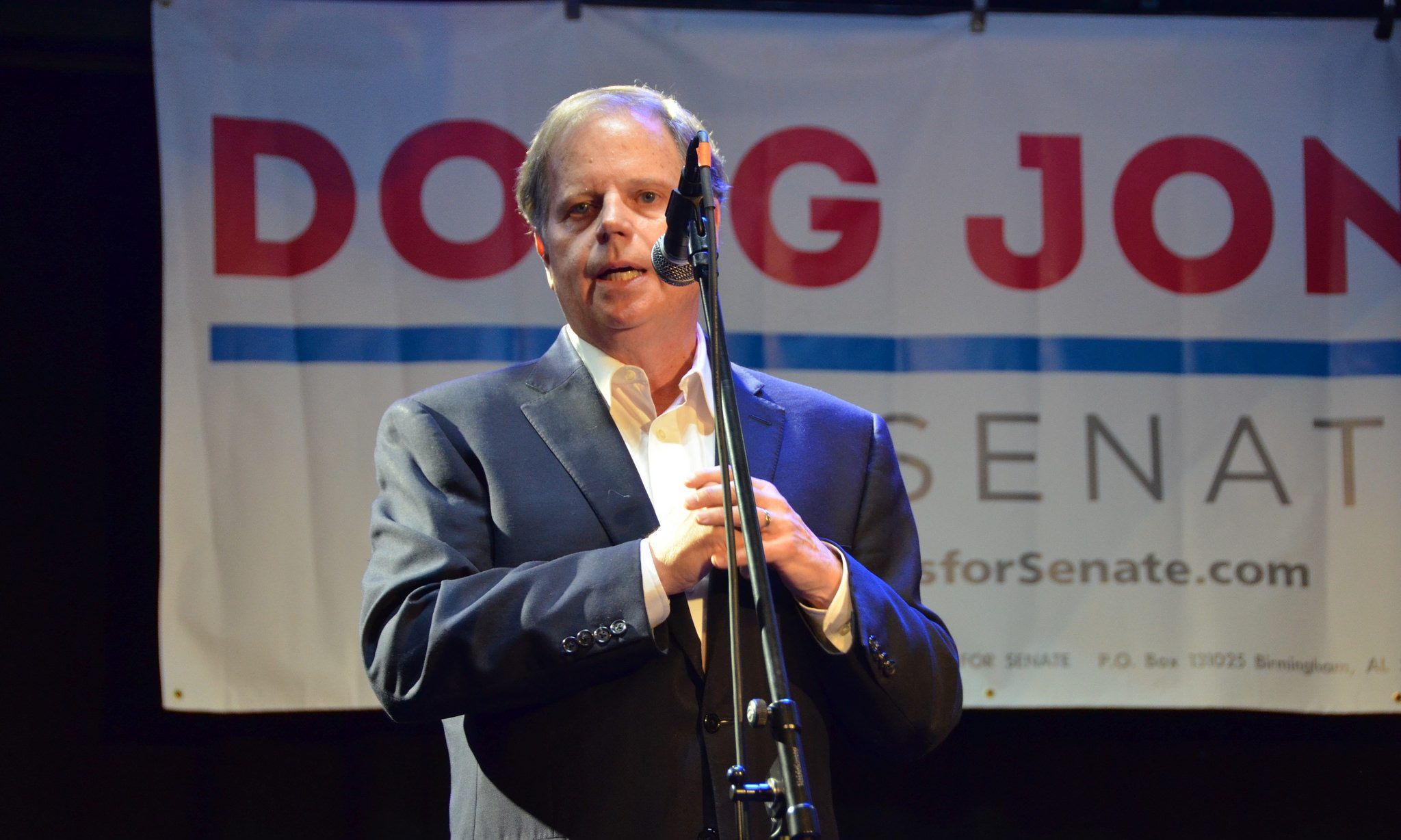 Sen. Doug Jones recently sent a letter to the IRS.
In the letter to IRS Commissioner Charles Rettig on April 4, Jones, D-Alabama, asked for an explanation as to why national audits have been focused on rural, lower-income areas instead of wealthier zones.
"To concentrate so exclusively on this subset of taxpayers defies explanation," Jones wrote in the letter to Rettig. "This is no anomaly. The chances of an IRS audit seem to correlate nearly exactly with the taxpayer's proximity to either the rural Southeast or, in several stark cases, to Native-American reservations."
Jones used examples of the low-income area of Greene County, Alabama, with a 40 percent audit rate of its 8,330 residents. Compare this to Bergen County, New Jersey, with over a million residents, where taxpayers are audited at the national average. The median household income for Greene County is $21,000, but Bergen County's is $91,000.
"According to IRS statistics, the annual 'tax gap,' or the gross gap between total taxes owed and total taxes paid on time was over $450 billion," Jones wrote. "To take such a large portion of limited IRS resources and to focus them so intensely on rural communities in Alabama and the Southeast makes little fiscal sense."
In the letter, Jones told Rettig that the IRS' practice is discriminatory.
Jones called for the IRS to take a close look at the policies regarding geographical disparities in their audit choices and asked for reasons behind the statistics he used.
Unemployment benefits could change for some Alabamians
ADOL will begin the review when the current quarter ends on Oct. 3.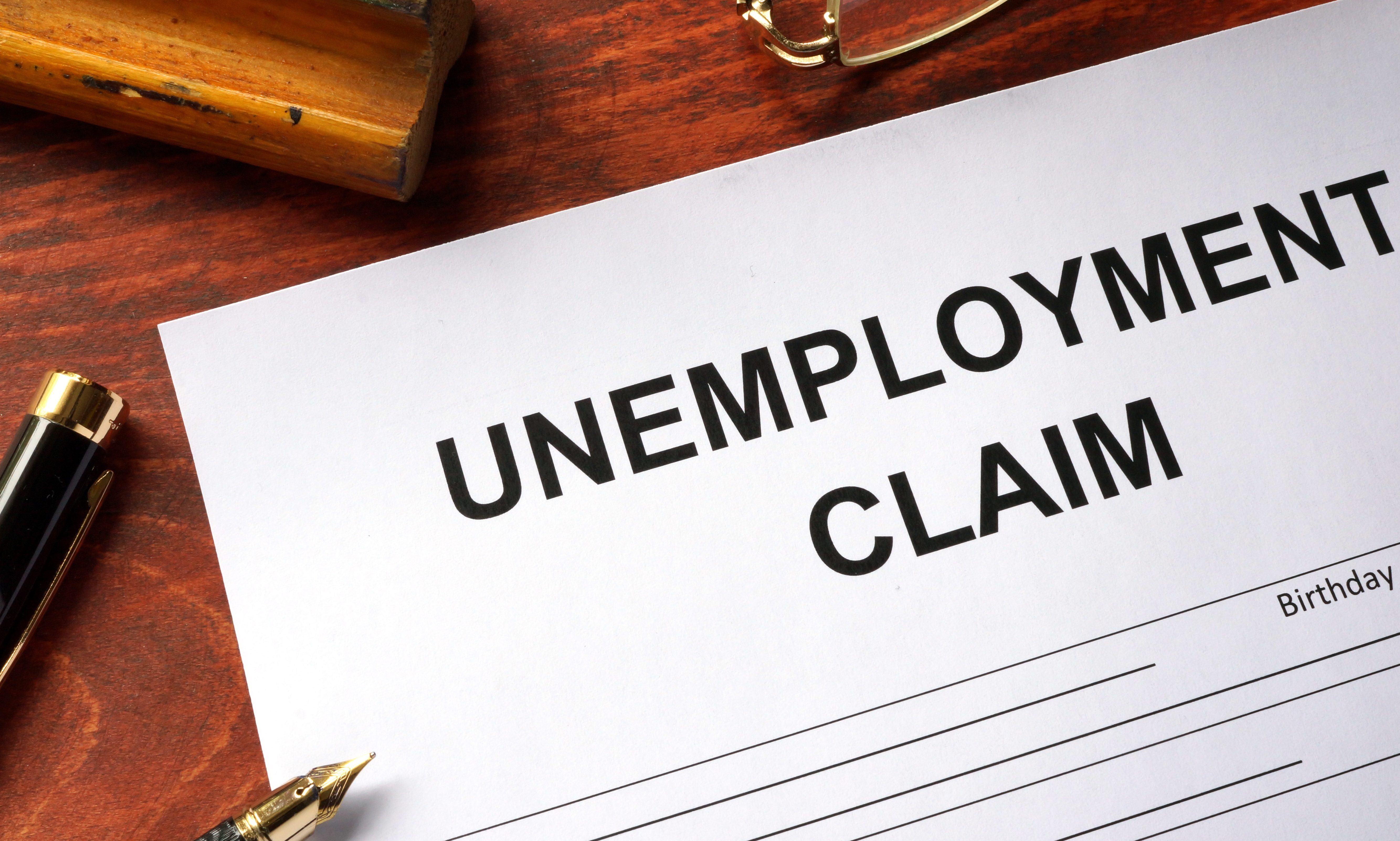 Some Alabamians receiving unemployment benefits could see changes in those benefits after the Alabama Department of Labor conducts a required quarterly review and redetermines eligibility, the department said Friday. 
The Alabama Department of Labor said in a press release Friday that no action is required by those receiving regular unemployment, Pandemic Unemployment Assistance or Pandemic Emergency Unemployment Compensation. 
ADOL will begin the review when the current quarter ends on Oct. 3. 
"Some may remain eligible for PUA or PEUC, OR they may be required to change to regular unemployment compensation. Weekly benefit amounts may also change. This depends on eligibility requirements," ADOL said in the release. "Those claimants whose benefit year ends prior to October 3, 2020, will have their claims reevaluated." 
After the review, if the claimant is determined not to be eligible for regular unemployment compensation, those who qualify may still be able to be paid under PUA or PEUC, and that determination will be made automatically and payment will be issued, the department said in the release. 
Claimants must also continue to certify their weeks.
Many claimants are not receiving benefits because they fail to file their weekly certifications, i.e. requests for payment. ADOL cannot pay benefits for weeks that have not been properly certified. Certifications can be done online at labor.alabama.gov or by calling the appropriate number:
Montgomery – (334) 954-4094

Birmingham – (205) 458-2282

Not in Local Area – (800) 752-7389
PUA recipients must file their weekly certifications either by telephone or on the PUA app, at pua.labor.alabama.gov.