GD Copper announces expansion
GD Copper USA announced plans today to invest $3.5 million in its Alabama precision copper products manufacturing facility, expected to create between 30 and 40 new jobs in Wilcox County.
GD Copper USA operates a $100 million plant in the Thomasville/West Wilcox Industrial Park. The new jobs will push total employment at the Alabama facility to nearly 400. The company said that the growth is in line with its original plans to expand as the facility's business continues to grow.
"As governor, I remain committed to fostering a business-friendly environment, so I'm always thrilled to see an existing company add new jobs to its operations in Alabama," Gov. Kay Ivey said. "Being a native of Wilcox County, I'm especially proud to see GD Copper growing its workforce and preparing for the future in Wilcox County. This is a step forward for this company, for Wilcox County and the entire state."
Economic developer Nicole Jones told the Alabama Political Reporter, "GD Copper currently employs approximately 300 people and plans to add between 30 and 40 jobs with its latest expansion. The 500,000-square-foot manufacturing plant is located on Alabama Highway 5 in in the Thomasville/West Wilcox Industrial Park, about 100 miles from the Port of Mobile."
"We appreciate the support provided to us by the federal, state and local leaders." GD Copper Group Chairman Huang Ming said.
KC Pang is GD Copper USA's vice president of HR, Administration & Corporate Affairs. Vice President Pang said that the company has developed and implemented a "Career Path" program to train and promote local employees to be part of the management team. He added that 80 percent of the Alabama facility's employees are from Wilcox and Clarke Counties.
Nicole Jones shared, "GD Copper's continued investment provides a tremendous economic boost for rural Alabama and is a testament to our state's leadership in the Metals and Advanced Materials industry."
The GD Copper plant in Wilcox County is the most modern copper tubing plant in the world. GD Copper USA opened the 500,000-square-foot facility on a 135-acre parcel of property off Alabama Highway 5 in Wilcox County back in May 2014. The Thomasville/West Wilcox plant's output serves the company's U.S. customers.
AIDT, the state's primary jobs training agency and part of the Alabama Department of Commerce, will continue to provide GD Copper with workforce development assistance.
"We're committed to helping companies prosper and grow jobs in Alabama's rural communities," said Alabama Department of Commerce Secretary Greg Canfield. "The project agreement between the state and GD Copper anticipates the opportunity for long-term growth at this facility and this new investment and the new jobs it creates will be of significant benefit to Wilcox and Clarke counties. We applaud the continued job growth and the opportunities it provides to families and communities in this region of the state."
Thomasville Mayor Sheldon Day said that the company has had a major impact on the area's economy.
"Anything is possible when good folks work hand in hand to bring development to their community. GD Copper USA has become a vital part of our economy," Day said. "Although unemployment in Wilcox and Clarke Counties remains higher than average in Alabama, we have seen tremendous improvement as a result of the hundreds of new jobs GD Copper USA has provided here."
Alabama Power is returning $100 million to customers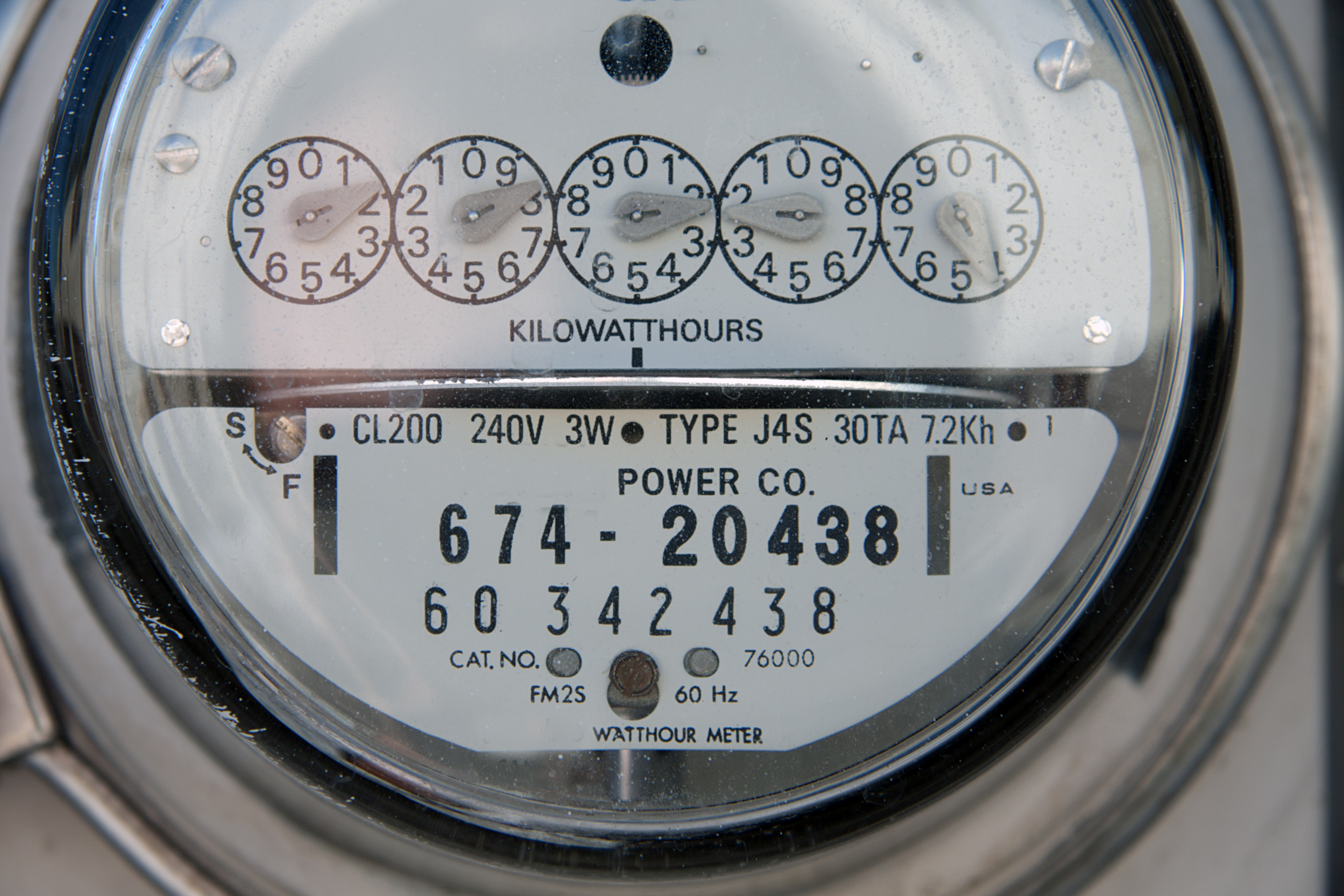 The Alabama Public Service Commission approved a plan Tuesday to credit Alabama Power Company customers on their October bills. The move returns approximately $100 million to Alabama Power Company customers.
"Putting money back into the pockets of hard-working Alabamians is one of the ways we can help on the road to recovery," Public Service Commission President Twinkle Andress Cavanaugh said on social media. "Alabama Power to refund $100 million to customers."
The typical Alabama Power customer will receive a $25 credit on their October bill. The newly approved credit is on top of a 3 percent rate reduction that customers are already enjoying in 2020. This previous rate cuts and the October credit amount to about $300 million in savings for Alabama Power customers this year.
"We appreciate the commission voting today to expedite this credit for our customers," said Richard Hutto, Alabama Power's vice president of regulatory affairs.
The global economic collapse due to the COVID-19 pandemic has hurt people across Alabama. It has also dramatically lowered fuel costs for Alabama Power Company's plants.
A typical residential customer using 1,000 kilowatt-hours of electricity per month is expected to receive a credit of $25. Customers who use more energy will receive a larger credit. Customers who use less power receive a smaller credit but had a smaller bill to begin with. Adjustments to fuel costs are typically calculated at the end of the year, with savings passed to customers beginning in January, but due to the economic downturn and pandemic-related job losses, Alabama Power and the PSC are rushing that money to Alabama families and businesses.
"Many of our customers have been hurt by COVID-19. We hope this credit will provide some additional relief at this difficult time," Hutto explained.
The 3 percent rate reduction, that took effect in January, was based on earlier estimates of lower costs for fuel and other expenses for 2020. The rate reduction alone equates to about a $4.50-per-month reduction for the typical residential customer.
"Our employees are working every day to keep costs low while providing industry-leading reliability for our customers," Hutto added.
Alabama Power said in a statement that their total retail price is below the national average and has been for decades. When adjusted for inflation, the price customers pay for electricity is lower today than it was 30 years ago.
Alabama Power has been assisting customers in other ways during the COVID-19 outbreak. Since the start of the pandemic, the company has suspended disconnects and late payment fees for customers hurt by the coronavirus.
Cavanaugh is seeking another term as president of the Commission.
"It is crucial that we have strong pro-jobs conservatives supporting President Trump's agenda at all levels of government," Cavanaugh said on social media.