Senate Committee rejects ABC store privatization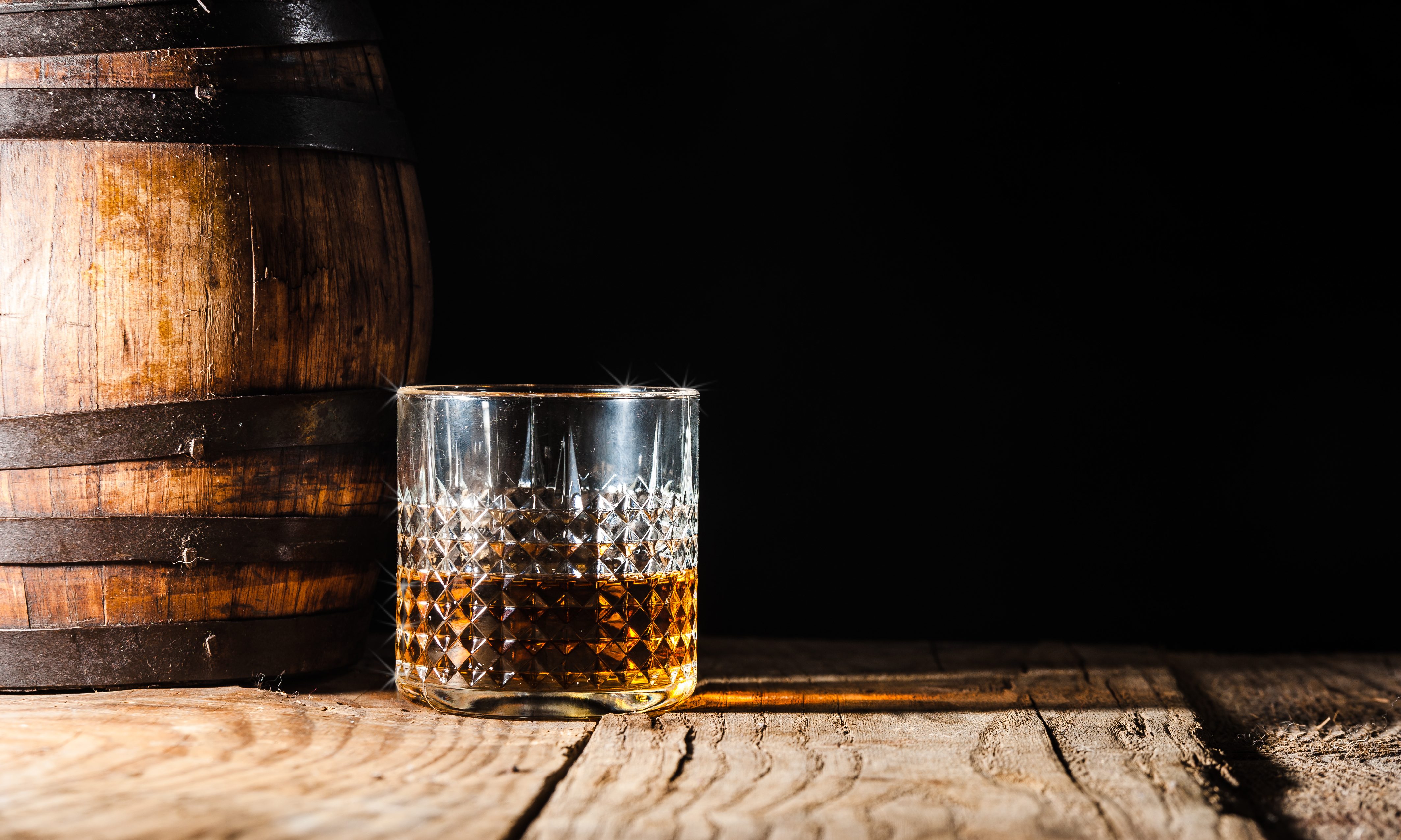 The Fiscal Responsibility and Economic Development committee Wednesday voted against giving a favorable report to a bill that would have privatized the state's liquor stores.
Senate Bill 77 was sponsored by Sen. Arthur Orr, R-Decatur.
A public hearing was held on the eighth floor of the Statehouse on Wednesday, but the bill failed in committee on a 3 to 5 vote.
Mac McArthur, the executive director of the Alabama State Employees Association, said that Washington state has privatized its state liquor stores and has seen revenue come down and the cost to the consumer has gone up in the state.
"There are 6,27 state employees doing a good job who will be out of work," he said, if Alabama were to close the Alcohol Beverage Control stores. "Their healthcare and retirement will be gone."
McArthur said that the ABC stores bring in $33 million to education in Alabama and are the fifth largest income source for the state general fund.
The ABC board did not take a stance one way or the other but estimated the state would generate up to $85 million less revenue in a privatization model.
Joe Godfrey with the Alabama Citizens Action Patrol said, "I would like to shut down all of the liquor stores in Alabama."
Godfrey said that he is opposed to the state giving up control of the sale of alcoholic beverages. Alabama has the 44th lowest consumption rate in the nation and we are 45th in hard spirits.
"Privatization would lead to an increase because availability goes up after privatization consumption goes up," he said.
"Privatization will increase alcohol consumption and increase the problems associated with alcohol consumption," Godfrey said. "Every year $253 billion is spent cleaning up the mess from alcohol consumption. It is a destructive force in our culture."
"Alabama is not in the alcohol business it is in the control business," Godfrey said. "Washington reported more hospitalizations, particularly of minors and people under 40," from alcohol-related issues after they privatized liquor sales.
Godfrey predicted, "We are definitely seeing some bad things happen" if we privatized the ABC stores.
Mark Gaines, a lobbyist representing Conecuh Distillery, said that he favors the ABC stores.
Orr said that Washington state is not a fair comparison because their Costco got behind the privatization campaign and they privatized both the retail and the wholesale alcohol business. That is, "A very different set of circumstances."
"In the bill there are compensations for displaced employees," Orr said. "If consumption goes up that means more revenue."
Former Lt. Gov. Steve Windom, who is now a lobbyist, spoke in favor of Orr's bill.
"We have another bill that is starting in the House that would privatize both the retail and the wholesale business," Windom said. "We fully support getting Senator Orr's bill to the floor."
The committee's vote effectively kills SB77 for the 2019 legislative session.
Alabama Legislative Black Caucus holds meetings on racism in wake of George Floyd death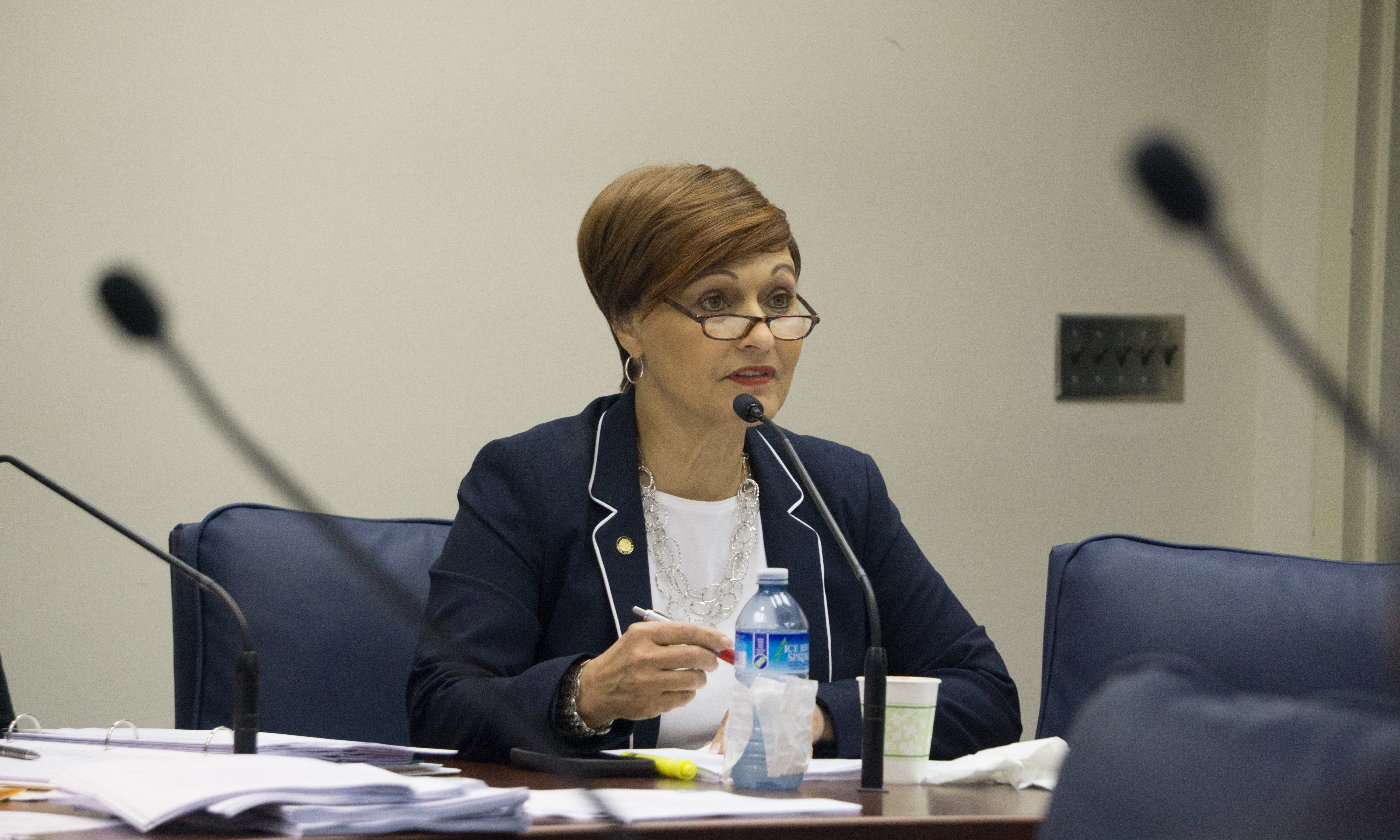 Members of the Alabama Legislative Black Caucus in recent months have been meeting with Gov. Kay Ivey, state law enforcement officials and others to voice their concern over systemic racism in Alabama, the group said in a statement Friday. 
Alabama Legislative Black Caucus members in June met with Ivey, and in follow-up meetings with other state officials and leaders of higher education, members discussed what they believe needs changing to battle racism in Alabama, according to the press release. 
"We are very appreciative of Governor Ivey and all of the officials with whom we have met thus far," said State Sen. Vivian Figures, D-Mobile, chairwoman of the ALBC, in a statement. "Our dialogues have been very substantive and productive as the Caucus presented our concerns and recommendations. Our goal is to get to the root of and eradicate racism and anything that communicates hatred, bigotry or divisiveness within the State of Alabama. The tragic and senseless death of George Floyd caused us all to take a closer look at the systemic racism at work here in Alabama."
ALBC members met with officials from Alabama Law Enforcement Agency, the Alabama Sheriffs Association, the Alabama Association of Police Chiefs and Katie Britt, president and CEO of the Business Council of Alabama along with BCA's Executive Leadership Committee.
Members also met with The University of Alabama System Chancellor Finis St. John, and Jay Gogue, president of Auburn University. 
In the statement, ALBC members applauded the University of Alabama's Board of Trustees for voting unanimously to rename Nott Hall — named for Josiah Nott, a doctor who believed in white superiority — Honors Hall. 
"The University of Alabama had already started this endeavor before our meeting with them this past Tuesday," said State Rep. A.J. McCampbell, D-Gallion, vice chairman of ALBC, in a statement. "That was a great first step and strong leadership was shown. We are looking forward to the other institutions of higher learning in Alabama to do the same as well. The Caucus also hopes that all members of the Alabama Legislature have been inspired to adopt and make meaningful changes in legislation that governs our state."
Figures said the group of elected senators and representatives are holding these talks, with plans for others, "so that people will stop focusing on Alabama's sordid past, and instead see a beautiful Alabama present, and the makings of a bright future for all Alabamians." 
"During each of these meetings, our members have had the opportunity to voice what we feel the necessary changes should be. I just hope this openness to positive change continues throughout the upcoming 2021 Alabama Legislative Session," said State Senate Minority Leader Bobby Singleton, D-Greensboro, in a statement.