Survey shows majority of Alabamians support prison rehabilitation programs
According to the 2019 edition of the Public Affairs Research Council of Alabama's Public Opinion Survey, a large majority of Alabamians support expanding rehabilitation programs for those being released from prison.
The study found that 86 percent of the state's citizens support expanding rehabilitation and re-entry programs for people in prison and 83 percent support moving people with nonviolent convictions back to the community, showing increased support of the rights of prisoners.
A small majority of 54 percent also believe that only violent offenders should go to prison.
However, 54 percent of Alabamians oppose building new prisons to address overcrowding.
Though only a small majority, this is a large step for a state notoriously harsh on several non-violent crimes, like drug charges, the report found.
The survey also found that 74 percent of Alabamians believe the state spends too little on education.
This number slightly dropped from the organization's most recent study, published in September 2018, when 79 percent of citizens said the state spends too little on education.
Sixty-nine percent also said they would support increasing taxes to support education.
For such a staunchly red state, taxes, in general, showed to be a split opinion, with 45 percent saying they pay the right amount of taxes, 45 percent saying lower-income earners pay too much and 52 percent saying upper-income earners pay too little.
An ongoing trend of distrust in the state government also showed in the survey's results.
A 69 percent majority of Alabamians believe that state government officials do not care about their opinions. Fifty-seven percent reported they believe they have no say in state government.
Additionally, 82 percent of those surveyed support keeping the General Fund and Education Trust Fund separate.
These results show that Alabamians crave transparency and evidence of genuine intentions to support Alabamians from state officials, the report found.
Judge finds Alabama drivers license policy for trans people unconstitutional
Judge Myron Thompson found that the state's law did not meet the requirements of the Equal Protection Clause.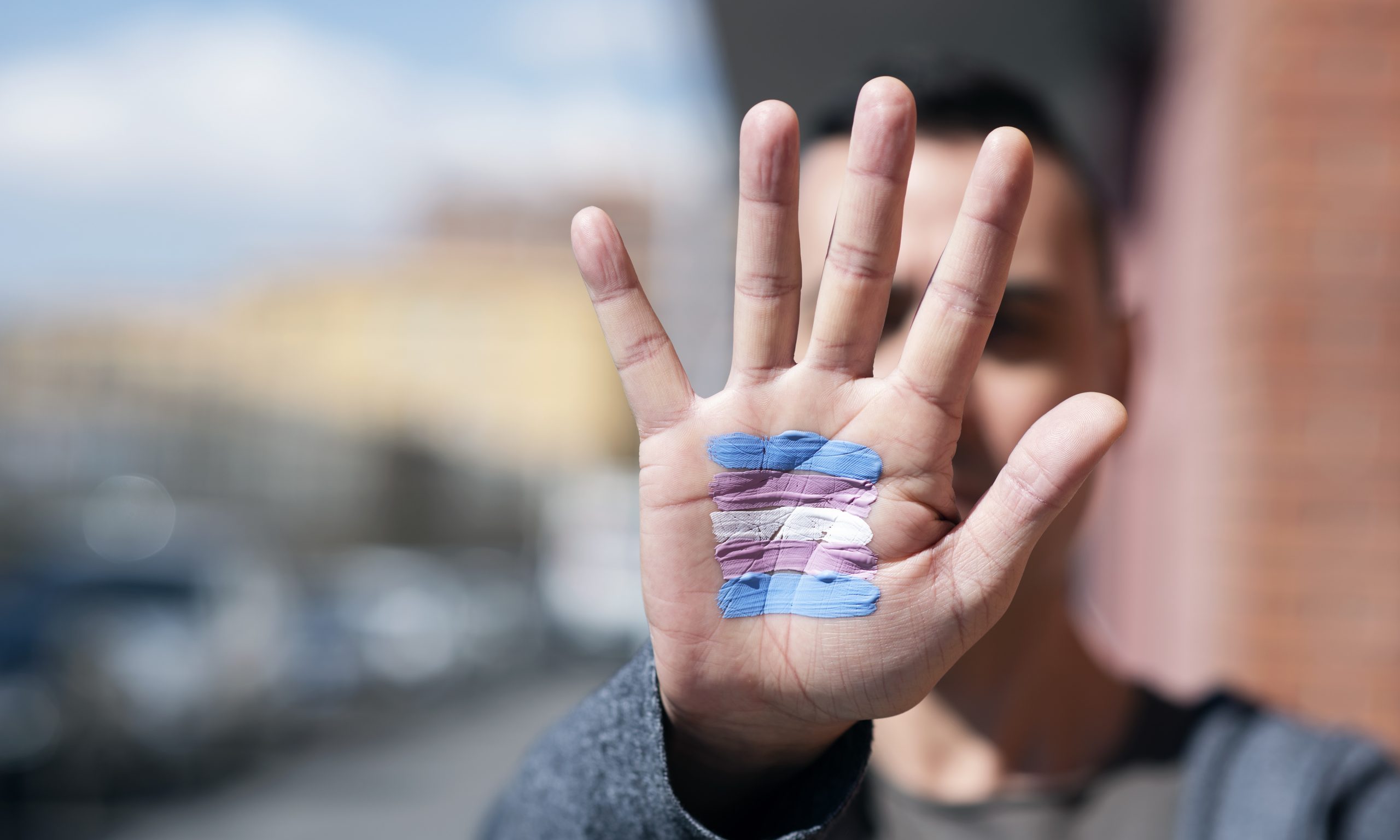 A federal judge on Friday ruled that Alabama's driver's license policy with respect to transgender people was unconstitutional.
U.S. District Judge Myron Thompson on Friday ruled in favor of the three transgender plaintiffs. The three sued the state over its requirements that transgender people get surgery — or a court order that typically requires proof of surgery — to receive a driver's license with their correct gender.
Plaintiffs Darcy Corbitt, Destiny Clark and an unnamed third individual sued the state after being denied driver's licenses. They were represented by the American Civil Liberties Union of Alabama. 
"Nearly 50 years ago, the Supreme Court recognized that the Equal Protection Clause demands special skepticism of state actions that impose sex-based classifications," Thompson wrote in his order. The Court soon settled on the standard of scrutiny that this court applies today, instructing that "classifications by gender must serve important governmental objectives and must be substantially related to achievement of those objectives."
"Neither 'benign justifications' nor an absence of discriminatory intent prevents a sex-based law from being subject to this scrutiny," Thompson continued in his order, finding that the state's interest in upholding the law did not meet the obligation that the Equal Protection Clause imposes. 
"I know who I am, and finally the state of Alabama will be required to respect me and provide an accurate driver's license," Corbitt said in a statement provided by the ACLU of Alabama. "Since my out-of-state license expired, I have had to rely on friends and family to help me pick up groceries, get to church, and get to my job. I missed a family member's funeral because I just had no way to get there. But the alternative — lying about who I am to get an Alabama license that endangered and humiliated me every time I used it — was not an option. I'm relieved that I will be able to drive again. While much work remains, this decision will make Alabama a safer place for me and other transgender people."
"I'm thrilled the court found that Alabama's surgery requirement was unconstitutional, and I hope other states that still have similar rules will change them without being taken to court," said Gabriel Arkles, senior counsel for the Transgender Legal Defense and Education Fund, in a statement. "Trans people are the experts on our own genders, and we have the right to equal access to ID we can safely use. We will keep fighting dangerous and discriminatory policies like these until none remain."
Tish Gotell Faulks, legal director for the ACLU of Alabama, said the court rightfully saw that the state does not have a right to determine which medical procedures a person has, nor can they force surgery on an entire class of people.
"A growing number of states have realized that providing accurate driver's licenses is the right, and lawful, thing to do. The ACLU will monitor what this decision looks like in practice to ensure that transgender people are treated fairly at offices around the state of Alabama," Faulks said.