Bill lets small local farm wineries compete for business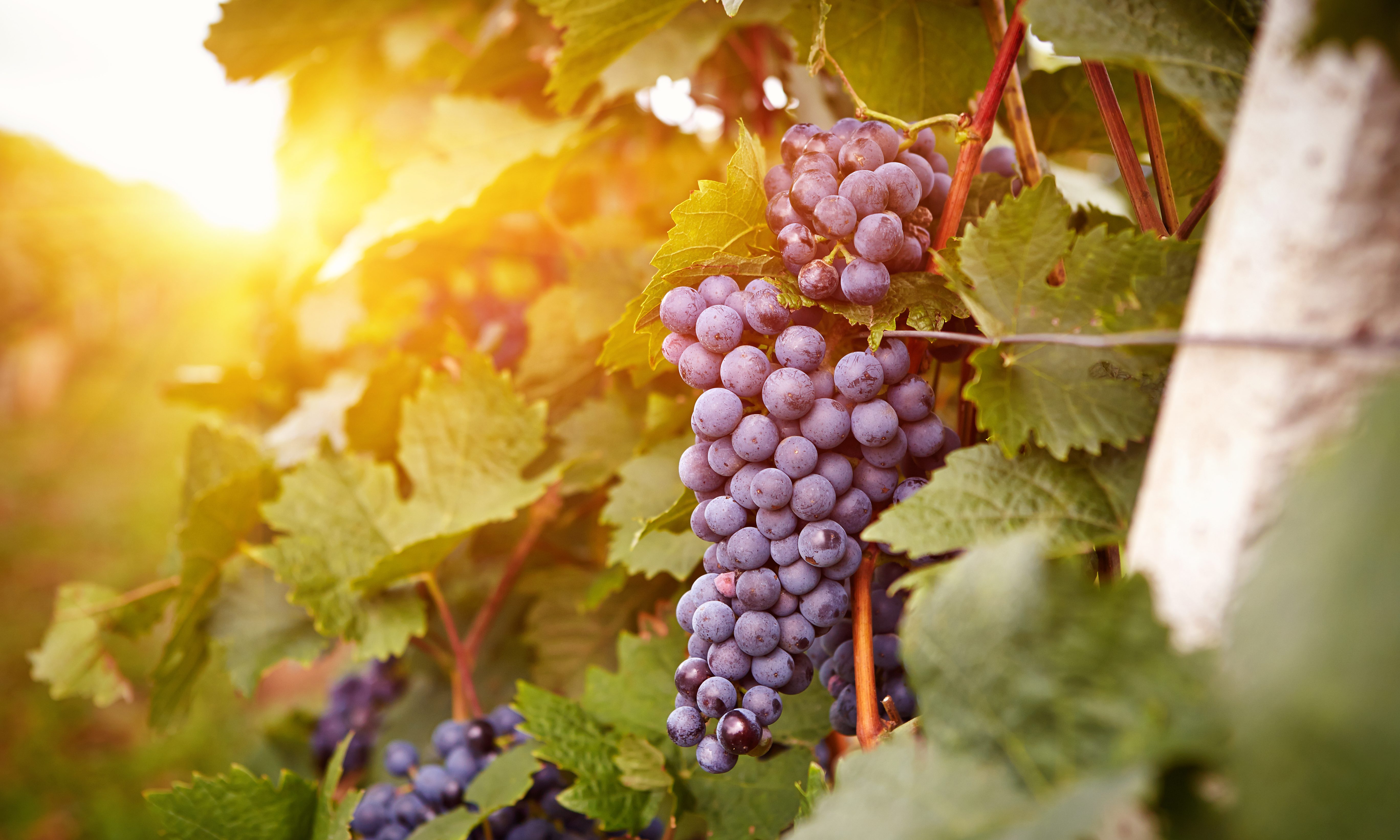 A Senate bill sponsored by Sen. Tom Whatley, R-Auburn, would allow small farmer-owned wineries the ability to sell and distribute their products more competitively.
In a time when more consumers are clamoring for locally sourced produce, it might seem odd that Alabama's homegrown wine industry is grossly prohibited from selling its products to Alabamians.
For years, big wholesale beer and wine distributors have blocked small-farmers' efforts to be able to offer their products to a broad audience of Alabama consumers.
Whatley's legislation, SB234, backed by ALFA, gives small wineries the ability to sell and distribute their products in a new and more competitive way.
"I'm not a winery guy, I don't even drink," Whatley said. "But it's time we discuss this issue."
He further said he wants these small wineries to be able to "sell their quality products" to restaurants and those who want locally grown goods.
"I support our agriculture industry and our small farmers," Whatley said.
An analysis of SB234 shows it permits ABC licensed wineries to self-distribute their table wines to licensed retailers or sell directly to consumers. The ABC will develop the overall rules under which the wineries operate. A small-farmer must have at least 5 acres minimum in cultivated vineyards. Any winery that produces under 100,000 gallons annually would qualify. It also requires that 50 percent of total fruit wine must be produced on the farm.
ALFA's communications director, Jeff Helms, said the organization supports SB234, which he said is a prime example of how ALFA's bottom-up-grassroots legislative drives work.
According to Helms, the issue of small-farm owned wineries was first brought to the attention of a local ALFA group and moved from there to a statewide vote of approval by its members.
"It came up through our policy process," Helms said. "The way our policy process works is a farmer or a group of farmers bring an issue to our attention, it could be marketing or it could be legislative, or public relations related," Helms said. "It all begins with a local resolution."
Helms said the bill could have a positive economic impact on small growers and that Georgia, North Carolina and Virginia have passed similar legislation.
"A number of jobs have been created in those states," Helms said.
He said one of the challenges facing small wineries is that they might not produce enough product to attract a distributor.
Under current law, small wineries can sell their wine on premise, but in many instances, they have produced more volume than they can sell on site, but not enough to entice a wholesale distributor.
"This would bridge that gap," Helms said.
Whatley said he has looked at the data from other states that have passed similar bills and would hope to see growth in local farm produced wines.
New unemployment claims held steady in June, state says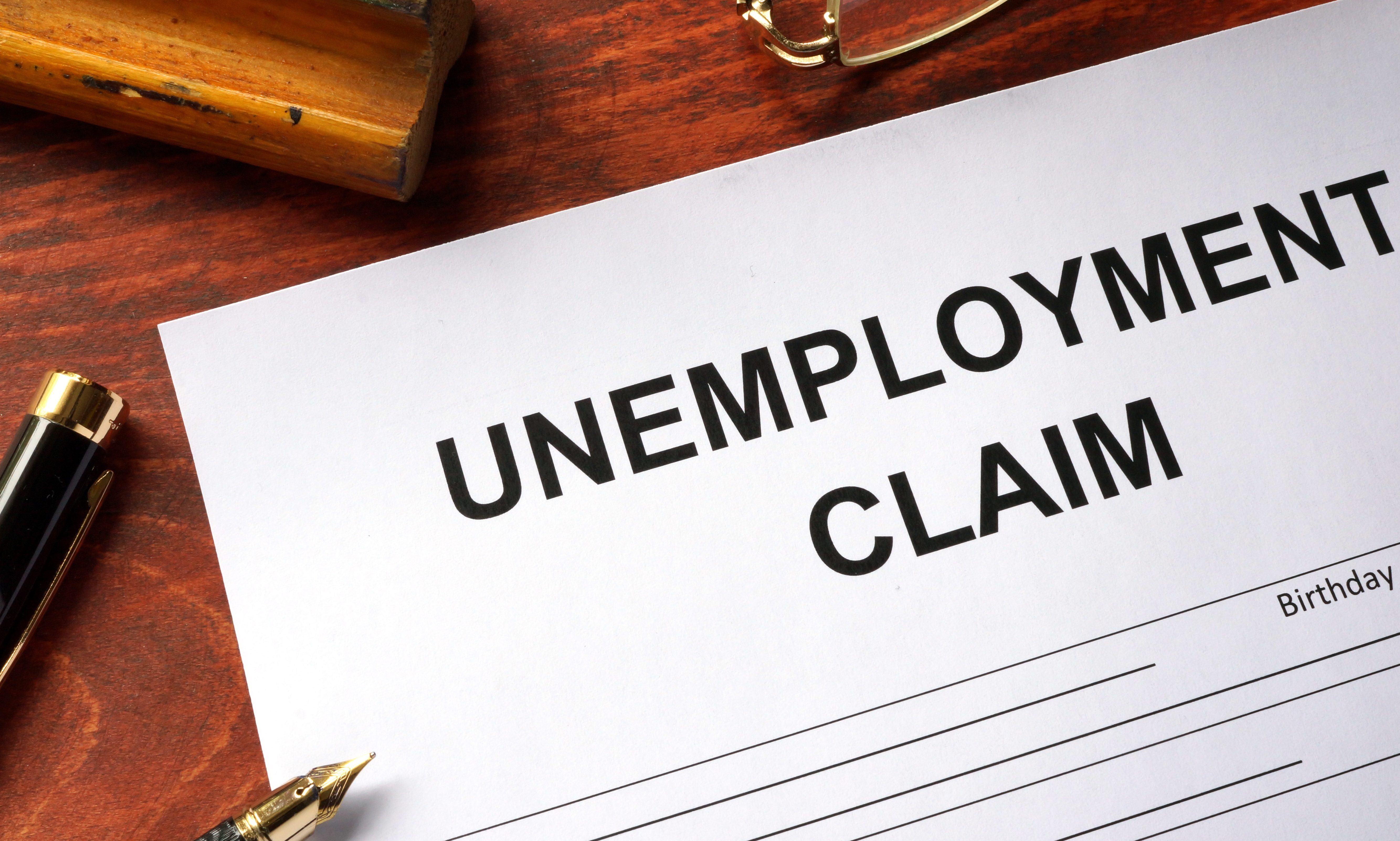 The number of Alabamians filing for unemployment insurance held more or less steady over the course of June, with 18,340 new claims added during the last week of the month, according to the Alabama Department of Labor.
There were 19,950 new claims in the first week of June and 18,367 in the second week, then a slight jump to 18,671 in the third week. 
The month's total of 75,328 new claims comes after Gov. Kay Ivey relaxed some restrictions meant to slow the spread of COVID-19 and allowed more businesses to open. The numbers vary by industry and county, but generally represent some stabilization, according to department spokesperson Tara Hutchison.
"They remain significantly down from a high in excess of 100,000 in April, which is good news. I don't know if we can really expect anything one way or another in this unprecedented situation, but the decline from early in the pandemic is of course welcome news," Hutchison said.
About 60 percent of last week's new claims were attributed to COVID-19. 
The state's unemployment rate dropped from 13.8 percent in April to 9.9 percent in May. That compares to a rate of 3 percent in May 2019.
Jefferson County had the highest share of new claims last week at 2,626, followed by Mobile and Montgomery counties at 1,900 and 1,400, respectively.
The worst-hit industries that are categorized were administrative and support services, food service and bars, transportation equipment manufacturing, general merchandise stores, nursing and residential care facilities and educational services. 
As of May, counties with the lowest unemployment rates are Clay County at 5.6 percent, Geneva County at 6.3 percent and Shelby County at 6.5 percent. 
Counties with the highest unemployment rates are Wilcox County at 19.3 percent, Lowndes County at 18.3 percent and Greene County at 16.4 percent.
Major cities with the lowest unemployment rates are Vestavia Hills at 5.2 percent, Homewood at 5.4 percent and Madison at 6.2 percent.  
Major cities with the highest unemployment rates are Prichard at 18.6 percent, Selma at 17.1 percent and Gadsden at 15.7 percent.
Wage and salary employment increased in May by 42,500, according to the department.
Average weekly earnings increased to a record high in May, rising to $905.25 per week, representing an increase of $66.43 over the year.