Bill lets small local farm wineries compete for business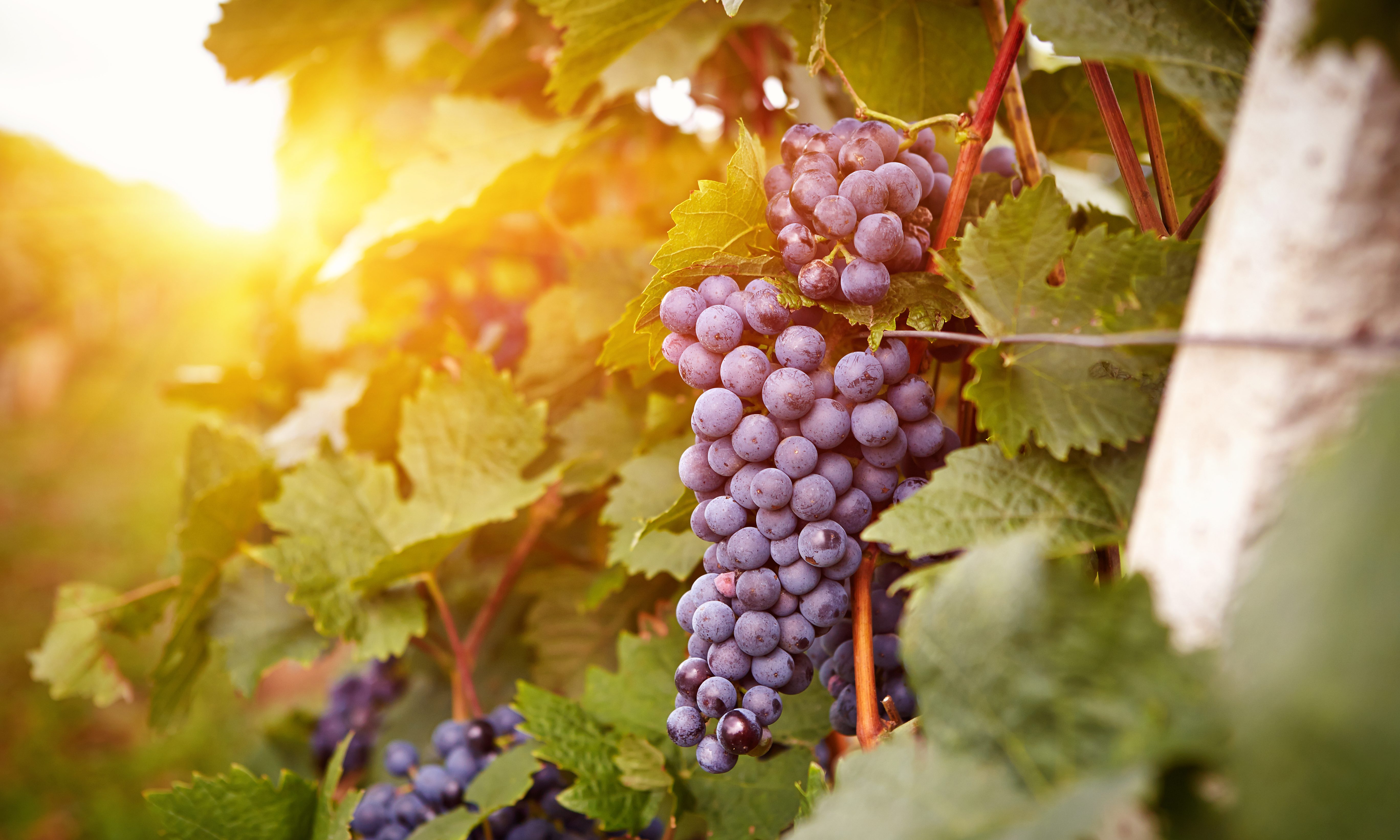 A Senate bill sponsored by Sen. Tom Whatley, R-Auburn, would allow small farmer-owned wineries the ability to sell and distribute their products more competitively.
In a time when more consumers are clamoring for locally sourced produce, it might seem odd that Alabama's homegrown wine industry is grossly prohibited from selling its products to Alabamians.
For years, big wholesale beer and wine distributors have blocked small-farmers' efforts to be able to offer their products to a broad audience of Alabama consumers.
Whatley's legislation, SB234, backed by ALFA, gives small wineries the ability to sell and distribute their products in a new and more competitive way.
"I'm not a winery guy, I don't even drink," Whatley said. "But it's time we discuss this issue."
He further said he wants these small wineries to be able to "sell their quality products" to restaurants and those who want locally grown goods.
"I support our agriculture industry and our small farmers," Whatley said.
An analysis of SB234 shows it permits ABC licensed wineries to self-distribute their table wines to licensed retailers or sell directly to consumers. The ABC will develop the overall rules under which the wineries operate. A small-farmer must have at least 5 acres minimum in cultivated vineyards. Any winery that produces under 100,000 gallons annually would qualify. It also requires that 50 percent of total fruit wine must be produced on the farm.
ALFA's communications director, Jeff Helms, said the organization supports SB234, which he said is a prime example of how ALFA's bottom-up-grassroots legislative drives work.
According to Helms, the issue of small-farm owned wineries was first brought to the attention of a local ALFA group and moved from there to a statewide vote of approval by its members.
"It came up through our policy process," Helms said. "The way our policy process works is a farmer or a group of farmers bring an issue to our attention, it could be marketing or it could be legislative, or public relations related," Helms said. "It all begins with a local resolution."
Helms said the bill could have a positive economic impact on small growers and that Georgia, North Carolina and Virginia have passed similar legislation.
"A number of jobs have been created in those states," Helms said.
He said one of the challenges facing small wineries is that they might not produce enough product to attract a distributor.
Under current law, small wineries can sell their wine on premise, but in many instances, they have produced more volume than they can sell on site, but not enough to entice a wholesale distributor.
"This would bridge that gap," Helms said.
Whatley said he has looked at the data from other states that have passed similar bills and would hope to see growth in local farm produced wines.
Governor announces auto supplier IAC plans Alabama expansion
IAC is committing $34.3 million in new capital investment to expand its new manufacturing facility located in Tuscaloosa County.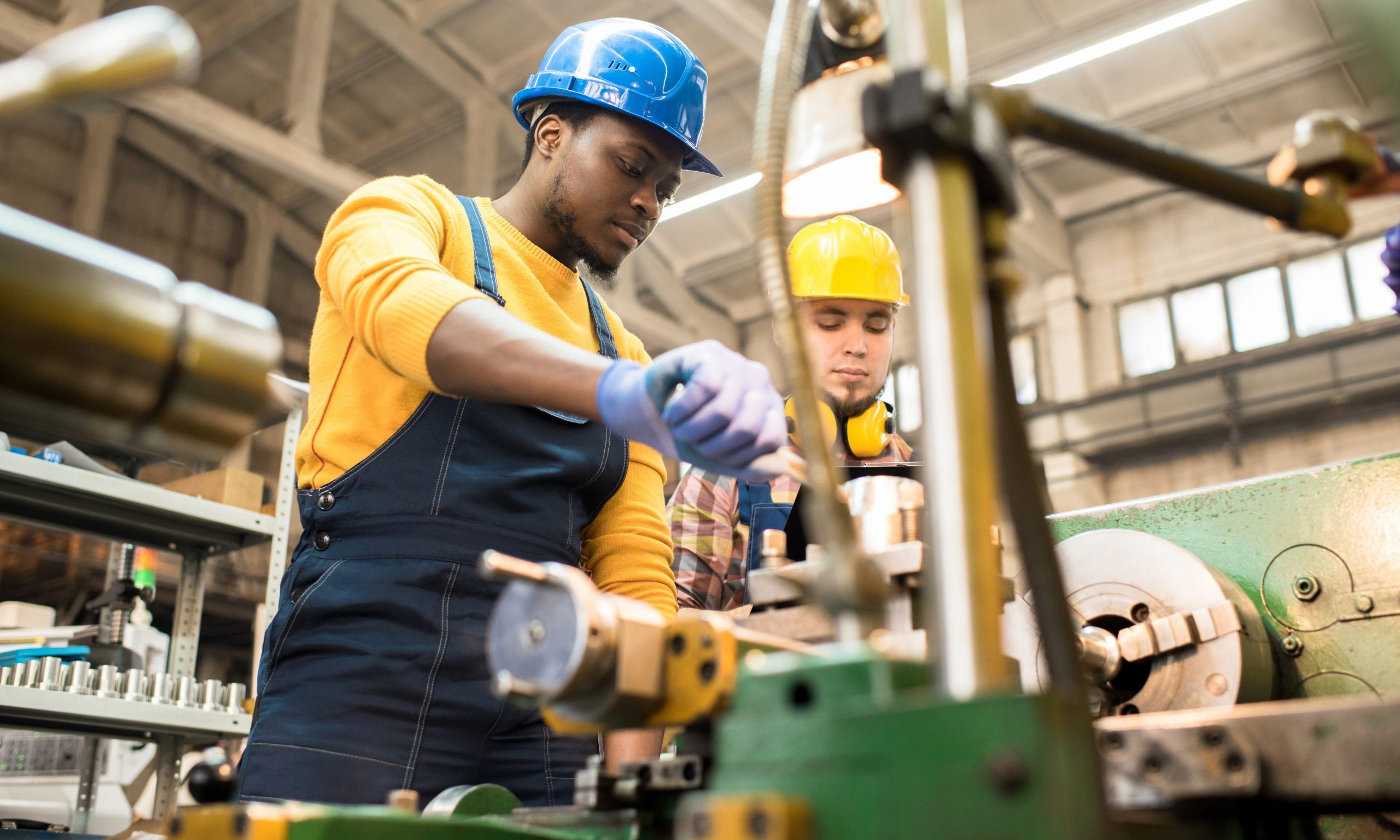 Gov. Kay Ivey announced Monday that International Automotive Components Group North America Inc. plans to invest over $55.9 million in expansion projects that will create 182 jobs at two Alabama facilities.
"International Automotive Components is a leading global auto supplier, and I am pleased that this world-class company is growing significantly in Alabama and creating good jobs in Cottondale and Anniston," Ivey said. "IAC's growth plans show that Alabama's dynamic auto industry continues to expand despite today's challenging environment."
Nick Skwiat is the executive vice president and president of IAC North America.
"Alabama was the logical choice due to its skilled workforce and proximity to the customer," Skwiat said. "We are excited to see the continued growth of the automotive industry in Alabama and we plan to grow right along with it. We thank the Governor and Secretary Canfield for their leadership in this sector."
IAC is committing $34.3 million in new capital investment to expand its new manufacturing facility located in Tuscaloosa County. This facility will produce door panels and overhead systems for original equipment manufacturers. That project will create 119 jobs at the production site in Cottondale.
IAC also plans to invest $21.6 million at its manufacturing facility located in the former Fort McClellan in Anniston. That East Alabama project will create another 63 jobs.
This project builds on a milestone 2014 expansion that doubled the size of the Calhoun County facility. There IAC manufactures automotive interior components and systems. Key components produced at the Anniston plant include door panels, trim systems and instrument panels for original equipment manufacturers.
IAC Group is a leading global supplier of innovative and sustainable instrument panels, consoles, door panels, overhead systems, bumper fascias and exterior ornamentation for original equipment manufacturers.
IAC is headquartered in Luxembourg and has more than 18,000 employees at 67 locations in 17 countries. The company operates manufacturing facilities in eight U.S. states.
"With operations around the globe, IAC is the kind of high-performance company that we want in Alabama's auto supply chain to help fuel sustainable growth," said Alabama Commerce Secretary Greg Canfield. "We look forward to working with IAC and facilitating its future growth in this strategic industrial sector."
Danielle Winningham is the executive director of the Tuscaloosa County Industrial Development Authority.
"International Automotive Components is a valued part of Tuscaloosa County's automotive sector," Winningham said. "We are grateful for IAC's investment in our community and the career opportunities available to our area workforce as a result of their investment."
"The City of Anniston is excited that IAC has made the decision to expand here. I have enjoyed working with the leadership at IAC, the Calhoun County EDC, and the state of Alabama to get this project finalized," said Anniston Mayor Jack Draper. "This is even further evidence that Anniston is indeed open for business."
Only Michigan has more automobile manufacturing jobs than the state of Alabama. Honda, Mercedes, Hyundai, Polaris, Toyota and soon Mazda all have major automobile assembly plants in the state of Alabama.