MARC gets legislative report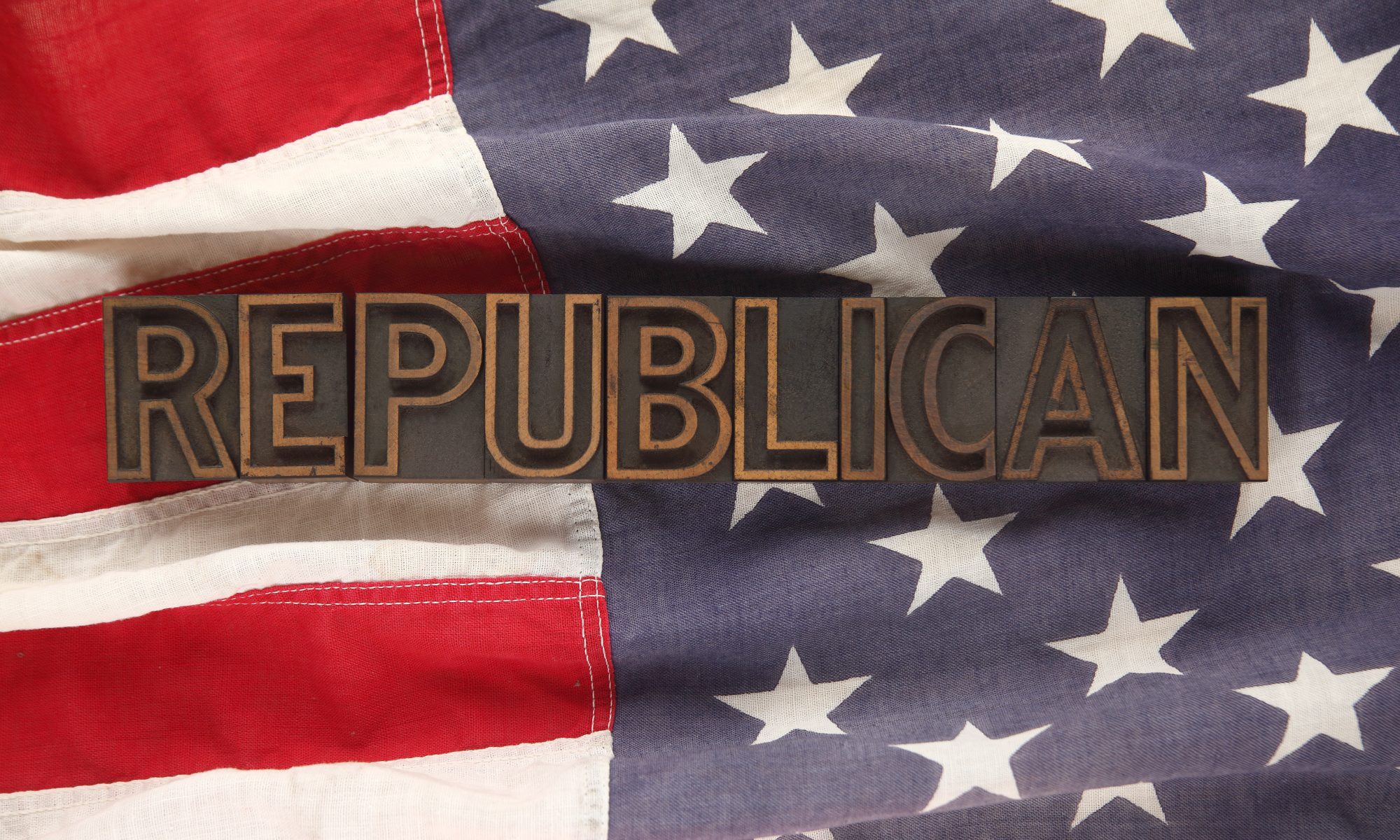 Saturday, the Mid-Alabama Republican Club received a briefing by legislators on the 2019 legislative session in Vestavia Hills.
State Senator James t. "Jabo" Waggoner, R-Vestavia, said, "Thursday, was the ninth legislative day out of thirty. Right around seven hundred bills have been introduced. The good news is that the majority of those bills will never become law and that is a good thing."
Waggoner said that the House passed a general fund budget of over $two billion. Of that, $700 million goes to Medicaid and over $400 million to corrections. Those two programs get over half of the general fund. There are seventy other departments that are funded by less than half of the general fund.
"The education budget has not moved yet," Waggoner said. "It is right at $7.1 billion."
"There is a little controversy about the increase that the University of Alabama got," Waggoner said. In the Governor's budget "Alabama got a seven percent; while Auburn got a five percent increase and UAB about 5 percent. Athens State got an 11 percent increase in the governor's budget. We are going to work on that in the Senate."
State Senator Dan Roberts, R-Mountain Brook, said that the Senate is working on the ethics reform bill over the next two weeks.
"Ethics affects over a million people in the state and that gets lost," Roberts sid. "It is not just the 140 in the legislature. There are some important issues here."
MARC President state Representative Paul DeMarco said, "Republicans and the public want to see it defeated. Republicans were elected in 2010 and passed the toughest ethics law in the country."
State Representative David Wheeler, R-Vestavia Hills, said that the House has passed the economic developer safe harbor bill. This is important because the previous bill expired on April 1. It will be on the Senate floor next week.
State Representative Matt Fridy, R-Montevallo, said that the prisons in Alabama have been "A perennial problem." We have 42 days to respond to the Justice Department report.
"We have to modernize our (prison) facilities," Rep. Fridy said. "We are going to have to do some construction to build some new facilities."
"If we don't take care of it the Department of Justice will come in and tell us how to handle it and they don't understand our budget," Fridy said.
Jefferson County Commissioner Joe Knight (R) said, "There is an important vote coming up on Cooper Green. I was elected to get us out of the healthcare business."
Jefferson County Commissioner Steve Ammons (R) said that on May 15, Police Memorial Day, Vestavia Hills will unveil a monument at Vestavia City Hall honoring those that gave their lives as well as those who continue to serve.
Jefferson County Commission President Jimmy Stephens (R) praised Birmingham City Council President Valerie Abbot and "The cooperation that we have had with the new council, which is going to lead to great results for both Birmingham and Jefferson County. We are stronger when we work together."
Jefferson County Republican Party Chairman Butch Zaragoza said that legislators are dropping three bills this week and are finalizing two other bills dealing with the courts. "We are working on how to make our courts better."
"We have a lot of work to do and it is going to take everyone in the room if we are going to make a positive change in Jefferson County," Zaragoza said.
Zaragoza said that state legislators are sent by voters to Montgomery to vote; but, "A lot of our representatives are being chastised for doing that, by their own party. It is time to change that."
Zaragoza is likely referring to reports that the Republican leadership in the House in Montgomery are punishing conservative Republicans who voted against the leadership's fuel tax increase.
DeMarco said, "Three members of Congress dishonored the memory of 9-11 last week." Even though it is not the right time of year, lets have a moment of silence honoring the memory of the heroes on 9-11.
MARC meets on the second Saturday of every month at the Vestavia Public Library.
Print this piece
Opinion | Dodge the Economic Impact Payment card fees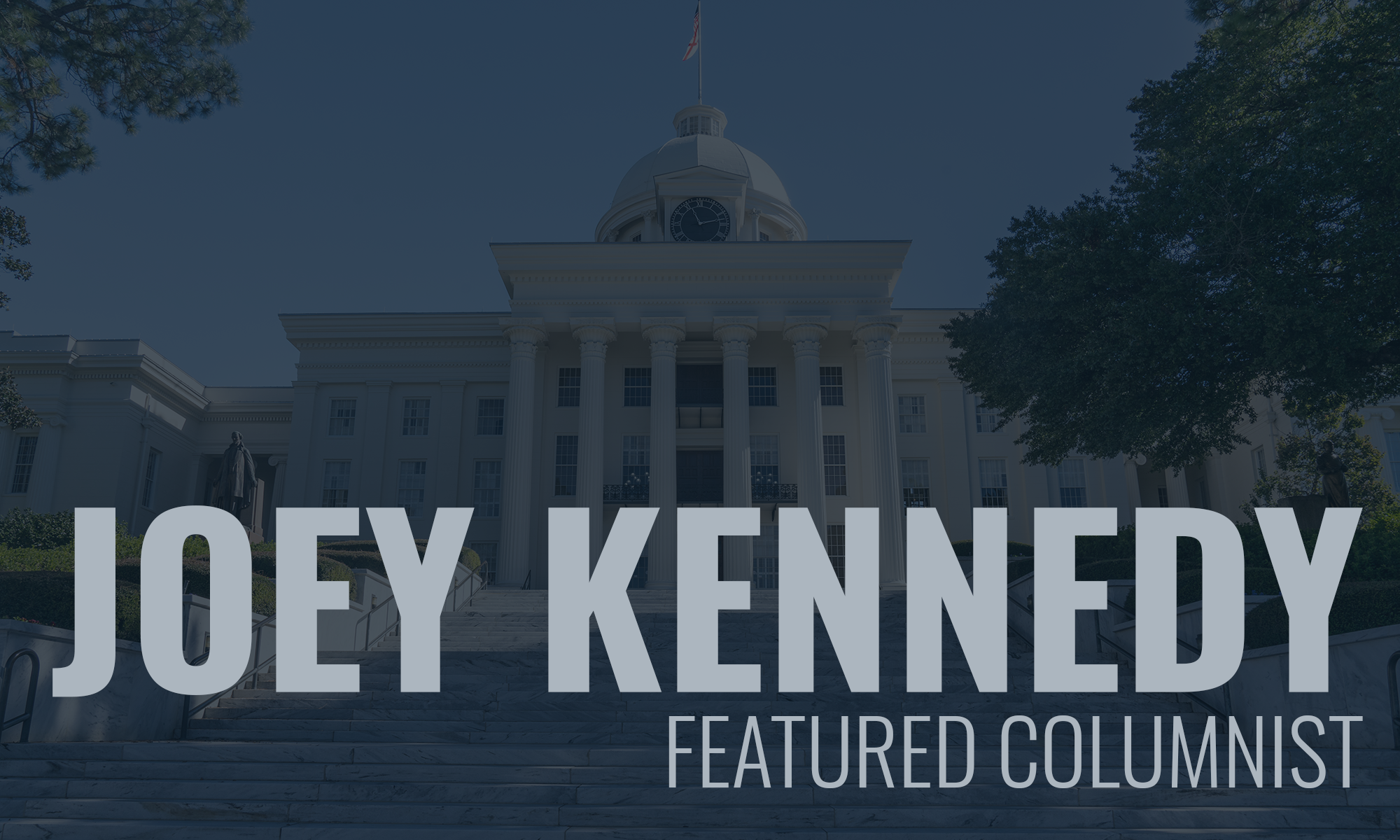 My wife received her $1,200 stimulus payment as a direct deposit several weeks ago. I did not get one, even though we file a joint income tax return, she makes more money than I, and our money is deposited into the same bank account.
I just figured there was some kind of mix-up. That's fine; mostly I'm patient when I'm getting "free" money. I'm not teaching this summer, so the money will come in handy when it comes.
Then this week, a lawyer friend and his wife received their stimulus money on a prepaid debit card. Luckily, my lawyer friend is a lawyer. He always reads the fine print.
More than likely, I would have thrown the fine print part of the stimulus in the trash, and maybe the debit card, too, because the whole thing looks like some sort of scam. And my friend says that in some ways, it is.
About 4 million of the debit cards were sent out by "Money Network Cardholder Services," with a return address in Omaha, Neb. They are issued by MetaBank, N.A. There is no indication on the envelope that this is indeed the stimulus money approved by Congress. There is a flier inside that says "Enclosed is your Economic Impact Payment Card." According to reports, the debit cards have been tossed into the garbage by people who think they are some elaborate scam or a solicitation for one of those high-interest credit cards.
They are valid, and your money is loaded onto them for you to spend like any Visa card. Except there are some catches, and this is what my friend is miffed about. He believes unsophisticated folks (that could be me) and marginalized people who receive the cards will succumb to the various fees that an unaware card user can incur.
Most services have no cost. Buy what you want, call for a balance inquiry, transfer the funds to your personal bank account, and use in-network ATMs that carry the AllPoint brand and you won't be charged.
However, there are fees for using out-of-network, domestic ATMs ($2 after the first withdrawal), $3 for ATM withdrawals in another country, even getting a balance from your ATM, either in-network, out-of-network, domestic and international (25 cents a pop).
If your card is lost or stolen, you'll pay for that as well. It'll cost $7.50 for a new card, and if you want it expedited, that'll be $17. If I lose my bank's debit card, or if the card is stolen (both of which have happened to me), my bank replaces the card for free in about five days. If you lose your "economic impact payment card," it could cost you $24.50 to have it replaced in a timely manner.
And here's where you can really run up charges: If you use a bank teller for a cash withdrawal on the card, there's no charge for the first withdrawal, but $5 for subsequent withdrawals using a teller.
If only a small percentage of users end up paying fees because they used the wrong ATM or prefer to get their cash from a human teller, that could add up to millions of dollars for somebody up the line, and that somebody is not going to be you or me.
I'm not complaining. I'm just urging caution if you're one of the millions of people who received one of these debit cards. Be aware they are coming and don't fall into the fee-trap that comes with them.
I'm no financial wiz – my family and friends can attest to that – but if I get one of those debit cards, I'm just going to transfer the whole amount into our checking account. If you don't have a bank account, and many people don't, I would just cash it out then cut up the card.
But be aware these cards are going out, and if you're waiting on your stimulus check, you might get a debit card instead. Don't throw it away. Buy something. It's what they want you to do.
Joey Kennedy, a Pulitzer Prize winner, writes a column each week for Alabama Political Reporter. Email: [email protected]
Print this piece