Chris Lewis announces run for U.S. Congress in 5th District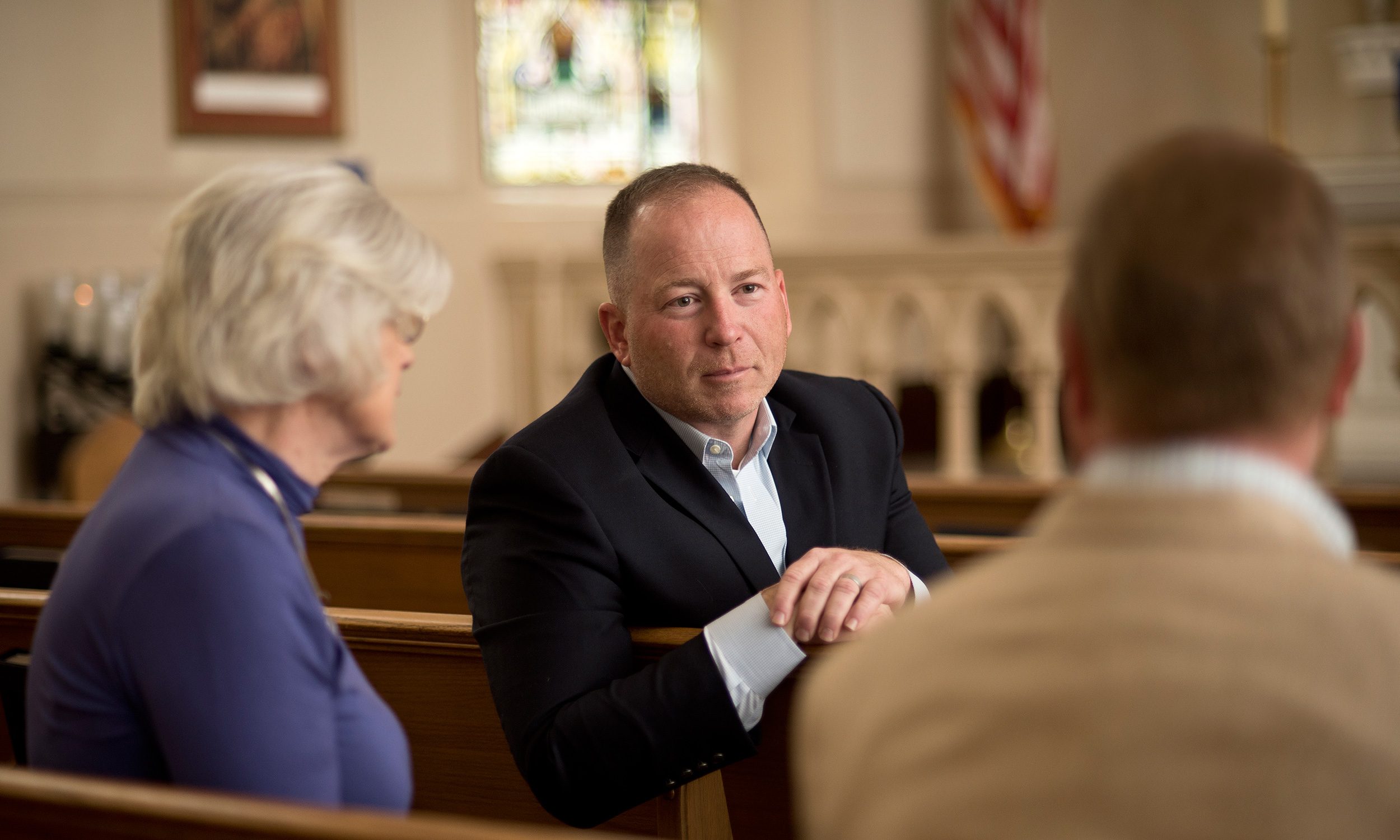 Saturday, Chris Lewis announced that he is running for Congress in Alabama's 5th Congressional District.
Chris Lewis said, "Service before Self….Three words that embody my beliefs. This simple phrase, a guiding principle of leadership; one that should be recited by elected officials daily. These simple words should drive the members of Congress during their daily activities and proliferate throughout their organizations and staffs. I promise you that when I earn the honor of being the next Alabama Fifth District Representative, these three words Service before Self will be my guiding principle."
Chris Lewis said that he was raised to place service before self. As a result, he sought and received an appointment to the United States Naval Academy. Upon his graduation from Bradshaw High School in Florence, Alabama, he officially began his military service.
In 1993, Chris earned a Bachelor of Science degree in Political Science from the United States Naval Academy and his commission in the United States Navy. Upon which, Chris was selected for Naval Flight Officer training, earning his Wings of Gold as a Naval Flight Officer in 1995. Throughout his career, he continued his education, receiving a Master of Arts degrees in Political Science from the University of West Florida in 2002, and a National Security and Strategic Studies from the Naval War College in 2007.
As a Naval Officer, Chris and his family moved thirteen times in twenty-three years, from Oak Harbor, Washington to Lisbon, Portugal. As a combat veteran, he served multiple tours in both Afghanistan and Iraq, and has deployed throughout the world.
During his career, Chris served not only as a Naval Flight Officer, but also as a Strategic Analyst for the North Atlantic Treaty Organization's Strategic Commands in Lisbon, Portugal, where he led one of eight annual Joint Analysis Requirement studies. He served as the Officer-in-Charge of a Chief of Naval Operations Special Project Unit, the Contract Transition Director for Arnold Engineering Development Center at Arnold Air Force Base and accrued nearly a decade of Defense Acquisition experience.
In May of 2014, Chris, his wife of twenty-four years, the former Ms. Keri Martin, and their two sons moved back home to Florence in anticipation of his retirement and to ensure support for one of his sons who has been diagnosed with Autism and other developmental disabilities. Chris retired as a Commander from the United States Navy after 23 years of service. He left service with the Defense Meritorious Service Medal, two Navy Meritorious Service Medals, three Strike/Flight Medals, among many other accolades.
Following his military retirement, Chris created a small farm as well as a consulting firm, while continuing his work with the Department of Defense by providing program management support to Arnold Engineering Development Center, Arnold Air Force Base, Tennessee. As a local entrepreneur, Chris partnered with a local, independent insurance brokerage. His partners and he successfully sold the business in 2016 to a leading insurance brokerage.
Lewis said that God, Family, Community, and Service before Self are at the core of the Lewis household values.
Chris is the current Board President of the Children's Museum of the Shoals, where he has helped orchestrate the revival of the struggling children's educational institution. He is the Vice-Chairman of the Florence-Lauderdale Tourism Board, serves on the St. Florian Planning Commission, is a Third-Degree Member, Knights of Columbus, and coaches basketball at St. Joseph Regional Catholic School. The family is an active member of St. Michael's Catholic Church in St. Florian, Alabama.
Chris Lewis is challenging five-term incumbent Mo Brooks in the 2020 Republican primary.
Gary Bauer endorses Hightower for Congress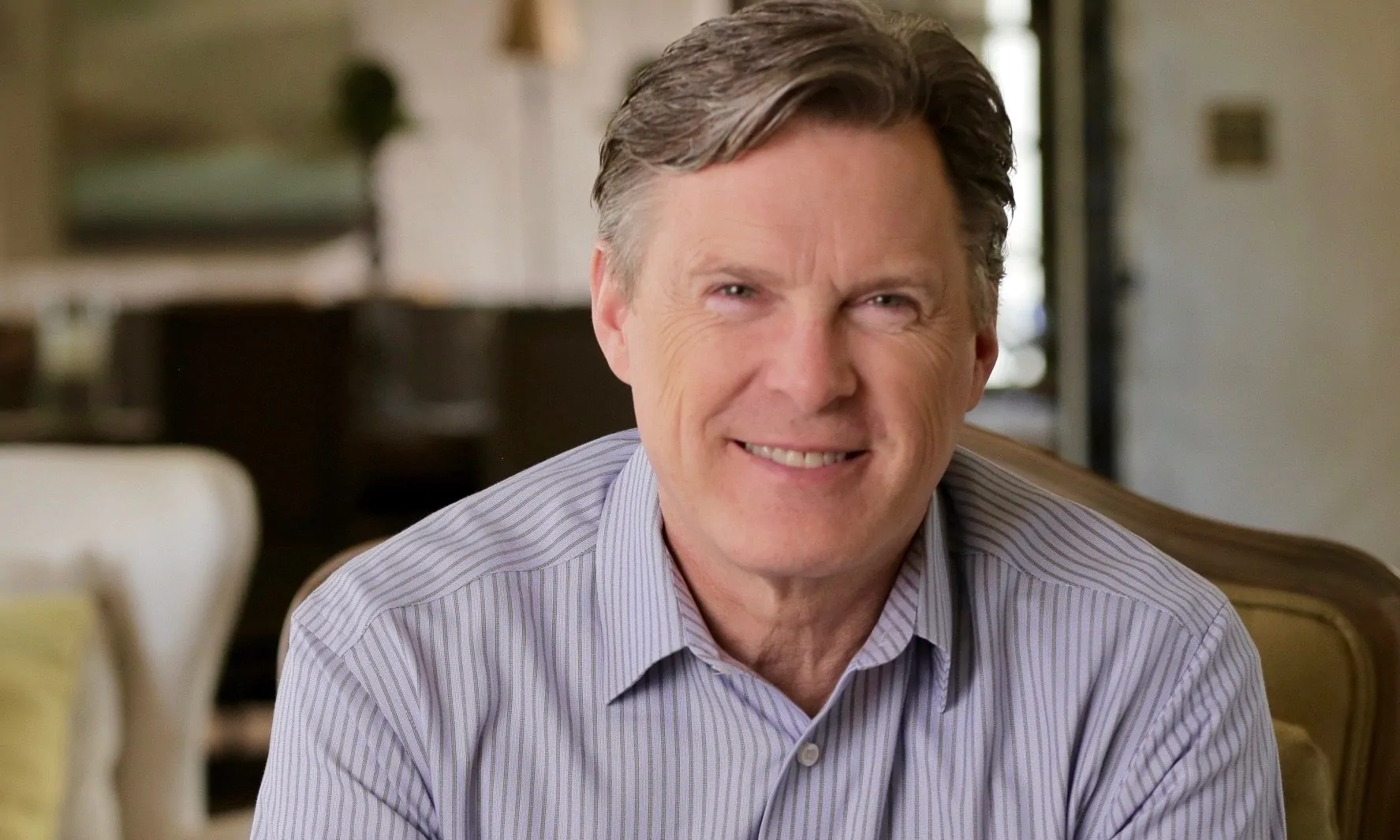 Congressional candidate Bill Hightower's campaign announced Wednesday that he has received the endorsement of national social conservative leader Gary Bauer.
"I am proud to endorse Bill Hightower for Congress," Bauer said. "Bill is a man of God who is an unapologetic voice for faith, family and freedom. He has worked to defend the unborn both in public and private life for 40 years and there has been no stronger advocate for protecting our religious liberties."
"Bill Hightower has a proven pro-family, pro-life record that the voters of south Alabama can count on," Bauer said. "As their congressman, I know Bill Hightower will stand with President Trump to defend our values, protect our constitutional rights, secure the border and put hard-workings America first."
"Susan and I have followed Gary Bauer since his service to President Reagan, and his later work on the Family Research Council," Hightower said. "Because of our personal support of James Dobson's, Focus on the Family, with whom Gary worked, we have for at least 30 years leaned heavily upon his conservative, family-oriented commentary on culture. It is an honor to be endorsed by Gary, because like him, I am a staunch supporter of Israel and deem our religious freedoms as core to who we are as Americans."
Bauer currently serves as president of American Values, a public policy think tank, and was Washington director of Christians United for Israel Action Fund. Bauer has held several positions in the administration of former President Ronald Reagan including deputy under-secretary of education from 1982 to 1985 and under-secretary of education from 1985 to 1987.
Bauer was then appointed assistant to the president for policy development, a position he held until January 1989. He later served as a senior vice president of Focus on the Family and as president of the Family Research Council.
In 2000, Bauer sought the Republican nomination for president of the United States. Then-Texas Gov. George W. Bush won the nomination and went on to win the 2000 election.
Hightower is running in Alabama's 1st Congressional District in the July 14 Republican Primary runoff against former State Rep. Barry Moore, R-Enterprise.
Incumbent Congressman Bradley Byrne is not running for re-election.
Hightower has a bachelor's degree from the University of South Alabama and a master's degree from Vanderbilt University. Hightower has worked for several Fortune 500 companies around the world before moving back to South Alabama in 2002. He has started and run several small businesses in the Mobile area. Hightower is a husband, father and grandfather.
The winner of the Republican nomination will face the winner of the Democratic primary runoff in the Nov. 3 general election. On the Democratic side, James Averhart is running against Kiani Gardner.