Agriculture and Industries approves dozens of industrial hemp licenses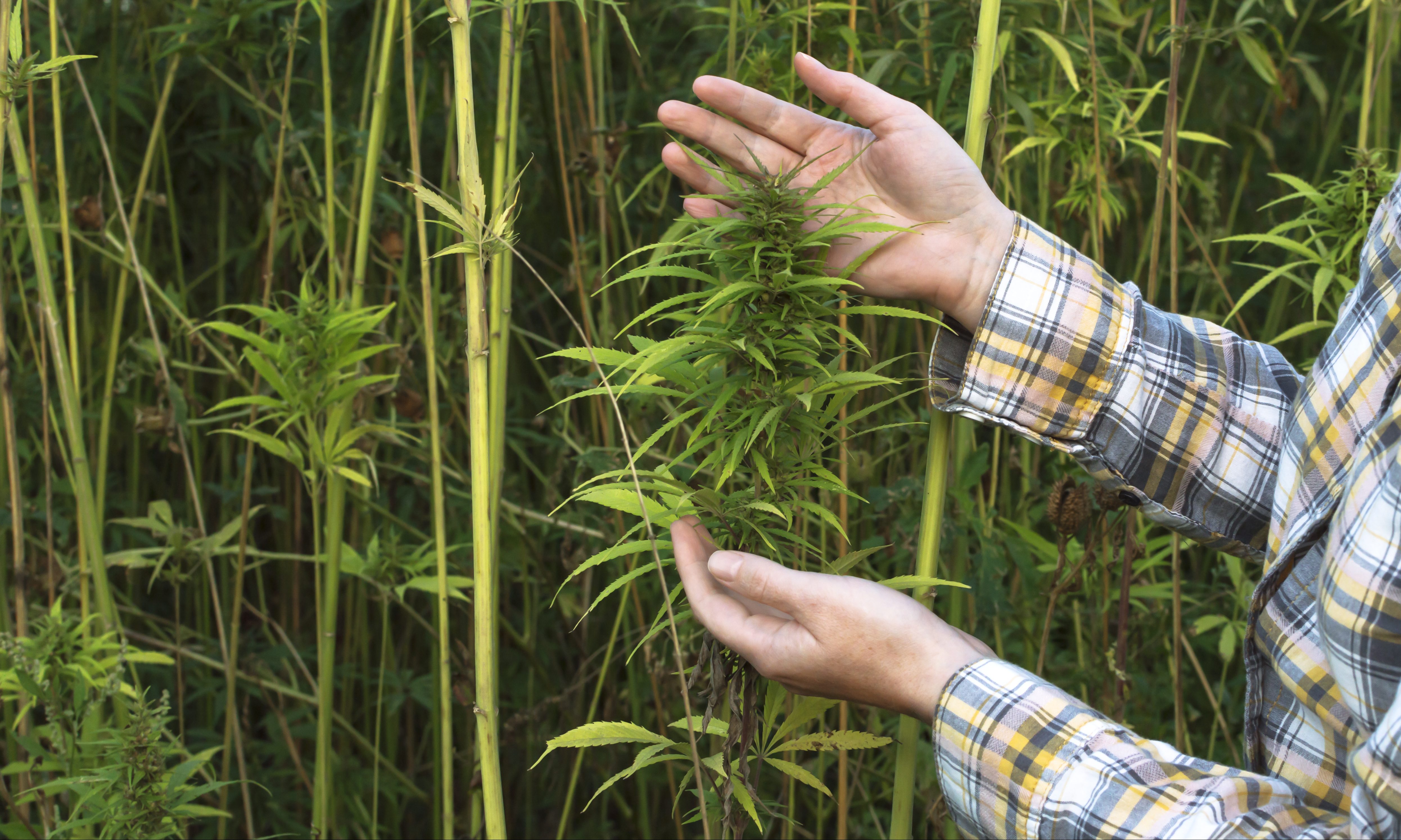 The Alabama Department of Agriculture and Industries has licensed dozens of growers, processors and universities to grow, cultivate, process and research industrial hemp in 2019.
Commissioner Rick Pate said Thursday that ADAI has licensed 152 growers, 59 processors and five universities to participate in the state's Industrial Hemp Pilot Program.
"We have had a significant interest in the Alabama Industrial Hemp Pilot Program from potential growers and processors since the availability of applications was announced in January," Pate said. "The approval of applications and execution of license agreements is complete, and we are in the next phase of the program.  We are encouraged after our initial meetings with the approved growers and processors that the first year of the pilot program will provide opportunities for the agriculture industry in Alabama."
Individuals and businesses must be licensed to grow or process industrial hemp.
Under laws passed by the Alabama Legislature and the United States Congress, it is unlawful to possess any raw or unprocessed hemp, hemp plants or hemp seed without a license from the ADAI.
The 2018 Farm Bill, passed in December, defined industrial hemp as an agricultural commodity, removing it from the controlled substance list.
Producers may now legally farm industrial hemp as part of an approved industrial hemp regulatory program like Alabama's. The state started accepting applications for the pilot program in January.
The Legislature tasked the department with developing the program in 2016 when it passed the Industrial Hemp Research Program Act.
Hemp is a strain of the Cannabis sativa plant species that is grown for industrial uses. The industrial hemp strain of Cannabis is a different strain from marijuana. It generally has a significantly lower level of tetrahydrocannabinol content.
Fields of industrial hemp that contain greater than 0.3 percent THC, the chemical associated with the high from marijuana, will be destroyed if an analysis finds such a level.
"I want to commend the members of the ADAI staff who have gone above and beyond to make this program possible in Alabama," Pate said. "It is never easy to start a program from scratch, but our staff is committed to make this program work, giving farmers in Alabama an opportunity to diversify and grow an alternative crop."
Governor announces auto supplier IAC plans Alabama expansion
IAC is committing $34.3 million in new capital investment to expand its new manufacturing facility located in Tuscaloosa County.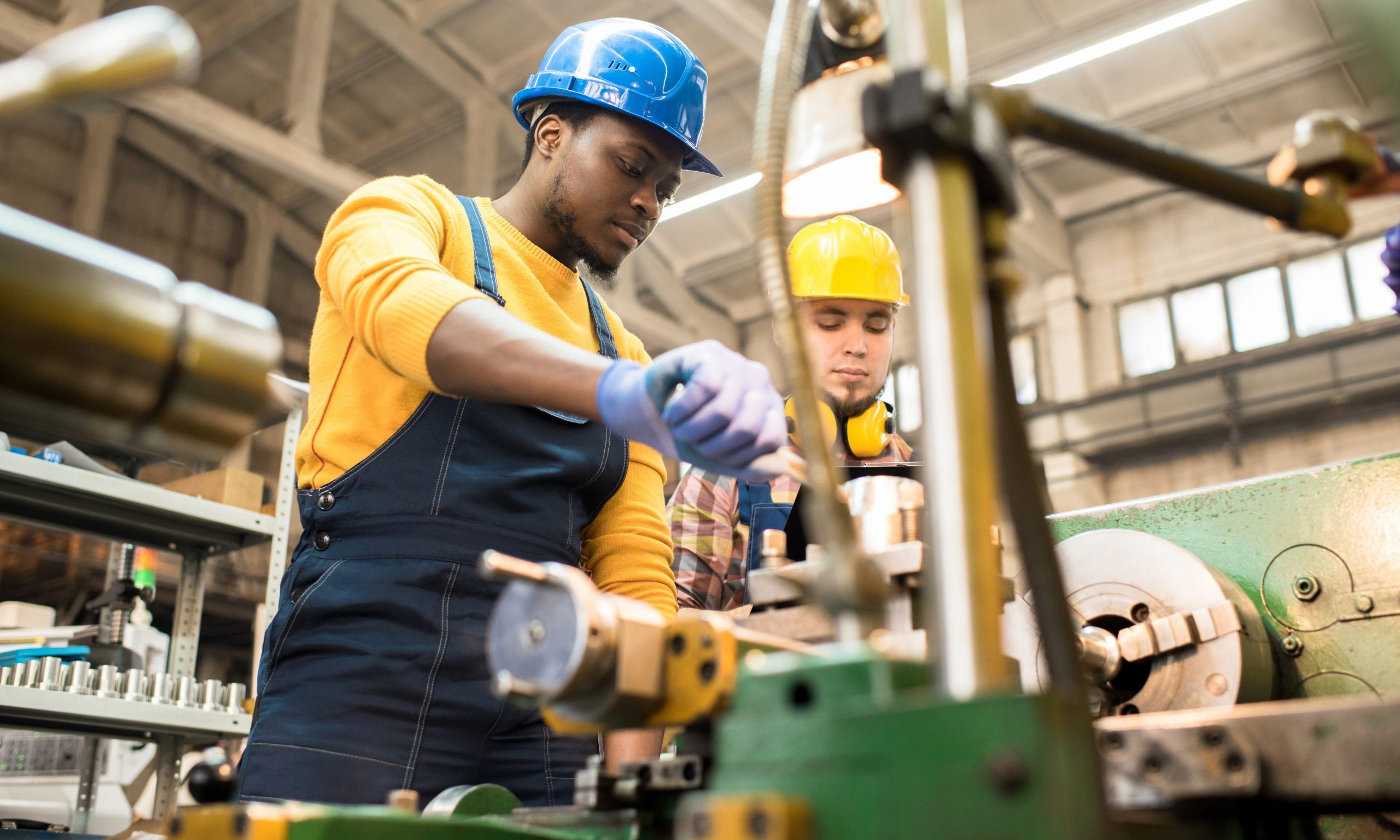 Gov. Kay Ivey announced Monday that International Automotive Components Group North America Inc. plans to invest over $55.9 million in expansion projects that will create 182 jobs at two Alabama facilities.
"International Automotive Components is a leading global auto supplier, and I am pleased that this world-class company is growing significantly in Alabama and creating good jobs in Cottondale and Anniston," Ivey said. "IAC's growth plans show that Alabama's dynamic auto industry continues to expand despite today's challenging environment."
Nick Skwiat is the executive vice president and president of IAC North America.
"Alabama was the logical choice due to its skilled workforce and proximity to the customer," Skwiat said. "We are excited to see the continued growth of the automotive industry in Alabama and we plan to grow right along with it. We thank the Governor and Secretary Canfield for their leadership in this sector."
IAC is committing $34.3 million in new capital investment to expand its new manufacturing facility located in Tuscaloosa County. This facility will produce door panels and overhead systems for original equipment manufacturers. That project will create 119 jobs at the production site in Cottondale.
IAC also plans to invest $21.6 million at its manufacturing facility located in the former Fort McClellan in Anniston. That East Alabama project will create another 63 jobs.
This project builds on a milestone 2014 expansion that doubled the size of the Calhoun County facility. There IAC manufactures automotive interior components and systems. Key components produced at the Anniston plant include door panels, trim systems and instrument panels for original equipment manufacturers.
IAC Group is a leading global supplier of innovative and sustainable instrument panels, consoles, door panels, overhead systems, bumper fascias and exterior ornamentation for original equipment manufacturers.
IAC is headquartered in Luxembourg and has more than 18,000 employees at 67 locations in 17 countries. The company operates manufacturing facilities in eight U.S. states.
"With operations around the globe, IAC is the kind of high-performance company that we want in Alabama's auto supply chain to help fuel sustainable growth," said Alabama Commerce Secretary Greg Canfield. "We look forward to working with IAC and facilitating its future growth in this strategic industrial sector."
Danielle Winningham is the executive director of the Tuscaloosa County Industrial Development Authority.
"International Automotive Components is a valued part of Tuscaloosa County's automotive sector," Winningham said. "We are grateful for IAC's investment in our community and the career opportunities available to our area workforce as a result of their investment."
"The City of Anniston is excited that IAC has made the decision to expand here. I have enjoyed working with the leadership at IAC, the Calhoun County EDC, and the state of Alabama to get this project finalized," said Anniston Mayor Jack Draper. "This is even further evidence that Anniston is indeed open for business."
Only Michigan has more automobile manufacturing jobs than the state of Alabama. Honda, Mercedes, Hyundai, Polaris, Toyota and soon Mazda all have major automobile assembly plants in the state of Alabama.