Alabama Senate OKs bill to allow for young military service members to open bank accounts
The state Senate has approved of legislation that will allow 18-year-old military service members to open their own bank accounts and take out loans.
The bill is important for young Alabamians in the military, as state law requires residents under 19 years old to have a guardian as a co-signer or apply for loans separate from education, and was approved 33 to 0.
The bill was created by Sen. Andrew Jones, R-Centre.
"The problem with the current law is that you have 18-year old men and women who have joined the Marines or another military branch," Jones said. "They have established themselves as adults — some of them are serving in Afghanistan and other war zones, and yet we are going to require their parent's permission for them to open a bank account? That doesn't make sense. The young men and women who have stepped forward to serve their county in the U.S. Military are adults, and the law is going to reflect that, once this measure passes the House of Representatives."
Now the bill goes to the Alabama House of Representatives, and if passed, young men and women in the military would be able to apply for loans and open bank accounts without the required guardianship.
"The reality is we need to encourage more young people to step forward into the responsibilities of adulthood," Jones said. "If an 18-year-old volunteers to serve in the military, they are demonstrating maturity by committing to a noble cause that is larger than themselves. We already trust them to vote — we should trust them to start charting their own financial future."
Unemployment benefits could change for some Alabamians
ADOL will begin the review when the current quarter ends on Oct. 3.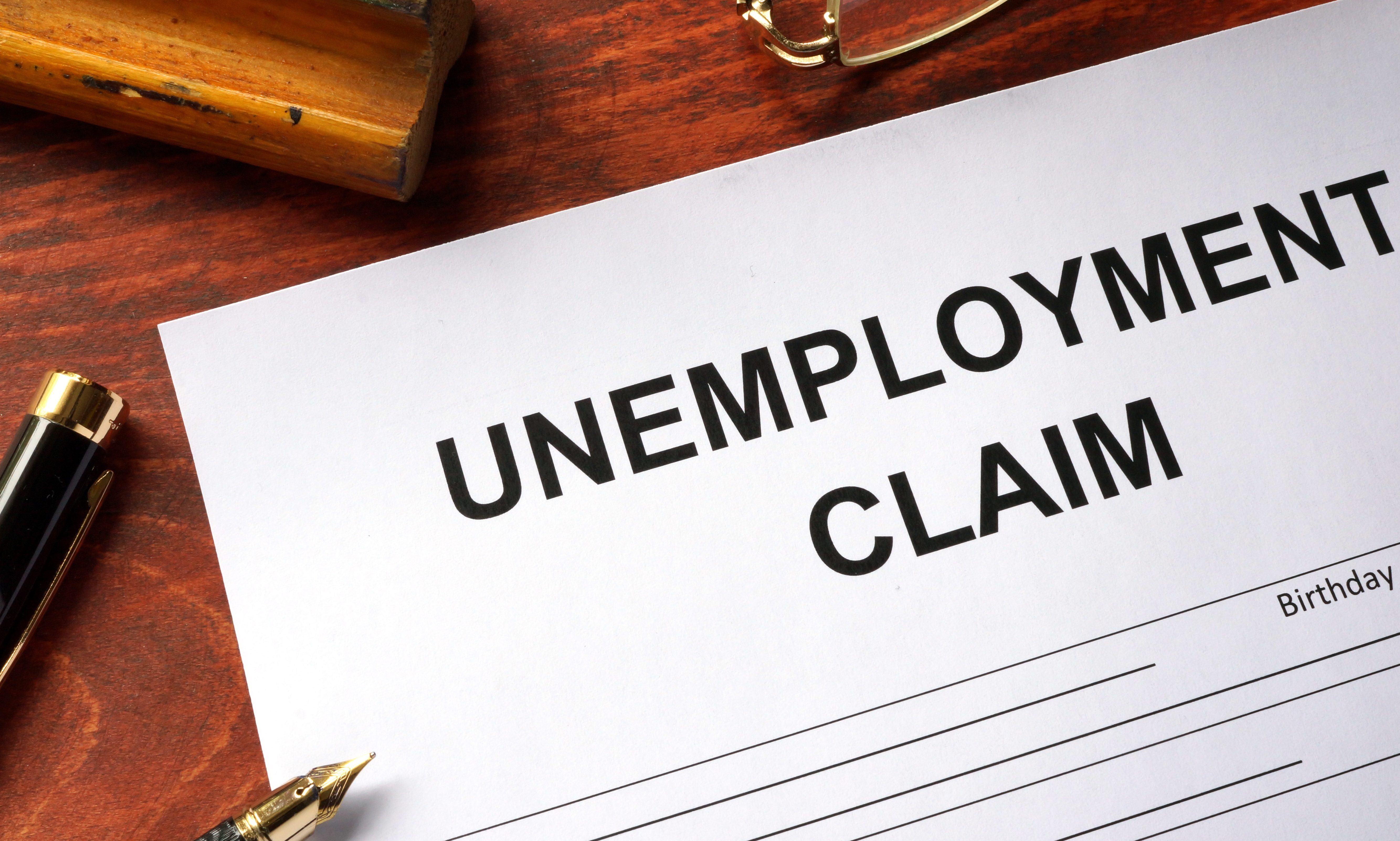 Some Alabamians receiving unemployment benefits could see changes in those benefits after the Alabama Department of Labor conducts a required quarterly review and redetermines eligibility, the department said Friday. 
The Alabama Department of Labor said in a press release Friday that no action is required by those receiving regular unemployment, Pandemic Unemployment Assistance or Pandemic Emergency Unemployment Compensation. 
ADOL will begin the review when the current quarter ends on Oct. 3. 
"Some may remain eligible for PUA or PEUC, OR they may be required to change to regular unemployment compensation. Weekly benefit amounts may also change. This depends on eligibility requirements," ADOL said in the release. "Those claimants whose benefit year ends prior to October 3, 2020, will have their claims reevaluated." 
After the review, if the claimant is determined not to be eligible for regular unemployment compensation, those who qualify may still be able to be paid under PUA or PEUC, and that determination will be made automatically and payment will be issued, the department said in the release. 
Claimants must also continue to certify their weeks.
Many claimants are not receiving benefits because they fail to file their weekly certifications, i.e. requests for payment. ADOL cannot pay benefits for weeks that have not been properly certified. Certifications can be done online at labor.alabama.gov or by calling the appropriate number:
Montgomery – (334) 954-4094

Birmingham – (205) 458-2282

Not in Local Area – (800) 752-7389
PUA recipients must file their weekly certifications either by telephone or on the PUA app, at pua.labor.alabama.gov.