Sewell: Mueller report shows Trump, campaign were dishonest, unethical, immoral and unpatriotic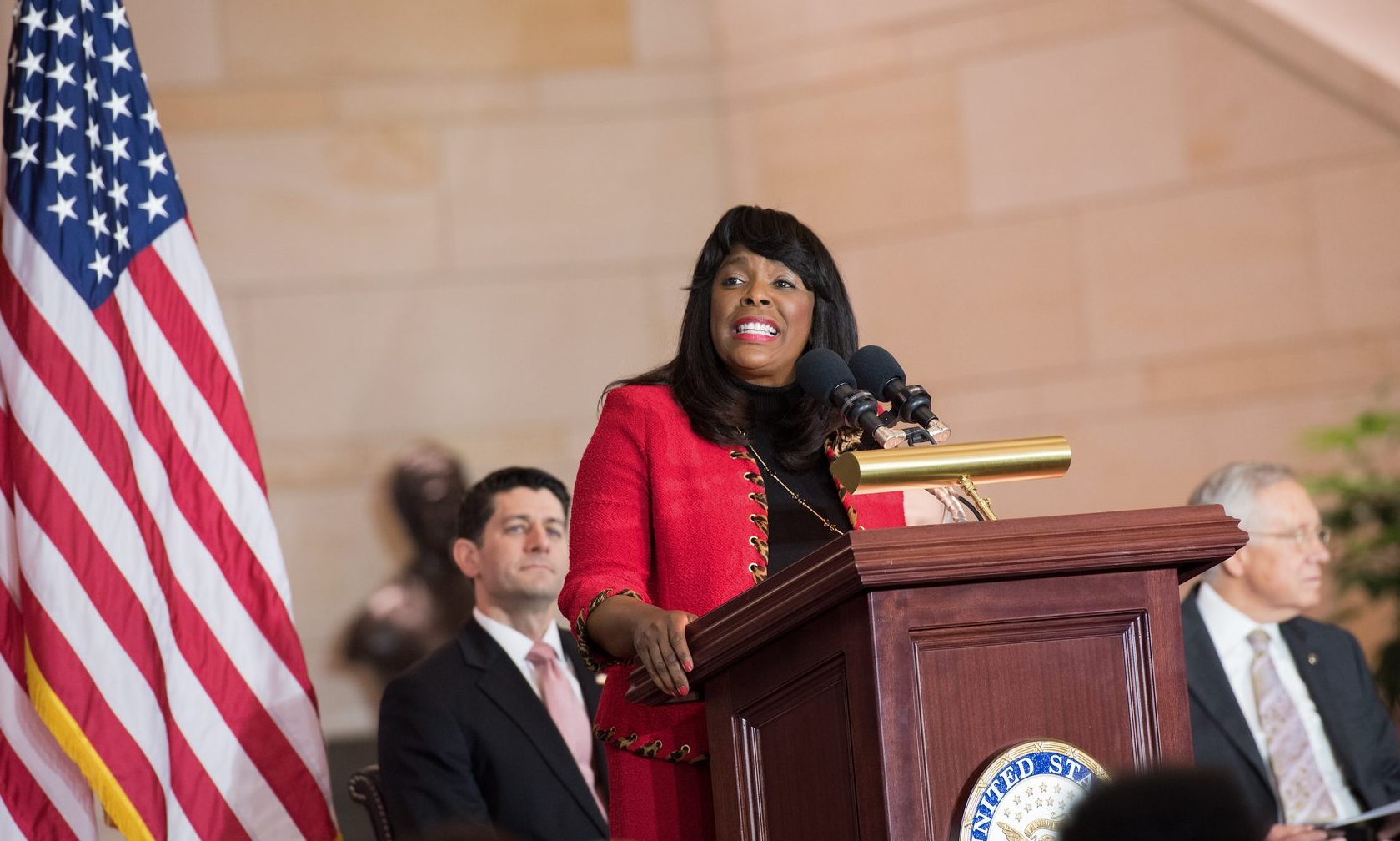 Friday, U.S. Representative Terri A. Sewell, D-Selma, released a statement on the Department of Justice's release of a redacted version of the Special Counsel's report on the investigation into Russian interference in the 2016 presidential election.
"Even in its incomplete form, the redacted Special Counsel report makes one thing very clear: irrespective of whether President Trump and his campaign's actions were criminal, they were dishonest, unethical, immoral and, ultimately, unpatriotic," Congresswoman Sewell said. "The American people deserve better from their public officials, especially those who serve at the highest levels of our government, and transparency demands that Congress is presented with the full report and underlying materials."
Senator Mitt Romney, R-Utah, said that it was "good news" that Mueller's team found insufficient evidence to charge Trump with conspiring with Russia to influence the 2016 election.
"The business of government can move on," Trump said. "Even so, I am sickened at the extent and pervasiveness of dishonesty and misdirection by individuals in the highest office of the land, including the President; I am also appalled that, among other things, fellow citizens working in a campaign for president welcomed help from Russia-including information that had been illegally obtained; that none of them acted to inform American law enforcement; and that the campaign chairman was actively promoting Russian interests in Ukraine."
"Reading the report is a sobering revelation of how far we have strayed from the aspirations and principles of the founders," Romney concluded.
Former Arkansas Governor Mike Huckabee (R) condemned Romney's comments.
Despite 18 months of investigations with 19 attorneys and 40 FBI agents, Robert Mueller failed to indict Donald Trump or any of his family.
Trump's Democratic opponents in Congress are now focusing their efforts on investigating the President's taxes.
Congresswoman Terri Sewell is a senior member of the House Permanent Select Committee on Intelligence.
Print this piece
Lawmaker files bill to ban treatments for transgender kids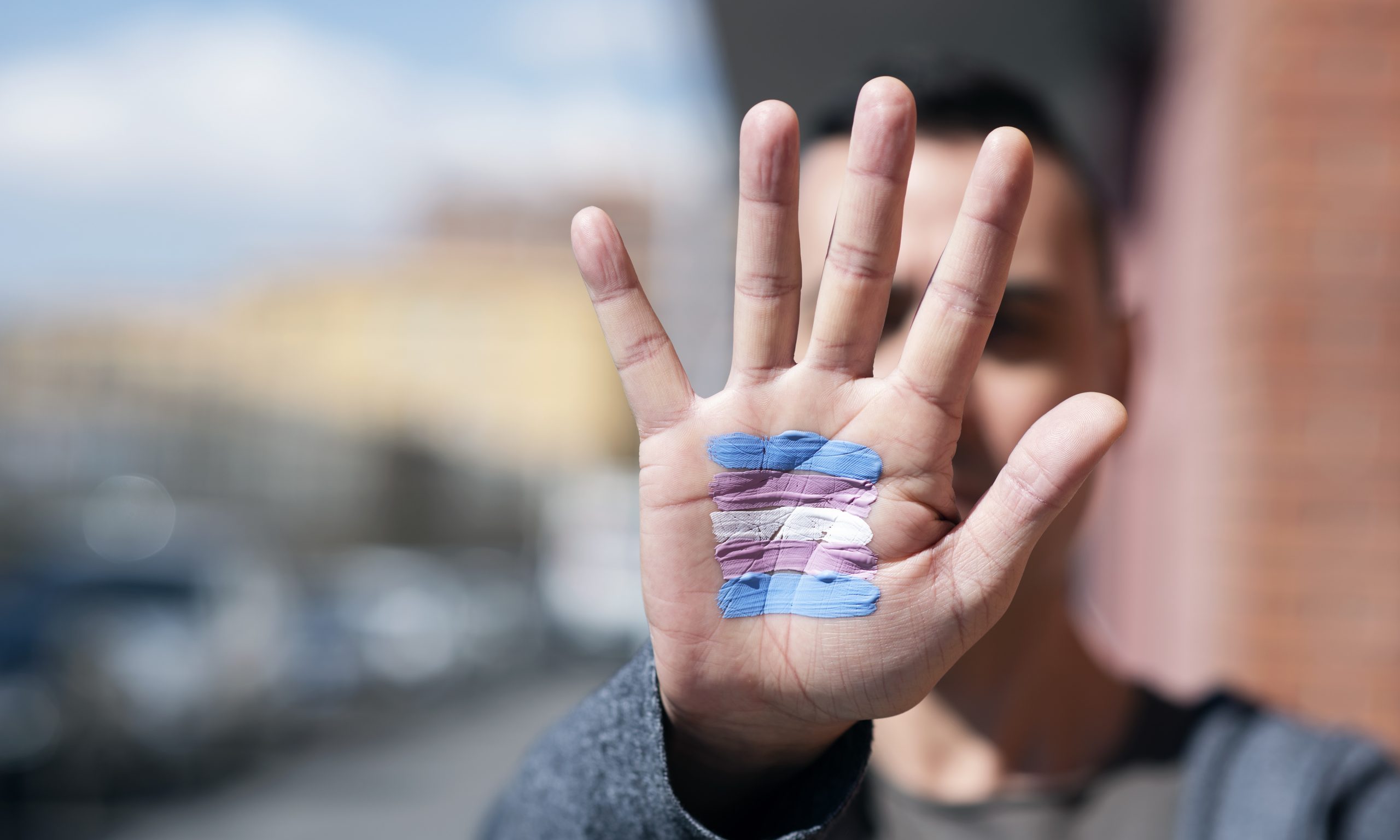 Republican Wes Allen, R-Troy, filed a bill to prevent doctors from providing hormone replacement therapy or puberty suppressing drugs to people younger than 19 who identify as transgender.
HB303, the Alabama Vulnerable Child Compassion and Protection Act,  would make it a Class C felony, punishable by up to 10 years in prison, for doctors to prescribe puberty-blocking medications or opposite gender hormones to minors. Allen's legislation would also ban hysterectomy, mastectomy or castration surgeries from being performed on minors.
"I was shocked when I found out doctors in Alabama were prescribing these types of drugs to children," Allen said in a news release. "This is something you hear about happening in California or New York but it is happening right here in Alabama and it's time we put a stop to that practice."
Allen said that children experiencing gender dysphoria are struggling with a psychological disorder and that they need therapeutic treatment from mental health professionals instead of medical intervention that would leave their bodies "permanently mutilated." 
"These children are suffering from a psychological disorder, just as someone who is suffering with bipolar disorder or schizophrenia but we treat those patients and try to help them. We should treat these psychological disorders as well."
In 2018, a policy statement from the American Academy of Pediatrics (AAP) said that:
"Transgender identities and diverse gender expressions do not constitute a mental disorder; 

Variations in gender identity and expression are normal aspects of human diversity, and binary definitions of gender do not always reflect emerging gender identities; 

Gender identity evolves as an interplay of biology, development, socialization, and culture; and

If a mental health issue exists, it most often stems from stigma and negative experiences rather than being intrinsic to the child"
The World Health Organization (WHO) announced in 2018 that it was removing "gender identity disorder" from its global manual of diagnoses and reclassify "gender identity disorder" as "gender incongruence," which is now listed under the sexual health chapter rather than the mental disorders chapter. 
In a 2018 interview, Dr. Lale Say, a reproductive health expert at the WHO, said that gender incongruence was removed from the list of mental health disorders because "we had a better understanding that this was not actually a mental health condition and leaving it there was causing stigma. So in order to reduce the stigma, while also ensuring access to necessary health interventions, this was placed in a different chapter."
In 2012, the American Psychiatric Association revised the Diagnostic and Statistical Manual of Mental Disorders (DSM) to remove the term "gender identity disorder" from the manual and add the term "gender dysphoria."
Allen's bill will be considered by the Alabama House of Representatives in the coming weeks.
Print this piece