Sewell: Mueller report shows Trump, campaign were dishonest, unethical, immoral and unpatriotic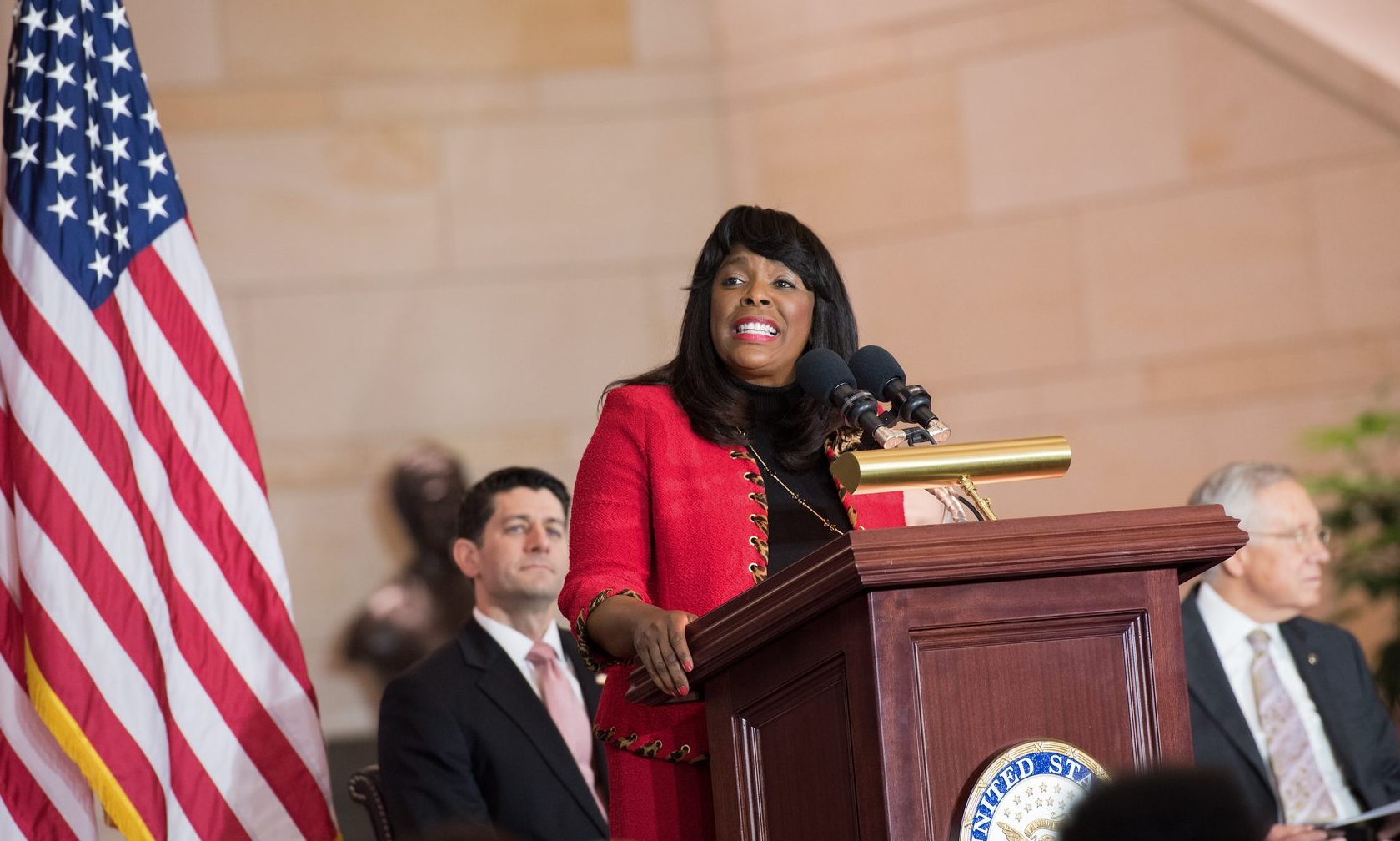 Friday, U.S. Representative Terri A. Sewell, D-Selma, released a statement on the Department of Justice's release of a redacted version of the Special Counsel's report on the investigation into Russian interference in the 2016 presidential election.
"Even in its incomplete form, the redacted Special Counsel report makes one thing very clear: irrespective of whether President Trump and his campaign's actions were criminal, they were dishonest, unethical, immoral and, ultimately, unpatriotic," Congresswoman Sewell said. "The American people deserve better from their public officials, especially those who serve at the highest levels of our government, and transparency demands that Congress is presented with the full report and underlying materials."
Senator Mitt Romney, R-Utah, said that it was "good news" that Mueller's team found insufficient evidence to charge Trump with conspiring with Russia to influence the 2016 election.
"The business of government can move on," Trump said. "Even so, I am sickened at the extent and pervasiveness of dishonesty and misdirection by individuals in the highest office of the land, including the President; I am also appalled that, among other things, fellow citizens working in a campaign for president welcomed help from Russia-including information that had been illegally obtained; that none of them acted to inform American law enforcement; and that the campaign chairman was actively promoting Russian interests in Ukraine."
"Reading the report is a sobering revelation of how far we have strayed from the aspirations and principles of the founders," Romney concluded.
Former Arkansas Governor Mike Huckabee (R) condemned Romney's comments.
Despite 18 months of investigations with 19 attorneys and 40 FBI agents, Robert Mueller failed to indict Donald Trump or any of his family.
Trump's Democratic opponents in Congress are now focusing their efforts on investigating the President's taxes.
Congresswoman Terri Sewell is a senior member of the House Permanent Select Committee on Intelligence.
Print this piece
Sen. Doug Jones calls on Alabama governor to order shelter-in-place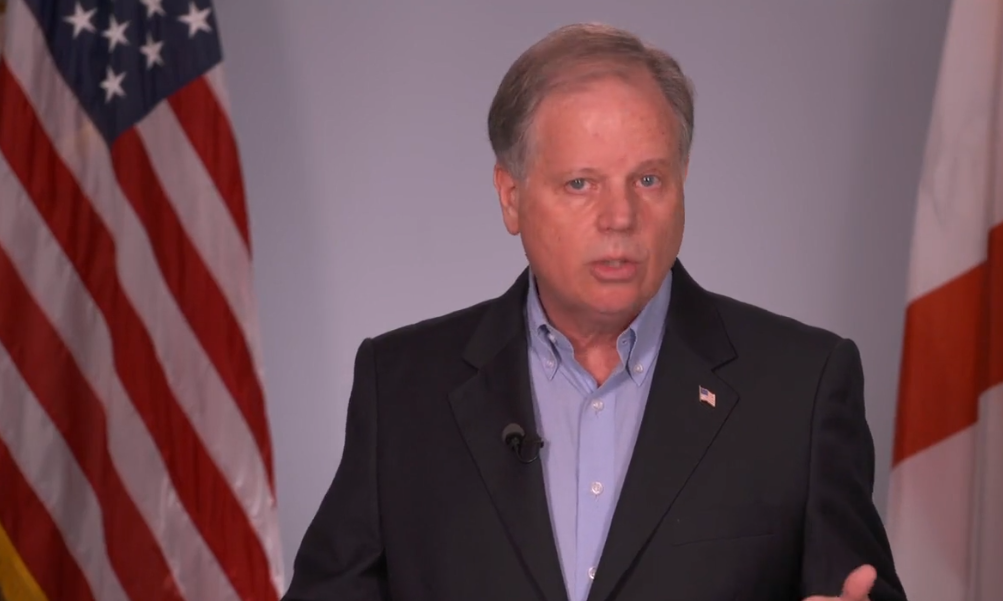 Alabama Sen. Doug Jones during a virtual town hall on Thursday called on Gov. Kay Ivey to implement a statewide shelter-in-place or stay-at-home order.
"I have been promoting stay at home orders for some time," Jones said, adding that he "absolutely" thinks the state should implement such an order.
"The reason I would like to see one is because it sends a strong message to the people of Alabama of how significant it is to use the social distancing, to use whatever means necessary to stop the spread of this virus," he said.
Jones said an order from the governor would have more force than social media messages asking people to stay home.
Public health experts have also called for such measures.
"People's health is about the least political thing there should be," said Dr. Jeanne Marrazzo, the director of the Division of Infectious Diseases and a professor of medicine at The University of Alabama Birmingham, who participated in the town hall. "I don't care what you call it, but the messaging should be consistent. We should all be playing from the same playbook."
Ivey has said she is trying to balance the economy and public health by closing beaches and closing some non-essential businesses. But she has not ordered people to stay home. She has said she doesn't want to put more strain on the economy by adding a more restrictive shelter-in-place order.
"The governor remains committed to exploring all options and has not ruled anything out, but she hopes that we do not need to take this approach," Ivey's spokesperson said Wednesday. "The governor's priority is protecting the health, safety and well-being of all Alabamians, and their well-being also relies on being able to have a job and provide for themselves and their families. Many factors surround a statewide shelter-in-place, and Alabama is not at a place where we are ready to make this call."
Jones said what would be best for the economy is to defeat the virus.
"We help this economy by staying home because we can stop the spread, and we can get rolling again pretty soon," Jones said.
Jones also encouraged the president to continue to invoke the Defense Production Act to direct companies to manufacture more personal protective equipment, testing supplies and ventilators for hospitals fighting the virus. "We need to have more and if it takes an invoking of the Defense Production Act, then so be it."
In the town hall, Jones warned that Alabama is on the verge of a health care crisis. As of Thursday morning, there are nearly 1,200 lab-confirmed cases of the virus in the state and at least 32 deaths.
"Our healthcare response is getting overwhelmed," Jones said.
Jones continued to call on Alabamians to heed the advice of medical professionals who are asking people to stay home except for most essential needs.
"Listen to the medical professions. Do it for yourself and do it for your parents and do it for each other," Jones said.
Print this piece