Sewell to discuss insulin affordability, diabetes prevention in Tuscaloosa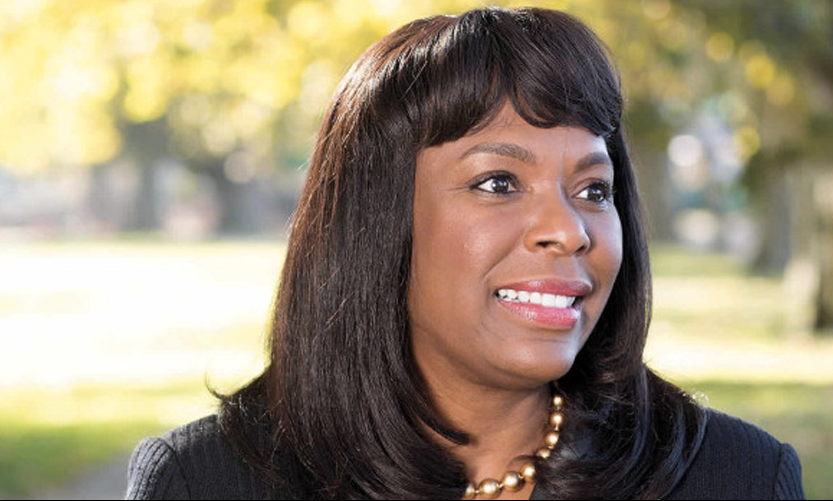 U.S. Rep. Terri Sewell, D-Alabama, will be meeting with Alabamians with diabetes in Tuscaloosa Tuesday to discuss insulin affordability and ways to prevent diabetes and make its management more affordable.
Her office said she hopes to hear "directly" from constituents on the issue.
Alabama has the highest percentage of adults with diabetes in the nation, making the disease one of the most costly and detrimental illnesses in the state, according to the Centers for Disease Control and Prevention.
While the prevalence of the disease is high, the price to treat is even higher and getting worse.
From 2002 to 2013, the price of insulin tripled, according to USA Today, making the treatment of diabetes even more costly.
Sewell's office said she will discuss the steps Congress is taking to make preventive care more accessible and affordable to all Americans, make diabetes management more affordable and increase funding for diabetes research.
The congresswoman will also meet with constituents at a town hall in Tuscaloosa County Tuesday.
Whatley Health Services of Tuscaloosa will provide town hall attendees with free diabetes screenings and educational materials about the disease.
A diabetes screening can help identify the disease in its earliest stages, giving patients the opportunity to potentially change the course of the disease.
Schedule:
Rep. Sewell to meet with Alabamians with diabetes
Where: McDonald Hughes Community Center, 3101 Martin Luther King Jr. Blvd.
When: 9 a.m.
Rep. Sewell to host a Tuscaloosa County town hall
Where: McDonald Hughes Community Center, 3101 Martin Luther King Jr. Blvd.
When: 11 a.m.
U.S. Attorney Jay Town announces resignation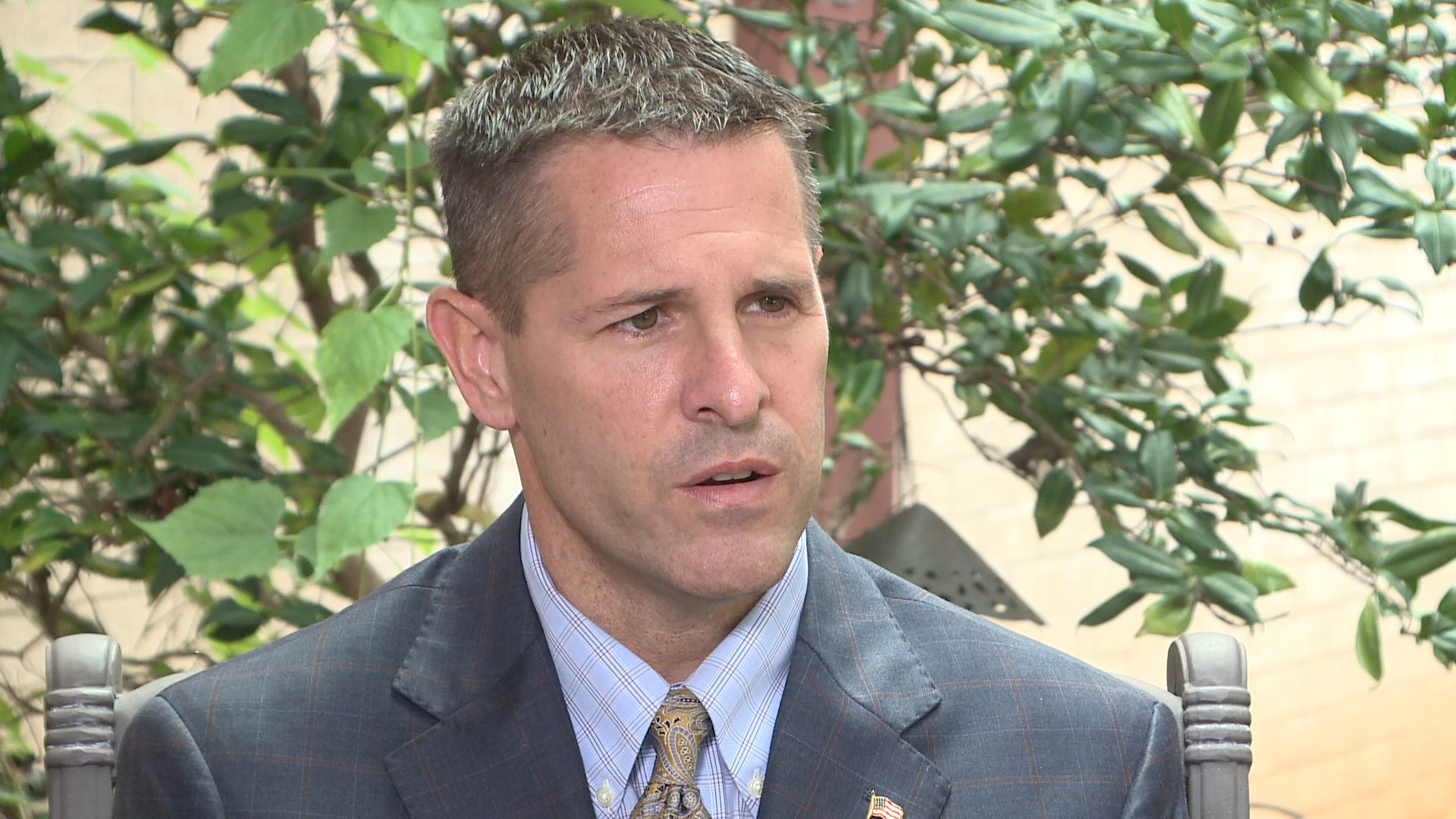 Jay Town, the U.S. attorney for the Northern District of Alabama, on Friday announced his resignation and plans to work at a Huntsville defense contractor and cybersecurity solutions company. 
Town's resignation will be effective Wednesday, July 15, according to a press release. 
"After much thoughtful prayer and great personal consideration, I have made the decision to resign as the United States Attorney of the Northern District of Alabama.  I have tendered my resignation to Attorney General William Barr. General Barr expressed his gratitude for my service to the Department of Justice and to the Northern District and, despite having hoped I would continue in my role, understood and respected my decision," Town said in a statement. 
"I am extremely grateful to President Trump, to whom I also tendered a letter, for his special trust and confidence in me to serve as the U.S. Attorney. It was an honor to be a part of this Administration with an unrivaled class of United States Attorneys from around the nation.  I will forever remain thankful to those who supported my nomination and my tenure as the U.S. Attorney," Town continued.
Town said his job with the unnamed Huntsville defense contractor and cybersecurity solutions company is to begin later this year, and the company is to announce his position "in a few weeks." 
"The Attorney General of the United States will announce my replacement in the coming days or weeks," Town said in the release.  
Town has served in his position since confirmation by the U.S. Senate in August 2017. Prior to that appointment, Town was a prosecutor in the Madison County District Attorney's office from 2005 until 2017.
Attorney General William Barr in a statement Friday offered gratitude for Town's three years of service. 
"Jay's leadership in his District has been immense.  His contributions to the Department of Justice have been extensive, especially his work on the China Initiative and most recently as a Working Group Chair on the President's Commission on Law Enforcement and the Administration of Justice. I appreciate his service to our nation and to the Justice Department, and I wish him the very best," Barr said in a statement.
The U.S. Justice Department in April 2019 notified Gov. Kay Ivey that the department's lengthy investigation into the state's prisons for men found systemic problems of violence, sexual assaults, drugs and corruption which are likely violations of the inmates' Constitutional protections from cruel and unusual punishment. 
Town's office leads the discussions between the U.S Department of Justice and the state on the prison conditions. 
Problems with violence, deaths and drugs in Alabama's overcrowded, understaffed prisons have not markedly improved in the year's since the U.S. Department of Justice released its report.