Lottery bill gets favorable report from Senate Committee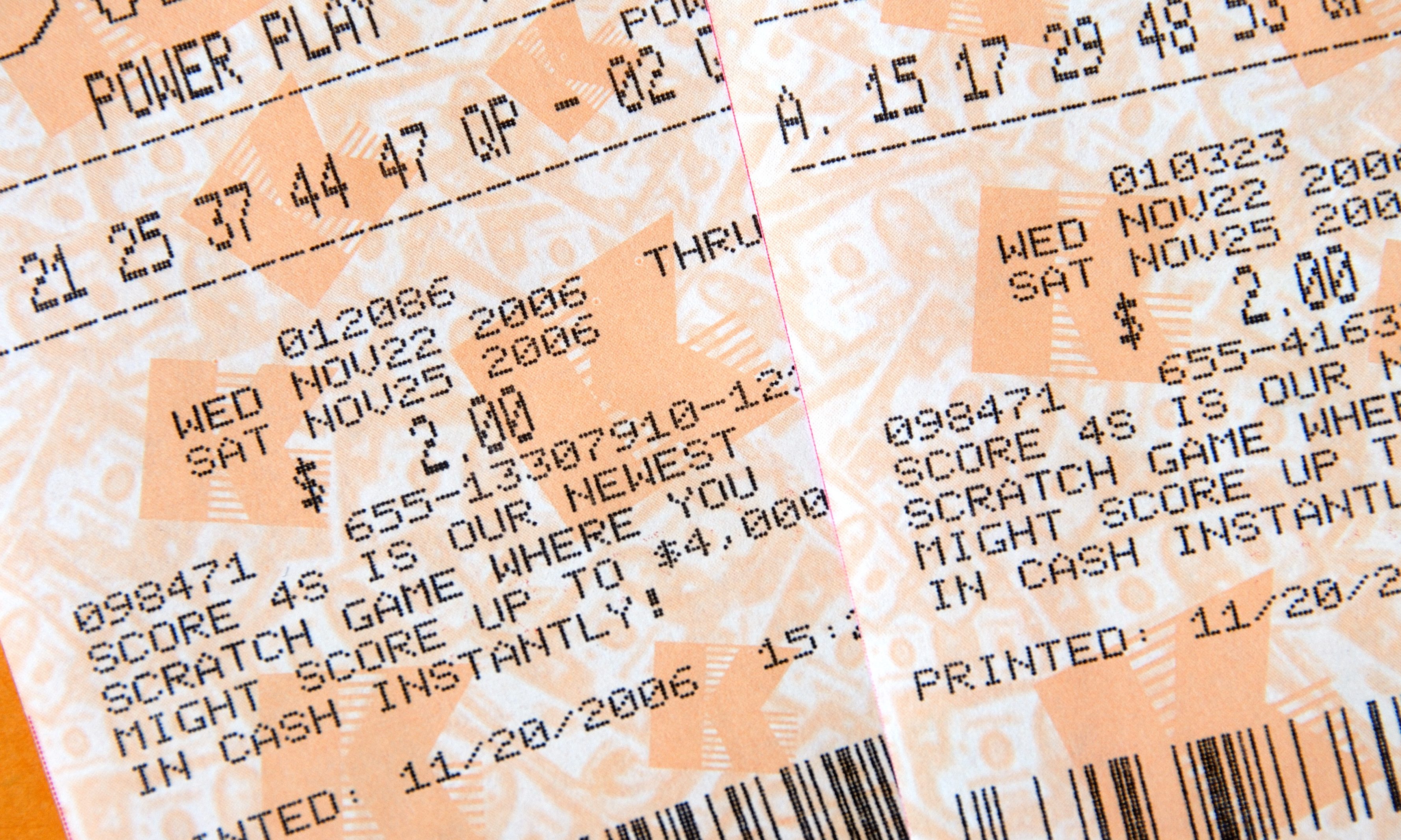 The Senate Tourism and Marketing Committee voted on Tuesday to give a favorable report to a bill that would create a constitutional amendment allowing voters to decide whether or not they wanted to have a state lottery.
Senate Bill 220 is sponsored by Republican Sen. Greg Albritton, R-Atmore.
SB220 specifies that a lottery would be played with paper tickets and allows both inter-state games like the "Power Ball" and intra-state games like paper scratch-offs.
Albritton said that most people think of a paper lottery when a lottery is discussed.
Sen. Jim McClendon, R-Springville, is the sponsor of another lottery bill, that would have created a system where video lottery terminals were allowed at dog tracks and other facilities in the state. That more bill was not on the committee agenda.
Under the Constitution of Alabama of 1901, gambling is illegal.
That was amended to allow dog tracks and a horse track, which has since become a dog track. Gamblers lost interest in the dogs and horses, so those facilities later added charity bingo. The Alabama Supreme Court and Attorney General Steve Marshall maintain that bingo is a game that is played on paper cards and that "electronic bingo" played on any kind of electric machine is actually an illegal slot machine.
McClendon's bill would have allowed the dog tracks to have the video lottery terminals that functioned much like an electronic scratch off card. The lack of a video lottery terminal section in the Albritton bill (SB220), caused much dissatisfaction from most Democrats led by state Senate Bobby Singleton, D-Greensboro.
Senate President Pro Tempore Del Marsh, R-Anniston, said he supports Albritton's bill because it is simpler and has the best chance to pass.
The fiscal note on the bill estimates that it would raise $167 million a year after prizes and expenses are paid.
That would be used to repay the Alabama Trust Fund $184 million that was raided following the Great Recession to prop up the state general fund. Once that was paid off, the money would be divided between the Alabama Trust Fund and the General Fund.
The lottery bill that then Gov. Don Siegelman brought to the voters would have created a college scholarship program similar to Georgia's Hope scholarships. The Albritton lottery funds no scholarship program.
The voters rejected the Siegelman lottery in 1999.
Former Gov. Robert Bentley called a special session to bring a lottery proposal in 2016. The Alabama House and Senate each passed different versions of a lottery but were divided on the video lottery terminals so that effort failed.
Opponents of the lottery say that it, like all forms of legalized gambling, is a regressive tax that promotes gambling addictions and disproportionately hurts the poor and less educated.
The consumer advocacy group, Stop Predatory Gambling, said the American people squandered $118 billion of personal wealth on gambling in 2018.
The Alabama Citizens Action Patrol is opposing the bill.
"This Thursday the Alabama State Senate is expected to debate and vote on a lottery bill (SB220, sponsored by Sen. Greg Albritton)," said ALCAP Executive Director Joe Godfrey. "Please call your state senator and ask him/her to oppose this bill."
"It is considered a 'clean lottery bill,' but there is no such thing," Godfrey said. "If Alabama votes to legalize a state-sponsored lottery, which is considered to be Class III gambling, the Poarch Creek Indians will be able to demand a compact be signed with the State that will allow them to have full-fledged casino gambling. Tell your State Senator to oppose ALL pro-gambling bills."
Singleton introduced an amendment that would help existing gaming establishments. Albritton said the amendment was unnecessary.
The vote divided both political parties in committee.
SB220 could be voted on by the Senate as early as Thursday.
If a lottery passes both houses of the Legislature, as a constitutional amendment, it would still have to be approved by the voters of Alabama.
New unemployment claims held steady in June, state says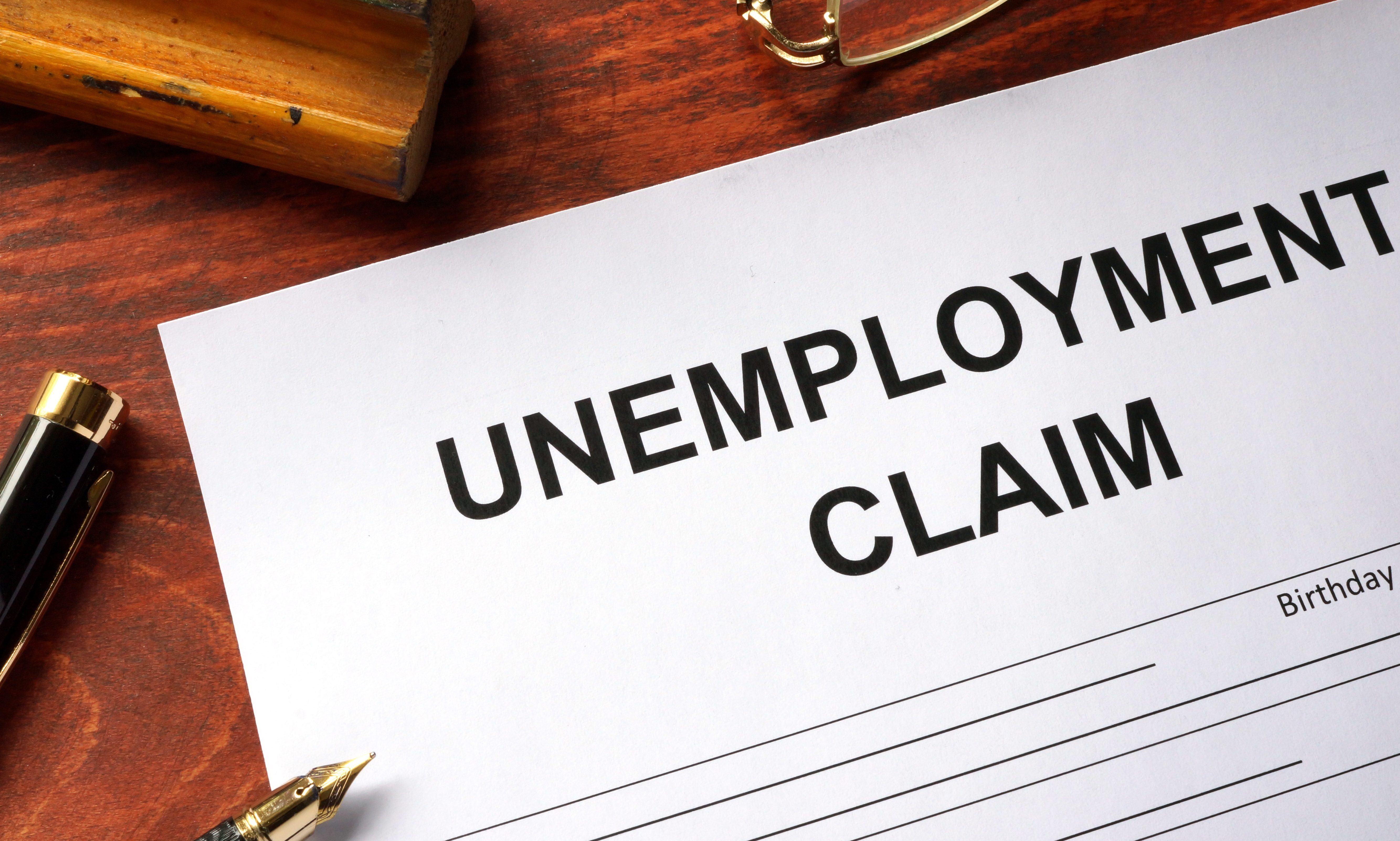 The number of Alabamians filing for unemployment insurance held more or less steady over the course of June, with 18,340 new claims added during the last week of the month, according to the Alabama Department of Labor.
There were 19,950 new claims in the first week of June and 18,367 in the second week, then a slight jump to 18,671 in the third week. 
The month's total of 75,328 new claims comes after Gov. Kay Ivey relaxed some restrictions meant to slow the spread of COVID-19 and allowed more businesses to open. The numbers vary by industry and county, but generally represent some stabilization, according to department spokesperson Tara Hutchison.
"They remain significantly down from a high in excess of 100,000 in April, which is good news. I don't know if we can really expect anything one way or another in this unprecedented situation, but the decline from early in the pandemic is of course welcome news," Hutchison said.
About 60 percent of last week's new claims were attributed to COVID-19. 
The state's unemployment rate dropped from 13.8 percent in April to 9.9 percent in May. That compares to a rate of 3 percent in May 2019.
Jefferson County had the highest share of new claims last week at 2,626, followed by Mobile and Montgomery counties at 1,900 and 1,400, respectively.
The worst-hit industries that are categorized were administrative and support services, food service and bars, transportation equipment manufacturing, general merchandise stores, nursing and residential care facilities and educational services. 
As of May, counties with the lowest unemployment rates are Clay County at 5.6 percent, Geneva County at 6.3 percent and Shelby County at 6.5 percent. 
Counties with the highest unemployment rates are Wilcox County at 19.3 percent, Lowndes County at 18.3 percent and Greene County at 16.4 percent.
Major cities with the lowest unemployment rates are Vestavia Hills at 5.2 percent, Homewood at 5.4 percent and Madison at 6.2 percent.  
Major cities with the highest unemployment rates are Prichard at 18.6 percent, Selma at 17.1 percent and Gadsden at 15.7 percent.
Wage and salary employment increased in May by 42,500, according to the department.
Average weekly earnings increased to a record high in May, rising to $905.25 per week, representing an increase of $66.43 over the year.