Lottery bill gets favorable report from Senate Committee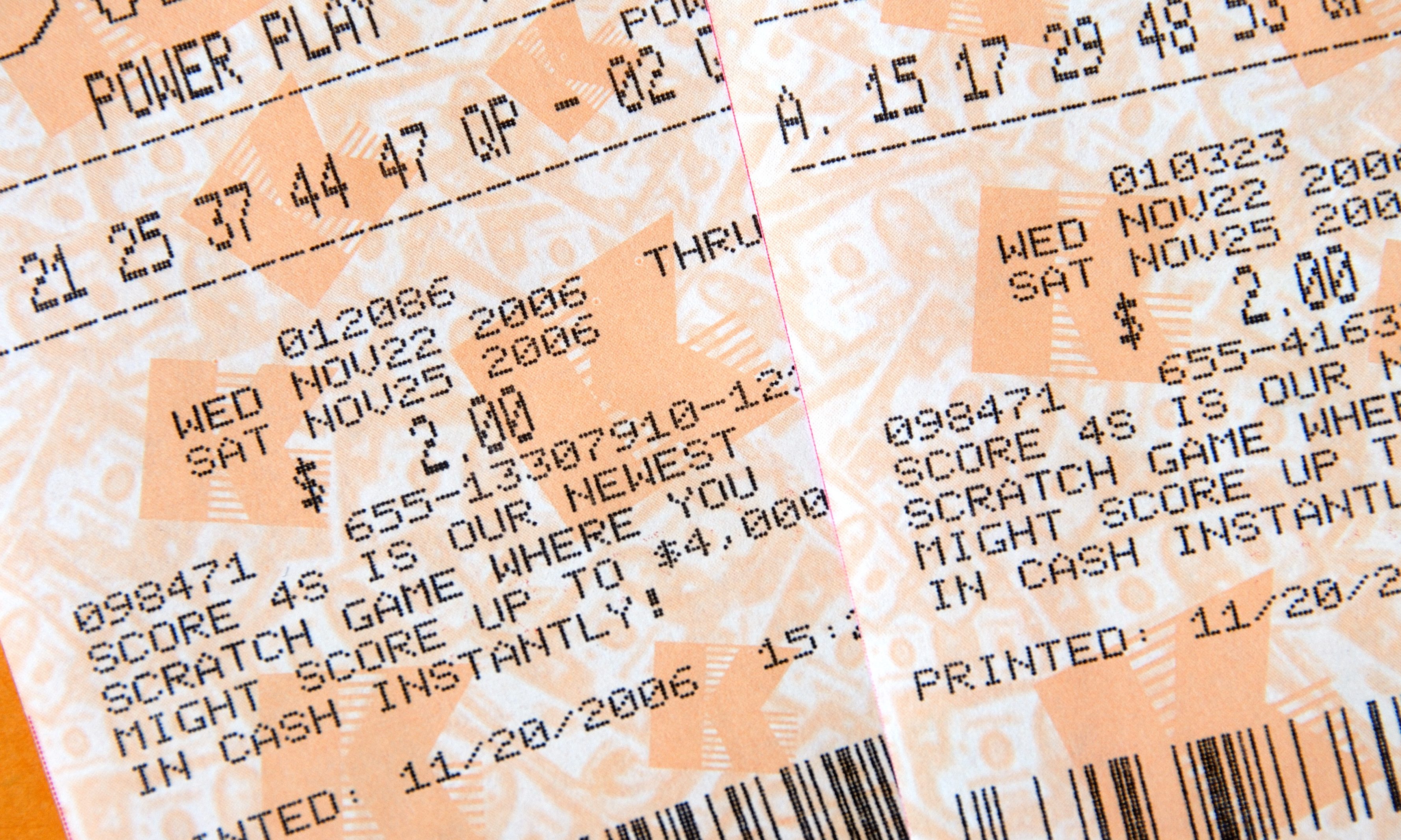 The Senate Tourism and Marketing Committee voted on Tuesday to give a favorable report to a bill that would create a constitutional amendment allowing voters to decide whether or not they wanted to have a state lottery.
Senate Bill 220 is sponsored by Republican Sen. Greg Albritton, R-Atmore.
SB220 specifies that a lottery would be played with paper tickets and allows both inter-state games like the "Power Ball" and intra-state games like paper scratch-offs.
Albritton said that most people think of a paper lottery when a lottery is discussed.
Sen. Jim McClendon, R-Springville, is the sponsor of another lottery bill, that would have created a system where video lottery terminals were allowed at dog tracks and other facilities in the state. That more bill was not on the committee agenda.
Under the Constitution of Alabama of 1901, gambling is illegal.
That was amended to allow dog tracks and a horse track, which has since become a dog track. Gamblers lost interest in the dogs and horses, so those facilities later added charity bingo. The Alabama Supreme Court and Attorney General Steve Marshall maintain that bingo is a game that is played on paper cards and that "electronic bingo" played on any kind of electric machine is actually an illegal slot machine.
McClendon's bill would have allowed the dog tracks to have the video lottery terminals that functioned much like an electronic scratch off card. The lack of a video lottery terminal section in the Albritton bill (SB220), caused much dissatisfaction from most Democrats led by state Senate Bobby Singleton, D-Greensboro.
Senate President Pro Tempore Del Marsh, R-Anniston, said he supports Albritton's bill because it is simpler and has the best chance to pass.
The fiscal note on the bill estimates that it would raise $167 million a year after prizes and expenses are paid.
That would be used to repay the Alabama Trust Fund $184 million that was raided following the Great Recession to prop up the state general fund. Once that was paid off, the money would be divided between the Alabama Trust Fund and the General Fund.
The lottery bill that then Gov. Don Siegelman brought to the voters would have created a college scholarship program similar to Georgia's Hope scholarships. The Albritton lottery funds no scholarship program.
The voters rejected the Siegelman lottery in 1999.
Former Gov. Robert Bentley called a special session to bring a lottery proposal in 2016. The Alabama House and Senate each passed different versions of a lottery but were divided on the video lottery terminals so that effort failed.
Opponents of the lottery say that it, like all forms of legalized gambling, is a regressive tax that promotes gambling addictions and disproportionately hurts the poor and less educated.
The consumer advocacy group, Stop Predatory Gambling, said the American people squandered $118 billion of personal wealth on gambling in 2018.
The Alabama Citizens Action Patrol is opposing the bill.
"This Thursday the Alabama State Senate is expected to debate and vote on a lottery bill (SB220, sponsored by Sen. Greg Albritton)," said ALCAP Executive Director Joe Godfrey. "Please call your state senator and ask him/her to oppose this bill."
"It is considered a 'clean lottery bill,' but there is no such thing," Godfrey said. "If Alabama votes to legalize a state-sponsored lottery, which is considered to be Class III gambling, the Poarch Creek Indians will be able to demand a compact be signed with the State that will allow them to have full-fledged casino gambling. Tell your State Senator to oppose ALL pro-gambling bills."
Singleton introduced an amendment that would help existing gaming establishments. Albritton said the amendment was unnecessary.
The vote divided both political parties in committee.
SB220 could be voted on by the Senate as early as Thursday.
If a lottery passes both houses of the Legislature, as a constitutional amendment, it would still have to be approved by the voters of Alabama.
Governor announces auto supplier IAC plans Alabama expansion
IAC is committing $34.3 million in new capital investment to expand its new manufacturing facility located in Tuscaloosa County.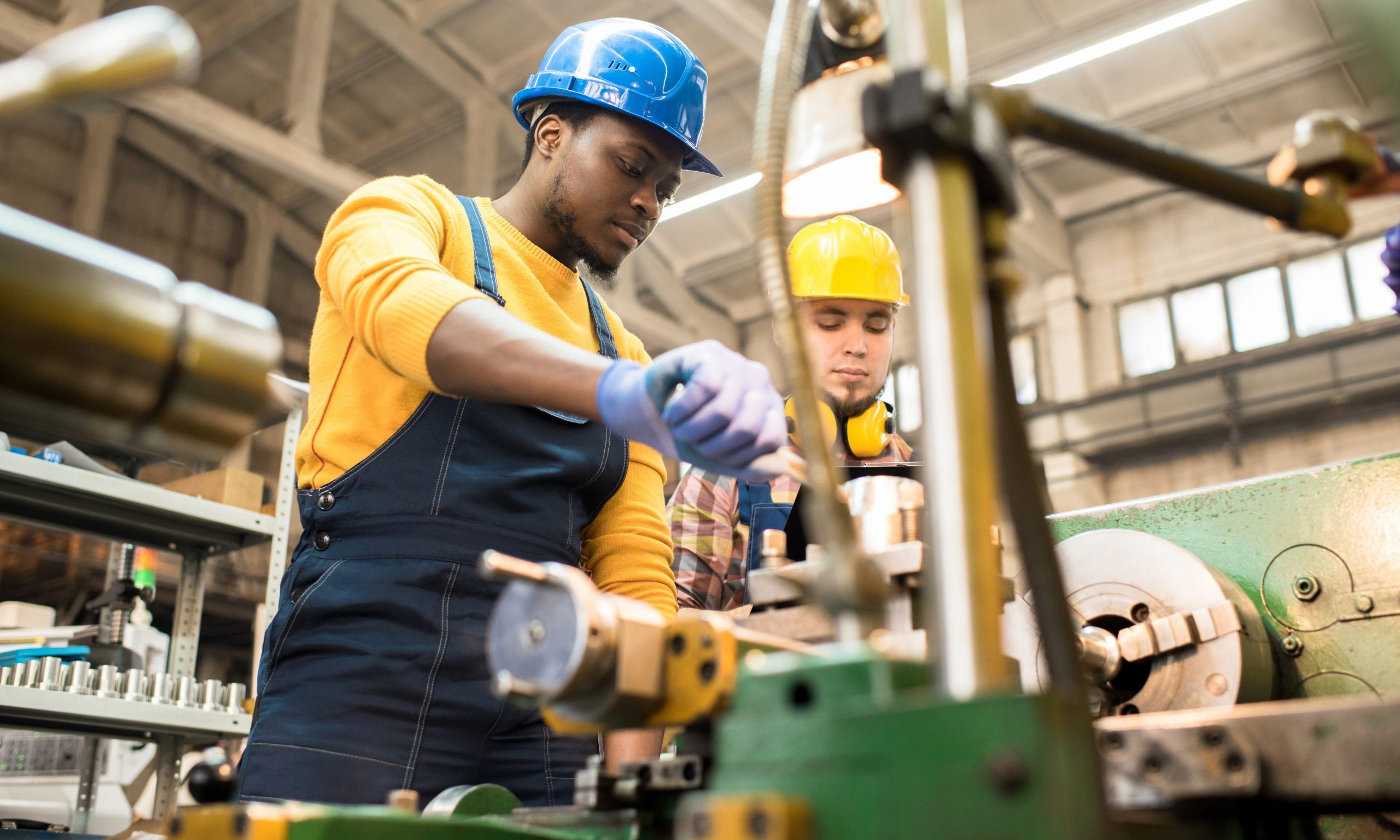 Gov. Kay Ivey announced Monday that International Automotive Components Group North America Inc. plans to invest over $55.9 million in expansion projects that will create 182 jobs at two Alabama facilities.
"International Automotive Components is a leading global auto supplier, and I am pleased that this world-class company is growing significantly in Alabama and creating good jobs in Cottondale and Anniston," Ivey said. "IAC's growth plans show that Alabama's dynamic auto industry continues to expand despite today's challenging environment."
Nick Skwiat is the executive vice president and president of IAC North America.
"Alabama was the logical choice due to its skilled workforce and proximity to the customer," Skwiat said. "We are excited to see the continued growth of the automotive industry in Alabama and we plan to grow right along with it. We thank the Governor and Secretary Canfield for their leadership in this sector."
IAC is committing $34.3 million in new capital investment to expand its new manufacturing facility located in Tuscaloosa County. This facility will produce door panels and overhead systems for original equipment manufacturers. That project will create 119 jobs at the production site in Cottondale.
IAC also plans to invest $21.6 million at its manufacturing facility located in the former Fort McClellan in Anniston. That East Alabama project will create another 63 jobs.
This project builds on a milestone 2014 expansion that doubled the size of the Calhoun County facility. There IAC manufactures automotive interior components and systems. Key components produced at the Anniston plant include door panels, trim systems and instrument panels for original equipment manufacturers.
IAC Group is a leading global supplier of innovative and sustainable instrument panels, consoles, door panels, overhead systems, bumper fascias and exterior ornamentation for original equipment manufacturers.
IAC is headquartered in Luxembourg and has more than 18,000 employees at 67 locations in 17 countries. The company operates manufacturing facilities in eight U.S. states.
"With operations around the globe, IAC is the kind of high-performance company that we want in Alabama's auto supply chain to help fuel sustainable growth," said Alabama Commerce Secretary Greg Canfield. "We look forward to working with IAC and facilitating its future growth in this strategic industrial sector."
Danielle Winningham is the executive director of the Tuscaloosa County Industrial Development Authority.
"International Automotive Components is a valued part of Tuscaloosa County's automotive sector," Winningham said. "We are grateful for IAC's investment in our community and the career opportunities available to our area workforce as a result of their investment."
"The City of Anniston is excited that IAC has made the decision to expand here. I have enjoyed working with the leadership at IAC, the Calhoun County EDC, and the state of Alabama to get this project finalized," said Anniston Mayor Jack Draper. "This is even further evidence that Anniston is indeed open for business."
Only Michigan has more automobile manufacturing jobs than the state of Alabama. Honda, Mercedes, Hyundai, Polaris, Toyota and soon Mazda all have major automobile assembly plants in the state of Alabama.