Out-of-state corporate interests fighting legislation to protect Alabama's small businesses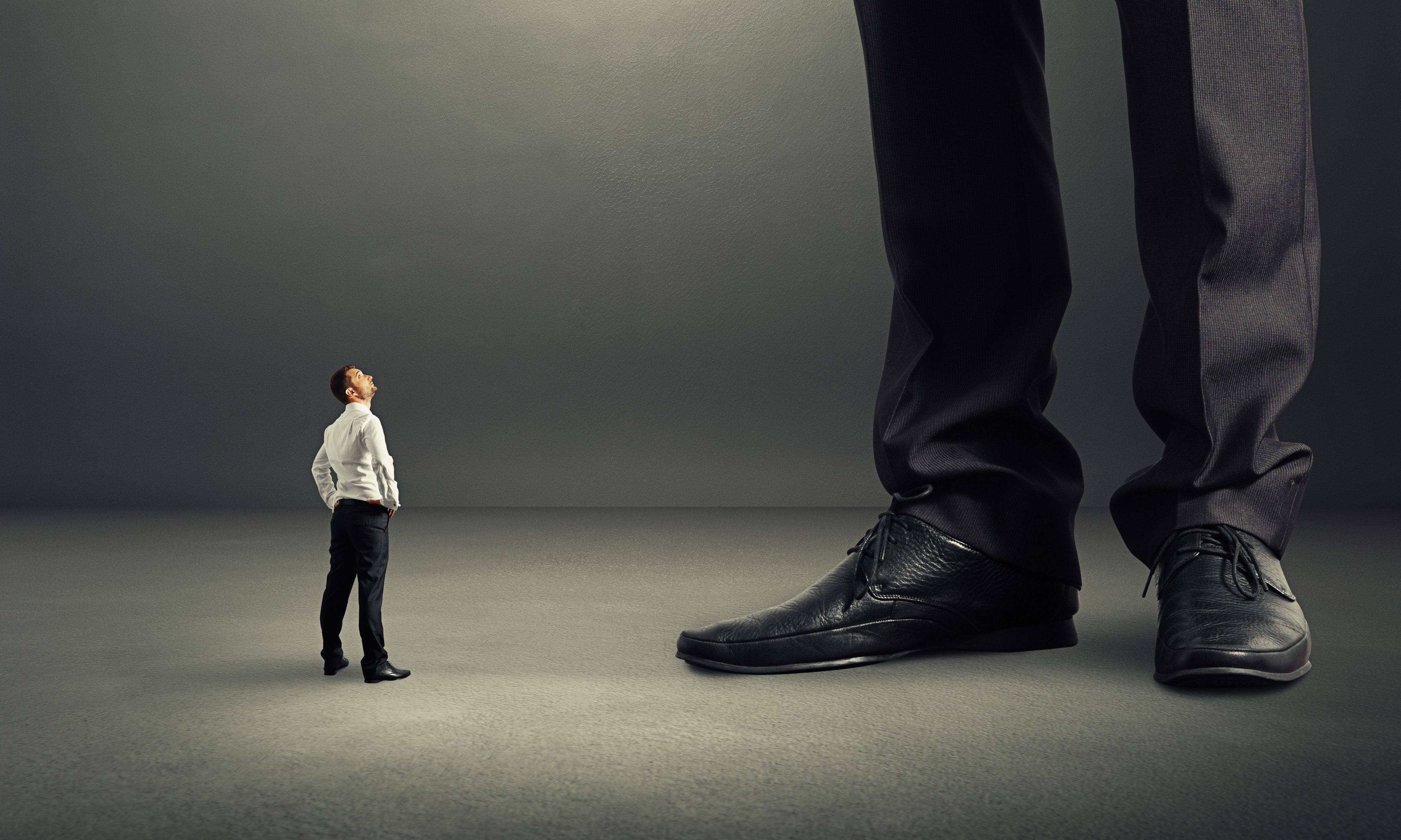 Washington, D.C.-based International Franchise Association has come to Alabama to battle against legislation proposed by Rep. Connie Rowe, R-Jasper, that would protect the state's small business interests.
At the State House, IFA is portraying its efforts as advocacy for small franchises, when in fact, the group fronts for corporate giants; McDonald's, PepsiCo, Coca Cola, CKE Restaurants (Carl's Jr. and Hardees), Baskin Robbins/Dunkin' Donuts and others.
Rowe's legislation, HB352, and its Senate companion, SB129, are bills that protect Alabama interests from outside influence according to the sponsors.
According to the legislation, the bill creates "The Protect Alabama Small Businesses Act." The bill "would regulate the conduct of franchisors and their representatives in an effort to prevent fraud, unfair business practices, unfair methods of competition, impositions and other abuses upon franchisees in the state."
IFA opposes the measures.
But this is not the first time IFA has worked to hamper local legislation in favor of its corporate clients, which also include large hospitality interests such as Choice Hotels, Marriott and InterContinental Hotels.
"Through videos and other techniques, IFA has sought to vilify Americans seeking better wages and basic benefits," according to Sourcewatch.org
Robert Cresanti is the current President and CEO he joined IFA in April of 2014 from SAP America, Inc., where he served as vice president of Corporate Affairs & Government Relations since 2009 according to his corporate bio.
According to Reporters' Guide to the International Franchise Association, IFA's president, Stephen Caldeira, previously worked for Dunkin' Donuts, Pepsi and the National Restaurant Association.
These are not small franchises.
Deputy director of the Center for Media and Democracy Mary Bottari speaking to PR Wire said, "Americans are tired of big corporate lobbyists waging costly litigation against working people in this country." Bottari said, "The International Franchise Association allows giant firms to hide behind the mask of small business. The media, elected officials and the public should know that the IFA is really multi-billion dollar corporations like McDonald's lobbying against the needs of the workers who build their profits."
Sourcewatch.org found that IFA actually "advocates for favorable laws and policies for its membership of large franchisors and their franchisees."
The reference page on IFA's website has been scrubbed since Sourcewatch's report.
Founded in 1960 by a group of franchise founders and owners, IFA is the oldest trade association representing franchises, according to the organization's website.
Rowe's legislation seeks "to promote fair business relations between franchisees and franchisors and to protect franchisees against unfair treatment by franchisors."
IFA wants state lawmakers to believe it is on the side of small business while its membership doesn't point in that direction.
APR earlier reported that according to Reporters' Guide to the International Franchise Association, IFA's president, was Stephen Caldeira, previously worked for Dunkin' Donuts, Pepsi and the National Restaurant Association. He has since left the organization. 
Print this piece
Alabama may need 2,500 more ventilators. It's having to compete to get them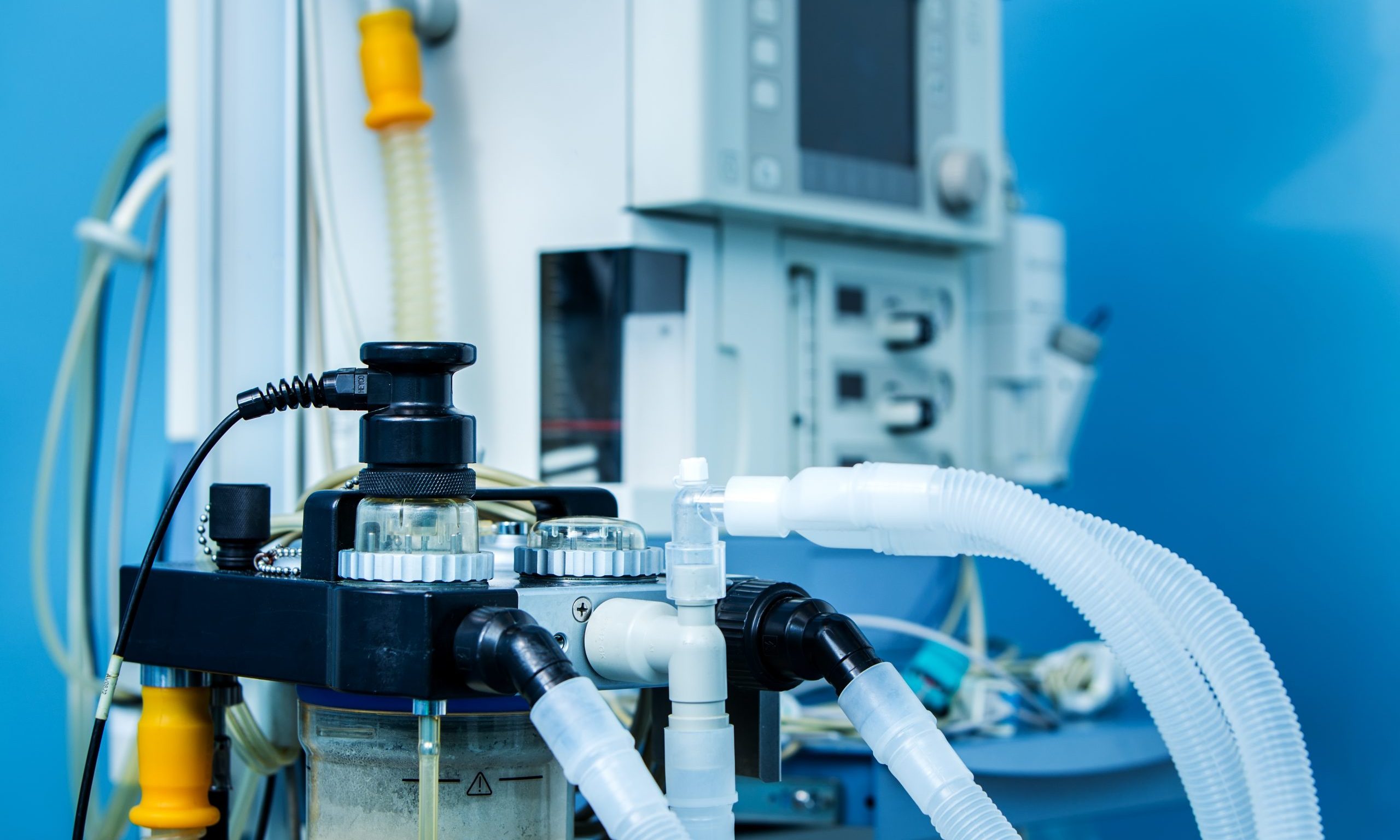 Alabama may need 2,000 more ventilators than it has, and it's being forced to compete with other states to get them on the private market.
State Health Officer Dr. Scott Harris said Friday that the Alabama Department of Public Health is attempting to source its own ventilators as a number of hospitals in the state are already struggling and asking for more.
The state requested 500 ventilators from the federal government through the Department of Health and Human Services and the national strategic stockpile. It asked for 200 of them to be delivered urgently.
"HHS has indicated that they're not going to fulfill that anytime soon because they're still taking care of places like New York City," Harris said in an interview with APR.
When Alabama nears an expected surge — say 72 hours before hospitals are expected to be overwhelmed with patients requiring life support — they may be able to make the extra ventilators available.
So Alabama, like a number of states, is being forced to try to source ventilators on its own through the private market, where hundreds of hospitals, all the other states and other countries are trying to do the same.
Harris said he signed a purchase order Thursday for 250 more ventilators.
"We're waiting to see, and then there are others that we're waiting to hear from," Harris told APR. "We're doing our best to try to source these in any way that we can."
"We're attempting to source those ourselves, but as you know, all the states are looking to source their own and in some measure competing with each other," he said a press conference Friday evening when Gov. Kay Ivey announced a shelter in place order.
Alabama Sen. Doug Jones said Thursday that Alabama will likely make additional requests, but there are only 10,000 ventilators in the national stockpile and in the U.S. Department of Defense surplus. And with every other state in the country also requesting these supplies, the federal government has said that states should not rely on the national stockpile to bolster their ventilator capacity.
By Friday, nearly 1,500 people were confirmed positive with the virus. At least 38 have died. Dire models from the Institute for Health Metrics and Evaluation at the University of Washington — models that influenced the state's decision to issue a stay-at-home order — project that by mid-April, Alabama could have a massive shortage of ventilators and hospital beds.
"The timeline I think makes sense and the time when we're expected to have a surge is the part that was most useful to us," Harris said. "We've been trying very hard to get an order in place with regards to this surge that we expect to happen."
The model estimates that Alabama could have a shortage of 20,000 hospital beds, 3,900 intensive care beds and more than 2,000 ventilators.
At least 3,500 ventilators would be needed at the peak of the COVID-19 outbreak in mid-April, according to the IHME model. Last month, Alabama Hospital Association President Donald Williamson said the state has a surge capacity of about 800.
The same model projects that about 5,500 people could die from COVID-19 in Alabama by August. However, the model is live and is regularly adjusted. Earlier this week, it suggested that 7,000 people could die by August.
Harris said the state, over the past couple of weeks, has added a few hundred additional ventilators to its capacity by converting anesthesia machines and veterinary ventilators for use on those infected with the coronavirus.
"Yet, even with adding all of those ventilators, going up by a few hundred units, which means to tell you that we're still using around the same percent of all of our ventilators even though the number [of ventilators] is going up," Harris said. "So we know that there are more patients on ventilators."
The state health officer said some hospitals in the state are already struggling but others are cooperating to share resources.
"They are really working hard to make sure that they have what they need, and we're trying very hard, along with the governor's office, to make sure that Alabama has enough inventory," Harris said.
Print this piece