Out-of-state corporate interests fighting legislation to protect Alabama's small businesses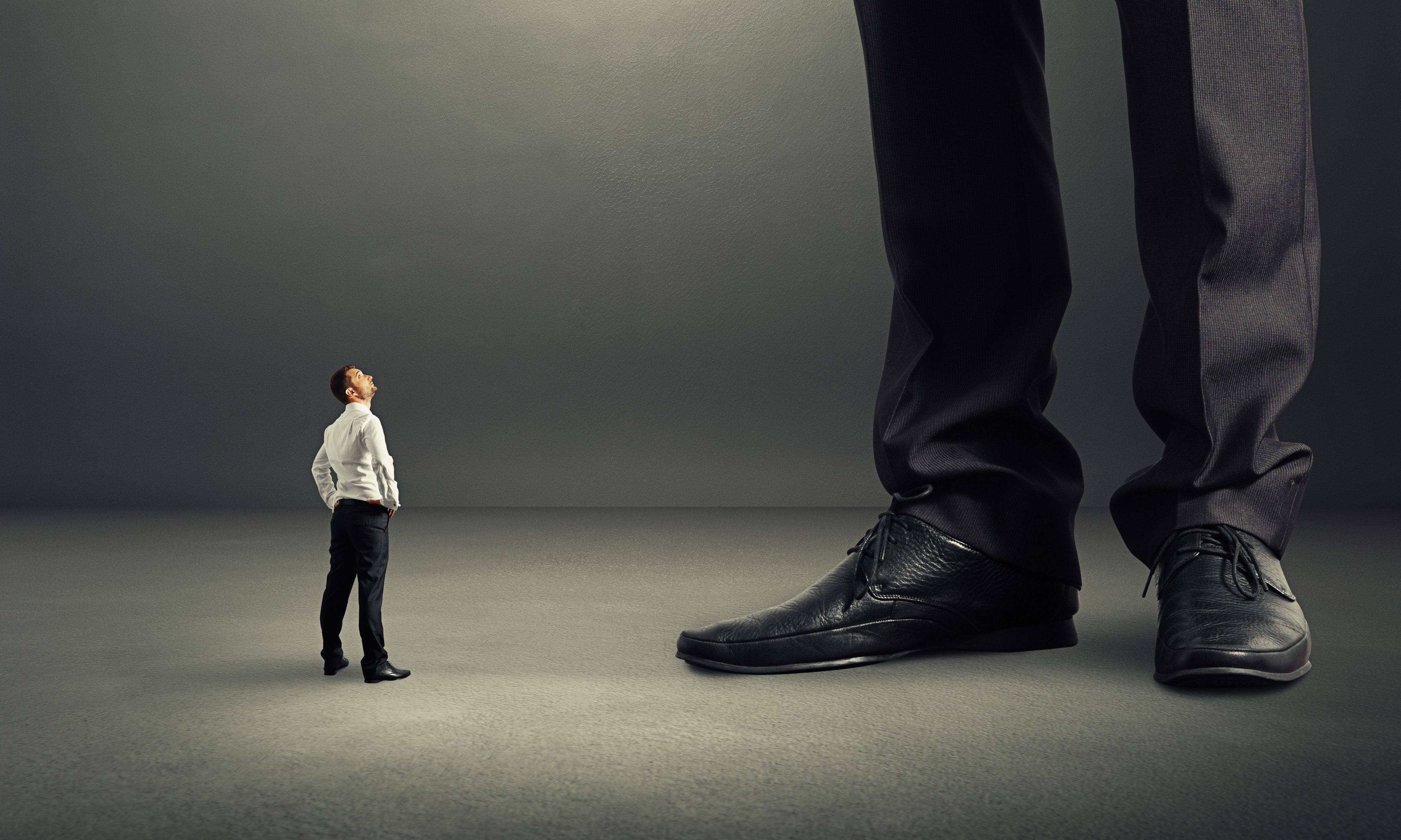 Washington, D.C.-based International Franchise Association has come to Alabama to battle against legislation proposed by Rep. Connie Rowe, R-Jasper, that would protect the state's small business interests.
At the State House, IFA is portraying its efforts as advocacy for small franchises, when in fact, the group fronts for corporate giants; McDonald's, PepsiCo, Coca Cola, CKE Restaurants (Carl's Jr. and Hardees), Baskin Robbins/Dunkin' Donuts and others.
Rowe's legislation, HB352, and its Senate companion, SB129, are bills that protect Alabama interests from outside influence according to the sponsors.
According to the legislation, the bill creates "The Protect Alabama Small Businesses Act." The bill "would regulate the conduct of franchisors and their representatives in an effort to prevent fraud, unfair business practices, unfair methods of competition, impositions and other abuses upon franchisees in the state."
IFA opposes the measures.
But this is not the first time IFA has worked to hamper local legislation in favor of its corporate clients, which also include large hospitality interests such as Choice Hotels, Marriott and InterContinental Hotels.
"Through videos and other techniques, IFA has sought to vilify Americans seeking better wages and basic benefits," according to Sourcewatch.org
Robert Cresanti is the current President and CEO he joined IFA in April of 2014 from SAP America, Inc., where he served as vice president of Corporate Affairs & Government Relations since 2009 according to his corporate bio.
According to Reporters' Guide to the International Franchise Association, IFA's president, Stephen Caldeira, previously worked for Dunkin' Donuts, Pepsi and the National Restaurant Association.
These are not small franchises.
Deputy director of the Center for Media and Democracy Mary Bottari speaking to PR Wire said, "Americans are tired of big corporate lobbyists waging costly litigation against working people in this country." Bottari said, "The International Franchise Association allows giant firms to hide behind the mask of small business. The media, elected officials and the public should know that the IFA is really multi-billion dollar corporations like McDonald's lobbying against the needs of the workers who build their profits."
Sourcewatch.org found that IFA actually "advocates for favorable laws and policies for its membership of large franchisors and their franchisees."
The reference page on IFA's website has been scrubbed since Sourcewatch's report.
Founded in 1960 by a group of franchise founders and owners, IFA is the oldest trade association representing franchises, according to the organization's website.
Rowe's legislation seeks "to promote fair business relations between franchisees and franchisors and to protect franchisees against unfair treatment by franchisors."
IFA wants state lawmakers to believe it is on the side of small business while its membership doesn't point in that direction.
APR earlier reported that according to Reporters' Guide to the International Franchise Association, IFA's president, was Stephen Caldeira, previously worked for Dunkin' Donuts, Pepsi and the National Restaurant Association. He has since left the organization. 
Governor announces auto supplier IAC plans Alabama expansion
IAC is committing $34.3 million in new capital investment to expand its new manufacturing facility located in Tuscaloosa County.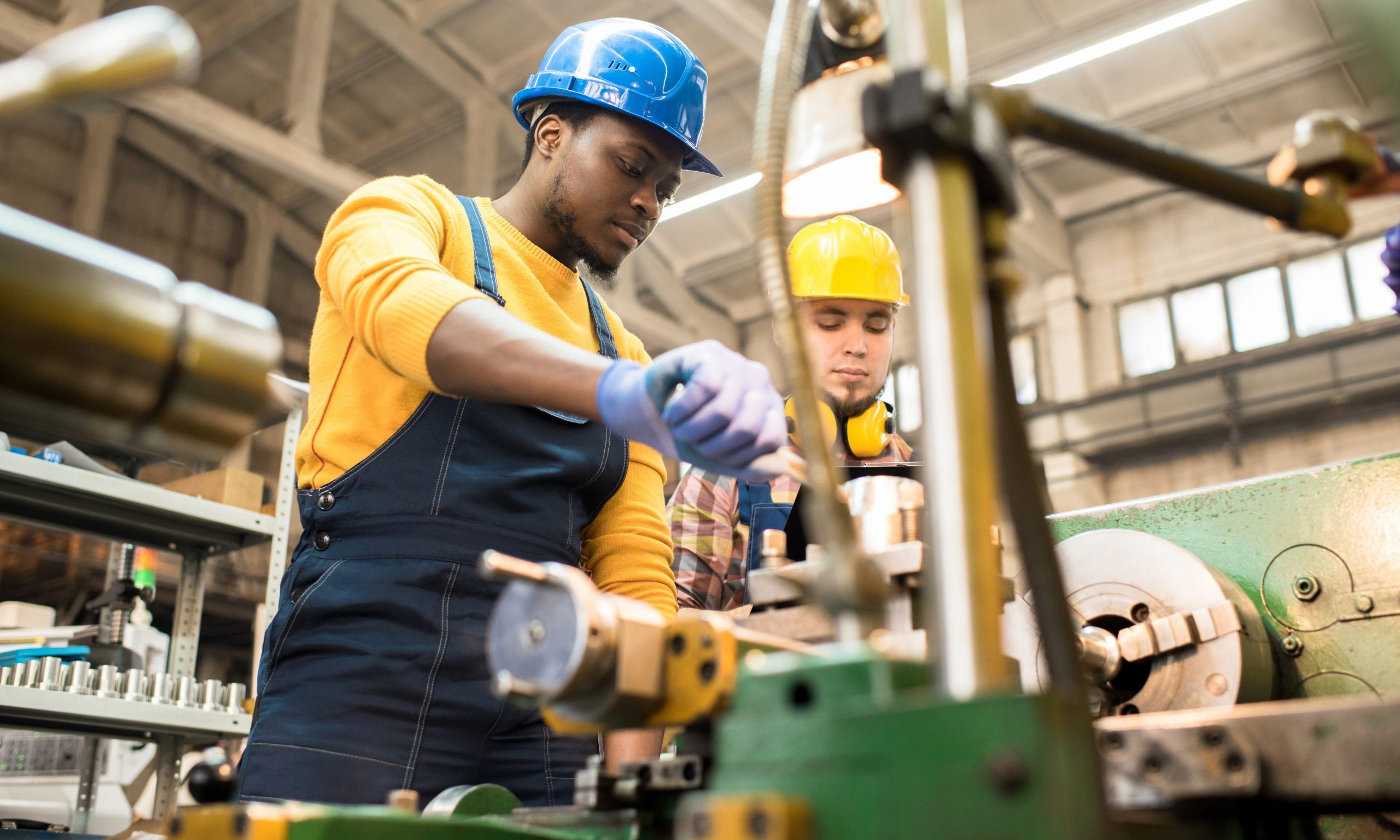 Gov. Kay Ivey announced Monday that International Automotive Components Group North America Inc. plans to invest over $55.9 million in expansion projects that will create 182 jobs at two Alabama facilities.
"International Automotive Components is a leading global auto supplier, and I am pleased that this world-class company is growing significantly in Alabama and creating good jobs in Cottondale and Anniston," Ivey said. "IAC's growth plans show that Alabama's dynamic auto industry continues to expand despite today's challenging environment."
Nick Skwiat is the executive vice president and president of IAC North America.
"Alabama was the logical choice due to its skilled workforce and proximity to the customer," Skwiat said. "We are excited to see the continued growth of the automotive industry in Alabama and we plan to grow right along with it. We thank the Governor and Secretary Canfield for their leadership in this sector."
IAC is committing $34.3 million in new capital investment to expand its new manufacturing facility located in Tuscaloosa County. This facility will produce door panels and overhead systems for original equipment manufacturers. That project will create 119 jobs at the production site in Cottondale.
IAC also plans to invest $21.6 million at its manufacturing facility located in the former Fort McClellan in Anniston. That East Alabama project will create another 63 jobs.
This project builds on a milestone 2014 expansion that doubled the size of the Calhoun County facility. There IAC manufactures automotive interior components and systems. Key components produced at the Anniston plant include door panels, trim systems and instrument panels for original equipment manufacturers.
IAC Group is a leading global supplier of innovative and sustainable instrument panels, consoles, door panels, overhead systems, bumper fascias and exterior ornamentation for original equipment manufacturers.
IAC is headquartered in Luxembourg and has more than 18,000 employees at 67 locations in 17 countries. The company operates manufacturing facilities in eight U.S. states.
"With operations around the globe, IAC is the kind of high-performance company that we want in Alabama's auto supply chain to help fuel sustainable growth," said Alabama Commerce Secretary Greg Canfield. "We look forward to working with IAC and facilitating its future growth in this strategic industrial sector."
Danielle Winningham is the executive director of the Tuscaloosa County Industrial Development Authority.
"International Automotive Components is a valued part of Tuscaloosa County's automotive sector," Winningham said. "We are grateful for IAC's investment in our community and the career opportunities available to our area workforce as a result of their investment."
"The City of Anniston is excited that IAC has made the decision to expand here. I have enjoyed working with the leadership at IAC, the Calhoun County EDC, and the state of Alabama to get this project finalized," said Anniston Mayor Jack Draper. "This is even further evidence that Anniston is indeed open for business."
Only Michigan has more automobile manufacturing jobs than the state of Alabama. Honda, Mercedes, Hyundai, Polaris, Toyota and soon Mazda all have major automobile assembly plants in the state of Alabama.