Ivey praises Bell plan to build Navy helicopter in Ozark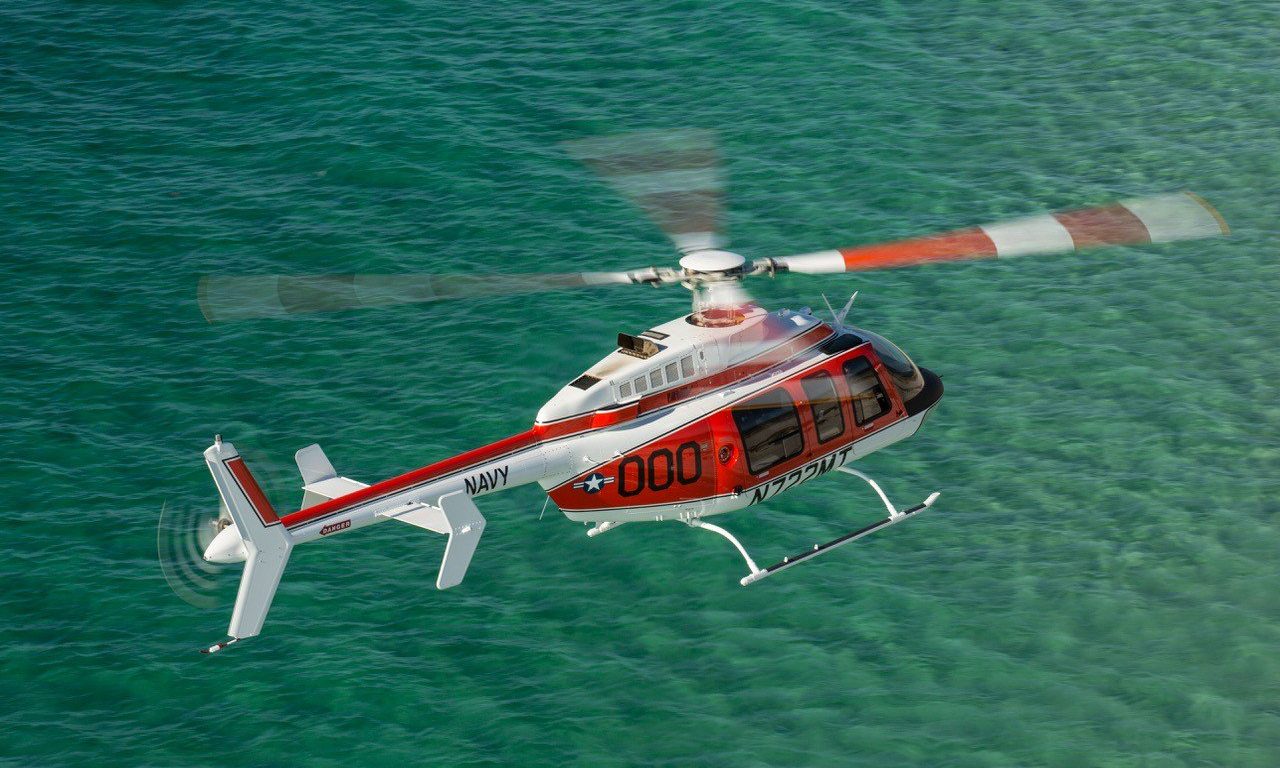 Alabama Gov. Kay Ivey welcomed the announcement by Bell to assemble the U.S. Navy's next-generation training aircraft in Dale County should Bell win a competition for the helicopter.
"Bell could not have selected a more ideal location to conduct final assembly of the Navy's new advanced helicopter trainer than Ozark and Dale County," Ivey said. "The area is home to many skilled aircraft mechanics, so I know Bell's workforce will be world class. Plus, the company can count on our full support for this project."
Bell announced Thursday that, should the Bell 407GXi be selected for the U.S. Navy Advanced Helicopter Trainer program, the company plans to assemble the aircraft in Ozark. Bell already builds the Fire Scout, an unmanned version of the helicopter, at their Ozark plant.
If Bell is awarded the contract, then their workforce at the Ozark site could grow by 25 percent to a total of 100 workers.
Economic developer Nicole Jones told the Alabama Political Reporter, "Aerospace and aviation is a dominant industry in Alabama. Our state has a long history of supporting the Department of Defense, both economically as well as in terms of devout appreciation for men and women in uniform. If Bell wins the project and can expand its existing facility in Ozark to assemble the 407 GXi helicopter, this would be a tremendous economic boost for the Dale County community as well as the Wiregrass region."
The Navy is seeking to acquire 130 aircraft. Bell submitted its proposal to the Navy on April 2.
"Our Ozark team has the proven capability to deliver advance training aircraft for the next generation of Naval aviators," Bell President and CEO Mitch Snyder said. "We appreciate the support through Alabama's workforce readiness programs, and we look forward to continued collaboration with our state and local partners to win the U.S. Navy trainer program."
The U.S. Navy is looking to replace its aging fleet of TH-57 Sea Ranger training helicopters which Bell first built for the Navy beginning in the 1970s. Bell is the only U.S.-based manufacturer to participate in the Navy Advanced Helicopter Trainer competition.
Alabama Commerce Secretary Greg Canfield said the Ozark-Dale County area is well positioned to support Bell's planned manufacturing activities for the Navy helicopter.
"Alabama's Wiregrass area is dotted with aviation companies and organizations that are focused on helicopters," Secretary Canfield said. "In addition, there is a skilled workforce in place, along with proven training programs, to serve Bell's needs for this important project."
Fort Rucker is located near Ozark. The U.S. Army base has been the training center for U.S. Army aviation since 1955, and helicopter-related activities there are a magnet for suppliers providing everything from fleet support to flight simulation.
Ozark is also home to a campus of the Alabama Aviation College, which offers a two-year program that prepares students for careers as an aircraft mechanic.
"Bell has been a great business for Ozark and Dale County for many years. We are really excited about the decision to increase their presence in Dale County," Dale County Commission chairman Mark Blankenship said. "I would like to thank Mr. Snyder for the confidence he has in the Ozark and Dale County communities."
Ozark Mayor Bob Bunting said that the project represents an opportunity to continue the city's partnership with Bell, which stretches back to 2005.
"With its superb airport and aviation facilities, Ozark is the ideal place to do the Bell 407 final assembly," Bunting said. "Ozark and its aviation college will be prepared to provide the best aviation workforce for what will be a trainer built by a proven U.S. company which has provided our great U.S. pilots the best helicopters for decades."
Veronica Crock is the president of the Ozark-Dale County Economic Development Corp
"This project will create new opportunities for our citizens and businesses in Ozark and across the region." Crock said. "We are incredibly fortunate to have state and local leadership, workforce partners, and a community that provide an environment in which our industries can prosper."
New unemployment claims held steady in June, state says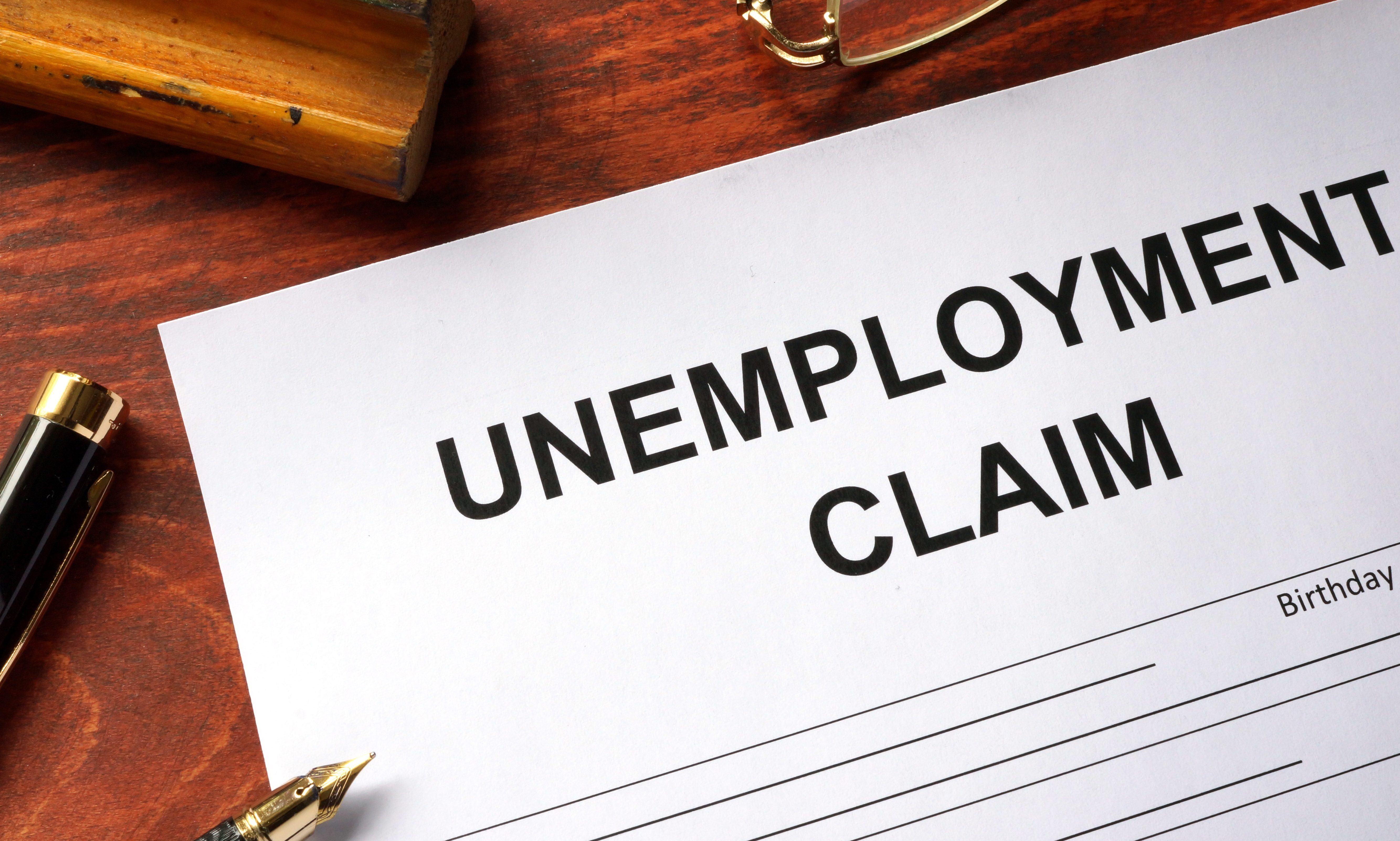 The number of Alabamians filing for unemployment insurance held more or less steady over the course of June, with 18,340 new claims added during the last week of the month, according to the Alabama Department of Labor.
There were 19,950 new claims in the first week of June and 18,367 in the second week, then a slight jump to 18,671 in the third week. 
The month's total of 75,328 new claims comes after Gov. Kay Ivey relaxed some restrictions meant to slow the spread of COVID-19 and allowed more businesses to open. The numbers vary by industry and county, but generally represent some stabilization, according to department spokesperson Tara Hutchison.
"They remain significantly down from a high in excess of 100,000 in April, which is good news. I don't know if we can really expect anything one way or another in this unprecedented situation, but the decline from early in the pandemic is of course welcome news," Hutchison said.
About 60 percent of last week's new claims were attributed to COVID-19. 
The state's unemployment rate dropped from 13.8 percent in April to 9.9 percent in May. That compares to a rate of 3 percent in May 2019.
Jefferson County had the highest share of new claims last week at 2,626, followed by Mobile and Montgomery counties at 1,900 and 1,400, respectively.
The worst-hit industries that are categorized were administrative and support services, food service and bars, transportation equipment manufacturing, general merchandise stores, nursing and residential care facilities and educational services. 
As of May, counties with the lowest unemployment rates are Clay County at 5.6 percent, Geneva County at 6.3 percent and Shelby County at 6.5 percent. 
Counties with the highest unemployment rates are Wilcox County at 19.3 percent, Lowndes County at 18.3 percent and Greene County at 16.4 percent.
Major cities with the lowest unemployment rates are Vestavia Hills at 5.2 percent, Homewood at 5.4 percent and Madison at 6.2 percent.  
Major cities with the highest unemployment rates are Prichard at 18.6 percent, Selma at 17.1 percent and Gadsden at 15.7 percent.
Wage and salary employment increased in May by 42,500, according to the department.
Average weekly earnings increased to a record high in May, rising to $905.25 per week, representing an increase of $66.43 over the year.