House Committee approves pay raises for corrections officers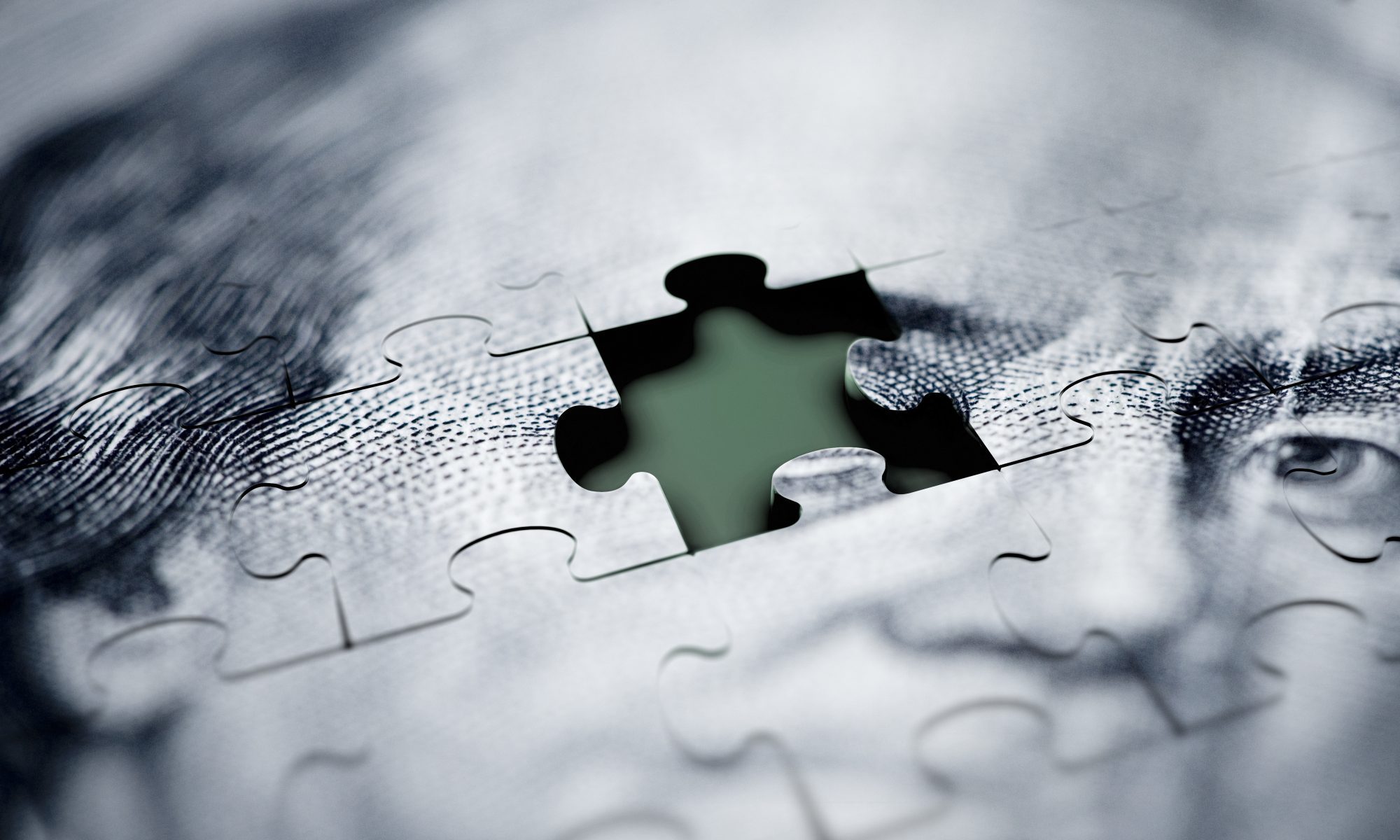 On Wednesday, April 24 the House Ways and Means General Fund Committee gave a favorable report to a bill giving a substantial pay raise to Alabama Department of Corrections officers.
House Bill 468 is sponsored by State Rep. Christopher John England, D-Tuscaloosa.
England said the increase in pay has already been included in the state General Fund budget that has passed the House.
"We have a crisis in the prison system," England said.
HB468 creates a compensation offer to hire more corrections officers. There is a new corrections guard position that requires less training. It creates a compensation package for that.
England said the bill also creates bonuses to retain current employees.
This bill provides a two-step salary increase for corrections officers. This bill also allows certain officers and employees of the department to receive payment for any accrued and unused annual leave day in excess of 480 hours, up to a maximum of 80 hours per year. The bill authorizes ADOC to increase correctional officer hiring and retention by offering bonuses or educational incentives, or a combination of both, to correctional officers and trainees. This bill authorizes payment of bonuses for additional training achievements and certain milestones achieved by corrections officers. The bill ends the bonuses after Dec. 31, 2025, though future Legislatures could revisit that based on the performance of the program and the state's needs and financial health at that time.
The proposed bonuses include a $1,500 bonus for successful completion of an Alabama Department of Corrections Training Academy class or successful completion of an Alabama Peace Officers' and Standards Training Commission law enforcement refresher class, a $1,500 bonus for attainment of status as a correctional officer, a $1,875 bonus for attainment of status as a correctional officer senior upon creation of the position by the State Personnel Board and a $2,625 bonus upon the one-year anniversary of the attainment of status as a correctional officer senior. Other correctional officers may receive promotional or retention bonuses on recommendation of the Department of Corrections and approval by the State Personnel Department.
HB468 is cosponsored by State Rep. Jim Hill, R-Odenville, who co-chairs the joint legislative task force on prisons.
The House Ways and Means General Fund Committee is chaired by State Rep. Steve Clouse, R-Ozark.
Clouse said this has "already been budgeted."
State Rep. Kyle South, R-Fayette, made a motion to give the bill a favorable report.
The motion passes without opposition.
HB468 now goes to the full House of Representatives for their consideration.
The state of Alabama has been sued in federal court by the Southern Poverty Law Center on behalf of some of the state's prisoners. The court found that Alabama's prisons are terribly understaffed, overcrowded and cited the state for not providing adequate mental health care for its inmates. That case is still pending.
On April 1, the U.S. Department of Justice concluded a lengthy investigation into the Alabama prison system and found that the system is the most violent in the entire country and cited the chronically understaffing as a contributing factor to the brutish conditions that included murder, rape, kidnapping, sex abuse, gangs, drugs and contraband. The DOJ report concludes that the way Alabama treats its prisoners could constitute a violation of the U.S. Constitution's Eighth Amendment ban on "cruel and unusual punishment." The state was given 60 days to present a plan addressing the DOJ's concerns or the feds could bring litigation against the state.
Many Alabama prisons operate with half the number of guards that they are designed for.  The budget that passed the House has authorized ADOC to hire 500 additional officers in the 2020 fiscal year that begins Oct. 1. The state presently has 1200 full time correctional officers. The SPLC says the state needs over 3,000 guards.
Print this piece
Legislators briefed on coronavirus crisis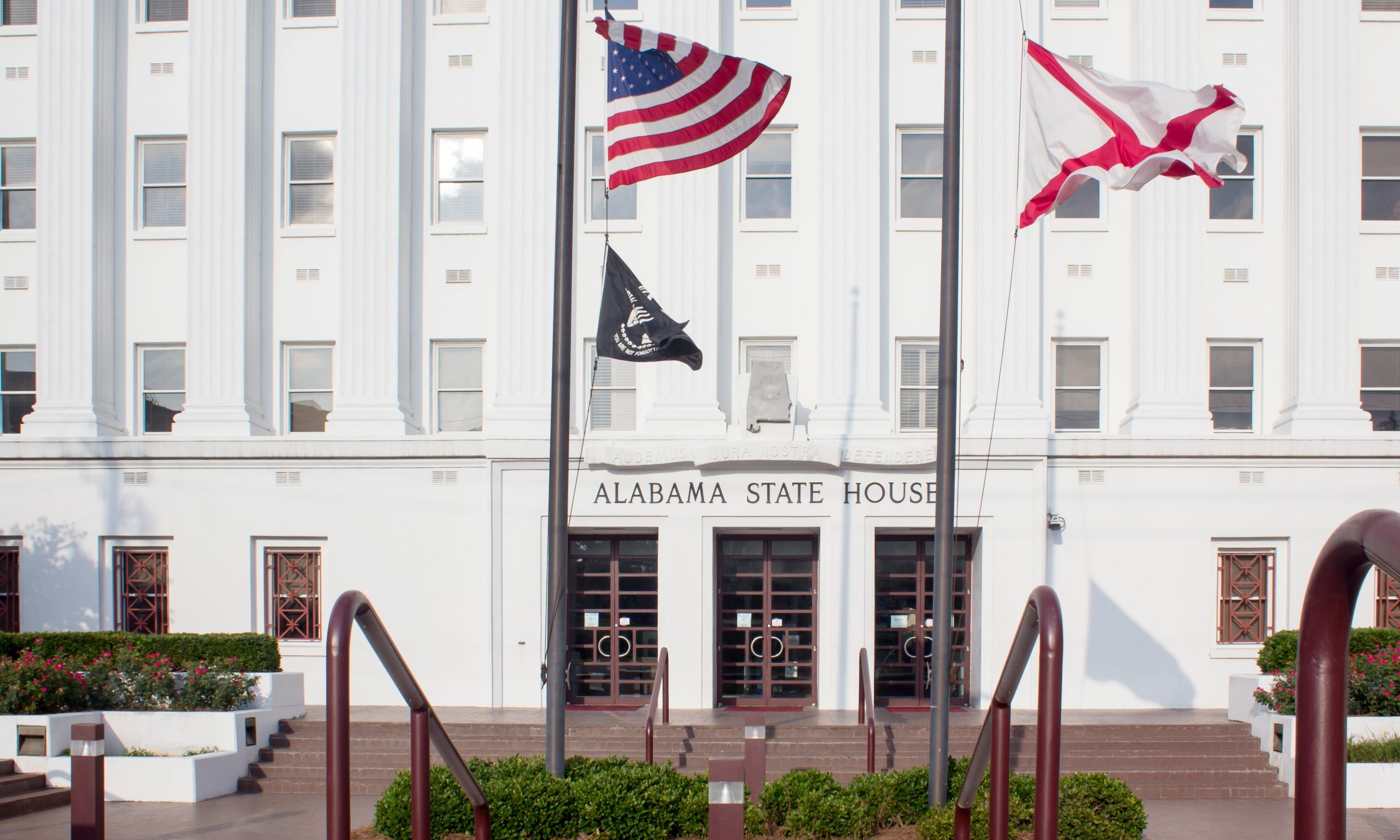 Alabama Gov. Kay Ivey and her team on Thursday briefed state legislators on the latest developments on the coronavirus crisis that has gripped the state for the last ten weeks.
State Public Health Officer Dr. Scott Harris told legislators that the state has 13,058 confirmed cases of coronavirus infection. 528 Alabamians have died from COVID-19 COVID-19 related. More than 250 of those deaths have occurred in nursing homes.
Harris said, "So far, we have been able to fulfill all requests for medication in hospitals."
Kelly Butler is the Alabama State Finance Director.
"The department is working diligently with each entity to provide aid/reimbursement throughout the state to responsibly use the CARES Act funding," Butler said.
Butler said that new guidelines that the federal government issued regarding the funding are extremely detailed. Legislators will be given a special form to provide input as to what category or entity they see has the greatest need. Counties and cities will be issued guidelines to know what they can and cannot apply for regarding reimbursements.
Butler said that a website is being worked on to provide updates regarding applying for funds. For now, this information can be found on the governor's website.
Department of Senior Services Commissioner Jean Brown also addressed legislators. Brown said that GA Foods has placed a successful bid with the Farmers to Families program. The Farmers to Families foods will be sending free foods to Alabama. The delivery of meals will begin after Memorial Day and end on June 30.
Alabama Department of Corrections Commissioner Jeff Dunn told legislators that 100,000 masks and 2,500 gowns have been produced by ADOC textile factory workers. The staff and inmates have been provided at least 4 masks for their protection. Inmates have also received individual bottles of soap and hand sanitizer provided thanks to community support.
Dunn said that as of May 20, 138 inmates have been tested for the coronavirus, with nine testing positive. One of those inmates has died due to a pre-existing health condition. The other eight have recovered. Each person that has tested positive has been properly quarantined.
Alabama Department of Labor Secretary Fitzgerald Washington briefed the group as well.
Washington said that more than $1 billion has been paid out in unemployment claims and that the department has processed 88 percent of COVID-19 related claims. Washington said that ADOL has paid out more in total benefits in the last three months than in the previous six years combined.
Washington said that unpaid claims are being looked at daily. Over 500,000 claims were filed in the last two months, more than the last two years combined.
Washington said that guidelines relating to issues such as "employees refusing to return to work when applicable" or "employee quits job instead of returning to work" may be addressed on the DOL website.
Washington warned that fraud claims and online scammers acting as ADOL online are happening and that citizens should be aware of such and report any fraudulent activity to ADOL immediately.
State Superintendent Dr. Erick Mackey addressed the group on the plans for the Alabama State Department of Education.
Mackey said that immediate guidance for reopening schools in June will soon be distributed. This would be for students in 7th grade and above. Students 6th grade and below will be able to attend school beginning in July.
Mackey said that the CDC guidelines that were released on Tuesday have not been adopted by ALSDE. Mackey said that some of these guidelines are not reasonable or doable in our state.
"There are many moving parts to creating new procedures, etc., so please understand we are taking into consideration that not one size fits all," Mackey said. "Our local schools will be making the final decisions as to what procedures are put in place for reopening."
"We hope to issue recommendations to our schools by 19 June regarding reopening for the 2020-2021 school year," Mackey told legislators. "We will be asking parents and students to implement new safety procedures, but these will be practical and easy to do."
"We will leave the start date entirely up to each local superintendent," Mackey continued. "We have asked that they assure they have time to prepare and adjust to the new procedures prior to opening."
Mackey said that as of now, all school systems will be starting at some point in August. Distance learning for at-risk children is being looked at and there will be some sort of options for those needing this. Special Needs students needing therapies, etc. are also being looked at heavily.
"There are many moving parts to reopening, so we are working diligently to keep every student and every situation in mind," Mackey said.
Later that afternoon, Ivey held a press conference to unveil the amended Safer At Home Order, which goes into effect at 5 p.m. today. The new orders, which opens many more businesses, will be in effect through 3 July.
Print this piece