Opinion | Agriculture research funding needed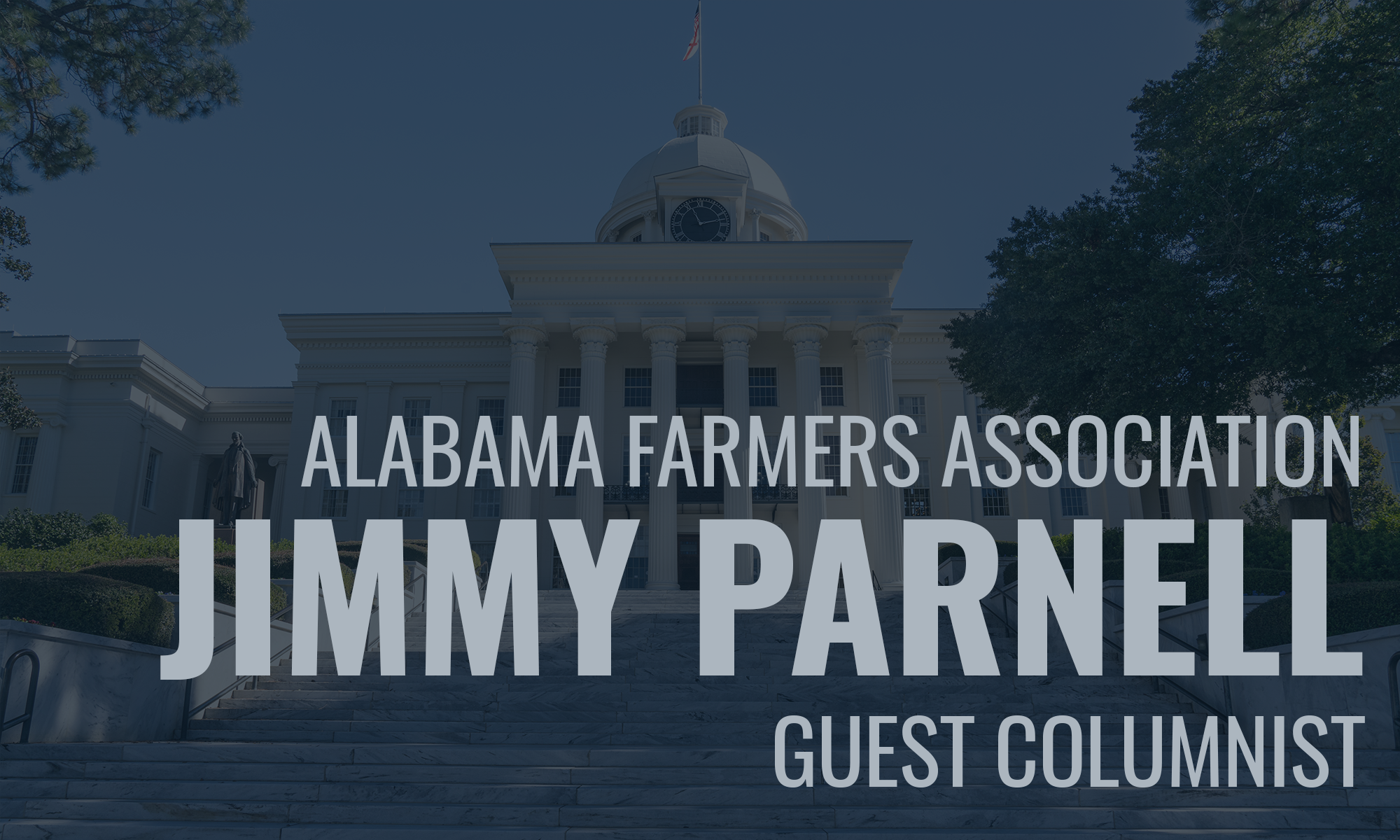 American agriculture has long been the envy of the world. Thanks to investment in plant and animal breeding, pest management, conservation and automation, U.S. farmers have more than doubled productivity since 1980, while reducing erosion and protecting the environment.
If America is to remain a farming superpower, we must strengthen research efforts at our colleges and universities. That's why Alabama Farmers Federation is calling on Congress to increase support for the National Institute of Food and Agriculture (NIFA).
Since 1921, the Farmers Federation has worked to build public support for agriculture and forestry. Securing funding for research at Alabama's land grant universities was an early focus of the organization, and it remains a priority today.
Each year, farmers set aside a portion of their harvest revenue to fund education, promotion and research through checkoff programs. Over the years, these voluntary efforts have provided millions of dollars to Auburn University and other research institutions. Likewise, private companies leverage the intelligence and innovation at our universities to develop new products and technologies.
Still, public investment is needed to ensure American agriculture and forestry remain globally competitive. Alabama's Congressional delegation has been supportive of agriculture and forestry research. But in recent years, Brazil and China have outpaced America's commitment to food and agricultural research. In fact, China is now investing twice as much as the U.S. on potentially groundbreaking research to help farmers feed, clothe and shelter a growing world.
NIFA provides a vehicle for coordinating research that can have immediate impact on the agriculture and forestry industries. In one example, over $18 million in competitive grants through NIFA's Agriculture and Food Research Initiative (AFRI) program have been awarded to research projects at Auburn University, Alabama A&M University, Tuskegee University and other state institutions. These AFRI grants, under NIFA, have allowed researchers to discover new ways for farmers to prevent infectious diseases that threaten farm animals; developed strategies to ward off pests that could affect soybean production; and helped farmers embrace data to increase profitability.
The Farmers Federation was founded in the decades following the passage of federal laws establishing land grant universities and Cooperative Extension Systems. Our country's investment in the threefold land grant mission of instruction, research and outreach had a direct impact on the growth of productive and sustainable agricultural and forestry practices.
By pairing the scientific curiosity and initiative of researchers with the innovation and hard work of farmers, America became the world leader in agriculture. Our farmers learned to produce more food and fiber with fewer inputs. We developed conservation practices to reduce erosion and create habitat for wildlife. Families were given access to a greater variety of high-quality, nutritious food. And, we were able to export much of this technology to help poor and impoverished people around the world.
If the U.S. is to remain the leader in agriculture, we must invest in the future.
Alabama's 40,000 farms generate $70 billion in economic impact and create one in every five jobs. These men and women possess the work ethic, ingenuity and dedication to take agriculture and forestry to the next level. They are investing their own hard-earned money in research. We ask Congress to join us in keeping American agriculture the envy of the world.
Jimmy Parnell is the President, CEO and Chairman of the Board of the Alabama Farmers Federation.
Opinion | The "United" States of America. Really?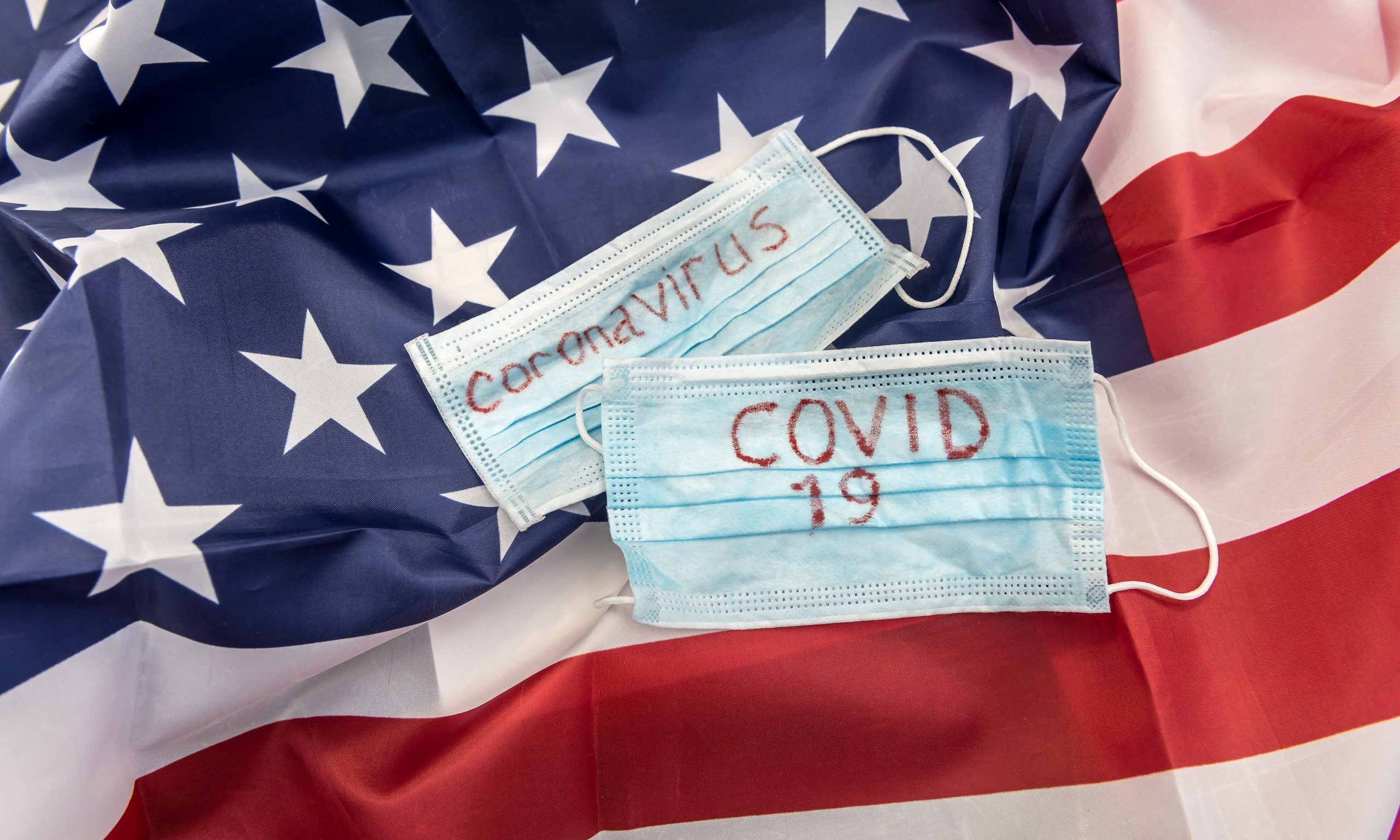 We've all had it pounded in our heads virtually from birth that we live in a united country of 50 different states. Truth is, few things could be farther from the truth. If it were, we would all be pulling in the same direction at the same time, striving for common goals. This has seldom been the case. Even the original 13 colonies had great differences and some were much more interested in pulling away from England than others.
The reason for much of this is pointed out to us in American Nations by Colin Woodard as he paints graphic pictures of the 11 nations that actually comprise the U.S .and how they were settled at different times by different people from different backgrounds.
Certainly, there is no greater indicator of our lack of unity than the current highly fractured and divided response to COVID-19.  Unfortunately, there is no coordinated, 50-state effort to get this pandemic under control. Instead, our national leaders have sent one mixed message after another and left states to individually flop and flounder.
The result?
One thousand deaths a day across this land.
Imagine we were presently losing 1,000 people a day in some foreign war. That each day we were shipping 1,000 caskets back to this country from some distant land.
Would we be as tolerant of ineptitude in such a crisis as we are right now?
Vanity Fair has just reported on how the president's son-in-law, Jared Kushner, inserted himself into the war against COVID-19. It is not a pretty picture. Nor a useful one.
Back in March Kushner set out to solve the on-going disaster of lack of diagnostic testing. So he brought together a group of largely bankers and billionaires — not public health experts. In spite of their lack of knowledge and willingness to work with others, the group developed a fairly comprehensive plan, that got good reviews from health professionals who saw it. But then the plan, according to someone involved with it, "just went poof into thin air."
What happened? Politics.
According to Vanity Fair, "Most troubling ….was a sentiment ….a member of Kushner's team expressed: that because the virus had hit blue states hardest, a national plan was unnecessary and would not make sense politically.  The political folks believed that because it (the virus) was going to be relegated to Democratic states, that they could blame those governors, and that would be an effective political strategy."
"United" States of America? Don't kid yourself.