BCA, AYN announce Manufacturers of the Year for 2019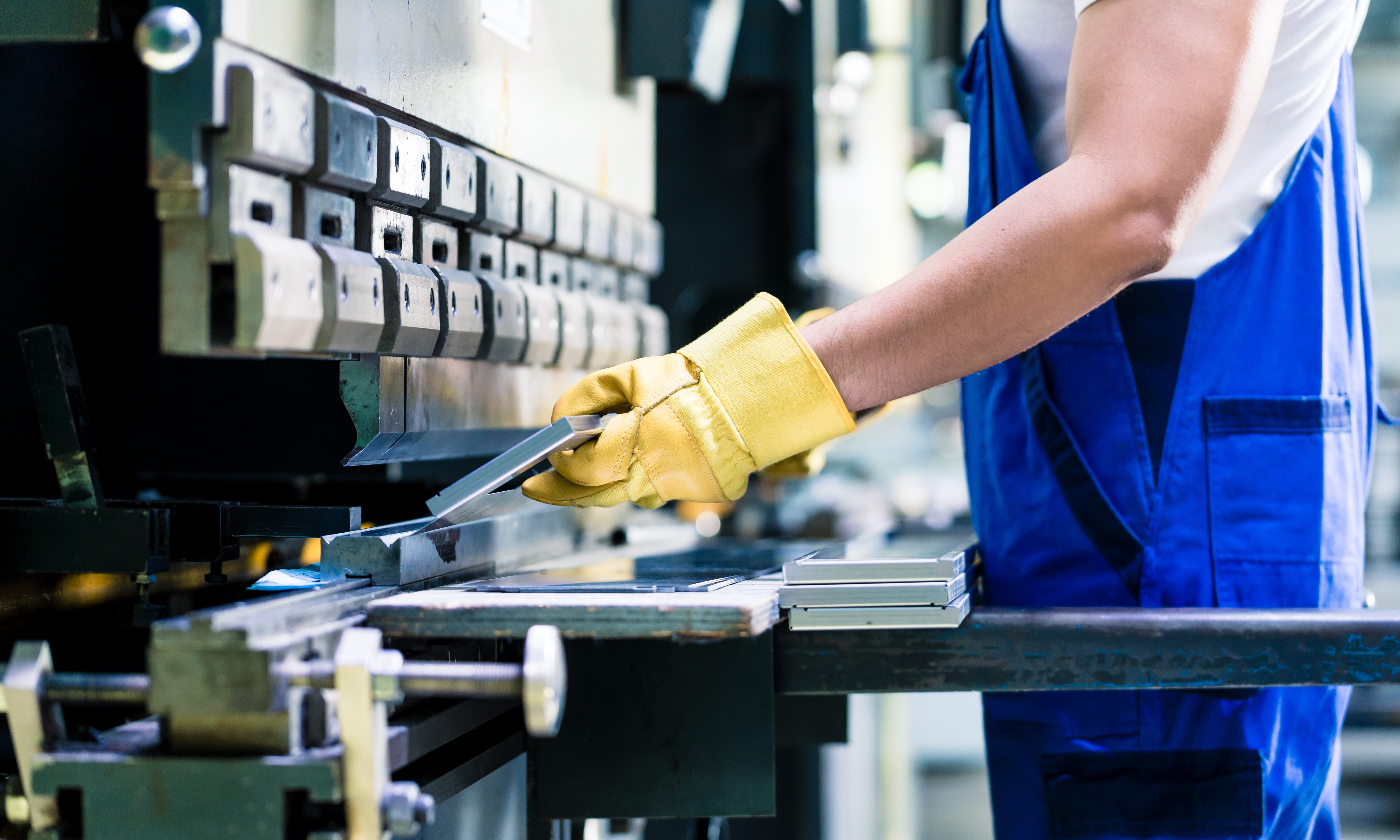 The Business Council of Alabama and the Alabama Technology Network today announced the 2019 Manufacturer of The Year (MOTY) winners during an awards luncheon ceremony at the Alabama Activity Center.
The Manufacturers of the Year finalists in the large, medium, and small manufacturer categories are: Kamtek in Birmingham, Milo's Tea Company in Bessemer, OnPoint Manufacturing in Florence, Specification Rubber Products in Alabaster, Thermo Fisher Scientific in Auburn, and ZF Chassis Systems in Tuscaloosa.
The MOTY awards recognize Alabama's manufacturing enterprises that exhibit excellence in leadership, performance, profitability, and workforce relations. Winners are selected by an independent panel of judges based on demonstrations of superior performance in customer focus, employee commitment, operating excellence, continuous improvement, profitable growth, and investment in training and retraining.
"The purpose of the annual Manufacturer of the Year Awards is to shine a spotlight on manufacturing excellence and to give those who have invested in Alabama the acknowledgement and promotion they deserve." said Katie Boyd Britt, president and CEO of the BCA. "Quite simply, this is an opportunity for the business community to say, 'job well done!' to some of Alabama's most successful industries."
Since its beginning in 2000, the BCA and ATN award ceremony has attracted Alabama dignitaries and manufacturing leaders to honor companies that are committed to improving Alabama's economy.
ATN Executive Director Keith Phillips said the companies acknowledged today represent the best in Alabama manufacturing and the use of technology. "For 20 years, it has been an honor to partner with the Business Council of Alabama to provide a platform for Alabama manufacturers and suppliers to share their stories of growth, hard work, and their economic impact to our state," Phillips said.
The 2019 Manufacturers of the Year are:
Large Manufacturer of the Year – 400 or more employees: For almost 100 years, ZF has been a reliable and competent partner for global vehicle manufacturers worldwide. ZF Chassis Systems Tuscaloosa develops and manufactures products that support the mobility of people and goods, including German- and Asian-based automotive manufacturers. ZF supplies Mercedes-Benz U.S. with complete axle systems for the C-class sedans. With 484 employees, ZF Chassis Systems is a manufacturing leader for Tuscaloosa and the West Alabama region.
Medium Manufacturer of the Year – 100 to 399 employees: Milo's was founded as a restaurant in 1946 by Milo and Bea Carlton after Milo returned from serving our country in World War II. Milo's philosophy was simple – use high quality, natural ingredients, listen to your customers and never sacrifice taste. Their vision still guides them today as they source natural ingredients, fresh brew all of their teas and never use added colors or preservatives. Milo's is a certified women-owned business, which means it is majority owned and controlled by women. Milo's employs 194 people.
Small Manufacturer of the Year – 1 to 99 employees: OnPoint Manufacturing was formed in 2000 to make garments one at a time in exactly the size that fits the buyer. The business model allows the designer to maximize your time and capital through Purchase Activated Mass Customization of apparel. OnPoint has developed technically advanced manufacturing and distribution solutions for the apparel industry that automates and integrates almost every aspect of the manufacturing process from order entry all the way to delivery directly to the customer. By combining their new groundbreaking apparel manufacturing technology with years of quality workmanship, OnPoint is taking the promise of apparel on demand to a new level. OnPoint Manufacturing employs 25 people and is the future of the apparel industry.
The Business Council of Alabama is a non-partisan, statewide business association representing the interests and concerns of nearly 1 million working Alabamians through its member companies and its partnership with the Chamber of Commerce Association of Alabama.
The Alabama Technology Network links two-year colleges, the University of Alabama System, Auburn University and the Economic Development Partnership of Alabama to solve the needs of industry. Each ATN regional center tailors its services to meet local needs, providing innovative and cost-effective solutions to enable Alabama's existing industry to be globally competitive. The network is Alabama's affiliate of the National Institute of Standards and Technology's Manufacturing Extension Partnership, which provides hands-on assistance and training to smaller manufacturers.
Print this piece
Likely Republican primary voters reject Poarch Creeks "winning" plan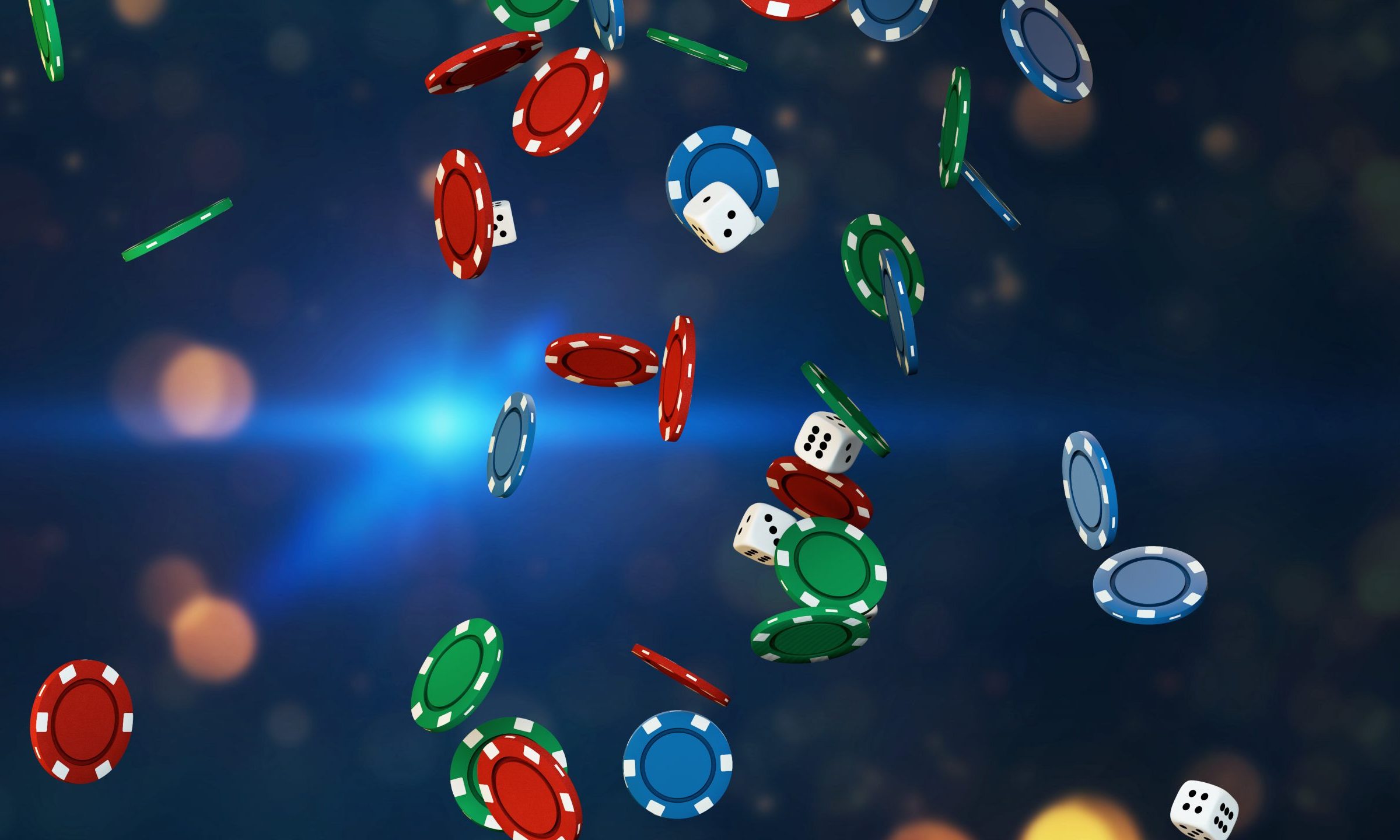 A survey of likely Republican primary voters obtained by APR shows that a majority do not support giving the Poarch Band of Creek Indians a monopoly over gaming in the state despite the tribe's promise of a billion dollars.
Over the last several months, PCI has orchestrated a massive media blitz to convince Alabamians that they have a winning plan for the state's future in exchange for a Tribal-State compact and exclusive rights to Vegas-style casino gaming.
The survey commissioned by the Republican House and Senate caucuses and conducted by CYGNAL, a highly respected Republican polling firm, found that only 34.1 percent of likely Republican primary voters are buying what the tribe is selling. On the contrary, nearly 50 percent of Republicans oppose the plan, with almost 40 percent voicing strong opposition.
Of those surveyed, females are against the plan by nearly 50 percent, with men weighing-in at almost 60 percent unfavorable to PCI's proposal.
Perhaps most significant is that PCI's monopoly plan was widely rejected in areas where the tribe already operates casinos. In the Mobile area, nearest Windcreek Atmore, over half of Republicans see a monopoly unfavorably. The same is true in the Montgomery area, where PCI has two gaming facilities.
Not a single big city surveyed in the state held a favorable view of PCI's plan with Birmingham and Huntsville rejecting the tribal monopoly by almost 50 percent.
Very conservative, somewhat conservative and moderate voters didn't view the plan as positive.
Ninety-one percent of respondents said they defiantly would be voting in the upcoming Republican primary on March 3.
PCI has lavished money on media outlets throughout the state, garnering favorable coverage, especially on talk radio and internet outlets. The tribe has also spent freely on Republican lawmakers.
Perhaps some good news for PCI is that Republican primary voters believe that state legislators are more likely to represent special interests above the interests of their constituents.
PCI lobbyists continue to push the tribe's agenda at the State House in defiance of Gov. Kay Ivey's call for no action on gaming until her study group returns its findings.
The survey found that Ivey enjoys a 76.3 percent favorability rating among likely Republican primary voters.
Print this piece