Livingston is nominated as 2019 GOPAC Emerging Leader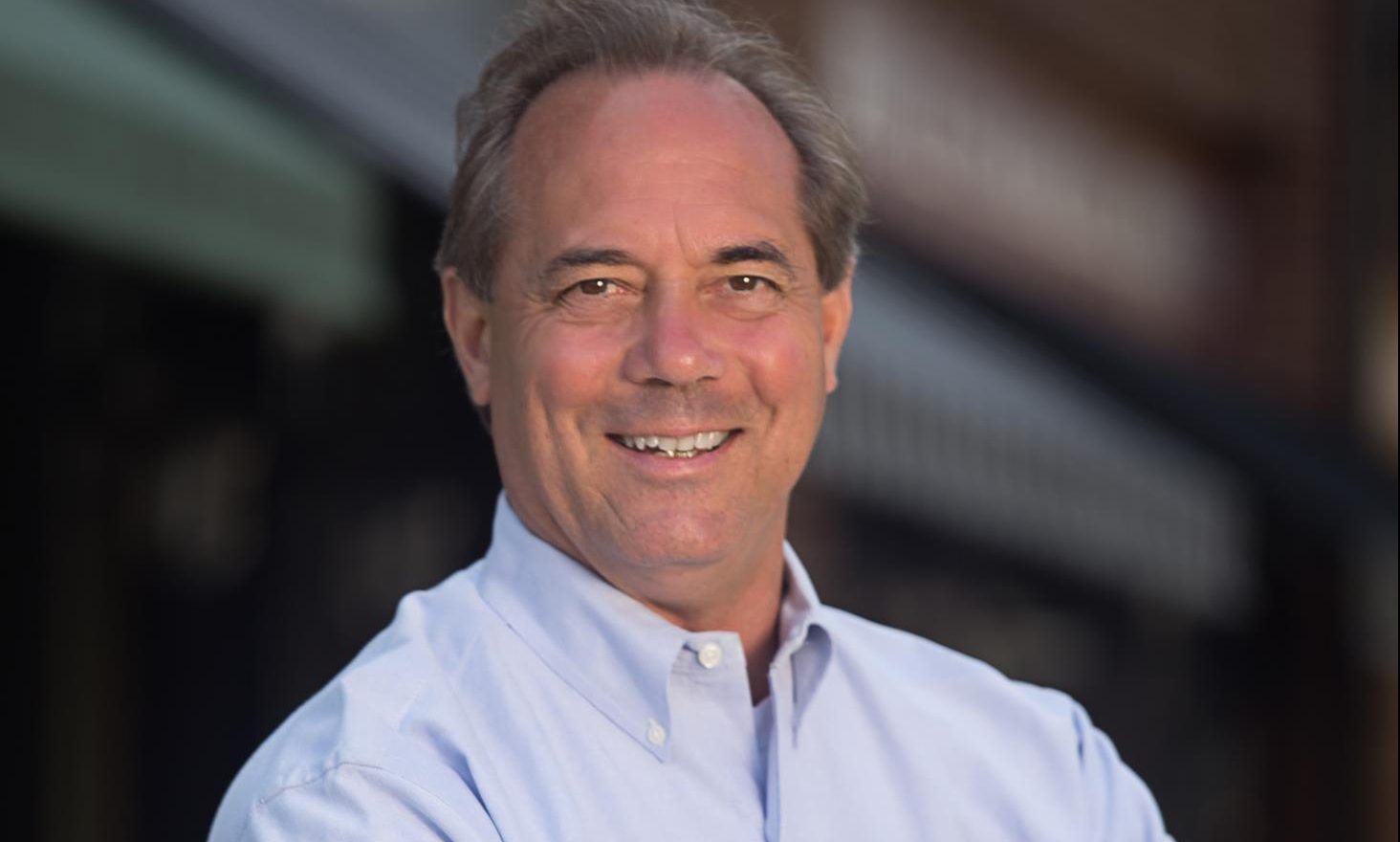 The GOPAC, a national organization focused on advancing conservative ideas and policy solutions, announced Tuesday that Alabama State Sen. Steve Livingston, R-Scottsboro, is a part of its exclusive 2019 Class of Emerging Leaders.
"Alabama is an amazing state that I'm proud to call home, and it's a privilege to represent the people of Jackson, DeKalb and Madison counties in the state Senate," Livingston said. "I look forward to participating in this national leadership program to network with other legislative leaders as we each work to make our states better places to live and work for our constituents."
GOPAC said their Emerging Leaders program is a year-long initiative to coach and develop state legislators from across the country on how to be effective leaders.
This year's class of GOPAC Emerging Leaders will begin their involvement at the Ninth Annual Emerging Leaders Summit, which takes place from June 10 to 12 in Charleston, South Carolina. The Summit gives participants the opportunity to learn from policy experts and veteran lawmakers.
"We welcome being a part of the success that this year's Class of Emerging Leaders will achieve," said GOPAC Chairman David Avella. "These men and women will contribute much to our mission to build a roster of Republicans ready to lead in their state legislatures and run for higher office."
To be selected, an emerging leader must be nominated by a member of GOPAC's Legislative Leaders Advisory Board. Livingston was nominated by Alabama Senate Majority Leader Greg Reed, R-Jasper. This is Reed's second year serving on GOPAC's advisory board.
"Steve Livingston is a hard-working leader who this session has ably assumed a new leadership role in chairing the Alabama Senate's committee on economic development," Reed said. "It was an honor to nominate Sen. Livingston as an emerging leader for GOPAC, a group that does a terrific job in equipping legislative leaders across the nation with the free-market policy solutions that will keep America as the leader of the free world."
Senate pro tem requests general fund committee begin hearings in July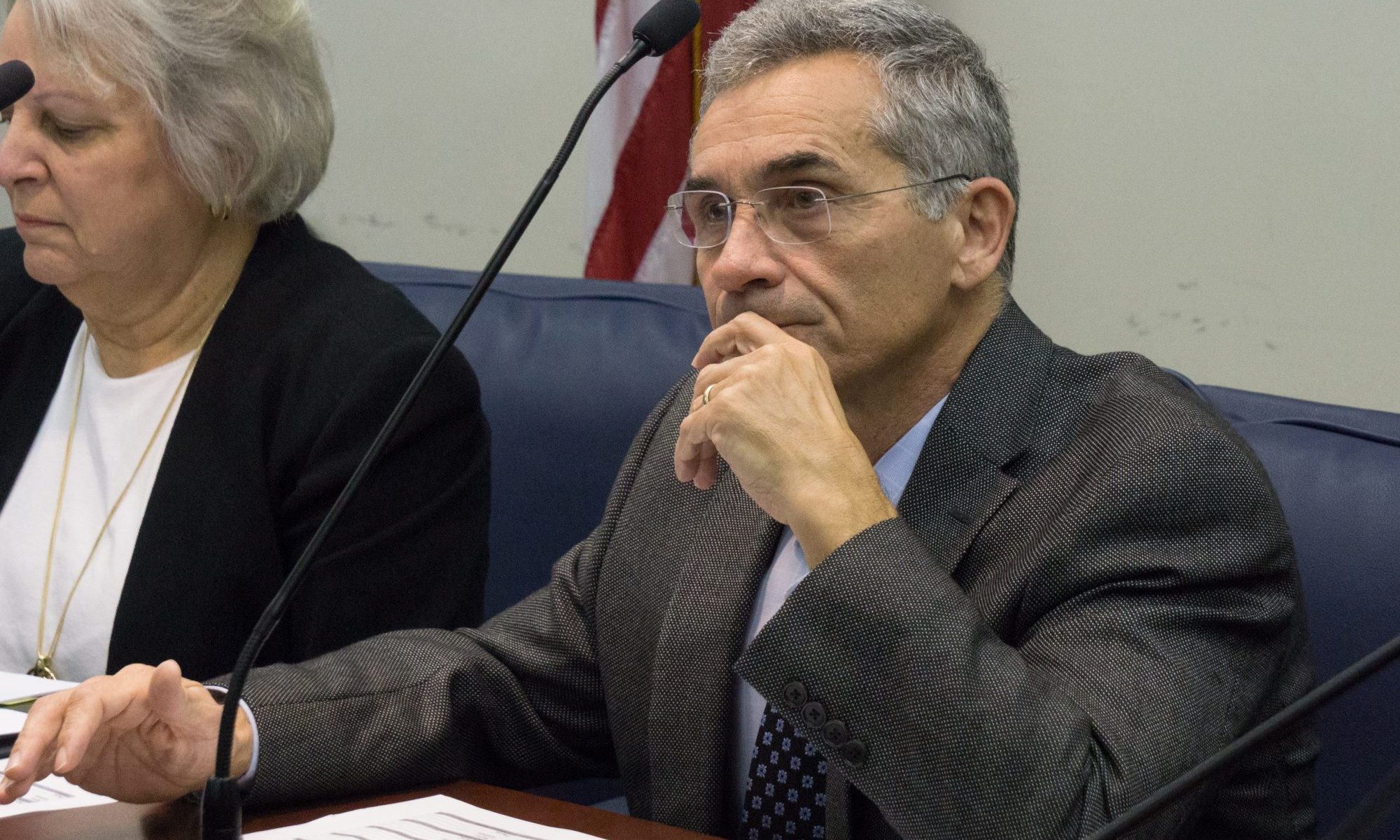 Senate President Pro Tempore Del Marsh, R-Anniston, announced today that he has asked Senate Finance and Taxation General Fund Committee Chairman Greg Albritton, R-Range, to begin holding General Fund Committee meetings in preparation for the next session.
In an effort to be better prepared because of uncertainty in state revenue as a result of COVID-19 pandemic Senator Albritton has agreed with Senator Marsh and has invited Legislative Services, the Department of Finance, Pardons and Paroles, Corrections and the Personnel Department to provide updates to the committee.
"Typically, we begin this process closer to sessions however because of uncertainty about state income and possibility of special sessions, we felt like it was important to get started much earlier than usual in this process," Senator Albritton said. "The Legislature has done an excellent job managing our budgets over the past few years. So much so that Alabama was able to weather the storm of the COVID-19 shutdown this year with little impact to our vital state services. We understand that we will not have final revenue projections until after July 15th, but we must continue to do our due diligence and ensure that we use taxpayer money sensibly."
"We want to make sure that all public money is being used wisely, now and in the future," Senator Marsh said. "We have many pressing issues facing the state such as a potential $2 billion-dollar prison reform proposal and a stunning lack of rural broadband investment which need to be addressed whenever the Legislature is back in session and it is our duty to make sure we are prepared and kept up to speed on these matters. Furthermore, the taxpayers deserve a clear and transparent view of how their money is being used."
The hearings are scheduled to begin July 9 in the Alabama State House.