House passes bill making it a felony to assault a journalist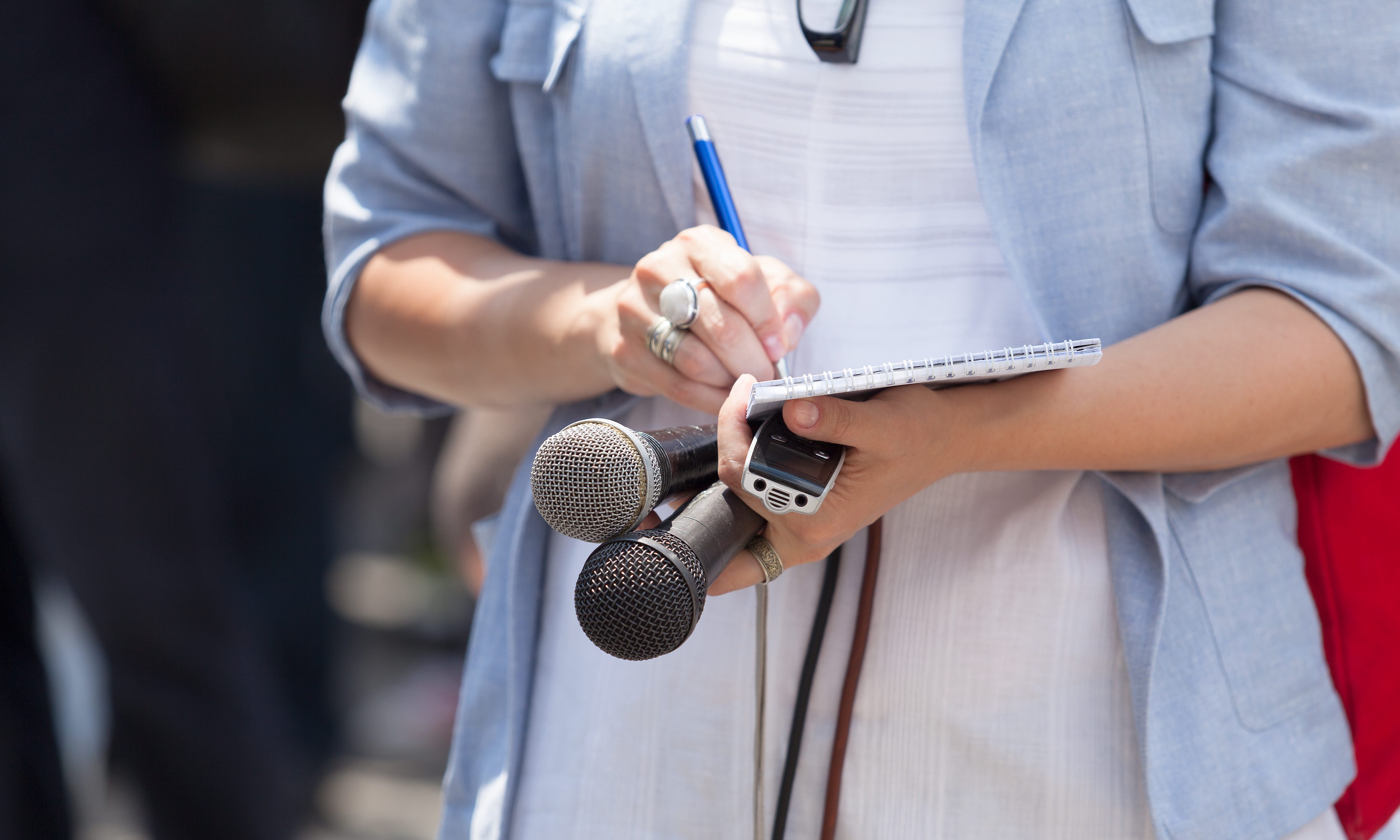 Thursday, the Alabama House of Representatives passed legislation that would make it a felony to attack a journalist or member of the press.
HB312 is sponsored by state Representative Prince Chestnut. The bill has seven co-sponsors.
Chestnut said that the bill protects the First Amendment by protecting a free press.
State Representative Barbara Drummond, D-Mobile, said that she was a member of the press for over twenty years. "This is a good piece of legislation and I thank you for bringing it."
State Representative Steve Hurst, R-Munford, asked what about when you read the paper and you did not say any of the things they quoted you as having said?
One Republican representative jokingly said that he supported this for Fox News reporters; but was not so sure about those working for CNN.
"The First Amendment is a cornerstone of our democracy and we should never make it permissible for people to assault journalists for simply doing their jobs," Chestnut told the Selma Times-Journal when announcing the legislation.
HB312 passed 103 to 0.
Chestnut said, "This is a good day for the First Amendment."
The bill provides that a person commits the crime of assault in the second degree if the person, with intent to cause physical injury to a journalist, during or as a result of the performance of the journalist's duties.
A number of professions already have similar protection including law enforcement officers, firefighters, paramedics, and utility workers, nurses, and teachers.
This would not apply if the journalist, "Causes physical injury to any person. It shall be an affirmative defense to this provision where the journalist initially and physically impedes the freedom of movement of the person; or, if the journalist impedes law enforcement or first responders from carrying out their duties at the scene of an investigation or accident."
Assault in the second degree is a Class C felony.
"For the purposes of this section, journalist means any person who is an employee, independent contractor, or agent of an entity or service that disseminates news or information by means of a newspaper, nonfiction book, wire service, news agency, news website, mobile application or other news or information service, whether distributed digitally or otherwise, news program, magazine, or other periodical, whether in print, electronic, or other format, or through television broadcast, radio broadcast, multichannel."
The bill now moves on to the Alabama Senate for their consideration.

Senate pro tem requests general fund committee begin hearings in July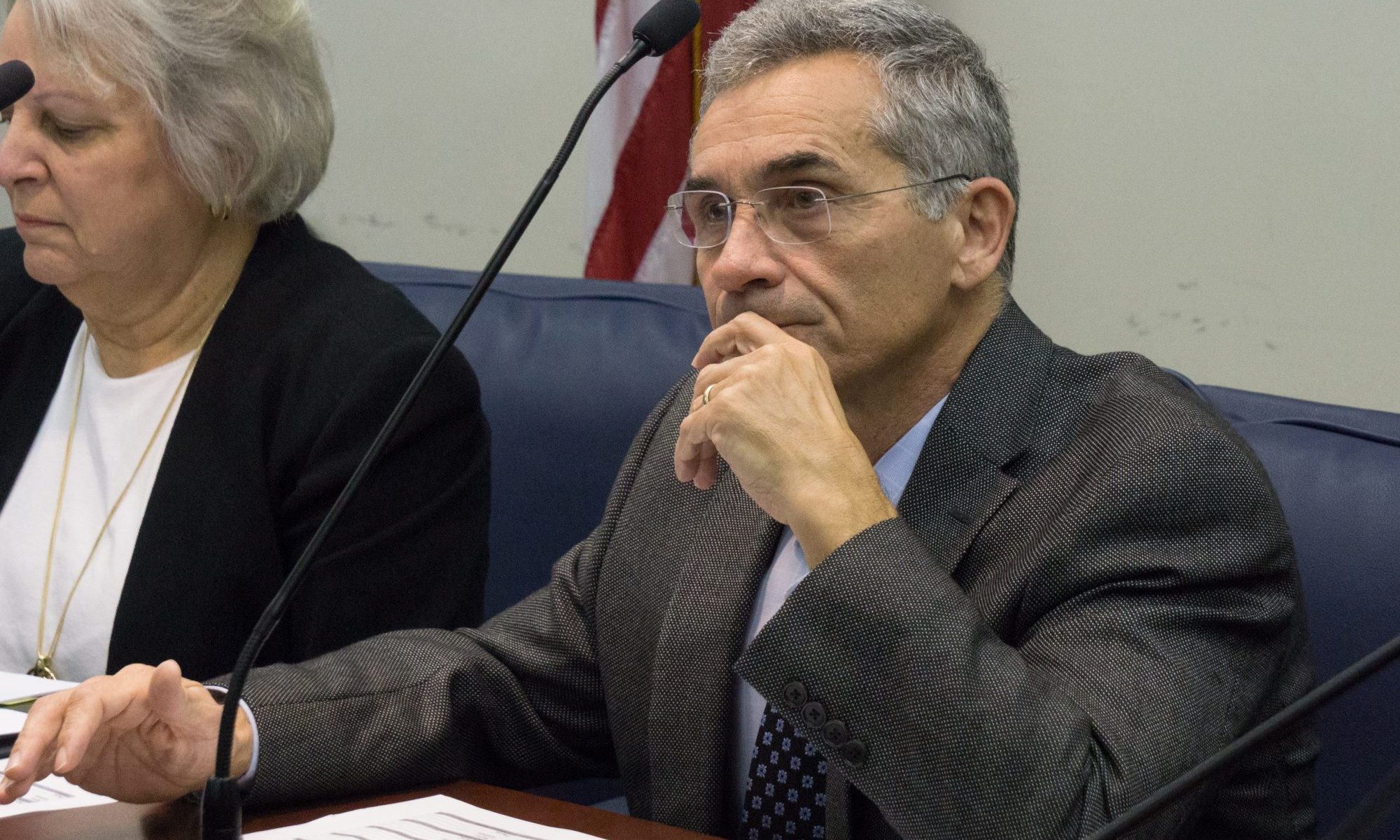 Senate President Pro Tempore Del Marsh, R-Anniston, announced today that he has asked Senate Finance and Taxation General Fund Committee Chairman Greg Albritton, R-Range, to begin holding General Fund Committee meetings in preparation for the next session.
In an effort to be better prepared because of uncertainty in state revenue as a result of COVID-19 pandemic Senator Albritton has agreed with Senator Marsh and has invited Legislative Services, the Department of Finance, Pardons and Paroles, Corrections and the Personnel Department to provide updates to the committee.
"Typically, we begin this process closer to sessions however because of uncertainty about state income and possibility of special sessions, we felt like it was important to get started much earlier than usual in this process," Senator Albritton said. "The Legislature has done an excellent job managing our budgets over the past few years. So much so that Alabama was able to weather the storm of the COVID-19 shutdown this year with little impact to our vital state services. We understand that we will not have final revenue projections until after July 15th, but we must continue to do our due diligence and ensure that we use taxpayer money sensibly."
"We want to make sure that all public money is being used wisely, now and in the future," Senator Marsh said. "We have many pressing issues facing the state such as a potential $2 billion-dollar prison reform proposal and a stunning lack of rural broadband investment which need to be addressed whenever the Legislature is back in session and it is our duty to make sure we are prepared and kept up to speed on these matters. Furthermore, the taxpayers deserve a clear and transparent view of how their money is being used."
The hearings are scheduled to begin July 9 in the Alabama State House.