Court says Alabama isn't doing enough to protect prisoners from suicide
The U.S. District Court for the Middle District of Alabama has ruled that Alabama's Department of Corrections must immediately begin a set of measures to address suicide prevention in the state's prisons.
The court ruled that ADOC frequently fails to comply with previous court orders and their own policies related to suicide prevention and solitary confinement. The ruling said the risk of suicide is so severe and imminent that the court must address it immediately.
The order follows a request made by the plaintiffs' counsel, the Southern Poverty Law Center and the Alabama Disabilities Advocacy Program. This was in response to 15 suicides among ADOC prisoners in the last 15 months.
On Friday, March 8, Corrections officers found Rashaud Dederic Morrissette, age 24, unconscious in a housing area at Fountain Correctional Facility in Atmore. The staff performed CPR but failed to revive Morrissette. Morrissette had served less than three months of his three-year sentence for a third-degree burglary conviction in Mobile County.
He was the most recent suicide in the chronically overcrowded and understaffed Alabama state prisons.
A recent federal report following a two and a half year investigation revealed that Alabama's male prisoners are regularly sexually abused. Violence including rape and murder are accepted as part of the job by has correctional officers, according to the DOJ report.
The Justice Department has told Alabama to come up with a plan to deal with the situation or risk being sued in federal court — again. The Justice Department has said that conditions are so severe that they may constitute cruel and unusual punishment under the Eighth Amendment.
The federal courts have already ruled that the prisons do not have enough mental health professionals and are short on staff.
On Monday, SPLC and ADAP will hold a press conference on the court ruling on suicide prevention in Alabama's Prisons.
On Saturday, state Sen. Larry Stutts, R-Sheffield, said that there will be a special session in the fall to deal with prison issues.
Stutts revealed that the Senate Republicans met recently with the U.S. Attorney on what is required of the state to answer federal concerns and reach an out of court settlement with the federal government.
Senate pro tem requests general fund committee begin hearings in July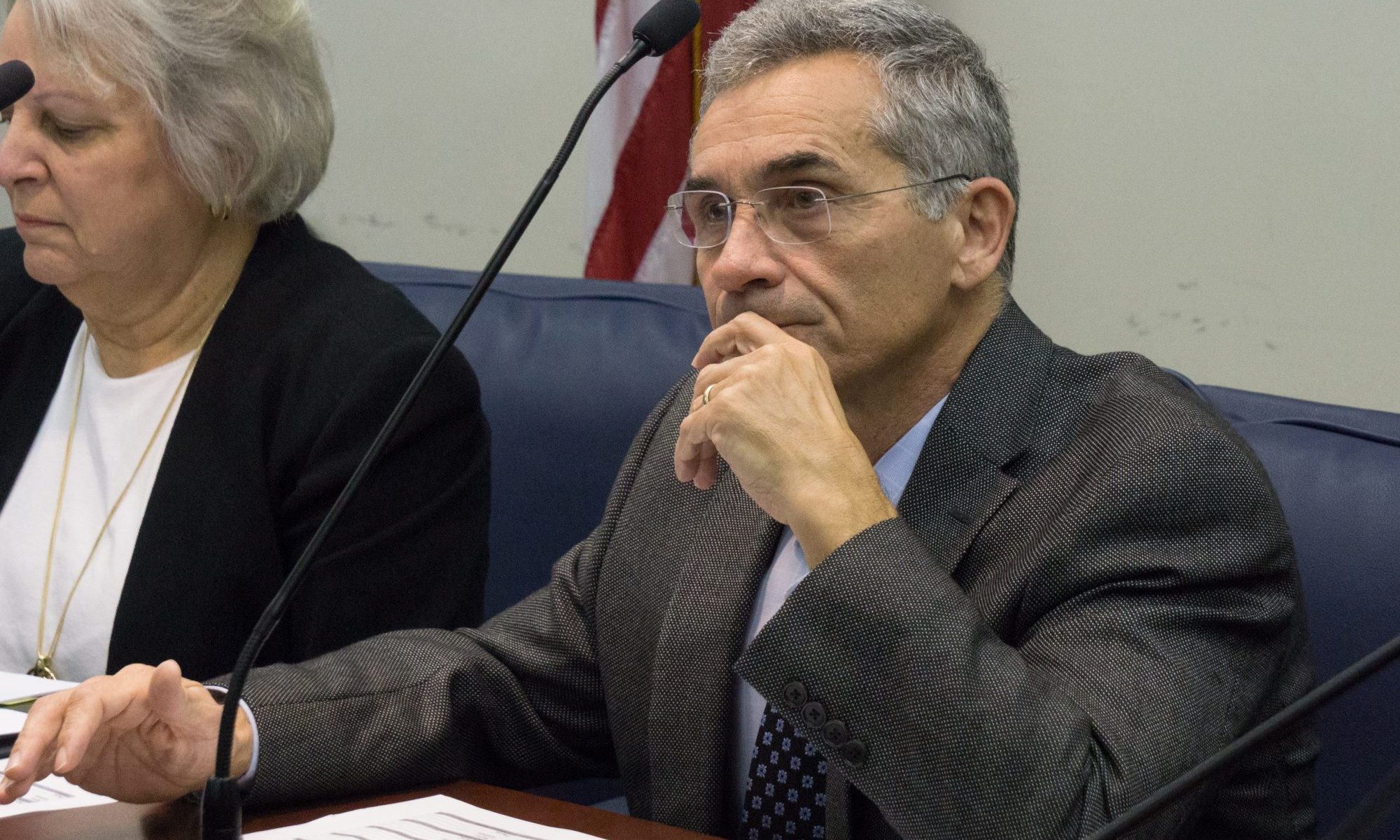 Senate President Pro Tempore Del Marsh, R-Anniston, announced today that he has asked Senate Finance and Taxation General Fund Committee Chairman Greg Albritton, R-Range, to begin holding General Fund Committee meetings in preparation for the next session.
In an effort to be better prepared because of uncertainty in state revenue as a result of COVID-19 pandemic Senator Albritton has agreed with Senator Marsh and has invited Legislative Services, the Department of Finance, Pardons and Paroles, Corrections and the Personnel Department to provide updates to the committee.
"Typically, we begin this process closer to sessions however because of uncertainty about state income and possibility of special sessions, we felt like it was important to get started much earlier than usual in this process," Senator Albritton said. "The Legislature has done an excellent job managing our budgets over the past few years. So much so that Alabama was able to weather the storm of the COVID-19 shutdown this year with little impact to our vital state services. We understand that we will not have final revenue projections until after July 15th, but we must continue to do our due diligence and ensure that we use taxpayer money sensibly."
"We want to make sure that all public money is being used wisely, now and in the future," Senator Marsh said. "We have many pressing issues facing the state such as a potential $2 billion-dollar prison reform proposal and a stunning lack of rural broadband investment which need to be addressed whenever the Legislature is back in session and it is our duty to make sure we are prepared and kept up to speed on these matters. Furthermore, the taxpayers deserve a clear and transparent view of how their money is being used."
The hearings are scheduled to begin July 9 in the Alabama State House.