Four Democrats vie for party chair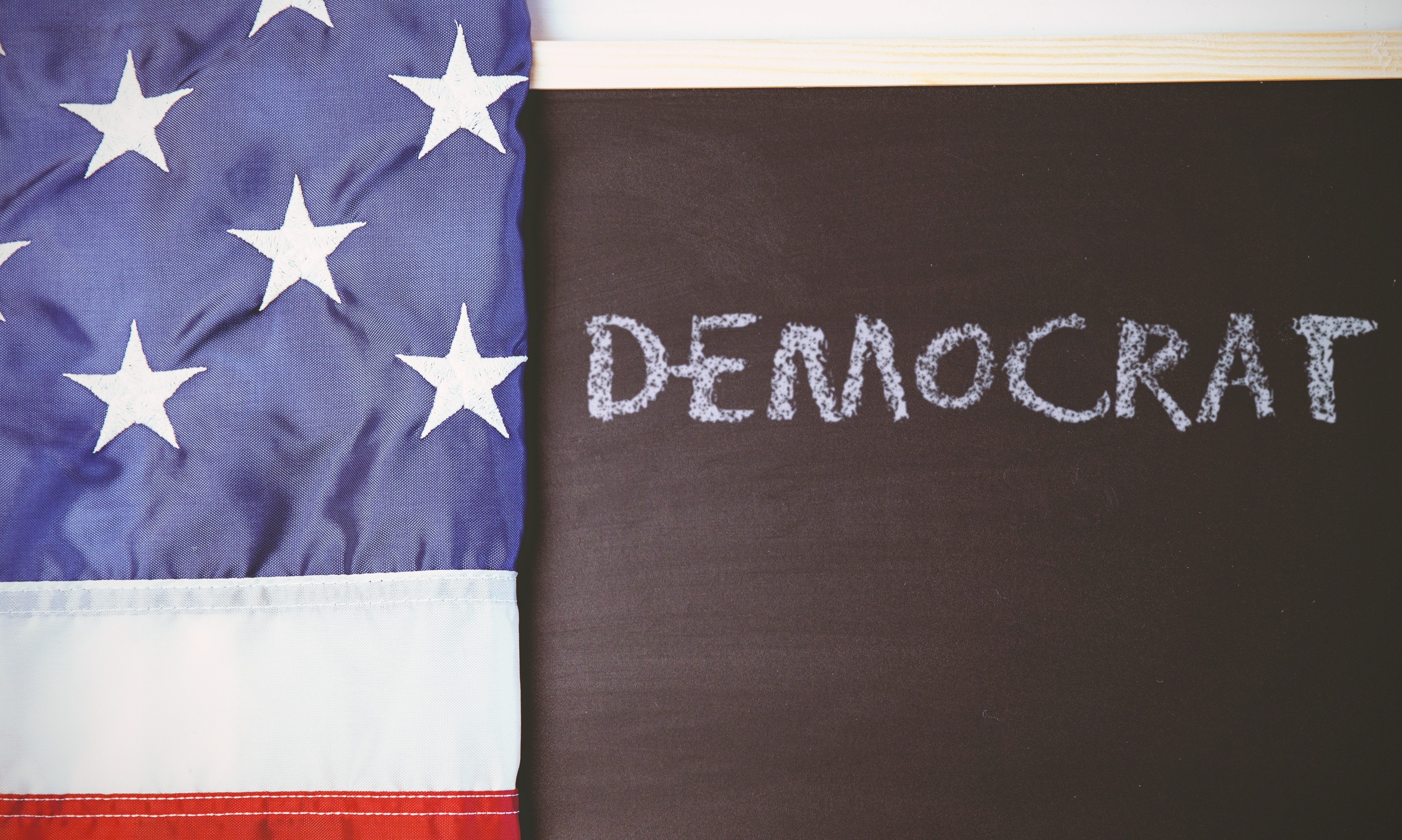 Nancy Worley was re-elected as Alabama Democratic Party Chair Woman last summer, defeating a challenge by longtime party insider, attorney Peck Fox. Normally, that would have ended the divisions within the Alabama Democratic Party as the party entered into the general election. Then another Republican landslide victory happened in November and calls for new leadership resurfaced.
Worley brushed off calls for her to resign.
Former Alabama Chief Justice Sue Bell Cobb told the Associated Press, "When a coach loses and loses and loses, you get a new coach."
"My remarks are a result of Maddox's loss and the loss of every statewide Democratic candidate," Cobb said on social media. "We had a great field of qualified nominees, but Nancy Worley and Joe Reed are toxic with the citizens of Alabama. Unfortunately, they are the face of the Alabama Democratic Party. They hurt the "brand" of our party and they bring absolutely NOTHING to the table."
"Our candidates ran understanding that they had to finance and staff their own campaigns as has been the case for years," Cobb added. "The failure of the Party leadership to make wise use the $800,000 it had on hand to help the entire Democratic ticket is why 2018 candidates are understandably furious."
"How was it possible that we lost seats in The Alabama Legislature after all of the corruption that has been exposed during the past four years?" Cobb wrote. "Nancy Worley needs to answer that question. She and Joe Reed should resign not rationalize."
They did not resign; but the National Democratic Executive Committee has invalidated that 2018 Alabama State Democratic Executive Committee vote and ordered a new vote.
That was tentatively set for May 4th; but that has been pushed back.
Attorney, noted TV personality, and Democratic strategist Beth Clayton told the Alabama Political Reporter that the problem is, "They don't have the diversity plan in place yet."
That is the hold up while different factions within the ADP struggle for advantage.
There are four candidates, that APR is aware of, vying for the role of Alabama Democratic Party Chair.
Alabama Democratic Party Chairwoman Nancy Worley is the first woman to chair the Democratic Party in the history of the state. She is a former Alabama Education Association President, an educator, and the last Democrat to hold the post of Alabama Secretary of State (2003 to 2007). She was elevated to Chair after former Chairman former Alabama Supreme Court Justice Mark Kennedy resigned after a power struggle with Reed.
Tabitha Isner, who has been endorsed by Cobb, is a former candidate for Congress in 2018. She is a pastor's wife, who is very active in her community. She was the Democratic nominee in Alabama's Second Congressional District, ultimately losing to incumbent Congresswoman Martha Roby (R).
State Senator Vivian Figures represents Mobile. Figures is the only woman in the history of the Alabama Senate to hold a leadership role, when she was elected Minority Leader. She holds the seat formerly held by her husband Michael Figures, who was Senate President Pro Tempore. Figures served on the Democratic National Committee for eight years and has been to multiple Democratic National Conventions.
Pastor Will Boyd was the Democratic nominee for Lieutenant Governor in 2018. In 2017 he ran for U.S. Senate in the special Democratic primary; but lost to Doug Jones. Boyd lost an earlier election to incumbent Congressman Mo Brooks (R). Boyd is the Chairman of the Lauderdale County Democratic Party and is the pastor of St. Mark's Missionary Baptist Church in Florence. He is a former Greenville, Illinois city councilman and a former college administrator.
Alabama Forestry Association endorses Tuberville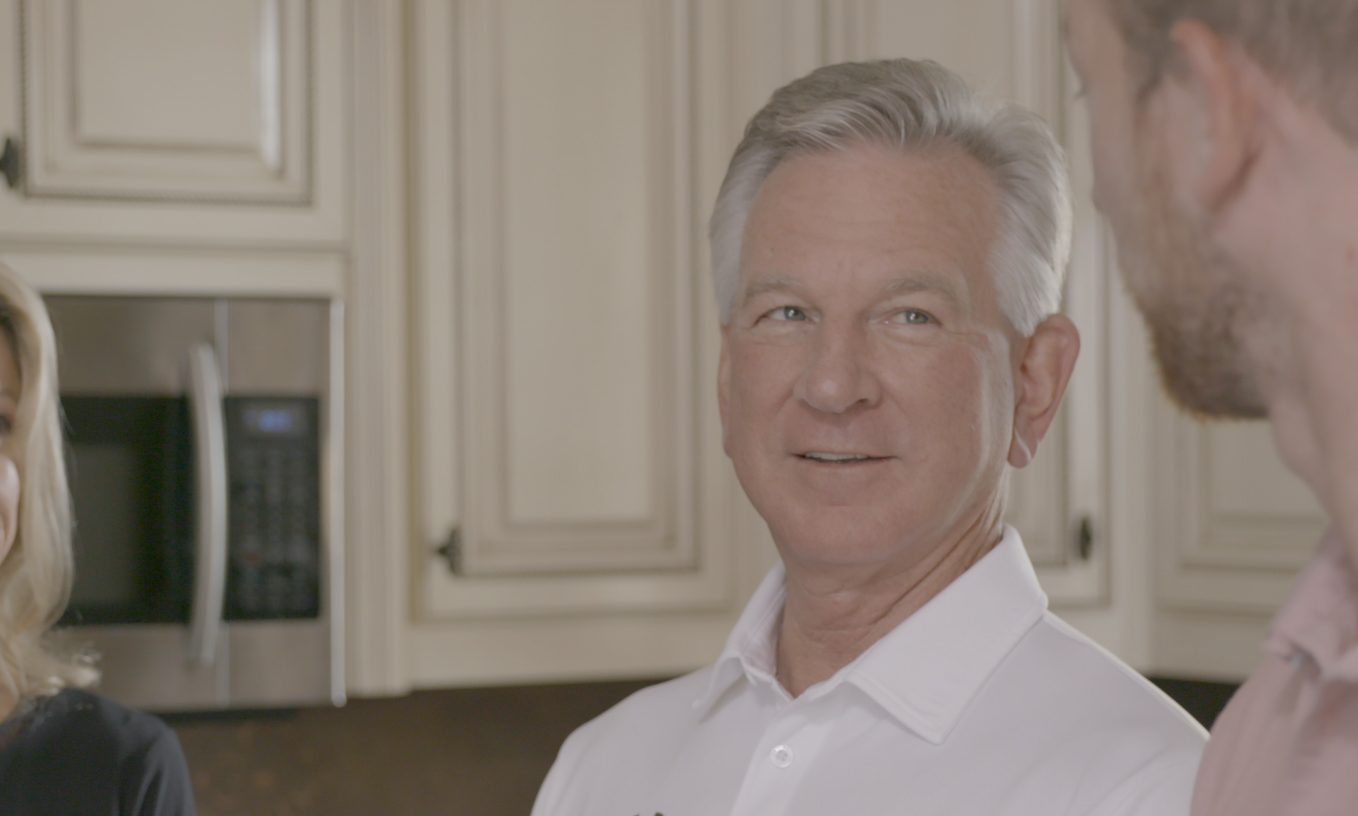 The Alabama Forestry Association announced Wednesday that the group is endorsing Republican Senate nominee Tommy Tuberville in the upcoming general election.
"We are proud to endorse Tommy Tuberville in the United States Senate race," said AFA Executive Vice President Chris Isaacson. "He is a conservative with an impressive list of accomplishments, and we know that he will continue that record in his role as U.S. Senator. Tommy knows that decisions made in Washington impact families and businesses and will be an effective voice for the people of Alabama."
"I am honored to have the endorsement of the Alabama Forestry Association," Tuberville said. "The AFA is an excellent organization that stands for pro-business policies. Protecting Alabama industry is a key to our state's success."
Tuberville recently won the Republican nomination after a primary season that was extended because of the coronavirus pandemic.
Tuberville is a native of Arkansas and a graduate of Southern Arkansas University. He held a number of assistant coaching positions, including defensive coordinator at Texas A&M and the University of Miami where he won a national championship.
Tuberville has been a head coach at Mississippi, Auburn, Texas Tech and Cincinnati. In his nine years at Auburn University, the team appeared in eight consecutive bowl games. His 2004 team won the SEC Championship and the Sugar Bowl.
Tuberville coached that team to a perfect 13 to 0 season.
Tuberville has been married to his wife Suzanne since 1991. They have two sons and live in Auburn.
Tuberville is challenging incumbent Democratic Sen. Doug Jones in the Nov. 3 general election.