Hunting hogs, deer over bait now legal in Alabama with purchase of special privilege license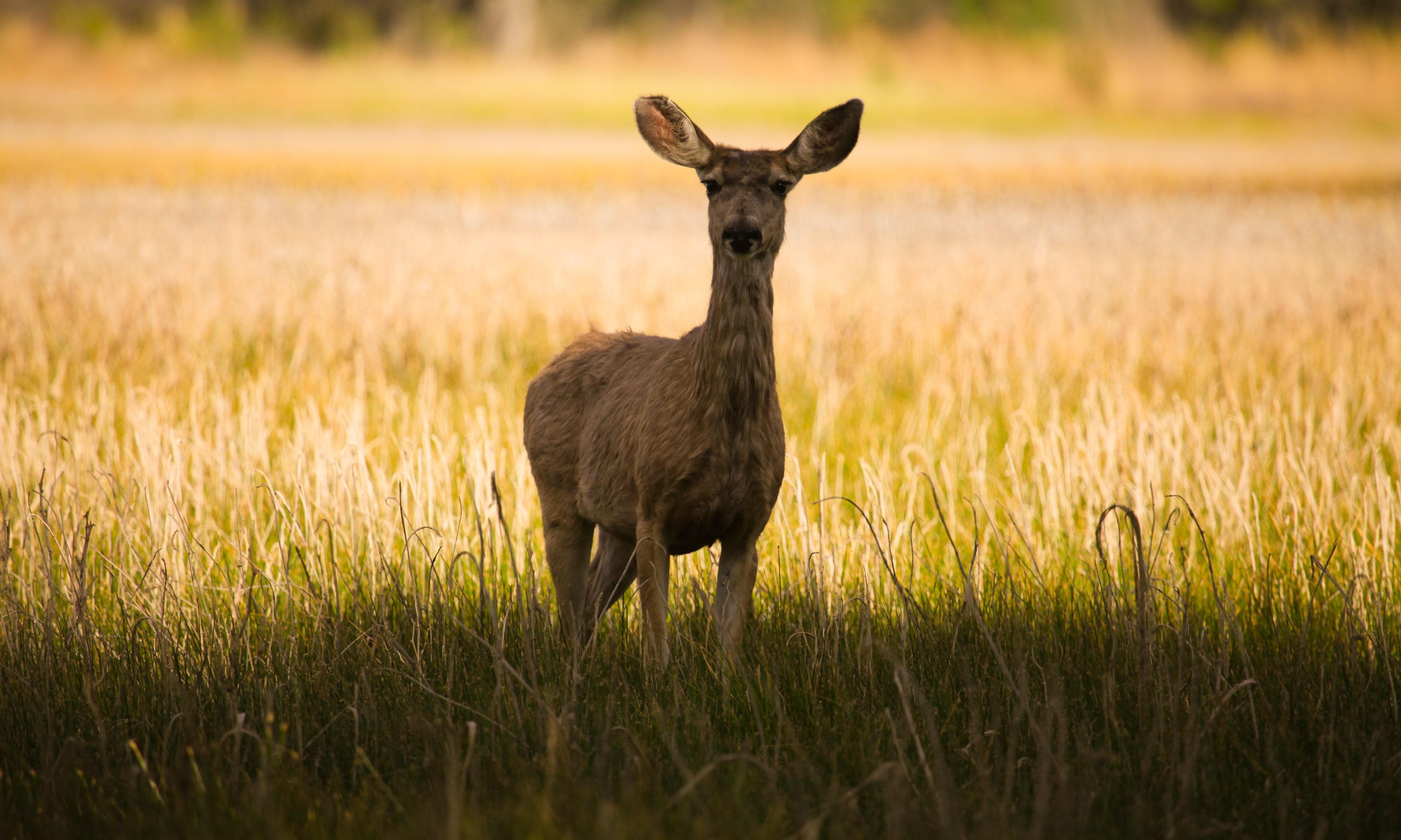 Wednesday, the Alabama Department of Conservation and Natural Resources announced that hunters in Alabama can now hunt white-tailed deer (when in season) and feral pigs with the aid of bait. Alabama allows the killing of feral hogs 365 days a year with no bag limit.
The new baiting privilege licenses have now gone on sale.
The new hunting over bait privileges apply to hunters on privately owned or leased lands. All hunters hunting within 100 years of the bait must have purchased and be in possession of an annual bait privilege license.
ADCNR is charging $15 for resident individual hunters and $51 for non-residents. The new licenses are available anywhere hunting licenses are sold including online at www.outdooralabama.com.
The Alabama Legislature passed the new legislation in April 2019. The new baiting law applies only to white-tailed deer and feral pigs. Hunting anything else, including waterfowl over bait remains forbidden.
Baiting any wildlife on public lands, including deer and hogs, remains illegal.
Hunters with a valid bait privilege license can begin hunting wild hogs with the aid of bait immediately. Deer season however will not begin for months. The new bait privilege license will expire annually on August 31, so if you buy your bait privilege license now it will have to be renewed before deer season begins.
There are no exceptions to this. Minors and hunters over 65 must purchase the baiting privilege license in other to hunt white-tailed deer and feral pigs with the aid of bait. If you have a lifetime hunting permit, you still would have to purchase the annual baiting license in order to shoot baited hogs or deer.
ADCNR can end the use of the bait privilege license on a county, regional or statewide basis to prevent the spread of disease among wildlife.
If you do not have a hunting over bait license, you can still be ticketed and fined if you are hunting within 100 yards or within the line of sight of bait, even bait you did not put out or across a property line. The revenue generated by the sale of the new bait privilege license will be federally matched nearly three to one to help support conservation efforts in Alabama.
For more information, contact the Alabama Division of Wildlife and Freshwater Fisheries Law Enforcement Section at 334-242-3467.
This has been a wildly controversial issue.
Opponents argued that putting out feed for the deer and then shooting them when they come to eat it is not fair chase and cheapens the skills developed in more traditional methods of hunting.
Supporters argued that neighboring states already allow hunting over bait and point to the growing economic and ecological cost of Alabama's expanding feral hog herd. The last red wolves in Alabama went extinct in Walker and Colbert counties in the early 1920s and the last eastern cougar anywhere in the world was shot in St. Clair County in 1947, though occasionally there is a sighting of a western mountain lion reported in the state, likely transient. There is no predators capable of controlling the booming wild hog population in Alabama. Sponsors also claim that hunting deer over bait is necessary for older hunters and to get today's more distracted less patient youth involved in the sport, which will promote tourism and grow the Alabama economy.
This legislation was sponsored by state Senator Jack Williams, R-Wilmer, and carried in the House by state Representative Danny Crawford, R-Athens.
Hunting over bait licenses expire on August 31 of each year and must be renewed.
Governor announces auto supplier IAC plans Alabama expansion
IAC is committing $34.3 million in new capital investment to expand its new manufacturing facility located in Tuscaloosa County.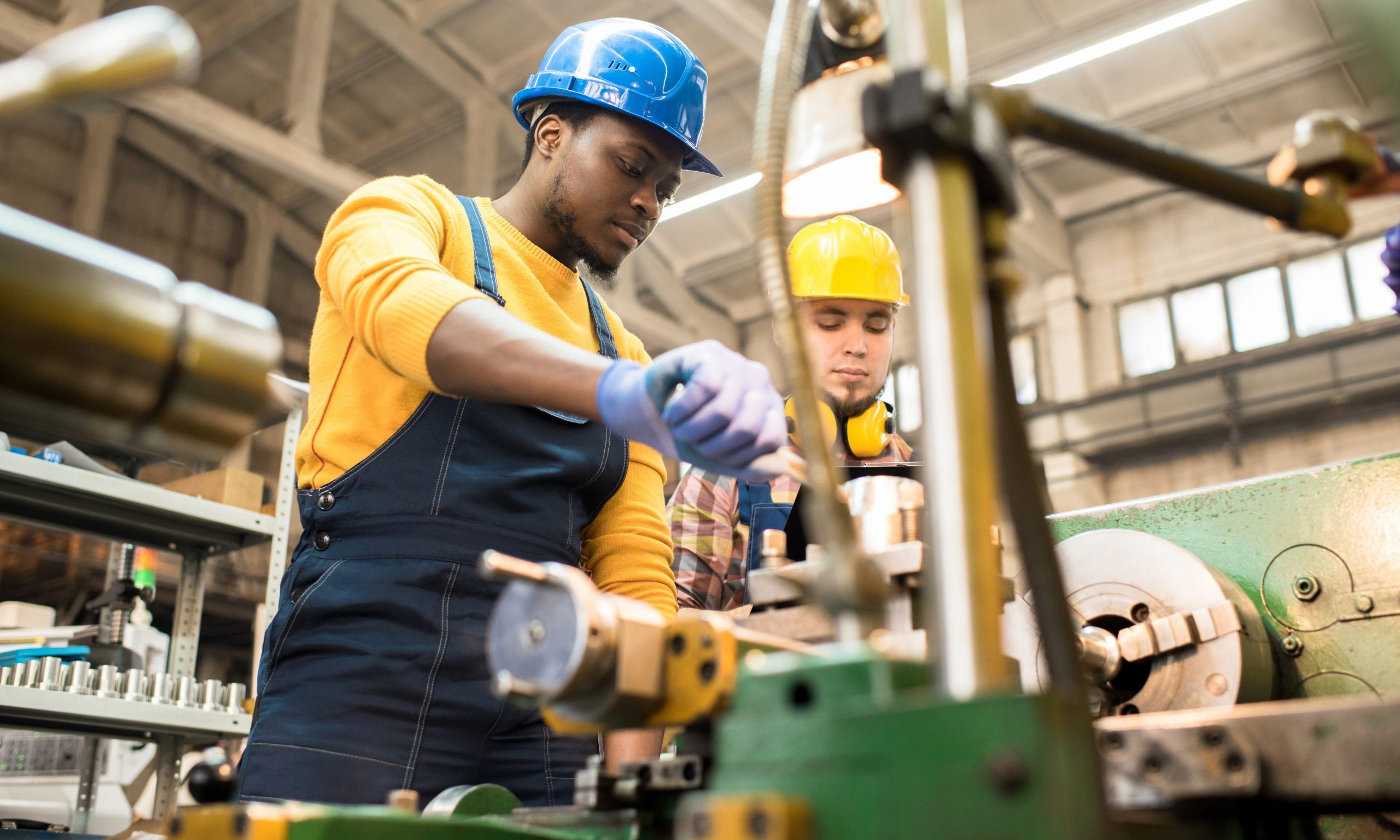 Gov. Kay Ivey announced Monday that International Automotive Components Group North America Inc. plans to invest over $55.9 million in expansion projects that will create 182 jobs at two Alabama facilities.
"International Automotive Components is a leading global auto supplier, and I am pleased that this world-class company is growing significantly in Alabama and creating good jobs in Cottondale and Anniston," Ivey said. "IAC's growth plans show that Alabama's dynamic auto industry continues to expand despite today's challenging environment."
Nick Skwiat is the executive vice president and president of IAC North America.
"Alabama was the logical choice due to its skilled workforce and proximity to the customer," Skwiat said. "We are excited to see the continued growth of the automotive industry in Alabama and we plan to grow right along with it. We thank the Governor and Secretary Canfield for their leadership in this sector."
IAC is committing $34.3 million in new capital investment to expand its new manufacturing facility located in Tuscaloosa County. This facility will produce door panels and overhead systems for original equipment manufacturers. That project will create 119 jobs at the production site in Cottondale.
IAC also plans to invest $21.6 million at its manufacturing facility located in the former Fort McClellan in Anniston. That East Alabama project will create another 63 jobs.
This project builds on a milestone 2014 expansion that doubled the size of the Calhoun County facility. There IAC manufactures automotive interior components and systems. Key components produced at the Anniston plant include door panels, trim systems and instrument panels for original equipment manufacturers.
IAC Group is a leading global supplier of innovative and sustainable instrument panels, consoles, door panels, overhead systems, bumper fascias and exterior ornamentation for original equipment manufacturers.
IAC is headquartered in Luxembourg and has more than 18,000 employees at 67 locations in 17 countries. The company operates manufacturing facilities in eight U.S. states.
"With operations around the globe, IAC is the kind of high-performance company that we want in Alabama's auto supply chain to help fuel sustainable growth," said Alabama Commerce Secretary Greg Canfield. "We look forward to working with IAC and facilitating its future growth in this strategic industrial sector."
Danielle Winningham is the executive director of the Tuscaloosa County Industrial Development Authority.
"International Automotive Components is a valued part of Tuscaloosa County's automotive sector," Winningham said. "We are grateful for IAC's investment in our community and the career opportunities available to our area workforce as a result of their investment."
"The City of Anniston is excited that IAC has made the decision to expand here. I have enjoyed working with the leadership at IAC, the Calhoun County EDC, and the state of Alabama to get this project finalized," said Anniston Mayor Jack Draper. "This is even further evidence that Anniston is indeed open for business."
Only Michigan has more automobile manufacturing jobs than the state of Alabama. Honda, Mercedes, Hyundai, Polaris, Toyota and soon Mazda all have major automobile assembly plants in the state of Alabama.