Opinion | The Ayers factor: A disturbing lack of compassion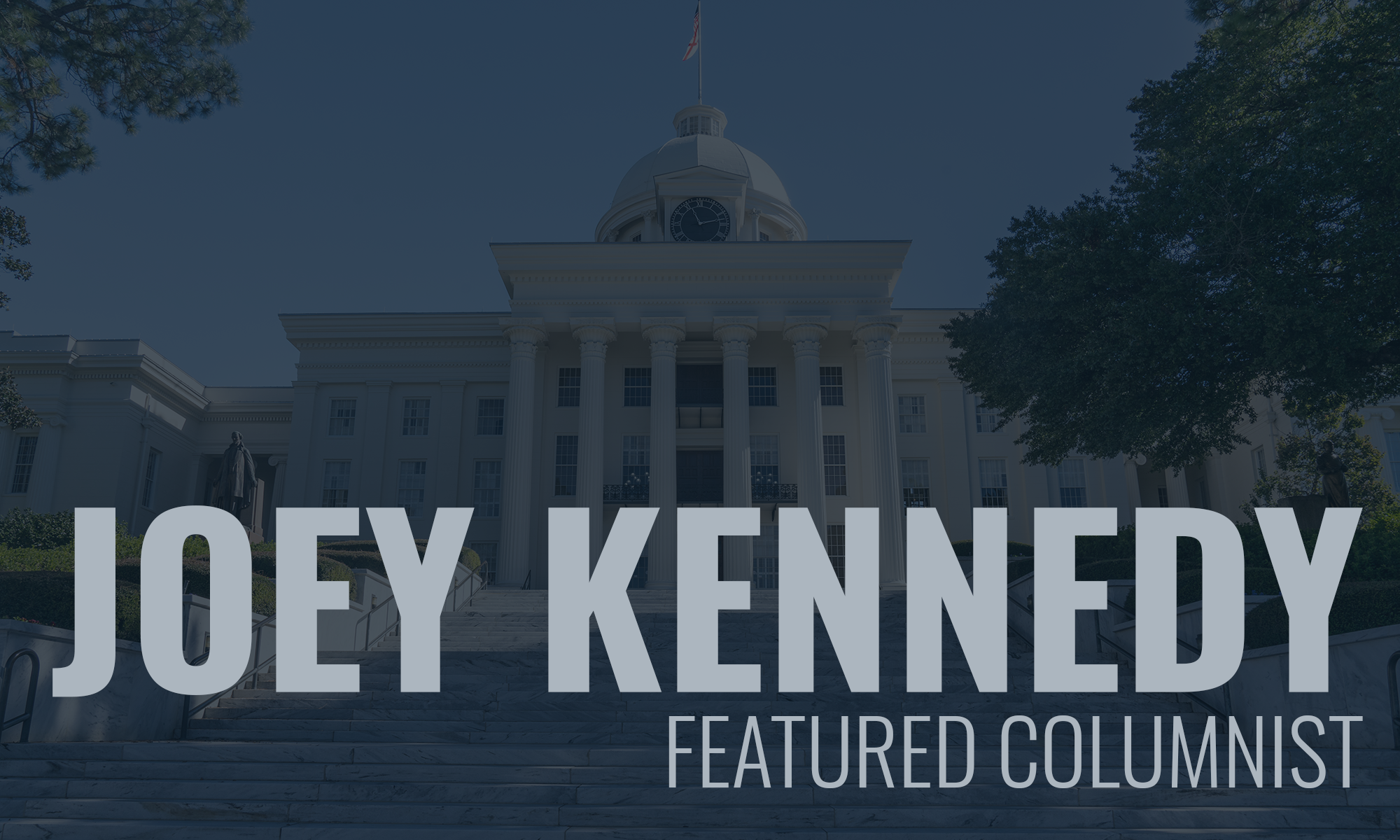 When former Anniston Star publisher H. Brandt Ayers admitted last year to assaulting women who worked for him — including my wife Veronica when she was a young reporter — Ayers resigned as chairman of Consolidated Publishing, the company that owns the Star and other newspapers.
Ayers was supposed to have nothing more to do with any Consolidated Publishing newspaper, including the Star, but as the Montgomery Advertiser's Brian Lyman reported last Friday, the Star published two columns by Ayers during April.
At one time, Ayers' column was syndicated. That ended after he was accused by the former reporters of spanking them back in the mid-1970s. Since those reports were published, other women have come forward claiming Ayers also assaulted them. The abuse may have continued into the 1990s or later.
It's really no surprise the Ayers' columns were published, considering that Ayers' wife, Josephine, took over for him as chair of Consolidated Publishing Co. Clearly Ayers maintains some control considering his wife approved publishing the columns.
As Lyman reported, Mrs. Ayers approved the columns without consulting with Star Commentary Editor Phillip Tutor, a member of the editorial board. Another editorial board member, Executive Editor Anthony Cook, also was upset that the Star published the columns.
Both Tutor and Cook resigned from the Star's three-person editorial board in protest. There were also reports that during a newsroom meeting, a no-confidence vote in Mrs. Ayers was considered but not taken.
After being contacted by me for Alabama Political Reporter, Tutor said he stands by his comments to Lyman. Cook didn't respond to a request for comment, and neither did Mrs. Ayers.
When Ayers resigned but his wife was named the top boss, that made it pretty clear the Ayers family wasn't going to relinquish control of the newspaper company, despite Ayers' abuse of his former women employees.
Now, more than 16 months later, it appears Ayers is comfortable enough to resume writing for the newspaper and Mrs. Ayers is comfortable enough to publish him. Ayers has yet to apologize directly to his victims.
Josephine Ayers said in the interview with Lyman that "there was no reluctance on my part" to publish the columns by her husband, though there were no plans to bring his regular column back. Mrs. Ayers claimed that Ayers has no formal role at the Star or with the company that owns the newspaper.
"He has no interaction with anybody at the Star, other than me," Mrs. Ayers told Lyman.
Of course, "me" is Ayers' wife, the boss, who apparently does whatever she wants, despite having employees who are supposed to make editorial decisions on what to publish, including a column by Ayers, an admitted assaulter of young women who worked for him.
When former Publisher Bob Davis left the Star last year and Mrs. Ayers was appointed publisher in addition to her duties as chair of Consolidated Publishing, she said this: "The publisher assists in setting the policy, but the responsibility for the newspaper in all of its iterations lies with the professional staff. And I honor that and intend to continue the legacy that I have been given."
Well, so much for that pledge.
That Cook and Tutor resigned from the editorial board, and that Tutor has requested to be relieved of his position as Commentary editor, a position he has held since 2006, underscores that Mrs. Ayers apparently has little regard for their views on the matter.
I admit to criticizing the Star frequently since my wife went public with her story, mainly about the lack of empathy on the part of Ayers and the Star's management, which tried to bury the story. Ayers' actions and decisions like Mrs. Ayers to publish her husband's columns damages the newspaper's tattered reputation even further.PACT board of directors approves 7 percent raise for tuition and fees
The Star should have broken the story of Ayers' transgressions itself. It certainly had the opportunity, but chose not to.
The story, written by former Star reporter Eddie Burkhalter, finally was published by APR on Jan. 1, 2018. Burkhalter had resigned from the newspaper earlier after top editors told him to quit reporting the story, even prohibiting him from talking about it with my wife, a victim.
A few hours after APR published the story, the Star ran its own version – and several subsequent columns trying to explain why the Star was being so cautious. Frankly, it was mostly an attempt at CYA. Davis, the publisher, left the newspaper a few months later.
I need to point out that the Star has some fine journalists on its staff, even today. Clearly Cook (who became executive editor after Davis left) and Tutor disagreed with the decision to publish Ayers' columns, so much so they resigned from the editorial board. Tutor (a journalist there for 29 years) asked for a transfer back to the newsroom.
I worked at the Star for more than three years (1978-1981), though not at the same time my wife worked there. But stories of Ayers' abuse were common knowledge in the newsroom. Top editors back then worked to keep the complaints in-house.
I should have spoken up, no doubt. I regret that I didn't. And so should have many other people; people who were bosses, who were in charge. Perhaps some of those women later assaulted by Ayers would not have had to endure his humiliating attacks if some of us had been more brave.
In the time since Veronica told her story, other women, not all of them former employees at the Star, have revealed they, too, were assaulted by Ayers. They don't want to use their names, and that's their right.
But as Veronica told Lyman last week: "My big problem is I see him re-emerging like 'Well, everything's died down, so I can continue with what I want to do. It's arrogance on his part as far as I'm concerned, and it's arrogance on Josie's part."
It is arrogance. Yes, arrogance – and a disturbing lack of compassion.
Joey Kennedy, a Pulitzer Prize winner, writes a column every week for Alabama Political Reporter. Email: [email protected]
Print this piece
Opinion | Fear not, fight on and don't faint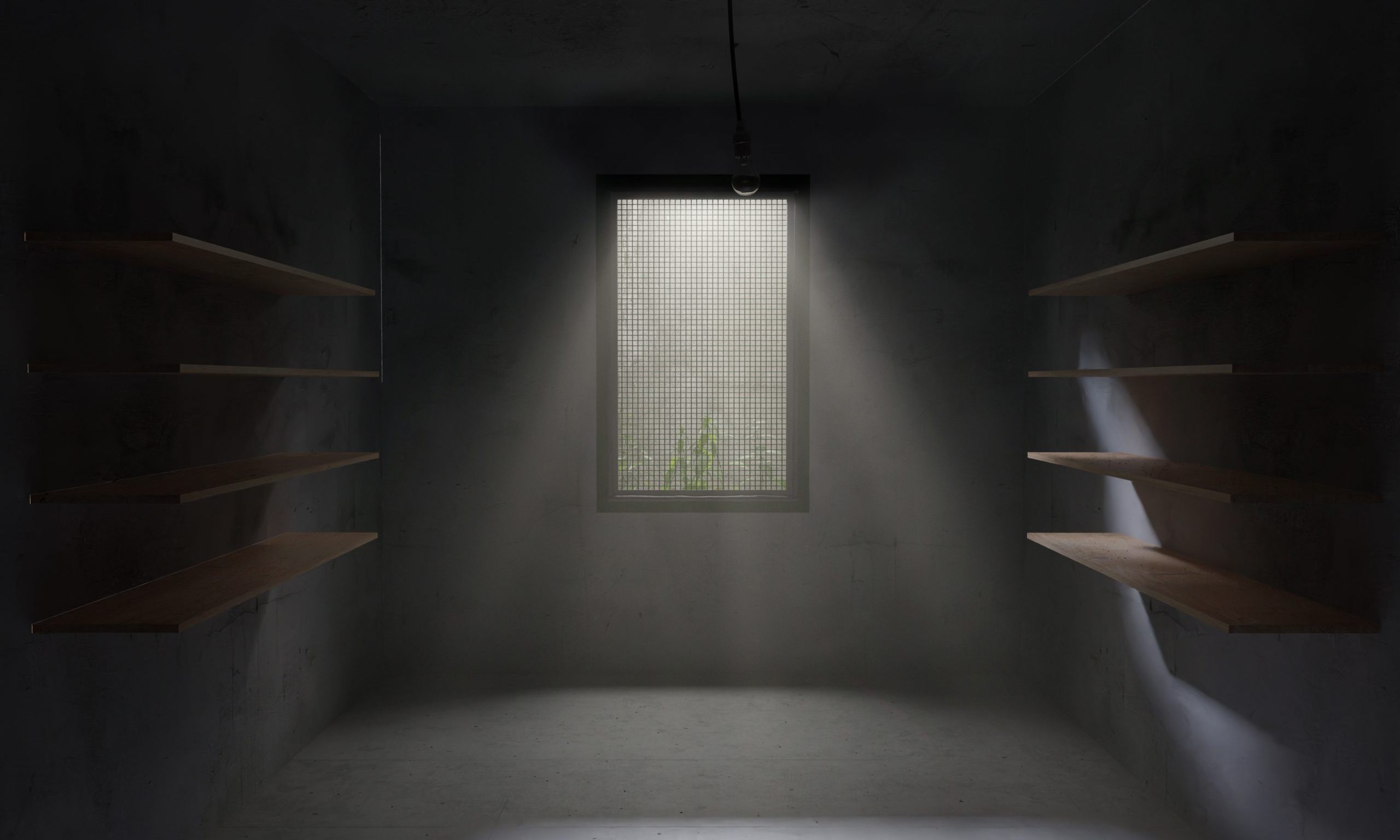 The spread of COVID-19 in Alabama is worse today than it was yesterday, and in all likelihood, it will be more devastating tomorrow.
The realities of the moment challenge us to be strong, resilient and persistent.
On Sunday, the number of confirmed COVID-19 infections in the state passed 1,800, with 45 reported deaths. Those numbers represent real people, our fellow citizens, friends and loved ones.
The latest figures coming from the state may be only a hint of what's next.
More of us will survive this disease than succumb to it, but we will all feel it, even naysayers and deniers.
The fight against this pathogen is not a sprint that will end swiftly; it is a marathon. Therefore, perseverance is critical. In sports, as in life, perseverance separates the winners from the losers.
Winston Churchill said, "If you're going through hell, keep going."
As a state and a nation, the times demand we keep going without fear.
These are not the worst of times; these are trying times that will pass. This is not a happy talk but a message from history. History teaches that humans are adaptive and, therefore, survivors.
It doesn't mean that horrible things aren't happening; they are.
People are sick, some are dying, but all the while along with doctors, nurses and health care providers, there is a legion of ordinary Alabamians doing simple things that in the context of this calamity are extraordinary.
Individuals who deliver groceries, stock shelves and cook take out are putting themselves at risk so others can eat. The same can be said of thousands that are keeping essential services open.
These individuals are displaying the very essence of perseverance — the will to push forward when it would be easier to quit.
In George S. Patton's speech to the Third Army during World War II, he delivered many memorable lines that are not easily quoted in a general publication. Patton was fond of profanity. But many apply to our current situation.
"Sure, we all want to go home. We want to get this war over with. But you can't win a war lying down," Patton said.
We will win if we don't give in and don't quit.
This isn't hell for all, but it is for some.
Now is a time for each of us to do what we can to ensure that we all survive.
My mother was fond of quoting scripture and sometimes with her own unique twist.
Galatians 6:9 was one of her go-to verses.
"And let us not be weary in well doing: for in due season we shall reap if we faint not."
She would say, "Now, that doesn't mean you won't get woozy, or that you won't need to take a knee. It says don't faint — never give up."
Then she would round it off with, "'Spirit is willing, but the flesh is weak,' to heck with the flesh, it will follow where the mind tells it to."
What we do now will determine who we will be as a state and nation once this pandemic subsides. Will we be better, stronger, and more humane, or will we further cocoon into tribes who are weaker, disparate and frightened?
Fear not, fight on and don't faint.
Print this piece