Poarch Creeks subject of multiple federal probes, White House is watching
UPDATE: Late Friday evening, the Poarch Band of Creek Indians released a statement disputing that the tribe is under investigation, calling the comments from sources cited in the story below "untrue." Tribal chairwoman Stephanie Bryan called the story an "attack" on the Poarch Creeks and said the tribe operates its businesses "with the highest degree of integrity."
APR stands by its reporting and the sources cited in the story. Those sources provided documentation and other evidence to support their claims. At no time did APR "attack" the tribe or its business interest or make any claim that PCI or any tribe member had violated the law.
Federal authorities are actively investigating the Poarch Band of Creek Indians in Alabama.
APR recently learned from a former federal prosecutor with deep ties to D.C. that President Donald Trump's administration now has the Poarch Creeks on its radar after several news reports focused on the tribe's monopoly in Alabama and its expansion plans.
A former White House insider confirmed to APR on background that the Trump administration is watching what is happening in the State Legislature as the Indians are interfering in gaming and lottery legislation to ensure the tribe's monopoly grows at the expense of private gaming interests.
"Stories citing the president's disdain for Indian underhanded tactics are always an interest to the White House," said the former White House insider. "Trump forgets nothing … what the tribe is up to in Alabama is being heard in Washington."
A number of allegations — including irregularities in its gambling operations — raised during prolonged disputes between the Poarch Creeks, the Muscogee Indian tribe and different factions of the Poarch Creeks, are fueling other federal probes, multiple sources have told APR.
Exactly how disputes between Native-American tribes morphed into investigations into gambling operations isn't clear. But the sources, who asked to remain anonymous due to the ongoing legal matters, provided APR with documents, photos and several records and described in detail conversations with federal investigators who are apparently exploring several alleged improprieties within PCI's casinos and other tribal operations.
Specifically, the sources said they provided information about matters related to the tribe's casinos' reporting of funds, incidents of theft at casinos, the tribe's governmental relations actions and issues with the Alabama Poarch Creeks' use of tribal lands to build a casino in Wetumpka. A source within the Poarch Creek tribe confirmed the investigation.
The long-running feud between the Poarch Creeks and Muscogee over a burial site in Wetumpka has been well reported over the years, but few people realize that the disputes have lingered on. Many compromises have been reached, but none of them have fully satisfied all parties.
The sources said that's because PCI's leadership continues to renege on its promises and break agreements. Those actions and the initial decision to remove graves from the Wetumpka site in order to build the casino have even angered some members of the Poarch Creeks.
As the disputes have lingered, the Muscogee and angry PCI members have sent information and made various allegations to federal officials, mostly through the Department of Interior's Bureau of Indian Affairs. The current investigation stems from those allegations, the sources said.
In the last few days, lobbyists for the Poarch Creeks as well as tribal council members have been "harassing lawmakers" who have accepted campaign contributions from the tribe as one House member reported.
"I took their money," said the lawmaker. "But I didn't promise to give them the state in return."
With multiple investigations and the eyes of the White House turned toward Alabama, the Poarch Creeks' lobbying efforts and deal making are being scrutinized under a harsh spotlight.
Governor announces auto supplier IAC plans Alabama expansion
IAC is committing $34.3 million in new capital investment to expand its new manufacturing facility located in Tuscaloosa County.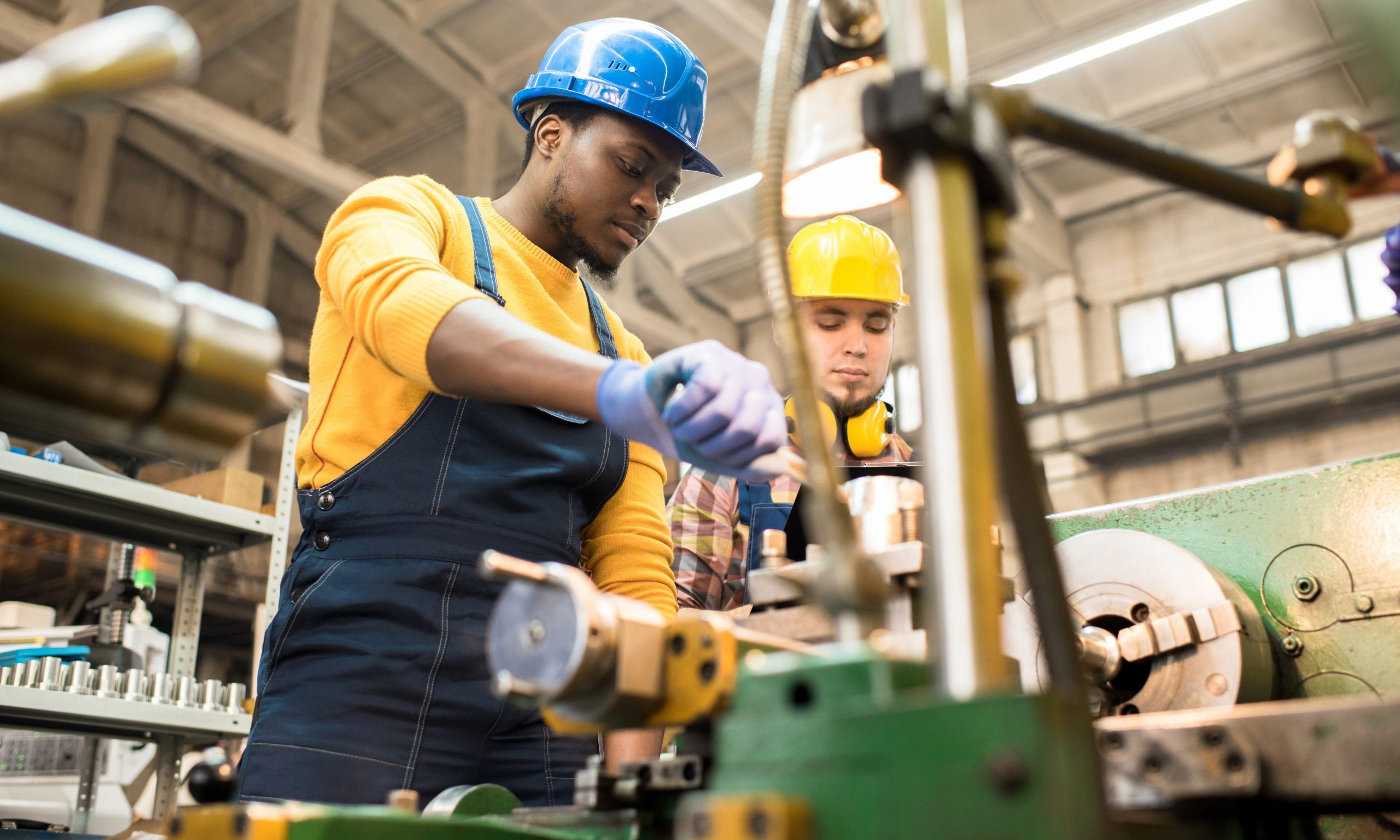 Gov. Kay Ivey announced Monday that International Automotive Components Group North America Inc. plans to invest over $55.9 million in expansion projects that will create 182 jobs at two Alabama facilities.
"International Automotive Components is a leading global auto supplier, and I am pleased that this world-class company is growing significantly in Alabama and creating good jobs in Cottondale and Anniston," Ivey said. "IAC's growth plans show that Alabama's dynamic auto industry continues to expand despite today's challenging environment."
Nick Skwiat is the executive vice president and president of IAC North America.
"Alabama was the logical choice due to its skilled workforce and proximity to the customer," Skwiat said. "We are excited to see the continued growth of the automotive industry in Alabama and we plan to grow right along with it. We thank the Governor and Secretary Canfield for their leadership in this sector."
IAC is committing $34.3 million in new capital investment to expand its new manufacturing facility located in Tuscaloosa County. This facility will produce door panels and overhead systems for original equipment manufacturers. That project will create 119 jobs at the production site in Cottondale.
IAC also plans to invest $21.6 million at its manufacturing facility located in the former Fort McClellan in Anniston. That East Alabama project will create another 63 jobs.
This project builds on a milestone 2014 expansion that doubled the size of the Calhoun County facility. There IAC manufactures automotive interior components and systems. Key components produced at the Anniston plant include door panels, trim systems and instrument panels for original equipment manufacturers.
IAC Group is a leading global supplier of innovative and sustainable instrument panels, consoles, door panels, overhead systems, bumper fascias and exterior ornamentation for original equipment manufacturers.
IAC is headquartered in Luxembourg and has more than 18,000 employees at 67 locations in 17 countries. The company operates manufacturing facilities in eight U.S. states.
"With operations around the globe, IAC is the kind of high-performance company that we want in Alabama's auto supply chain to help fuel sustainable growth," said Alabama Commerce Secretary Greg Canfield. "We look forward to working with IAC and facilitating its future growth in this strategic industrial sector."
Danielle Winningham is the executive director of the Tuscaloosa County Industrial Development Authority.
"International Automotive Components is a valued part of Tuscaloosa County's automotive sector," Winningham said. "We are grateful for IAC's investment in our community and the career opportunities available to our area workforce as a result of their investment."
"The City of Anniston is excited that IAC has made the decision to expand here. I have enjoyed working with the leadership at IAC, the Calhoun County EDC, and the state of Alabama to get this project finalized," said Anniston Mayor Jack Draper. "This is even further evidence that Anniston is indeed open for business."
Only Michigan has more automobile manufacturing jobs than the state of Alabama. Honda, Mercedes, Hyundai, Polaris, Toyota and soon Mazda all have major automobile assembly plants in the state of Alabama.