Sewell introduces bipartisan bill to expand access to home health care
U.S. Rep. Terri Sewell, D-Alabama, introduced the Home Health Payment Innovation Act of 2019 on Wednesday. The legislation aims to preserve Medicare recipients' access to health care services and home and to create new approaches to using these services.
Sewell said she has experienced firsthand the benefits of home health care. After her father endured a series of strokes, she said her mother needed help caring for him, and he was lucky to receive care from highly skilled and caring health care professionals from home. She said home health care is valuable for seniors, people with disabilities and people with limited mobility.
"Home health is a critical part of the equation of how we can best provide care to those who need it, particularly seniors in rural areas," said Rep. Ralph Abraham, R-Louisiana, who is also a medical doctor. "This bill will ensure that there are no interruptions in the delivery of home health so that seniors can access the care they prefer. I look forward to working with Congresswoman Sewell and other members of this bipartisan coalition to pass this bill for the good of our seniors."
In addition to Sewell and Abraham, the bill was introduced by Reps. Jodey Arrington, R-Texas; Vern Buchanan, R-Florida; Scott DesJarlais, R-Tennessee; Garret Graves, R-Louisiana; Ann McLane Kuster, D-New Hampshire; John Larson, D-Connecticut; Kenny Marchant, R-Texas; Jimmy Panetta, D-California, and Mac Thornberry, R-Texas.
"Preserving access to quality home health care is critical for our growing senior population in Florida," Buchanan said. "This bill would help ensure that seniors avoid rehospitalization and receive the care they need in their own home."
"We fully support this Medicare legislation to protect beneficiary access to home health services," said Keith Myers, chairman of the Partnership for Quality Home Healthcare. " We look forward to working with this bipartisan group of bill sponsors – and their bipartisan colleagues in the Senate – to advance this important legislation. This bill will prevent disruptions in patient care by ensuring that home health payments to providers of care are not cut by $1 billion in 2020. This legislation also protects the home health program at a time when we are moving to a new payment system that will better align payment with a patient's true health needs and conditions."
The National Association for Home Care and Hospice President William Combi said this legislation is a crucial check on Medicare's regulatory actions that threaten access to home health.
"[Centers for Medicaid and Medicare Services'] arbitrary reimbursement cuts in the new 2020 payment model will create barriers to the full scope of the Medicare benefit," Combi said. "CMS should not be able to rely on speculation and assumptions as to how a home health agency might act in establishing a new payment system. It sets a dangerous precedent that only puts care needlessly in jeopardy. This legislation would provide stability in transitioning to the PDGM model and ensure any reimbursement adjustments are made only in response to actual changes in provider billings. Further, the legislation allows for waivers to the restrictive home bound requirement in certain circumstances, which will benefit Medicare participants. We thank the bill sponsors for their leadership on this issue and for working to protect the Medicare Home Health benefit."
CMS has proposed payment cuts to home health care services, scheduled for implementation on Jan. 1, 2020, could limit access to home health services and would result in an estimated loss of $950 million for home health providers that care for more than 3.5 million Medicare beneficiaries across the country.
Specifically, the legislation aims to prevent unwarranted payment rate cuts by basing any behavioral adjustment on evidence and limit the risk of disruption in care by providing a phase-in for any necessary rate increases or decreases.
The Senate companion was introduced earlier this year by Sens. Susan Collins, R-Maine, and Doug Jones, D-Alabama.
Police may serve search warrants out of their jurisdiction, Alabama AG says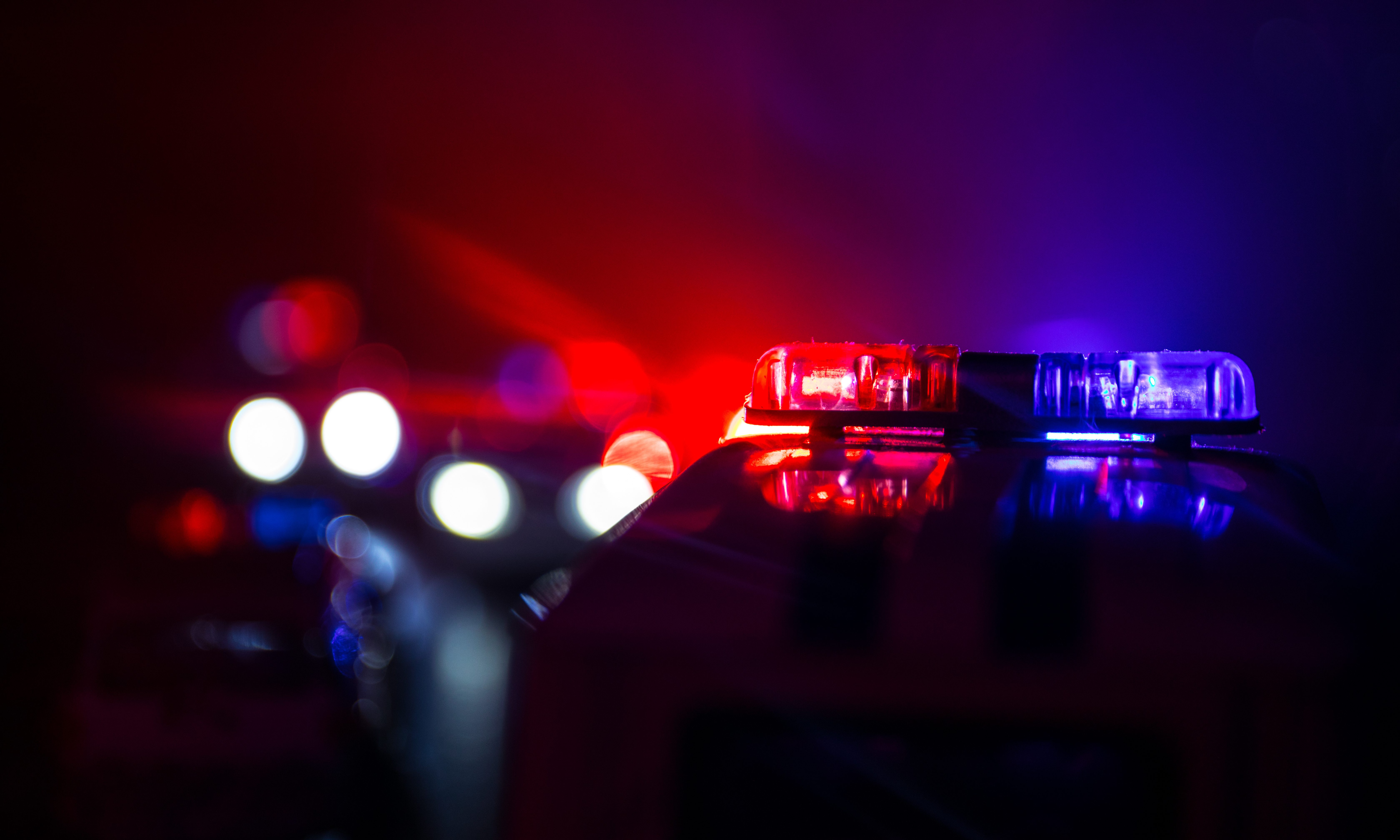 Alabama Attorney General Steve Marshall said Tuesday that recent actions by the Alabama Court of Criminal Appeals and the Alabama Supreme Court have clarified that Alabama law allows law enforcement officers in the state to serve search warrants outside their territorial jurisdiction as long as a judge within the jurisdiction of service approves the warrant.
"The influence of the internet in the spread of criminal activity across jurisdictions has highlighted the need for timely collection of evidence critical to stopping crimes and securing convictions," Marshall said. "These court actions remove any doubt that law enforcement has the authority to gather vital evidence across jurisdictions. I'm pleased the Attorney General's Office played a role in this effort."
In May 2018, Jeffrey Dale Hunt was indicted for over 6,500 counts for possession and production of child pornography. In that case, law enforcement officers in Lauderdale County seized evidence in nearby Colbert County. Hunt's legal defense sought to suppress the evidence gathered by a Florence police detective at Hunt's workplace in Colbert County. The Florence police detective had secured the warrant from a Colbert County judge prior to serving it.
In June 2019, a Lauderdale County circuit court judge granted Hunt's motion to suppress the evidence. Lauderdale County District Attorney Chris Connolly appealed that decision to the Alabama Court of Criminal Appeals. Marshall supported Connolly's appeal.
In handling the appeal, the attorney general argued that the circuit court had erred in granting the motion to suppress evidence collected from Hunt's electronic devices at his workplace. The AG's office argued that the Alabama Rules of Criminal Procedure allow Alabama law enforcement officers to serve locally-approved warrants outside their territorial jurisdictions.
In its March 13, 2020, opinion, the Alabama Court of Criminal Appeals agreed. Hunt then appealed the court's ruling to the Alabama Supreme Court. On July 10, 2020, the court denied Hunt's petition for certiorari review.
Marshall wrote that the combined court actions not only allow the suppressed evidence in Hunt's case to be readmitted, but they also serve to clarify for the first time in Alabama criminal case law that search warrants can be served by law enforcement officers outside their territorial jurisdictions provided a local judge within the jurisdiction of service approves the warrant.
The victory before the Supreme Court will allow the Lauderdale County District Attorney's prosecution of the Hunt case now to proceed.
Marshall thanked Assistant Attorney General Kristi Wilkerson, Solicitor General Edmund LaCour and Deputy Solicitor General Barrett Bowdre for their efforts in working this important pre-trial appeal case. The attorney general also expressed appreciation to the Lauderdale County District Attorney's Office for its close cooperation in the successful appeal.