Sewell votes for legislation to strengthen protections for pre-existing conditions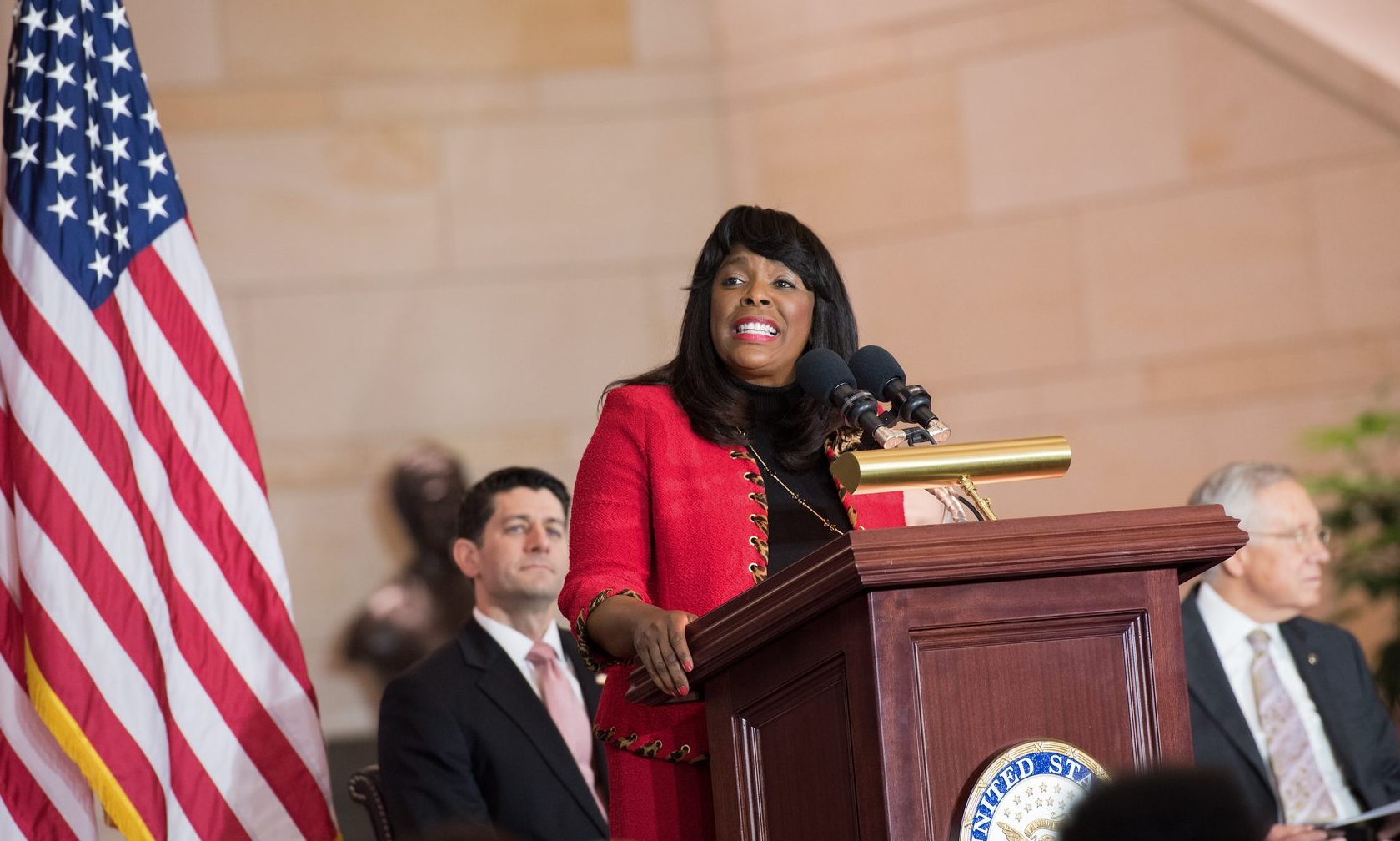 U.S. Rep. Terri Sewell, D-Alabama, voted Thursday in favor of legislation to protect Americans with pre-existing conditions.
The Protecting Americans with Pre-Existing Conditions Act aims to block President Donald Trump's administration's efforts to weaken the Affordable Care Act's protections for people with pre-existing conditions.
"The Trump administration's efforts to weaken protections for those with pre-existing conditions – including nearly two million Alabamians – is an attack on many of our neighbors, family and friends," Sewell said, who is a member of the House Ways & Means Subcommittee on Health. "The legislation the House passed today will help ensure that the Administration cannot promote short-term junk insurance plans that directly discriminate against people with pre-existing conditions and undermine the insurance market for comprehensive coverage."
In October 2018, the Trump administration issued a new guidance on State Innovation Waivers that allows states to promote certain insurance plans that discriminate against people with pre-existing conditions.
These short-term plans can deny coverage or charge higher premiums based on health status and pre-existing conditions and could also exclude coverage of any care related to a pre-existing condition.
The Protecting Americans with Pre-Existing Conditions Act of 2019 rescinds this guidance immediately and reinforces the ACA's protections for people with pre-existing conditions.
It also prevents the secretaries of Health and Human Services and Treasury from promoting any substantially similar guidance or rule in the future.
Print this piece
Bloomberg making final Alabama push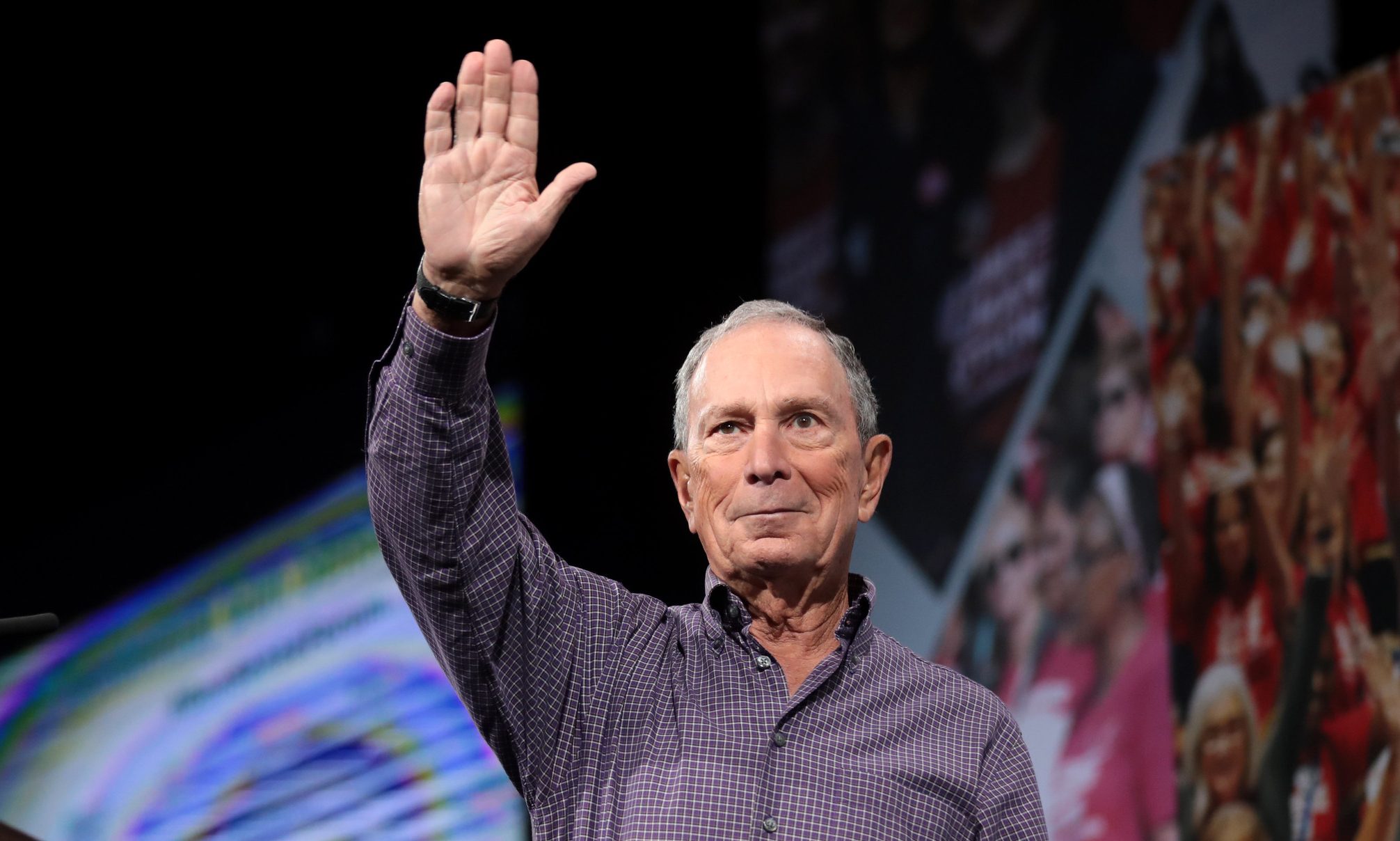 The Michael Bloomberg campaign is making Alabama one of its top Super Tuesday priorities — hoping that state Democratic voters will help catapult the former New York City mayor into the running for the party's presidential nomination. 
Bloomberg has already spent more time in Alabama than most of the other candidates — including kicking off his presidential run by qualifying first on the Alabama ballot and speaking at an Alabama Democratic Conference meeting — and has flooded the state with workers and cash, buying advertising spots and building infrastructure the likes of which Alabama has rarely seen. 
With the primary less than a week away now, Bloomberg's campaign is making a last push. 
That will be highlighted by the former mayor's visit to the state over the weekend and a number of surrogates making their way around Alabama throughout the coming days. 
That starts in earnest on Thursday, when former Philadelphia Mayor Michael Nutter, one of the first mayors to endorse Bloomberg, travels to Miles College for a "community conversation" with students and others. 
The visit to a historically black college is no coincidence, as Bloomberg's campaign looks to regain the support of black voters after his history as NYC mayor drew major fire from his Democratic primary opponents. Having the endorsement of the ADC, the state's black caucus, will certainly help, but former Vice President Joe Biden maintains strong support among black voters and moderates in Alabama.  
Nutter will be joined at Miles by former Birmingham Mayor William Bell, who also has announced his support for Bloomberg. 
Following the event at Miles, Nutter will travel to the Alabama State House in Montgomery for a meeting with the Alabama Baptist Association Leadership and then on to Selma, where he'll attend a reception for the Alabama Conference of Black Mayors.
Print this piece