Opinion | Stop the crisis: Close the loopholes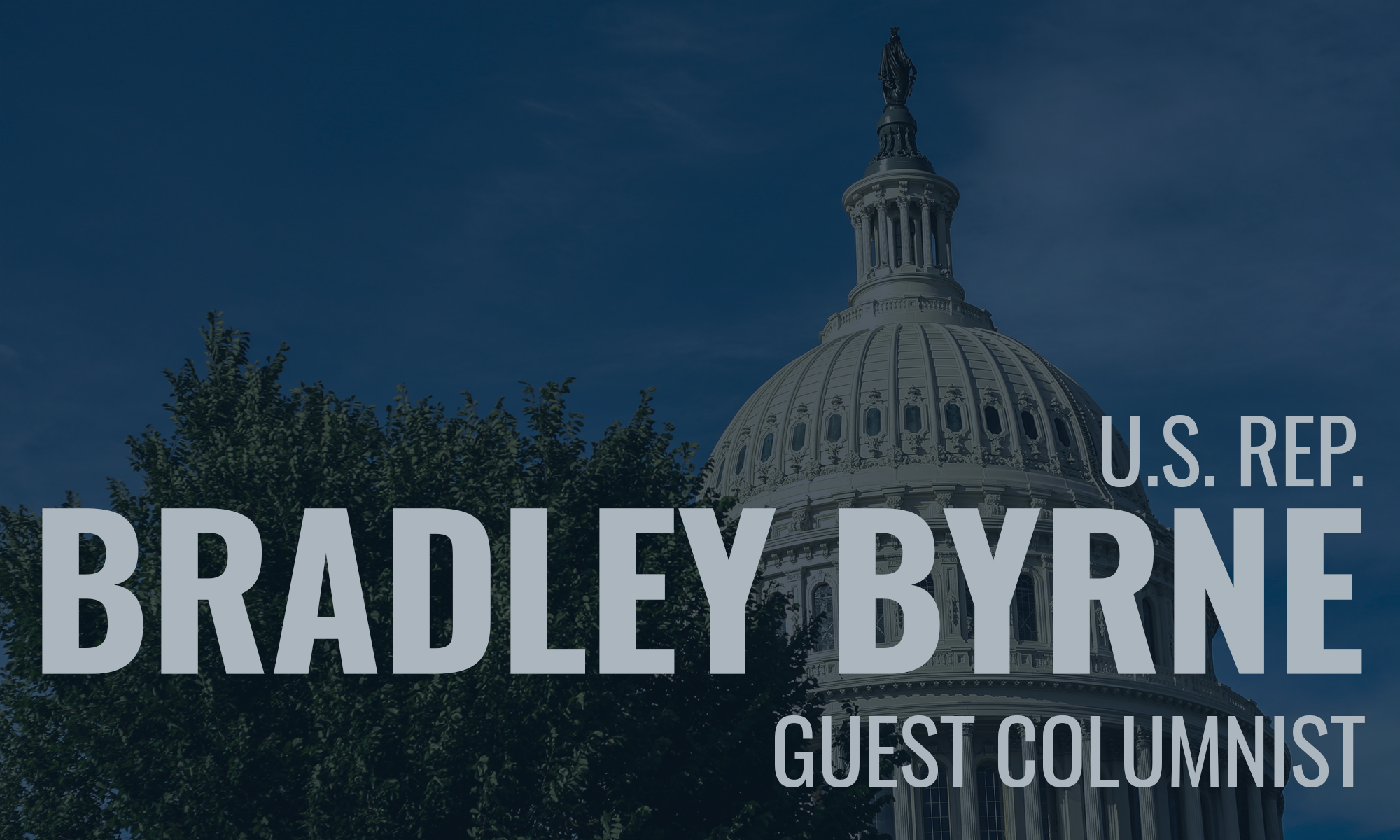 Since Democrats took control of the House of Representatives, they have turned a blind eye to infanticide, promoted over-regulation of American businesses and sought socialist measures in the United States, oftentimes at the expense of the taxpayer.
They have also made it clear that they stand for open borders by ignoring the ongoing crisis at the southern border.
In the past five months, we have read story after story of illegal immigrants taking advantage of our weakened border and broken immigration system to commit horrendous, preventable crimes.
In March, there was a 230 percent increase in illegal border crossings in the Yuma Sector of Arizona alone.
That same month, a man who had been deported two times made his way back into our country and raped and killed an innocent woman in New Jersey.
And in Southwest Alabama, a beloved educator at Living Word Christian Center Kingdom Academy, Sonya Jones, was killed in a head-on wreck in Mobile by an illegal immigrant who failed to appear at a court date for his immigration case.
Too often, our system allows foreigners to come into our country illegally, slip through the cracks and commit horrific acts.
If Democrat House leadership would stop stonewalling and act, we could prevent these tragedies, and innocent Americans wouldn't be needlessly put at risk.
I stand with President Donald Trump and his continued calls to fund national security improvements at our border and fix our broken system. We owe it to the American people.
That is why I cosponsored the Fix the Immigration Loopholes Act. Congress must close the loopholes that continue to allow historic numbers of illegal immigrants to enter our country.
This legislation includes three reforms to prevent illegal immigration: fixing the Flores settlement, closing loopholes in the Trafficking Victims Protection Reauthorization Act and improving the asylum system.
The Flores case settlement, reached in 1997, states that children who come into the country illegally must be released into the U.S. after only 20 days. This terrible legal settlement, put in place by former President Bill Clinton's administration, caused the family separation problem last year. This bill will ensure children entering the country illegally are not separated from their parent or guardian while their claim is processed. It also contains measures to ensure that the accompanying adult truly is their parent or legal guardian, reducing the incentive for illegal immigrants to smuggle children to increase their chance of release into our country.
Closing loopholes in the TVPRA will do much to ensure that unaccompanied minors are quickly and safely returned to their home. Current policy only allows expedited action to be taken for children from countries that border the U.S. children from other countries must go through a long court process, during which time they are released into our country. Oftentimes, they disappear before their court proceeding occurs. This bill will make sure they receive a hearing within 14 days and that the Department of Homeland Security is provided with biographical information about the person or persons they are released to, helping to prevent human trafficking.
Lastly, this bill closes loopholes in the asylum process by tightening the "credible fear" standard, which promotes frivolous and fraudulent claims of asylum. It also increases penalties for making false or frivolous claims in asylum proceedings. Currently, only about 20 percent of asylum claims are granted.
Illegal immigrants committing heinous, preventable crimes and smuggling children clearly constitutes a crisis. Our porous border must be secured by eliminating loopholes that incentivize illegality.
While Democrats stand idly by, I will continue to fight for your safety.
Opinion | Changing lanes on the Alabama Workforce Superhighway
As we come out of the pandemic we have a new view of the world and with our innovative hats on, we now look at workforce issues through a new and different lens.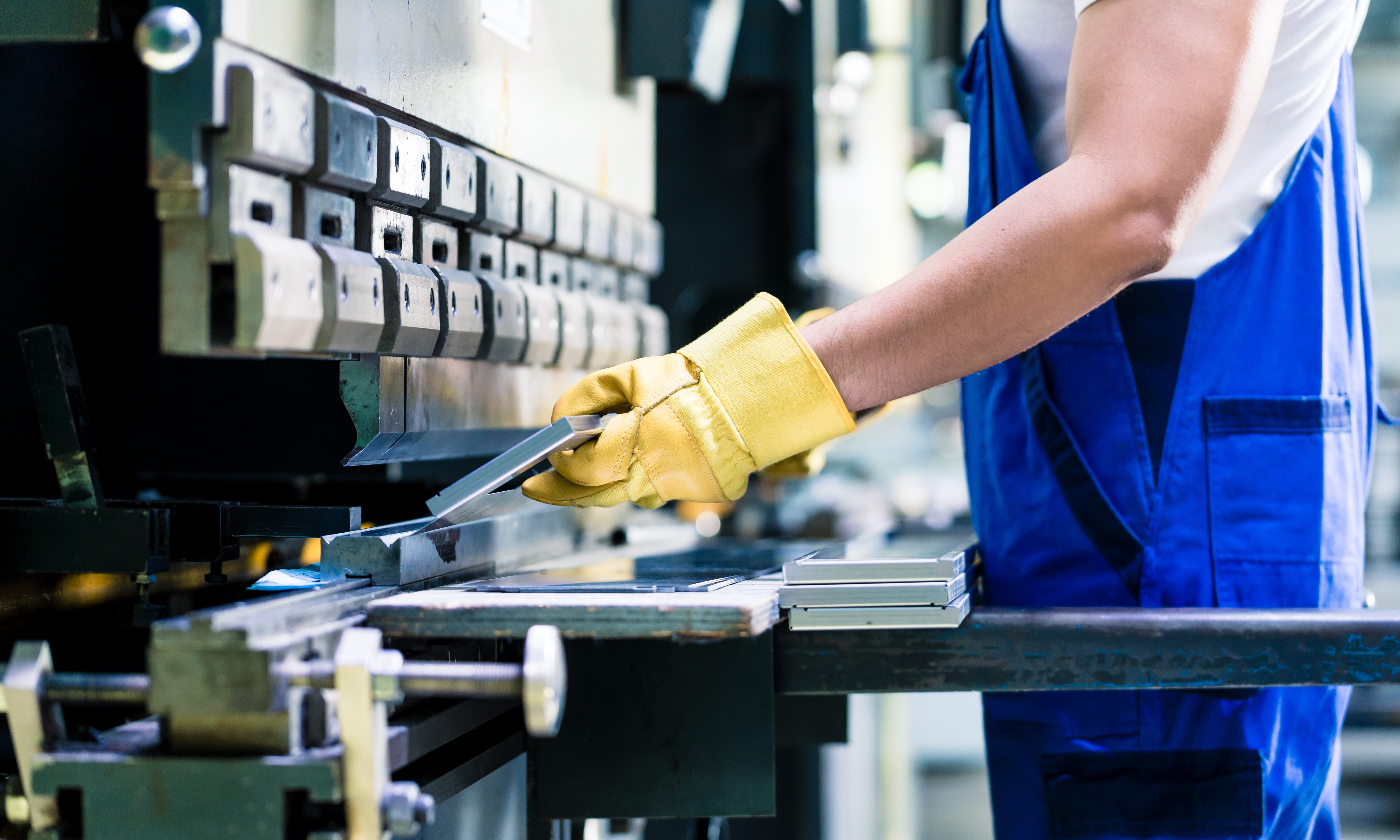 Hello friends and welcome back to the Alabama Workforce Superhighway! Our last stop was the AlabamaWorks Virtual Workforce Conference in September. The conference gave us a lot to think about on the drive ahead. It was great to be among workforce professionals again to share and discuss where we are as a state and, just from a mental perspective, I needed it!
We have so many opportunities staring us in the face that we did not have pre-COVID. The work we have all been doing is more important now than ever before. Did our previous challenges go away due to COVID? Absolutely not!
Our workforce issues may have been "timed out," or perhaps they were on a break, but those issues continue to be our challenges. So, not only should we remain focused on our Success Plus goal of adding 500,000 workers in our workforce with credentials of value by 2025, we must also help our companies get back to work and work with their current and future employees.
We need to make sure they are technically ready for the impending automated world and assist them with all the tech-savvy tools that are being developed as part of Industry 4.0 and the ever developing "Smart Factory" concepts.
Alabama is rapidly moving in this direction, and we must have the workforce to meet the demands. This is one of the foundations for Gov. Kay Ivey's Success Plus plan. In almost every speech and presentation Ivey delivers, she mentions how absolutely critical our workforce is and that they must be ready for the work we are recruiting into Alabama.
To say 2020 has been strange, would be a colossal understatement and it keeps on giving! 2020 started as a typical year when many were planning and working with high hopes for a productive legislative session, school year or university semester, or simply hoping for a beautiful spring. Little did we know COVID-19 would turn us all inside out and literally stop the world in its tracks.
But, not in Alabama. Yes, it was a kick in the gut and our hearts go out to the many who have suffered or lost loved ones due to the pandemic. But as Alabama usually does, we are fighting back. With good solid leadership by Ivey, an extraordinary Governor's Office staff, a host of very smart cabinet officers and their respective department staffs, and most importantly, some very focused business leaders making good and sound business decisions, we are leading the nation in many aspects of our recovery.
In addition, as we come out of the pandemic we have a new view of the world and with our innovative hats on, we now look at workforce issues through a new and different lens. Yes, the drivers on the Alabama Workforce Superhighway are focused and determined with many great examples of courageous initiatives to assist our customers, overcome the issues and not only get back to pre-COVID productivity, but be even stronger.
So, what new opportunities has 2020 brought us when it comes to our workforce? Although the pandemic has brought many challenges it has also given us access to many people we did not have access to before. Who are these people? There are thousands who lost jobs that were vulnerable to the pandemic. Retail employees, hospitality and restaurant workers who in some cases were working two and three jobs to make ends meet, now have an opportunity to be trained for a less vulnerable job. Alabama has many jobs available as the world wakes back up. We NEED these people and our Alabama Workforce Stabilization Program is laser focused on these folks.
In the recent AlabamaWorks Virtual Workforce Conference we discussed the need for flexibility in order to adapt to change. To be successful in this "new normal" we must prepare our workforce by:
Creating new digital models for education and training

Upskilling (expand capabilities)

Re-skilling (acquire a new or improved skill)

Strengthening and enforcing safety measures

Reinforcing partnerships and pooling resources

Focusing on higher wage jobs
Yes, the world has changed, but we in Alabama were already moving in the right direction.
There are many people to thank for our progress and to name just a few: Governor Ivey and her staff set us on a course to meet those needs with the "Strong Start, Strong Finish" education initiative and gave us a strategy for success through the Success Plus plan. Lt. Governor Will Ainsworth, his staff and the Senate Leadership are very engaged as is the House Leadership with Speaker Mac McCutcheon, budget chairs and other many strong Representatives and Senators across the state. They get it!
Yes, we got this! But, we are nowhere near done and as you already know this work can never stop. To borrow some words from a great song, "we can check out anytime, but we can never leave." We can want to exit the highway, but we can never stop our drive on the Alabama Workforce Superhighway!