Committee OKs giving commission authority over bare-knuckle boxing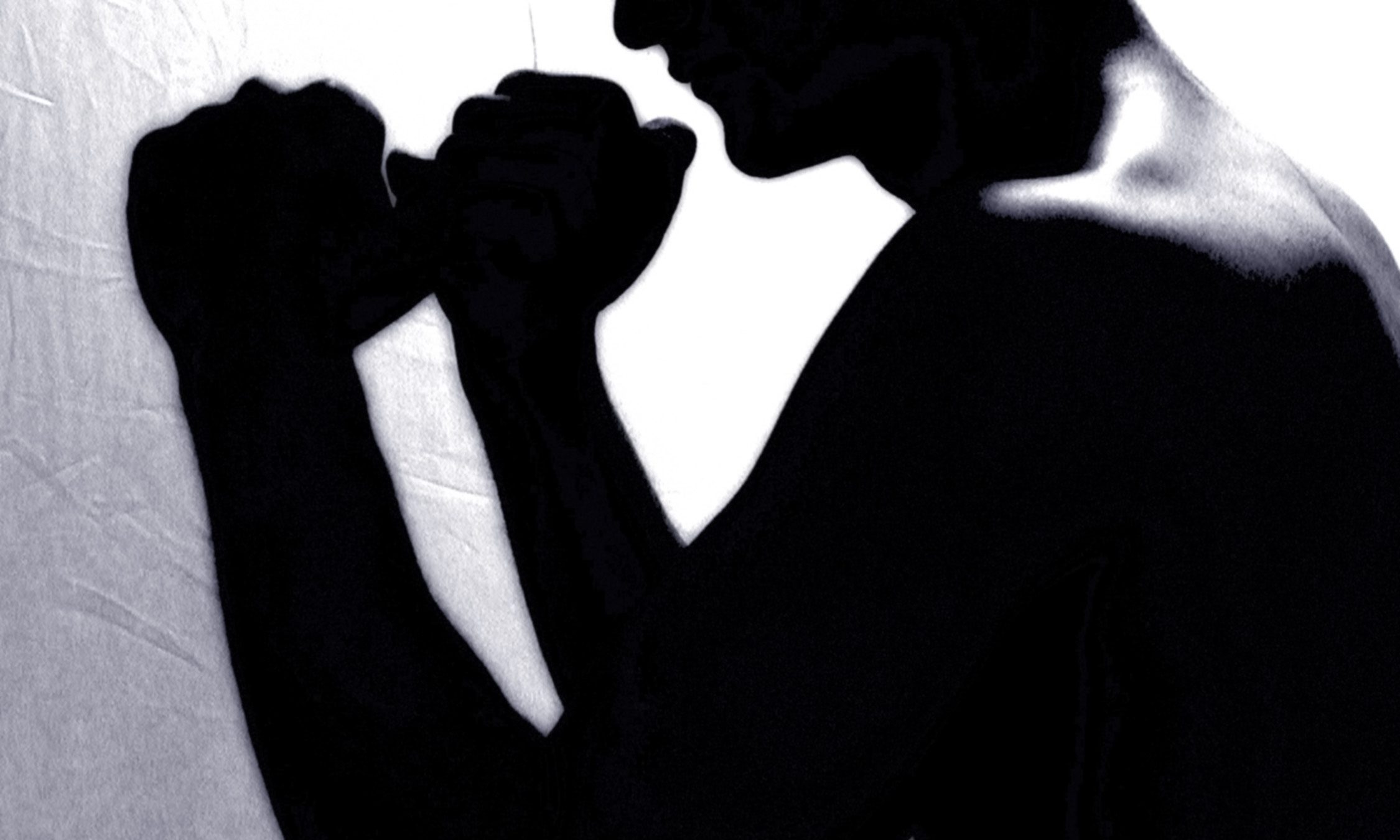 The Senate Health Committee gave a favorable report to a bill giving the Alabama Athletic Commission jurisdiction over bare-knuckle boxing in the state of Alabama on Wednesday.
Senate Bill 396 is sponsored by State Sen. Gerald Allen, R-Tuscaloosa.
Under current law, the Alabama Athletic Commission, the state boxing commission, does not have jurisdiction over bare-knuckle boxing. This bill would give the Alabama Athletic Commission the authority to regulate any potential bare-knuckle boxing contests in the state.
Senate Health Committee Chairman Jim McClendon, R-Springville, asked why bare-knuckle boxing is necessary.
"You have less concussions with bare-knuckle boxing than using gloves, but you do have more blood," Allen said.
"It is a growing sport nationally and internationally," Allen added.
"Deonte Wilder (the WBC world heavyweight boxing champion from Alabama) had an event that did not happen because his opponent tested positive for a drug that is banned," Allen said.
This bill would allow the commission to require and regulate drug testing of bare-knuckle fighters.
"The bill does define bare-knuckle boxing," Allen said.
Allen asked Joel Blankenship to address the committee.
"I am one of the commissioners," Blankenship said. "We regulate boxing and mixed martial arts as well as professional wrestling."
Blankenship said there have been recent bare-knuckle boxing events in Wyoming, Mississippi and other places. They sold out the Coliseum in Biloxi.
"We do not currently have the authority to regulate bare-knuckle boxing," Blankenship said.
Blankenship said there is a possibility that promoters could ask the Attorney General to issue an opinion so they "could authorize an event without our purview.
Blankenship said that promoters are fighting to have an unregulated event. He said they would not have to have doctors.
State Sen. Tom Butler, R-Madison, made a motion to give the bill a favorable report.
The committee voted to SB396 a favorable report.
The bill can now be considered by the full state Senate.
Alabama's COVID-19 hospitalizations, cases continue rise
Average daily hospitalizations continue an ongoing increase as cases nationwide surge.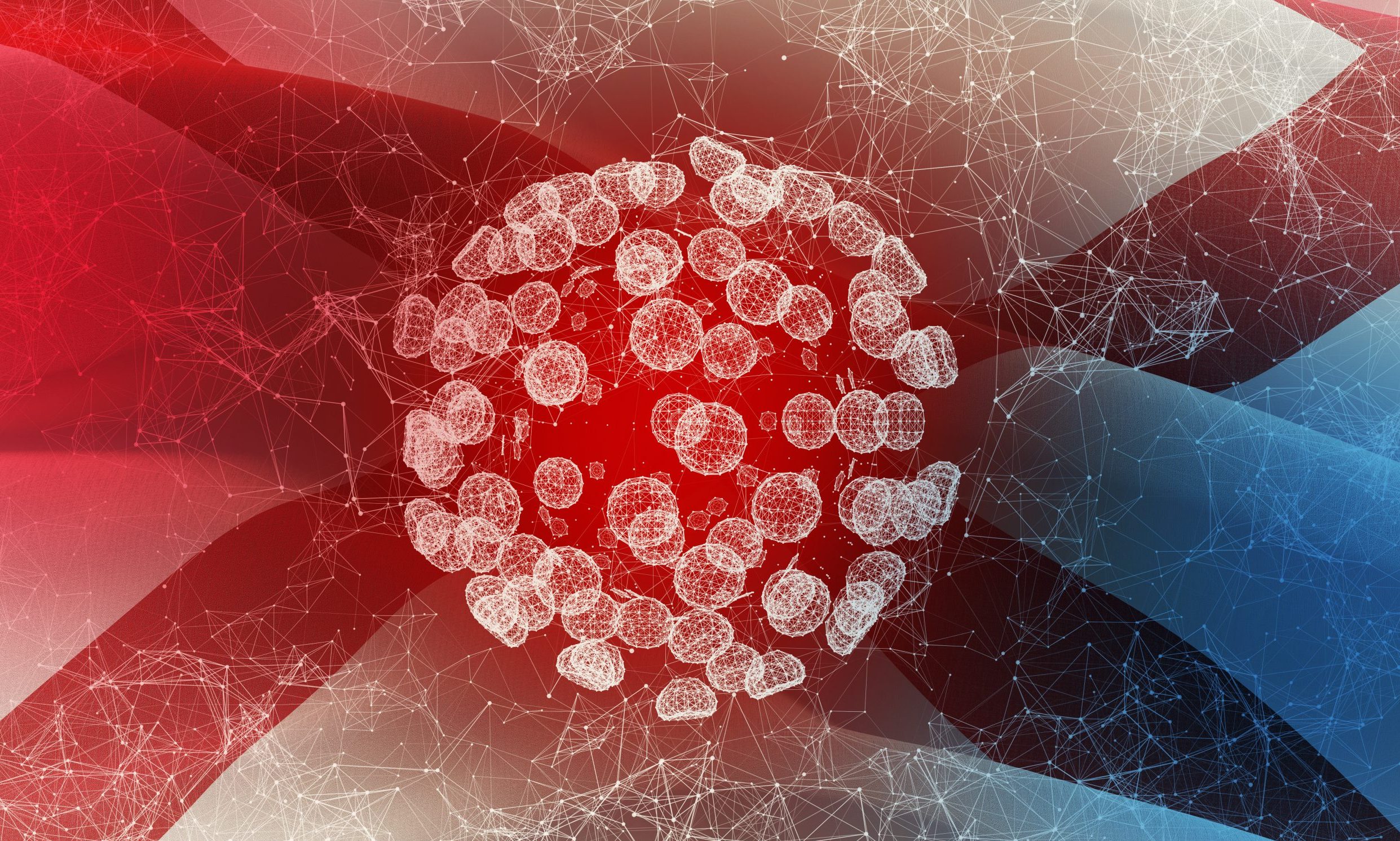 The number of COVID-19 patients hospitalized in Alabama hit 863 on Wednesday, the highest daily count since Sept 4, as average daily hospitalizations continue a steady increase and cases nationwide surge.

UAB Hospital in Birmingham on Wednesday was caring for 72 COVID-19 inpatients — the highest number the hospital has cared for since Aug. 21. 
In the last two weeks, Alabama has reported an increase of 15,089 new COVID-19 cases, according to the Alabama Department of Public Health and APR's calculations.
That number is the largest increase over a 14-day period since the two weeks ending Sept. 9. On average, the state has reported 1,078 new cases per day over the last two weeks, the highest 14-day average since Sept. 9.
The state reported 1,390 new confirmed and probable cases Thursday. Over the last week, the state has reported 7,902 cases, the most in a seven-day period since the week ending Sept. 5. That's an average of 1,129 cases per day over the last seven days.

Alabama's positivity rate, based on 14-day case and test increases, was nearly 16 percent Thursday, the highest that rate has been since mid-September.
Public health experts say the positivity rate, which measures the number of positive cases as a percentage of total tests, needs to be at or below 5 percent. Any higher, and experts say there's not enough testing and cases are likely to be going undetected. 
"I really won't feel comfortable until we're down to about 3 percent," said Dr. Karen Landers, the state's assistant health officer, speaking to APR last week. 
While new daily cases are beginning an upward trajectory, the number of tests administered statewide is not, contributing to the increasing positivity rate. The 14-day average of tests per day on Thursday was 6,856 — a nearly 10 percent decrease from two weeks prior. 
Over the last two weeks, ADPH reported 206 new COVID-19 deaths statewide, amounting to an average of 15 deaths per day over the last 14 days.

So far during the month of October, ADPH has reported 303 confirmed and probable COVID-19 deaths. In September, the total was 373. Since March, at least 2,843 people have died from the coronavirus.

The number of new cases nationwide appear to be headed toward a new high, according to data gathered by the COVID Tracking Project. The United States is now reporting nearly 60,000 cases per day based on a seven-day average. At least 213,672 Americans have died, according to the COVID Tracking Project.