House Committee approves lottery bill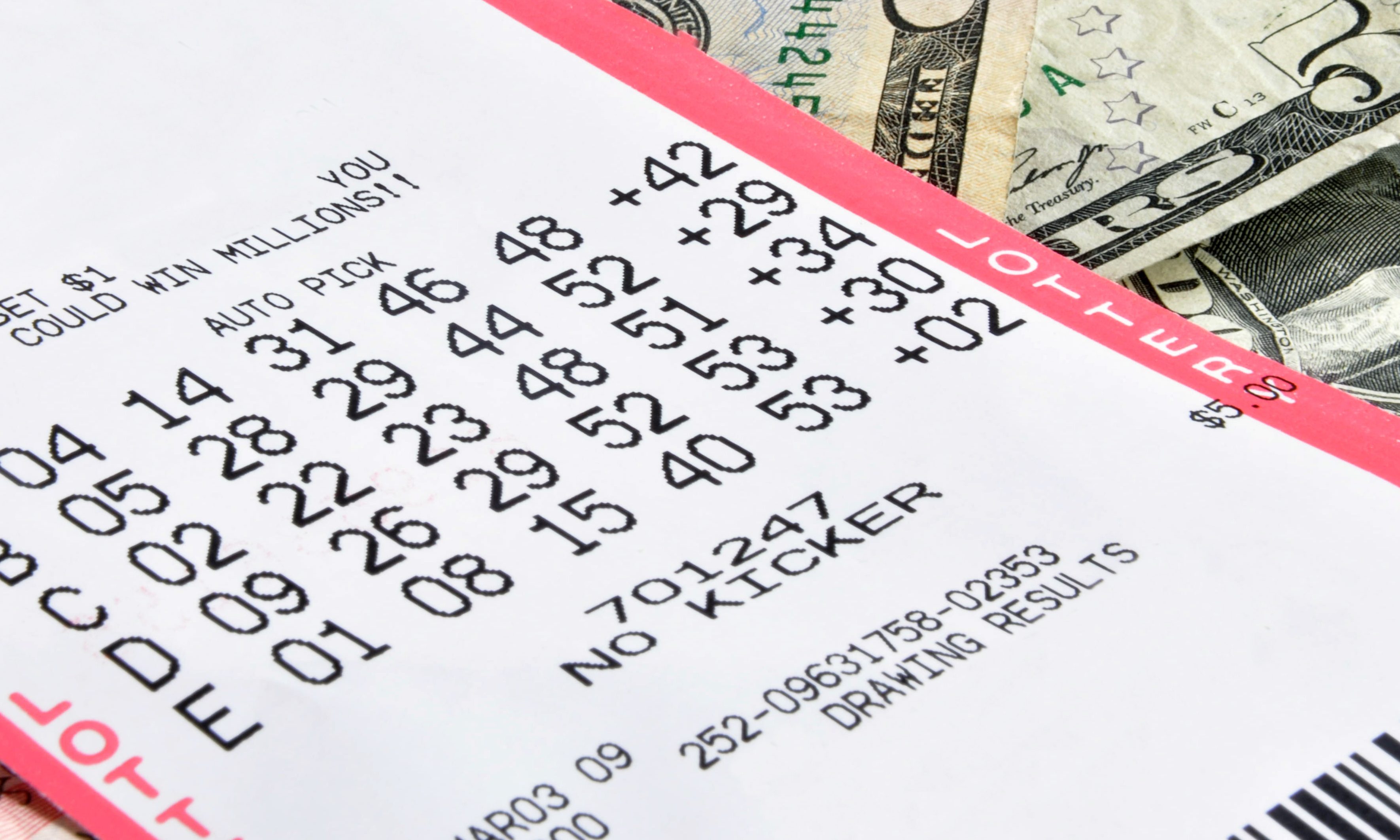 On Wednesday, the House Economic Development and Tourism Committee gave a favorable report to a constitutional amendment that would create a state lottery in Alabama. Gambling is prohibited by the Alabama 1901 Constitution, so passing a lottery requires amending the Constitution.
Senate Bill 220 is sponsored by State Sen. Greg Albritton, R-Atmore.
The bill was carried in committee by State Rep. Steve Clouse, R-Ozark.
SB220 would create a paper lottery only with no video lottery terminals or games played online. Daily scratch offs and participating in a multi-state lottery game like the Power Ball would be authorized.
Clouse said the bill would generate $167 million for state coffers.
The committee amended the bill so that one quarter of 1 percent of the revenue generated would go to compulsive gambling treatment plans.
The SB220, as it passed out of the Senate, earmarked all the money in the state general fund. The committee amended the bill so that 25 percent of the money, an approximated $42 million, would go to the Education Trust Fund.
State Rep. Rolanda Hollis, D-Birmingham, said she did not like the bill.
Hollis told reporters that it does not produce enough revenue, not enough money goes to education and it does not do what people think it does.
There were two lottery bills introduced in this session. The other bill would have authorized video lottery terminals at the state's four existing dog tracks and would authorize online games. This bill does not do any of that as this is a simple paper lottery.
Some of SB220's critics claim that the bill would be beneficial to the Poarch band of Creek Indians, who operate electronic bingo games in Wetumpka and Atmore. Critics of the bill claim that by not authorizing video lottery terminals or electronic bingo in the state, it gives the Poarch Creek Indians a virtual monopoly on electronic bingo in the state. Supporters dismiss these concerns.
Conservative critics argue that any expansion of gambling in the state will harm families and encourage citizens to become addicted to gambling, while what few revenues generated by the lottery would harm small businesses and lead to reduced sales tax collections.
The Alabama Citizens Action Patrol is opposing the bill.
The bill has already passed the Senate. It can now be considered by the House of Representatives. SB220 is a constitutional amendment, so if passed by the Legislature, it would still have to be approved by a vote of the people during the presidential primaries on March 3, 2020.
Print this piece
Ag commissioner concerned about collapsing cattle prices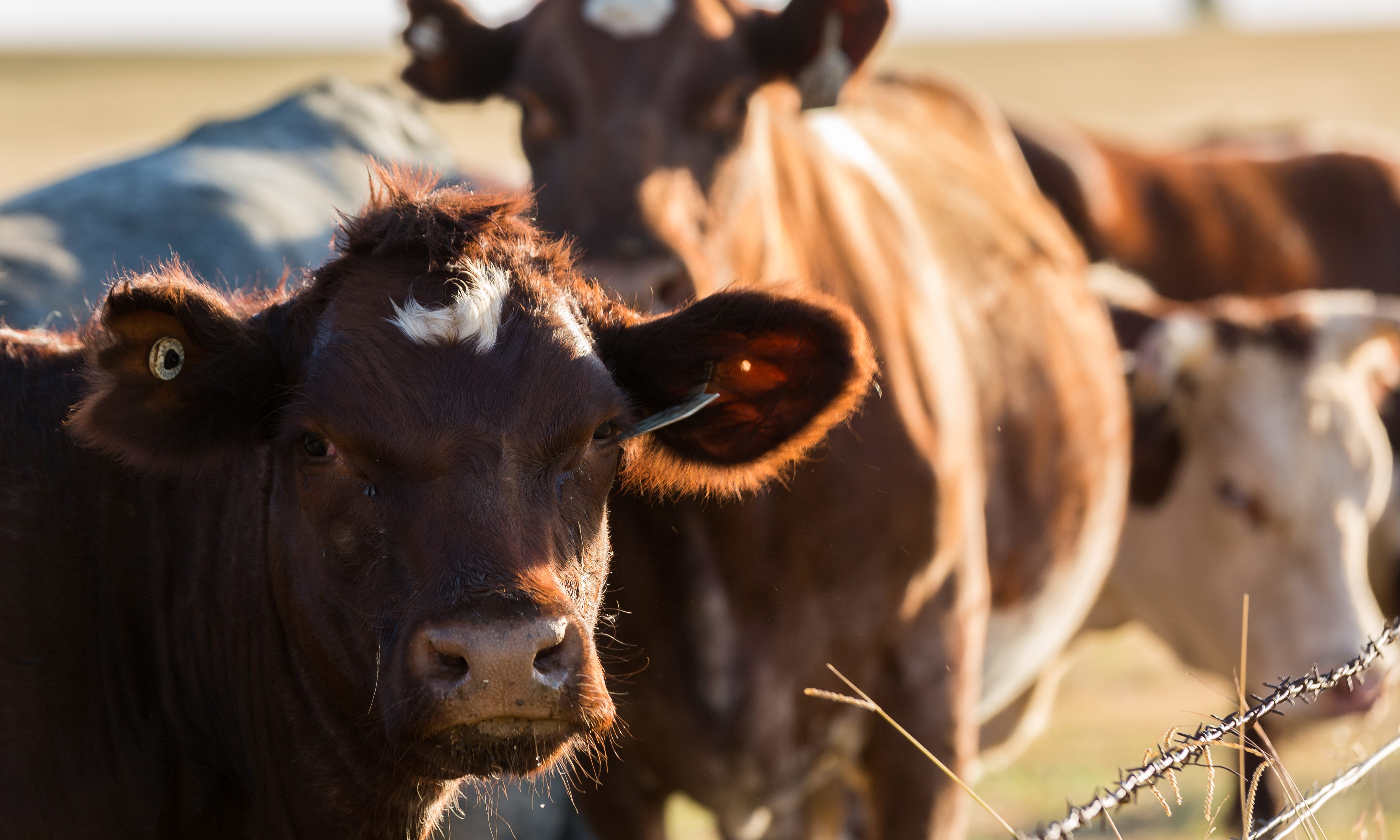 Alabama Department of Agriculture and Industries Commissioner Rick Pate (R) is concerned about dropping cattle prices and the impact that that is having on Alabama's farmers and ranchers.
"We have been very dialed into the crisis Alabama Cattle Producers are up against," Pate told the Alabama Political Reporter. "We will continue to closely monitor this dire situation and the market impact it is having on Alabama's cattle farmers . . . as well as consumers."
"After I was contacted by a number of Alabama's stockyards and Cattle producers expressing concern with regards to market inconsistencies and increased consumer prices…… I wrote a letter to Senators Shelby and Jones requesting that they join in on a push for an investigation of the meat packing industry," Pate said. "I am encouraged by the support we are getting from both Jones and Shelby. It's also great to see Alabama Producers joining in together in an effort to formulate a strategy to address the current situation."
Commissioner Pate shared the April 6 letter.
"Over the last five days, I have been contacted by many stockyards and cattle producers concerning the seemingly inconsistent drastic reduction in futures prices for cattle while at the same time consumers are purchasing more beef at grocery stores than at any time in recent memory and at the same time grocery store shelves are empty of beef," Pate wrote the Senators. "There is concern from many in the cattle industry that the large meat packing companies are manipulating markets to put cattle produces and local stockyards at a disadvantage during a national crisis. Due to depressed cattle prices and uncertainty over cattle prices multiple stockyards will not conduct business this week."
"I understands that Senators Chuck Grassley of Iowa and Mike Rounds of South Dakota have recently asked the U.S. Department of Justice and other federal agencies to investigate whether the large packing companies are manipulating beef markets to fix prices at a level that negatively impacts beef producers," Pate wrote. "I urge you to join your fellow senators in calling for this investigation to make certain that Alabama cattle producers are not suffering from artificially low beef prices."
COVID-19 has impacted many areas of our lives. That includes at the grocery store where selection of beef, pork, and chicken products can be a hit and miss proposition for shoppers due to hoarders and to less cattle, hogs, and chicken being killed because of slaughterhouses suffering high absenteeism due to COVID-19. The big four major packers: Tyson Foods, Cargill/Excel, J.B.S. Swift, and National Beef process over 80 percent of the cattle. When their daily productions dropped there was an oversized effect on cash and futures markets, because of the lack of competition and because 70 percent of the cattle they process are forward contracted. If a feedlot was not forward contracted they often could not sell their cattle at any price.
The spot market or cash market generally determines live cattle prices. Some in the industry have accused the big four meatpackers of engaging in an "allied strategy" to manipulate the spot market so that the four major companies can profit at the expense of farmers and ranchers.
Sen. Grassley praised President Donald J. Trump's recent call for an investigation into possible anticompetitive behavior in the beef industry. Last month, Grassley lodged a similar request with the Departments of Justice and Agriculture.
"While consumers are facing record-level prices at the meat counter, America's Beef producers are being forced to sell their cattle to meatpackers at a loss, if they can sell them at all," Sen. Grassley said. "Consolidation in the meatpacking industry has exacerbated the market pain on both sides of the supply chain, and producers and consumers need to know whether unfair business practices by packers are to blame."
"I've called on the Trump administration to look into unfair or anticompetitive practices and I'm grateful that President Trump has made this issue a priority," Grassley added. "USDA is looking into unfair pricing practices. DOJ must also examine if any collusion within the packing industry has taken place in violation of our antitrust laws."
Grassley has long raised concerns about consolidation in the meatpacking industry and pressed USDA to protect independent producers.
The National Cattlemen's Beef Association recently called for an investigation into the business practices that lead to unfair marketplace for beef producers. R-CALF filed suit against the Big Four packers last year alleging that the four companies are engaging in an "allied strategy" in defiance of U.S. anti-trust law.
Rick Pate is a cattle rancher in Lowndes County. The Pate family has raised Charolais beef cattle in Alabama for decades.
(Original writing and research by Montgomery area writer Amy McGhee contributed to this report. McGhee's parents have a Black Angus beef cattle farm in Tennessee.)
Print this piece