Former Washington County revenue commissioner indicted
Alabama Attorney General Steve Marshall announced Wednesday the arrest of Laura Lee (Lewis) Taylor, a former Washington County revenue commissioner and former treasurer of the Public Park and Recreation Board of Washington County.
Taylor, 68, is charged with 26 felonies, including first-degree theft of property, identity theft, second-degree criminal possession of forged instruments and attempt to evade or defeat tax.
Taylor turned herself into the Washington County Sheriff's Office on May 10.
Marshall's Special Prosecutions Division presented evidence to a Washington County grand jury on May 6 and 7, resulting in Taylor's indictment.
Taylor is charged with one count of first-degree theft and nine counts of second-degree criminal possession of a forged instrument for using her position as treasurer of the Park and Recreation Board to steal more than $600,000 by issuing checks that were not authorized by the Board, which she deposited or cashed herself.
Taylor is also charged with 10 counts of identity theft for using a Board member's name and identifying information to obtain loans in the Board's name without approval of the Board and six counts of attempt to evade or defeat tax for failing to pay income tax on the money she stole.
First-degree theft of property and identity theft are class B felonies punishable by two to 20 years in prison. Second-degree criminal possession of a forged instrument is a class C felony punishable by one year and one day to 10 years in prison. Attempt to evade or defeat tax is an unclassified felony punishable by up to five years in prison.
An indictment is merely an accusation. A defendant is presumed innocent until proven guilty in a court of law before a jury of their peers. Taylor will have the opportunity to present a defense and face her accusers in a court of law.
The head of the AG's Special Prosecutions Division is former federal prosecutor A. Clark Morris.
Alabama parole officers seize firearms, ammunition and drugs in Enterprise
The seized evidence will be presented to a grand jury for further action and to authorities for potential federal charges.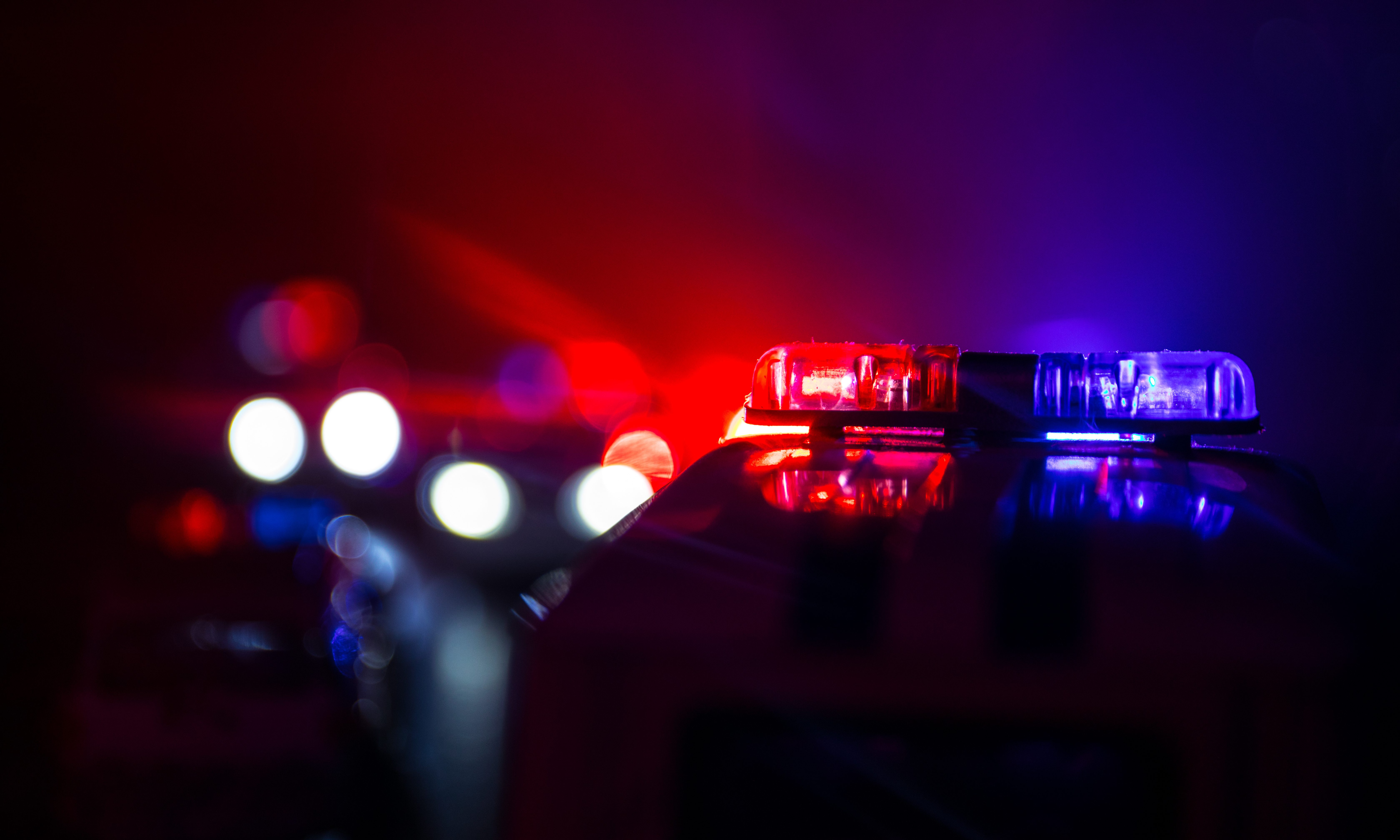 Officers of the Alabama Bureau of Pardons and Paroles on Wednesday seized two semiautomatic weapons, ammunition and drugs from a convicted armed robber in an operation in Enterprise. One of the seized weapons was stolen.
Alabama Bureau of Pardons and Paroles director Charlie Graddick praised officers Jared McPhaul and Troy Staley for their work.
"The first job every day of our officers is to protect public safety," Graddick said. "These officers stopped a parolee with a violent history from potentially using illegal weapons to harm someone. We are all grateful for their hard work and dedication."
The officers arrested parolee Jay Gatewood on a parole violation. Gatewood is out on parole after serving prison time for first-degree robbery and child abuse. Evidence of a possible parole violation was found after a search of Gatewood's car.
The seized evidence will be presented to a grand jury for further action and to authorities for potential federal charges.
Parolees are required to report to parole officers periodically. Gatewood had failed to report for the month of October so McPhaul directed him to come to the Enterprise office to report. The officers had received a tip that Gatewood might be engaging in illegal activities.
When Gatewood arrived, the officers, acting on the tip, asked if there was anything improper in his vehicle. On questioning, Gatewood admitted to the officers that there was a gun in his car.
McPhaul and Staley then searched the vehicle and found two 9 mm semiautomatic handguns. They also found three ammunition magazines, two of which were fully loaded, and a jar of marijuana with a digital scale.
The parole officers turned the evidence over to the Enterprise Police Department. McPhaul said that one of the guns had been reported stolen.
On March 17, 2008, Gatewood was sentenced to 25 years in prison for the armed robbery of a Dothan law office. He received three additional years for a child abuse conviction.
After serving just eight years of his sentence with the Alabama Department of Corrections, Gatewood was paroled in 2016. This was before Graddick was appointed the director of Pardons and Paroles. Gatewood has been supervised by parole officers since his release from prison.
For a convicted criminal to be in possession of firearms is a federal offense. That as well as the possession of illegal drugs and stolen property are all parole violations.
Gatewood, who has been jailed for the alleged parole violations, could potentially have his parole revoked for any one or more of these offenses. That will be determined in a future hearing.
Gatewood could potentially face new charges in the federal system for the gun charge. The stolen property and the marijuana could also be prosecuted in the state court system.
The possession of the digital scale is an indication that the marijuana was for other than personal use.
Depending on the amount of marijuana in the jar and any other evidence presented to the grand jury, Gatewood could potentially face a felony drug charge.