Opinion | Education and state retirees also deserve a pay raise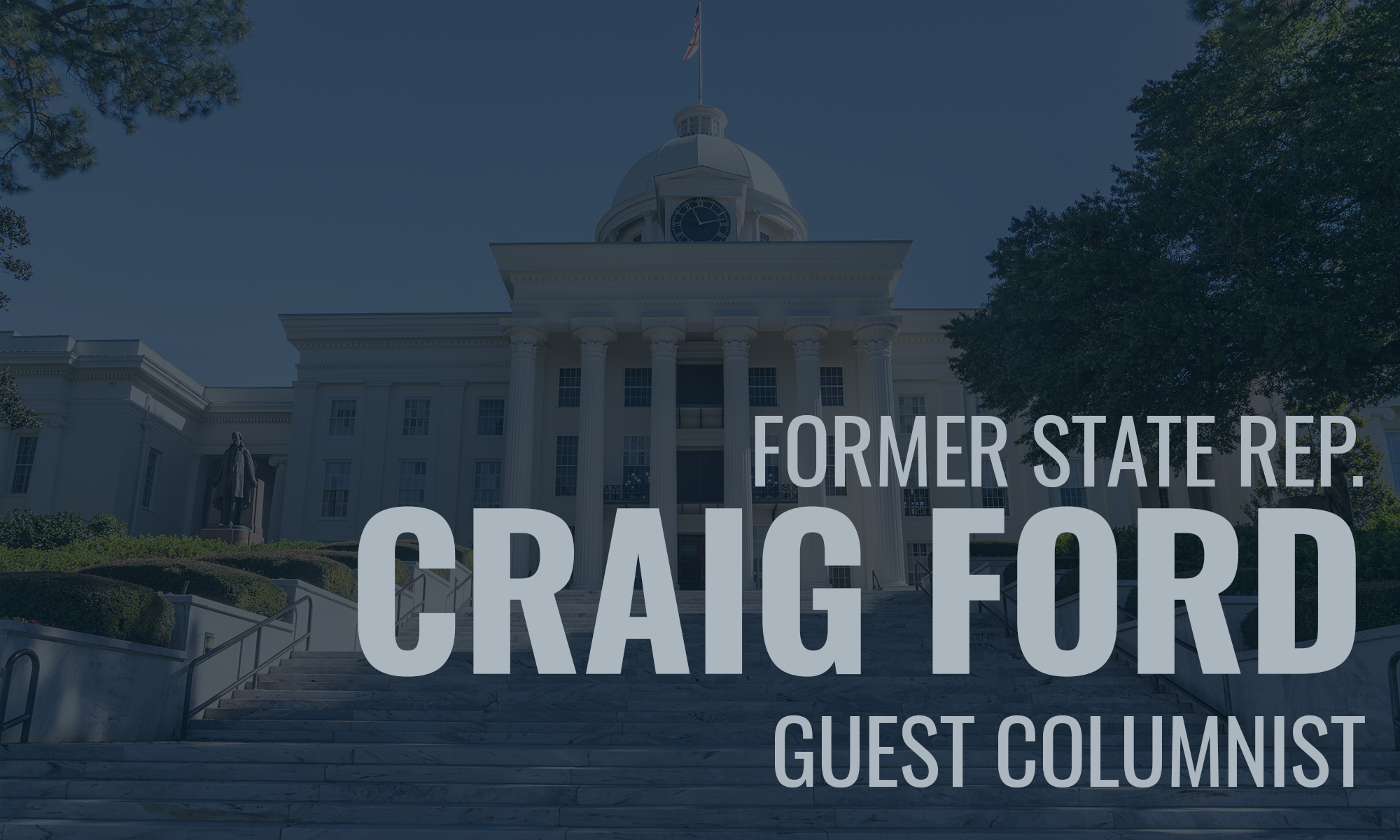 Sometimes I feel like a broken record, but here we are once again. Another year, another budget, and another failure to provide our retirees with a cost-of-living pay raise.
It's becoming a disturbing tradition that every year I have to write about our State Legislature's failure to treat our retirees with the respect they deserve. But for some reason our state representatives and senators think that retirees only deserve the occasional, one-time bonus payments rather than a permanent cost-of-living pay increase.
Some lawmakers, including the education budget chairman in the State Senate, have said that the money just isn't there to give retirees a pay raise. But we all know that isn't true because these same lawmakers have no trouble finding other ways to waste our tax dollars, including spending millions of dollars every year on charter schools and other alternatives to traditional public schools.
The education budget that our State Senate just passed is the largest we have ever had! That budget would spend $7.1 billion – more than $500 million above what we are spending this current school year. And they expect us to believe that the money just isn't there for our retirees?
It's the same with the state's general fund budget, which finances all government services that aren't paid for in the education budget. The general fund budget that the State House of Representatives passed last month includes a $90 million spending increase over the current year's budget.
The estimated cost of the pay increase for active state employees is $40 million. Last time I checked, $40 million is less than half of the $90 million spending increase. Do our state representatives and senators honestly expect us to believe that they can give active employees a pay raise for $40 million but the remaining $50 million isn't enough to give retirees a raise?
Not only that, but state retirees aren't even getting the one-time bonus payment this year!
Retired educators and state employees have not received a cost-of-living pay increase since 2007. That's 12 years of higher prices for gas, groceries, clothes, utilities like power and water, and other necessities of life without any pay increase to offset those higher expenses.
Our retirees devoted their lives to public service. Our retired educators carried the heavy responsibility of caring for and educating our children – an entire generation of Alabamians. These retirees often worked thankless jobs, and worked longer hours and for less money than those of us in the private sector. They've earned the right to retire with comfort and dignity.
If you've been a teacher for 30 years, you shouldn't have to get a job as a Walmart greeter or a server at Chick-Fil-A just to make ends meet. Continuing to work after you retire should be something you do because you choose to, not because you have to in order to survive.
Neither state budget has completely made its way through the legislative process. That means there is still time to right this wrong before these budgets go to the governor for her signature. But time is running out.
There are only 9 days left in this year's legislative session, and the budgets will most likely come up for committee votes within the next week or so. Please call, email, text or write you local representatives and senators and ask them to remember our retired educators and state employees before they pass these budgets and, once again, leave our retirees without the pay increase they need, deserve and have earned.
Craig Ford is the owner of Hodges-Ford Insurance and the Gadsden Messenger. He represented Gadsden and Etowah County in the Alabama House of Representatives for 18 years.
Opinion | On the Nov. 3 ballot, vote "no" on proposed Amendment 1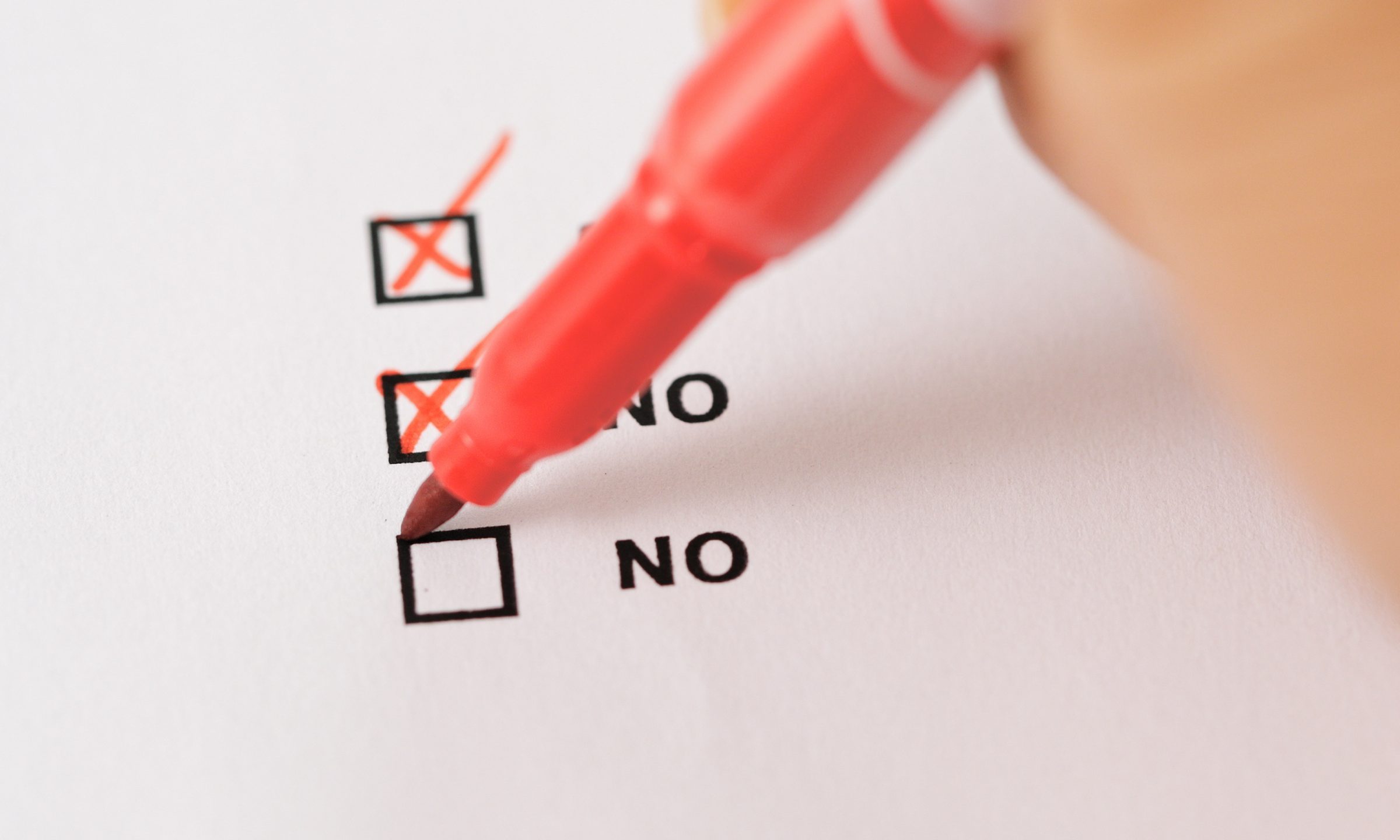 On Nov. 3, 2020, all Alabama voters should vote "no" on proposed Amendment 1. Vote no on Amendment 1 because it could allow state law changes to disenfranchise citizens whom the Legislature does not want to vote. Because Amendment 1 has no practical purpose and because it opens the door to mischief, all voters are urged to vote no.
Currently, the Alabama Constitution provides that "Every citizen of the United States…" has the right to vote in the county where the voter resides. Amendment 1 would delete the word "every" before citizen and replace it with "only a" citizen.
In Alabama, the only United States citizens who cannot vote today are most citizens who have been convicted of a felony of moral turpitude. These felonies are specifically identified in Ala. Code 17-3-30.1.
Without Amendment 1, the Alabama Constitution now says who can vote: every citizen. If voters approve Amendment 1, the Alabama Constitution would only identify a group who cannot vote. With Amendment 1, we, the citizens of the United States in Alabama, thus would lose the state constitutional protection of our voting rights.
In Alabama, no individual who is not a United States citizens can vote in a governmental election. So, Amendment 1 has no impact on non-citizens in Alabama.
Perhaps the purpose of Amendment 1 could be to drive voter turnout of those who mistakenly fear non-citizens can vote. The only other purpose for Amendment 1 would be allowing future Alabama state legislation to disenfranchise groups of Alabama citizens whom a majority of the legislature does not want to vote.
In 2020, the ballots in Florida and Colorado have similar amendments on the ballots. As in Alabama, Citizens Voters, Inc., claims it is responsible for putting these amendments on the ballots in those states. While Citizens Voters' name sounds like it is a good nonprofit, as a 501(c)(4), it has secret political donors. One cannot know who funds Citizen Voters and thus who is behind pushing these amendments with more than $8 million in dark money.
According to Citizen Voter's website, the stated reason for Amendment 1 is that some cities in several other states allow non-citizens to vote. My understanding is that such measures are rare and only apply to voting for local school boards.
And why would a local government's deciding that non-citizens can vote for local school boards be a state constitutional problem? Isn't the good government practice to allow local control of local issues? And again, this issue does not even exist in Alabama.
The bigger question, which makes Amendment 1's danger plain to see, is why eliminate the language protecting "every" citizen's right to vote? For example, Amendment 1 could have proposed "Every citizen and only a citizen" instead of deleting "every" when adding "only a" citizen. Why not leave the "every" citizen language in the Alabama Constitution?
Amendment 1 could allow Alabama new state legislation to disenfranchise some Alabama citizens. Such a change would probably violate federal law. But Alabama has often had voting laws that violated federal law until a lawsuit forced the state of Alabama not to enforce the illegal state voting law.  
The most recent similar law in Alabama might be 2011's HB56, the anti-immigrant law. Both HB56 and Amendment 1 are Alabama state laws that out-of-state interests pushed on us. And HB56 has been largely blocked by federal courts after expensive lawsuits.
Alabama's Nov. 3, 2020, ballot will have six constitutional amendments. On almost all ballots, Amendment 1 will be at the bottom right on the first page (front) of the ballot or will be at the top left on the second page (back) of the ballot.
Let's keep in our state constitution our protection of every voters' right to vote.
Based on Amendment 1's having no practical benefit and its opening many opportunities for mischief, all Alabama voters are strongly urged to vote "no" on Amendment 1.