A list of Poarch Creek's donations ahead of lottery vote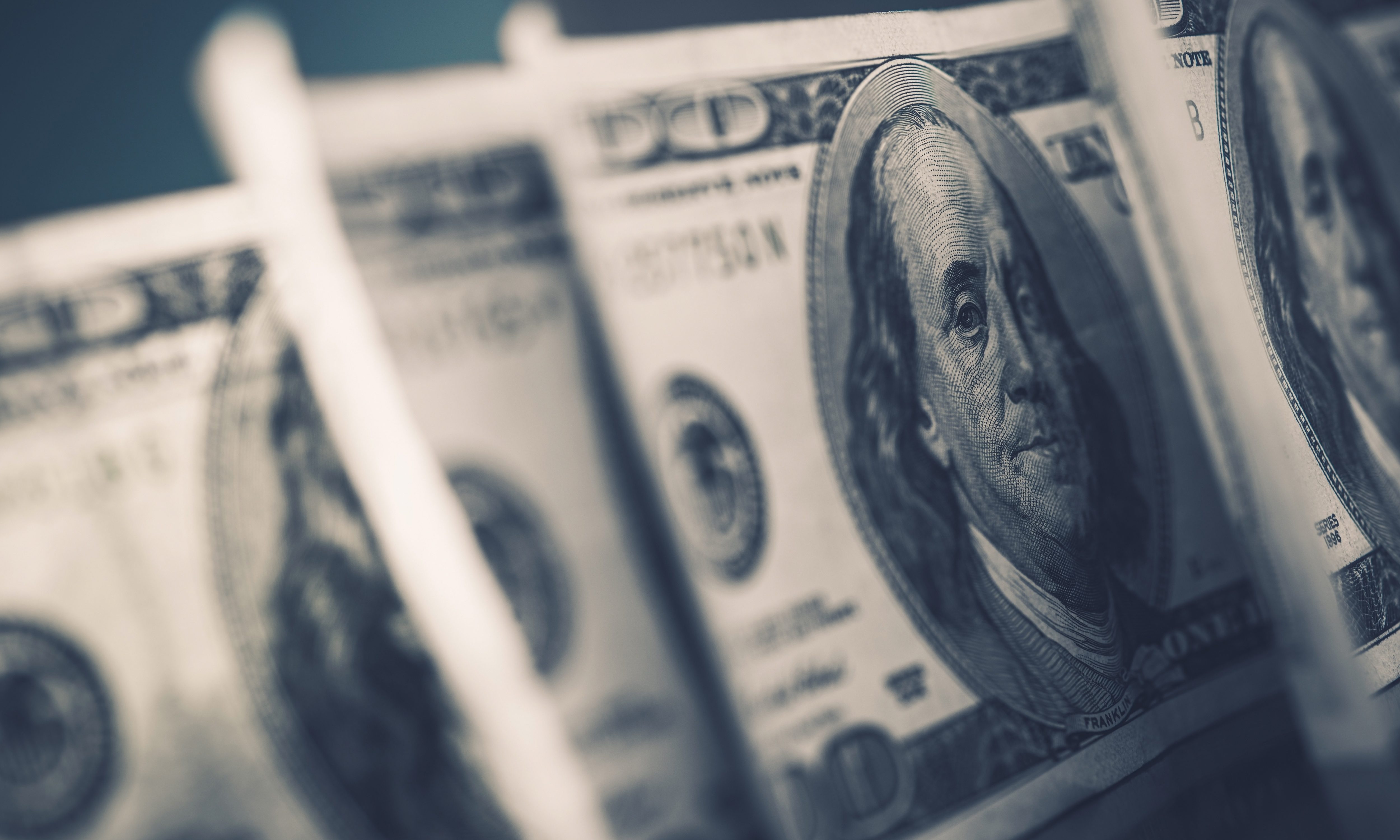 A paper-only lottery bill will be debated on the floor of the House on Tuesday.
The Poarch Band of Creek Indians have opposed legislation that would allow others to compete with their gaming operation in the state.
The measure before the House is Senate Bill 220 sponsored by State Sen. Greg Albritton, R-Atmore. The bill is carried in the House by State Rep. Steve Clouse, R-Ozark.
"This rabbit hole is getting deeper every minute. I have always have and still do oppose a state lottery," said former conservative Senate Republican lawmaker Dick Brewbaker of the senate bill. "This bill gives us the worst of both worlds — a non-competitive 'paper lottery' and hands PCI a tax-free windfall on all the profitable lottery games. Wake up!!!"
It is widely believed that the Poarch Creeks have influenced the lottery bill's process.
The following is a list of lawmakers who have taken campaign contributions from the Tribe ahead of Tuesday's vote.
Donations from the Poarch Creek Band of Indians to Alabama House members:
Rep. Louise Alexander (D-56) $5,000
Rep. Adline Clarke (D-97) $1,500
Rep. Alan Baker (R-66) $5,000
Rep. Mike Ball (R-10) $6,000
Rep. Chris Blackshear (R-80) $3,000
Rep. Barbara Boyd (D-32) $2,000
Rep. Napolean Bracy (D-98) $5,000
Rep. Chip Brown (R-105) $7,500
Rep. Prince Chestnut (D-67) $2,500
Rep. Danny Crawford (R-5) $7,500
Rep. Steve Clouse (R-93) $5,000
Rep. Anthony Daniels (D-53) $5,250
Rep. Dickie Drake (R-45) $2,500
Rep. Barbara Drummond (D-103) $2,500
Rep. Brett Easterbrook (R-65) $2,500
Rep. David Faulkner (R-46) $2,500
Rep. Victor Gaston (R-100) $2,500
Rep. Tommy Hanes (R-23) $2,500
Rep. Jim Hill (R-50) $2,500
Rep. Thomas Jackson (D-68) $2,000
Rep. Ron Johnson (R-33) $3,500
Rep. Sam Jones (D-99) $2,500
Rep. Wes Kitchens (R-27) $2,500
Rep. Kelvin Lawrence (D-69) $2,500
Rep. Nathaniel Ledbetter (R-24) $5,000
Rep. Craig Lipscomb (R-30) $2,500
Rep. Joe Lovvorn (R-79) $5,000
Rep. James Martin (R-42) $10,000
Rep. Thad McClammy (D-76) $2,500
Rep. Mac McCutcheon (R-25) $40,000
Rep. Parker Moore (R-4) $5,000
Rep. Chris Pringle (R-101) $2,500
Rep. Neil Rafferty (D-54) $3,500
Rep. Kerry Rich (R-26) $3,500
Rep. Chris Sells (R-90) $6,000
Rep. Howard Sanderford (R-20) $2,500
Rep. Rod Scott (D-55) $2,500
Rep. Ginny Shaver (R-39) $5,000
Rep. Harry Shiver (R-64) $3,500
Rep. Matt Simpson (R-96) $7,500
Rep. Kyle South (R-16) $2,500
Rep. Shane Stringer (R-102) $5,000
Rep. Rodney Sullivan (R-61) $1,000
Rep. David Wheeler (R-47) $3,500
Rep. Ritchie Whorton (R-22) $2,500
Rep. Margie Wilcox (R-104) $2,500
Rep. Debbie Wood (R-38) $10,000
Rep. Randy Wood (R-36) $3,500
Total: $222,750
Donations by the PCI to Alabama Senators who voted yes on SB220:
Sen. Greg Albritton (R) $65,000
Sen. Will Barfoot (R) $45,000
Sen. Chris Elliot (R) $27,500
Sen. Garlan Gudger (R) $25,000
Sen. Andrew Jones (R) $10,000
Sen. Steve Livingston (R) $10,000
Sen. Del Marsh (R) $30,000
Sen. Tim Melson (R) $25,000
Sen. Randy Price (R) $12,500
Sen. David Sessions (R) $35,000
Sen. Shay Shelnutt (R) $5,000
Sen. J.T. "Jabo" Waggoner Jr. (R) $7,500
Sen. Cam Ward (R) $2,500
Sen. Tom Whatley (R) $60,000
Sen. Jack Williams (R) $10,000
Senators who have also taken money from the PCI but voted no or present on SB220.
Sen. Billy Beasley (D) $10,000 – No
Sen. David Burkette (D) $5,000 – No
Sen. Vivian Figures (D) $15,000 – No
Sen. Jimmy Holley (R) $2,500 – Present
Sen. Arthur Orr (R) $5,000 – No
Sen. Larry Stutts (R) $25,000 – No
Total: $432,500
Print this piece
Sewell, Rogers vote for bipartisan bills to improve Paycheck Protection Program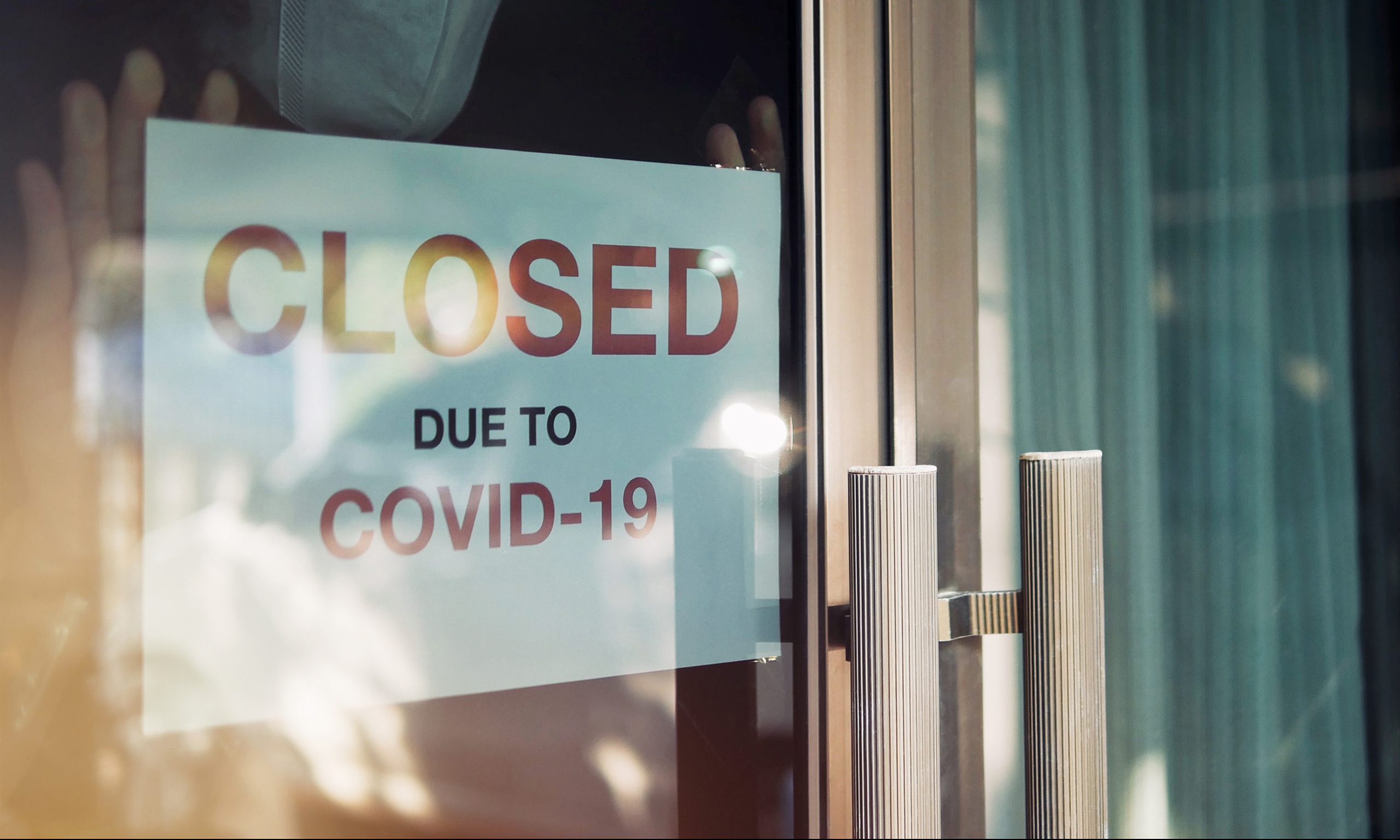 U.S. Reps. Terri Sewell, D-Selma, and Mike Rogers, R-Saks, voted in favor of a bipartisan bill aimed at improving the Paycheck Protection Program, dubbed the Payroll Protection Program Flexibility Act.
"The Paycheck Protection Program has been a lifeline for tens of thousands of Alabama businesses, but there are still too many small businesses that have been unable to access necessary resources because of the program's strict stipulations," Sewell said.
Sewell said many small businesses have not applied despite their urgent need because they do not believe they can meet current standards, and many are afraid to use the money because of the program's strict requirements.
"The bills the House passed today would both make the PPP program more flexible so it can reach more small businesses in need, and also increase the program's transparency to ensure funding is going to main street businesses that need support the most," Sewell said.
Rogers said he was pleased the act passed the House.
"The bill will add more flexibility to these loans to help small businesses even more," he said. "It will extend the loan forgiveness period, allow businesses that receive forgiveness to also receive payroll tax deferment and will allow businesses to spend different amounts on payroll costs and mortgage, rent, and other expenses. I hope these modifications will further help our small businesses that are the heartbeat of our local economies."
According to the U.S. Small Business Administration, more than 60,000 Paycheck Protection Program loans have been issued to small businesses in Alabama with each recipient receiving an average PPP loan of about $100,000.
According to Sewell's office, the new bill would provide needed flexibility to the Paycheck Protection Program — originally created by Congress in the CARES Act in April — in order to make this key program functional for the small businesses that need it the most.
Sewell's office provided a lengthy explanation of what the legislation does:
Under the current Paycheck Protection Program, the PPP loan converts to a grant as long as the small business uses the loan within eight weeks of the CARES Act enactment – that is, by June 30 – and uses at least 75 percent of the loan proceeds on payroll and the rest for such necessary expenses as rent, mortgage interest, and utilities. Many small businesses, particularly very small businesses, have reported that, with these restrictions, the loans do not meet their needs.
The bill makes the PPP program more flexible in the following key ways, in order to make it more accessible and usable for the vulnerable small businesses that need it the most:
Allowing loan forgiveness for expenses beyond the 8-week covered period to 24 weeks and extending the rehiring deadline. Back in March, the PPP program was established as an eight-week program, ending on June 30. However, it is clear that the economic effects of the pandemic will impact small businesses long past June 30. The current eight-week timeline does not work for local businesses that could only very recently have customers and those that are only allowed to open with very heavy restrictions. Small businesses need the flexibility to spread the loan proceeds over the full course of the crisis, until demand returns.
Increasing the current limitation on the use of loan proceeds for nonpayroll expenses from 25 percent to 40 percent. Currently, under regulations issued by the Trump Administration, the PPP loans require that no more than 25 percent of loan proceeds can be spent on non-payroll expenses such as rent, mortgage interest, and utilities. This limitation has prevented many small businesses, such as independent restaurants, from applying to the program because their rent is significantly more than 25 percent of their monthly expenses. The 40 percent limitation in this bill is much more realistic.
Extending the program from June 30 to December 31. By ensuring the PPP program will operate for 24 weeks, rather than only eight, this bill will ensure that many more truly small businesses will be able to take advantage of the program.
Extending loan terms from two years to five years. According to the American Hotel and Lodging Association, full recovery for that industry following both the September 11, 2001 terrorist attacks and the 2008 recession took more than two full years. This was also true for many other industries. If the past is any indication of the future, it will take many businesses more than two years to achieve sufficient revenues to pay back the loan.
Ensuring full access to payroll tax deferment for businesses that take PPP loans. The purpose of PPP and the payroll tax deferment was to provide businesses with liquidity to weather the crisis. Receiving both should not be considered double-dipping. Businesses need access to both sources of cash flow to survive.
The Payroll Protection Program Flexibility Act passed on a 417 to 1 vote. Alabama Congressmembers Bradley Byrne, Mo Brooks, Robert Aderholt, Martha Roby, and Gary Palmer also voted for the legislation. It now heads to the Senate for their consideration.
Rogers represents Alabama's 3rd Congressional District. Sewell represents Alabama's 7th Congressional District.
Print this piece