Americans for Tax Reform opposes the Protect Alabama Small Business Act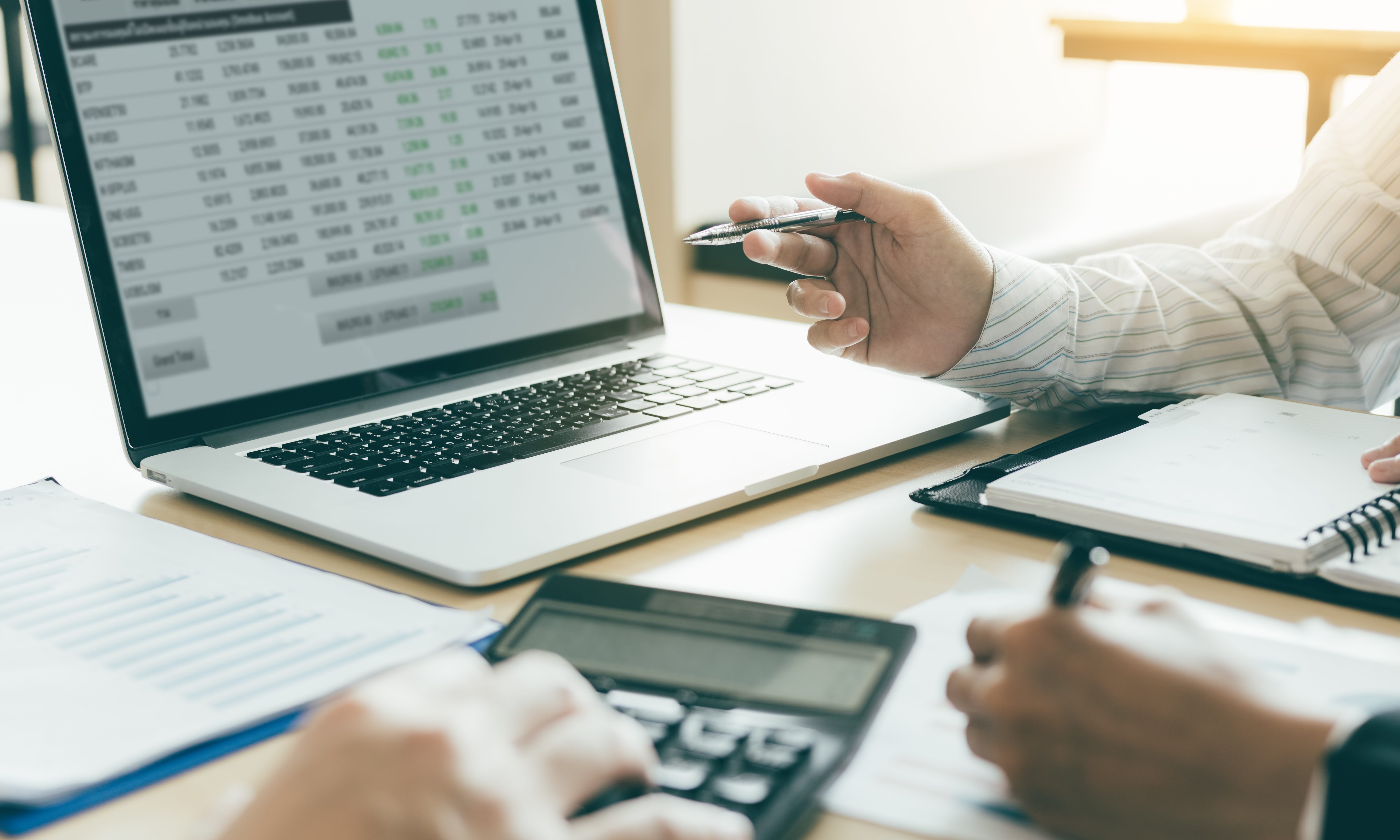 Americans for Tax Reform is opposing the Protect Alabama Small Business Act.
Senate Bill 129 would regulate the relationships between franchisors and their Alabama franchisees.
ATR sent a letter to members of the Alabama House of Representatives urging legislators to oppose Senate Bill 129 and its House companion bill HB352. ATR argues in the letter that SB 129 would increase regulation and economic costs in the state.
The Alabama Senate passed Senate Bill 129 (as substituted) on May 9.
In their letter, ATR wrote:
"On behalf of Americans for Tax Reform and our supporters across Alabama, I urge you to vote NO on HB 352 and SB 129 (as substituted). If you talk to business owners today, many will tell you that the onerous and costly regulations are just as much, if not more of a problem than burdensome taxes. Yet HB 352 and SB 129 would make that problem worse by raising the regulatory cost of doing business in Alabama. Furthermore, this bill is a non-solution in search of a problem."
SB129 is sponsored by State Sen. Chris Elliott, R-Fairhope. HB352 is sponsored by State Rep. Connie Rowe, R-Jasper.
In addition to ATR, more than 80 franchise brands, including McDonalds, Hilton, and the UPS Store, also signed a letter opposing the pending legislation. They claim that franchises would be less likely to site new locations within the state of Alabama and could cost the state around $1 billion in lost economic output going forward.
SB129/HB352 would regulate private franchise contracts by codifying them into Alabama state law. In case of disagreement between the franchisor and franchisee, the case would have to be litigated in the Alabama Court system rather than in the state of the franchisor.
The business community is wildly divided on this issue with the Alabama Franchisee Association supporting the legislation and opponents, led by the influential n Franchise Association opposing the bills. Opponents have created a website to fight the legislation.
Supporters argue that the legislation is needed to protect franchisees from unfair franchise agreements being forced on them and to prevent unjust termination of the franchise agreement.
To read the full letter in full, click here.
The House could consider SB129 or HB352 as early as Tuesday. If the House were to pass SB129 without amending it, it would go the governor's desk. HB352, however, would still have to go to the Senate for their consideration.
Governor announces auto supplier IAC plans Alabama expansion
IAC is committing $34.3 million in new capital investment to expand its new manufacturing facility located in Tuscaloosa County.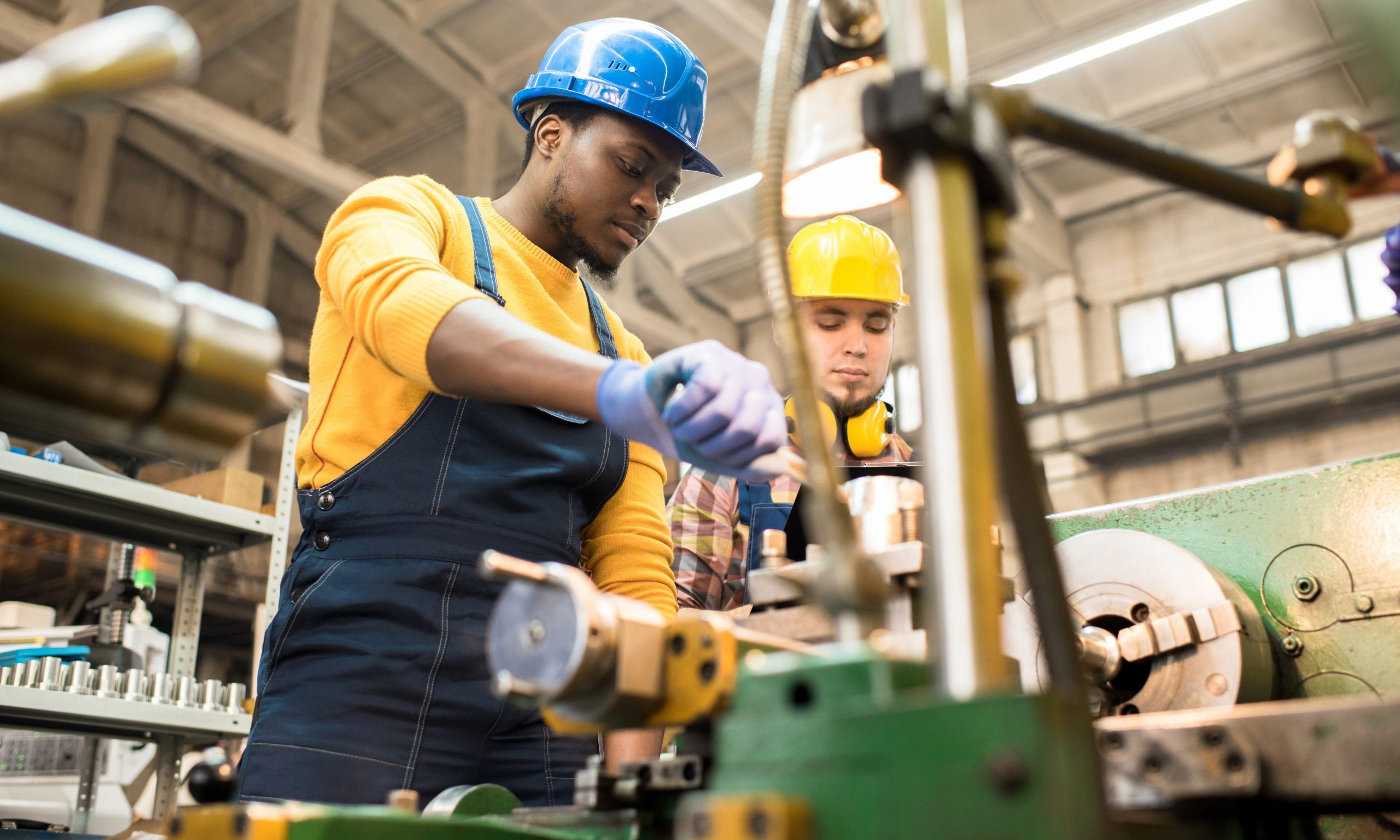 Gov. Kay Ivey announced Monday that International Automotive Components Group North America Inc. plans to invest over $55.9 million in expansion projects that will create 182 jobs at two Alabama facilities.
"International Automotive Components is a leading global auto supplier, and I am pleased that this world-class company is growing significantly in Alabama and creating good jobs in Cottondale and Anniston," Ivey said. "IAC's growth plans show that Alabama's dynamic auto industry continues to expand despite today's challenging environment."
Nick Skwiat is the executive vice president and president of IAC North America.
"Alabama was the logical choice due to its skilled workforce and proximity to the customer," Skwiat said. "We are excited to see the continued growth of the automotive industry in Alabama and we plan to grow right along with it. We thank the Governor and Secretary Canfield for their leadership in this sector."
IAC is committing $34.3 million in new capital investment to expand its new manufacturing facility located in Tuscaloosa County. This facility will produce door panels and overhead systems for original equipment manufacturers. That project will create 119 jobs at the production site in Cottondale.
IAC also plans to invest $21.6 million at its manufacturing facility located in the former Fort McClellan in Anniston. That East Alabama project will create another 63 jobs.
This project builds on a milestone 2014 expansion that doubled the size of the Calhoun County facility. There IAC manufactures automotive interior components and systems. Key components produced at the Anniston plant include door panels, trim systems and instrument panels for original equipment manufacturers.
IAC Group is a leading global supplier of innovative and sustainable instrument panels, consoles, door panels, overhead systems, bumper fascias and exterior ornamentation for original equipment manufacturers.
IAC is headquartered in Luxembourg and has more than 18,000 employees at 67 locations in 17 countries. The company operates manufacturing facilities in eight U.S. states.
"With operations around the globe, IAC is the kind of high-performance company that we want in Alabama's auto supply chain to help fuel sustainable growth," said Alabama Commerce Secretary Greg Canfield. "We look forward to working with IAC and facilitating its future growth in this strategic industrial sector."
Danielle Winningham is the executive director of the Tuscaloosa County Industrial Development Authority.
"International Automotive Components is a valued part of Tuscaloosa County's automotive sector," Winningham said. "We are grateful for IAC's investment in our community and the career opportunities available to our area workforce as a result of their investment."
"The City of Anniston is excited that IAC has made the decision to expand here. I have enjoyed working with the leadership at IAC, the Calhoun County EDC, and the state of Alabama to get this project finalized," said Anniston Mayor Jack Draper. "This is even further evidence that Anniston is indeed open for business."
Only Michigan has more automobile manufacturing jobs than the state of Alabama. Honda, Mercedes, Hyundai, Polaris, Toyota and soon Mazda all have major automobile assembly plants in the state of Alabama.