Opinion | Want to change Alabama? Speak up.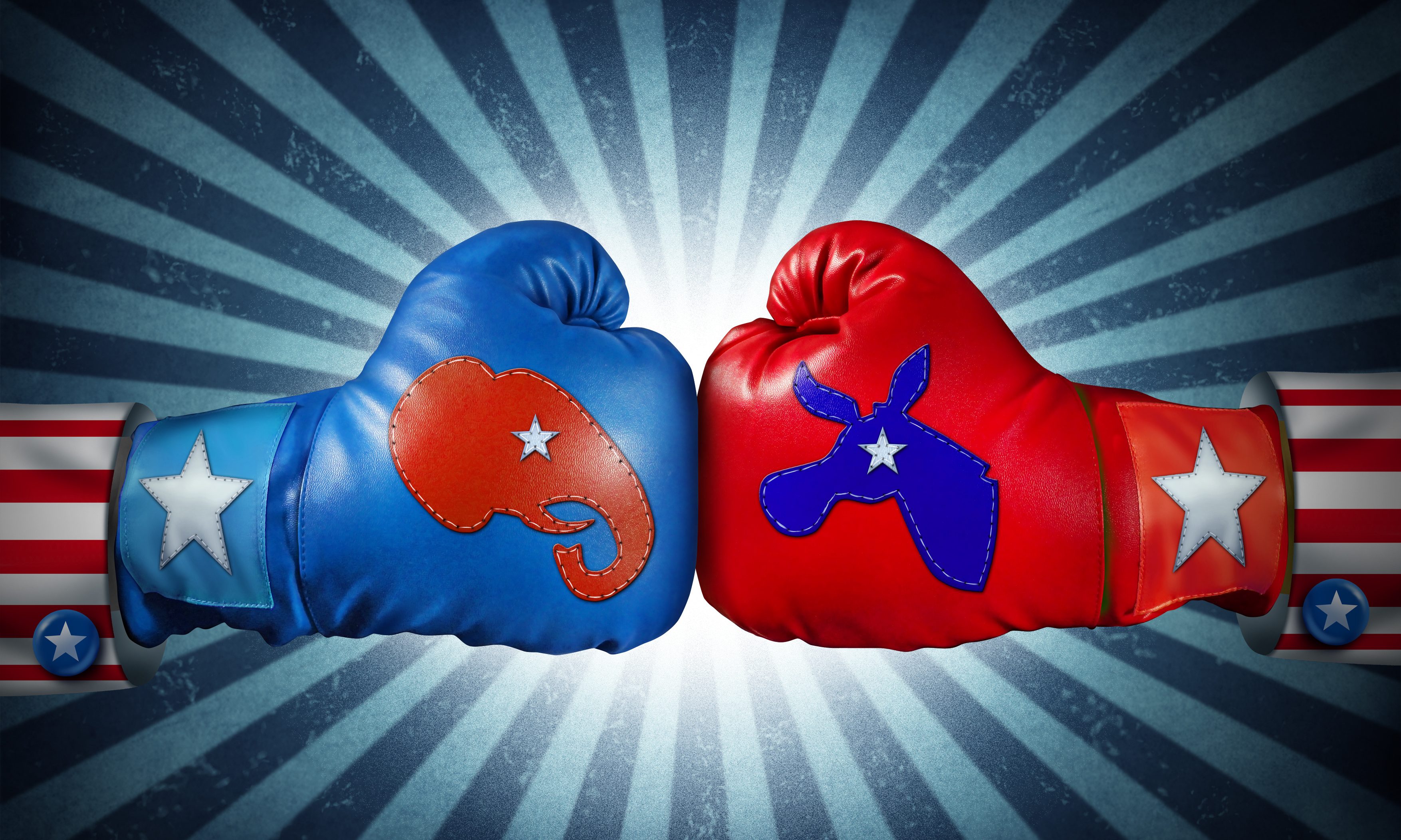 Speak up.
After last week's abortion ruling, and the surrounding outrage, I continue to hear from people who want to know what they can do to protect their rights and to stop this insanity.
The answers are easy.  
Speak up. Get involved early. Vote for your own interests. And research the candidates.
But mostly, speak the hell up.
Alabama's biggest problem today isn't racism or misogyny, it isn't crooked politicians or far-right legislation.
It's a fear of ostracism.
It's a fear of being shunned by the church groups or written off as a loon by your friends. It's a fear of being uninvited to the weekend get-togethers or the summer beach trips. It's a fear of being ridiculed at family gatherings or snubbed by co-workers. It's a fear of missing out on business opportunities — the big sale or the next promotion.
And look, I get it. Believe me, do I ever get it.
I've lost at least two radio shows, each of which were doing pretty well. The Montgomery Advertiser was planning to kill off what was its most popular opinion column to appease conservatives when I left there. And I didn't even get started using my real estate license (which is just a side hustle) before people were harassing the poor broker who was nice enough to hold it for me.
So, yeah, I get it.
But you don't have to be like me. You don't have to live it every day. You just have to speak up for what you believe in and inject facts and rational thought into the conservative group-think that dominates Alabama life.
You don't have to be obnoxious or annoying. You don't have to be overbearing. But your point of view is important — every bit as important as the one coming from the other side — and you shouldn't be afraid to share it.
After all, if they get to freely spout off the wrong opinion, why can't you voice the correct one?
Trust me, any friend you lose over such a thing was never really a friend to begin with. And any family member who chooses political ideology over family is a jackass.
The fact is, though, we're not all that different — not most of us. Yeah, there are a few weirdos to the far end of each spectrum, but about 90 percent of this state is maybe one or two issues from almost complete agreement.
The problem is we've allowed the fringes to seize on those one or two issues to drive a wedge between us, and to make it so one side is discouraged from talking. Because if you talk, the majority of the other side starts to realize that they mostly agree with you.
And we can't have that.
So, the "lib'ruls" have been shunned to the corners and made to feel that they'll be ostracized if they ever voice their opinions.
You wouldn't believe the number of emails I get that start with the line, "please don't share my name," because the person who wrote it doesn't want to lose business or be blackballed. I've had Republican lawmakers call me to say they agree with my columns but could never say so publicly.
We have to change this. And the only way to do so is for those of us who carry a little different outlook on this world and this state to speak up. And for the rest of us to support them when they do.
We need to create lists of friendly businesses — people who support good causes, who lend a hand to local schools and make donations to local charities and who don't support hate and discrimination — and make sure we support them.
None of this, mind you, is to stifle speech from the other side or harm anyone who believes differently. It's simply a counterbalance to the dominating rhetoric from the right in this state — a way to let people know that it is OK to hold a different viewpoint.
Because not only is it right, it's the most American thing you can do. This country was built on compromise, and our government works best when the two sides are forced to work together to appease the masses.
We don't have that in Alabama, haven't had it for a long, long time. Which probably explains why we're last in everything good and first in everything bad.
There's only one way to change that: Speak up.
Print this piece
Opinion | Instead of fixing a school for military kids, how about just fixing the schools for all kids?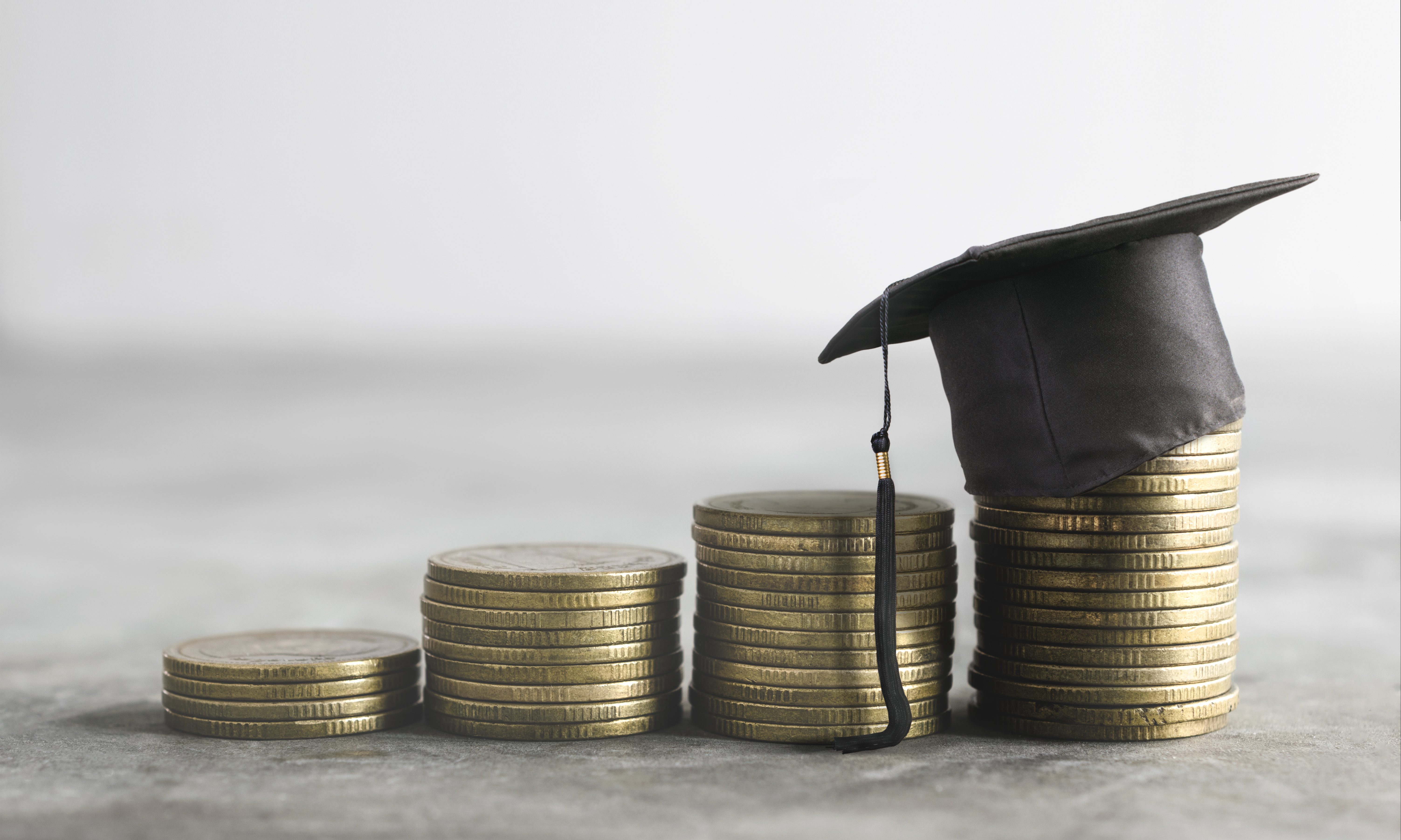 The education of police officers' kids isn't worth any extra effort. 
Same for the kids of nurses and firefighters. Ditto for the kids of preachers and social workers. 
No, in the eyes of the Republican-led Alabama Legislature, the children of this state get what they get and lawmakers aren't going to go out of their way to make sure any of them get a particularly good public education. 
Except, that is, for the kids of active duty military members stationed at bases in this state. 
They matter more. 
So much so that the Alabama Senate last week passed a bill that would create a special school to serve those kids — and only those kids. To provide those kids — and only those kids — with a quality education. 
An education better than the one available right now to the thousands of children who attend troubled school systems, such as the one in Montgomery. 
The charter school bill pushed by Sen. Will Barfoot at the request of Lt. Gov. Will Ainsworth carves out a narrow exception in the Alabama Charter School law, and it gives the right to start a charter school located at or near a military base — a school that will be populated almost exclusively (and in some cases, absolutely exclusively) by the kids of military members. 
The explanation for this bill from Barfoot was surprisingly straightforward. On Tuesday, Ainsworth's office sent information packets around to House members to explain the necessity of the bill. 
In each case, the explanation was essentially this: the Maxwell Air Force Base folks don't like the schools in Montgomery and it's costing the state additional federal dollars because top-level personnel and programs don't want to be in Montgomery. 
And in what has to be the most Alabama response to a public education problem, the solution our lawmakers came up with was to suck millions of dollars out of the budget of the State Education Department budget and hundreds of thousands out of the budget of a struggling district and use it to build a special school that will provide a better level of education to a small group of kids simply because it might generate more federal tax dollars. 
And because having your name attached to a bill that supposedly aids the military looks good, so long as no one thinks about it too hard. 
But in the meantime, as this special school is being built, the hardworking, good people of Montgomery — some of them veterans and Reservists themselves — are left with a school district that is so recognizably bad that the Legislature is about to build a special school to accommodate these kids. 
Seriously, wrap your head around that. 
Look, this will come as a shock to many people, but I like Will Ainsworth. While we disagree on many, many things, I think he's a genuine person who believes he's helping people. 
The problem is that he is too often surrounded by conservatives who think every issue can be solved with a bumper sticker slogan and screaming "free market!" And who too often worry too much about the political optics and too little about the real life effects. 
And Montgomery Public Schools is as real life as it gets.
Right now, there are nearly 30,000 kids in that system. And they need some real, actual help — not the window dressing, money pit BS they've been handed so far through LEAD Academy and the other destined-for-doom charters. And they sure as hell don't need a special charter for military kids to remind them that the school system they attend isn't good enough for the out-of-towners. 
Stop with the facade and fix the school system. 
You people literally have the power and the money to do this. Given the rollbacks of tenure laws and the passage of charter school laws and the Accountability Act, there is nothing that can't be done. 
Listen to your colleagues on the other side, who took tours recently of charter schools in other states — charters that work with underprivileged students and that have remarkable success rates. Hell, visit those charters yourself. Or, even better, visit some states that have high performing public schools in high poverty areas, and steal their ideas. 
But the one thing you cannot do is leave children behind. Whatever your solution, it cannot exclude some segment of the population. It cannot sacrifice this many to save that many. 
That sort of illogical thinking is what landed Montgomery — and many other areas of the state — in their current predicaments. Carving out narrow pathways for a handful of students has never, ever worked. 
Let's stop trying it.
Print this piece