Opinion | Want to change Alabama? Speak up.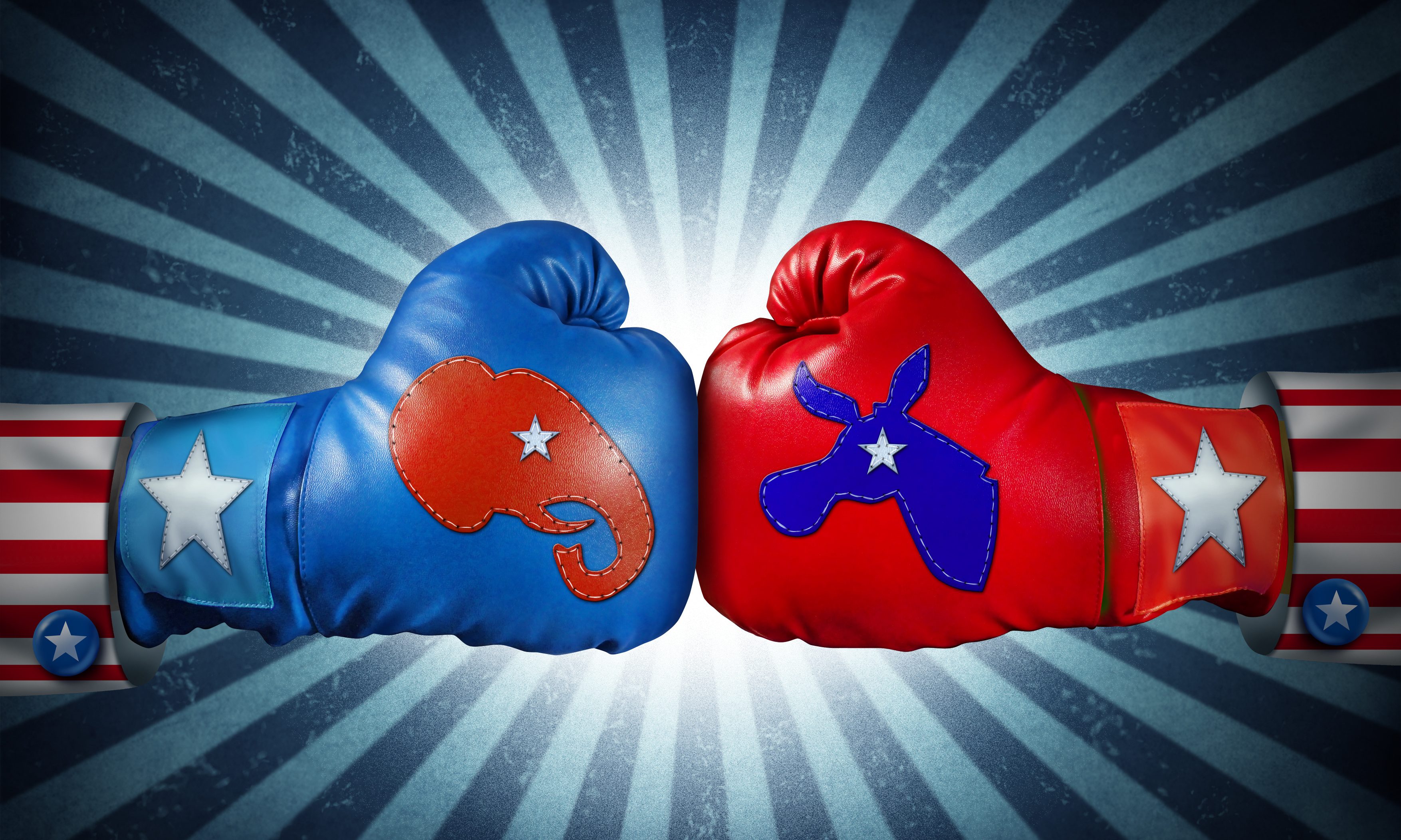 Speak up.
After last week's abortion ruling, and the surrounding outrage, I continue to hear from people who want to know what they can do to protect their rights and to stop this insanity.
The answers are easy.  
Speak up. Get involved early. Vote for your own interests. And research the candidates.
But mostly, speak the hell up.
Alabama's biggest problem today isn't racism or misogyny, it isn't crooked politicians or far-right legislation.
It's a fear of ostracism.
It's a fear of being shunned by the church groups or written off as a loon by your friends. It's a fear of being uninvited to the weekend get-togethers or the summer beach trips. It's a fear of being ridiculed at family gatherings or snubbed by co-workers. It's a fear of missing out on business opportunities — the big sale or the next promotion.
And look, I get it. Believe me, do I ever get it.
I've lost at least two radio shows, each of which were doing pretty well. The Montgomery Advertiser was planning to kill off what was its most popular opinion column to appease conservatives when I left there. And I didn't even get started using my real estate license (which is just a side hustle) before people were harassing the poor broker who was nice enough to hold it for me.
So, yeah, I get it.
But you don't have to be like me. You don't have to live it every day. You just have to speak up for what you believe in and inject facts and rational thought into the conservative group-think that dominates Alabama life.
You don't have to be obnoxious or annoying. You don't have to be overbearing. But your point of view is important — every bit as important as the one coming from the other side — and you shouldn't be afraid to share it.
After all, if they get to freely spout off the wrong opinion, why can't you voice the correct one?
Trust me, any friend you lose over such a thing was never really a friend to begin with. And any family member who chooses political ideology over family is a jackass.
The fact is, though, we're not all that different — not most of us. Yeah, there are a few weirdos to the far end of each spectrum, but about 90 percent of this state is maybe one or two issues from almost complete agreement.
The problem is we've allowed the fringes to seize on those one or two issues to drive a wedge between us, and to make it so one side is discouraged from talking. Because if you talk, the majority of the other side starts to realize that they mostly agree with you.
And we can't have that.
So, the "lib'ruls" have been shunned to the corners and made to feel that they'll be ostracized if they ever voice their opinions.
You wouldn't believe the number of emails I get that start with the line, "please don't share my name," because the person who wrote it doesn't want to lose business or be blackballed. I've had Republican lawmakers call me to say they agree with my columns but could never say so publicly.
We have to change this. And the only way to do so is for those of us who carry a little different outlook on this world and this state to speak up. And for the rest of us to support them when they do.
We need to create lists of friendly businesses — people who support good causes, who lend a hand to local schools and make donations to local charities and who don't support hate and discrimination — and make sure we support them.
None of this, mind you, is to stifle speech from the other side or harm anyone who believes differently. It's simply a counterbalance to the dominating rhetoric from the right in this state — a way to let people know that it is OK to hold a different viewpoint.
Because not only is it right, it's the most American thing you can do. This country was built on compromise, and our government works best when the two sides are forced to work together to appease the masses.
We don't have that in Alabama, haven't had it for a long, long time. Which probably explains why we're last in everything good and first in everything bad.
There's only one way to change that: Speak up.
Print this piece
Opinion | Racism has broken America. We can fix it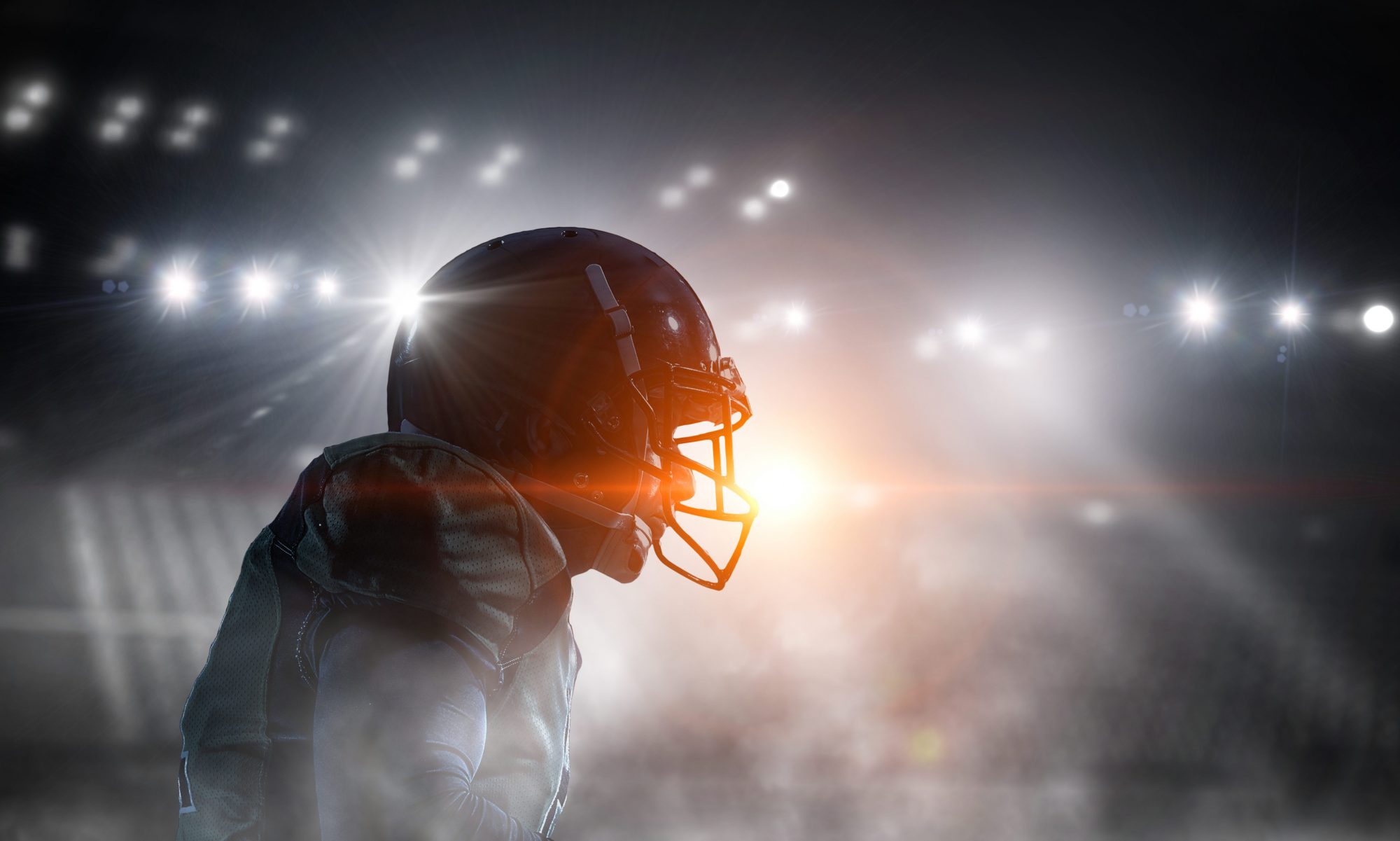 The happiest day of my life was March 9, 2018 — the day my daughter was born. 
People who know my wife and me, or who follow either of us on social media, can likely tell that we're crazy, helicopter parents who think our little Andi Lou is perfect. Because, well, she is. 
We also worry — A LOT. About everything. As we try to keep this little live wire safe and happy. It's like a never-ending stream of what-ifs and what-abouts and should-we's. 
Honestly, it's exhausting. And there are times when I think it's overwhelming. 
And then someone like Devin Adams gives me a glimpse into a world that I know nothing about. A world that I will never walk in. A world that will forever remain foreign to me. 
That's the world navigated by the parent of a black child. 
Adams, a senior on the Auburn University football team, on Tuesday tweeted about using his football gear to stay safe in everyday life. Not the pads and helmet, but the jersey and other clothing that identifies him to cops as an Auburn football player. 
"I've been asked so many times why I wear Auburn gear all the time…," Adams tweeted. "then they hit you with 'YoU MuSt wAnT pPl tO kNoW YoU PlAy FOoTbAlL oR SoMEthINg'…. Lol not even knowing sometimes it's a protection mechanism to just make it home safe."
Other black players responded that they do the same thing. 
Think about that. 
You can dismiss it as an exaggeration if you like — and maybe in some cases, it could be — but this is how a young, college educated guy in one of the safer cities in America feels every single day. 
He fears for his life to the point that he has altered what he wears every day to make OTHER PEOPLE more comfortable with him. To make cops not automatically assume he's a criminal. To lessen the likelihood of a deadly encounter. 
Now, imagine sending your child out into that world every day. Imagine how Adams' parents must feel — both knowing that he carries that fear and that the danger he faces is very real. 
Look, we can throw rocks back and forth at each other forever, and place blame on this person or that group, but at the end of the day, we know this is wrong. That young men feel this scared on a daily basis in our country, in our states, in our communities is simply wrong. 
And it is something that every single one of us should want to correct. 
We certainly want that safety for our white kids. We've moved mountains and rewrote laws to make sure they're safe and protected. We've built new cities and schools. We've put fences and regulations up around our neighborhoods. 
But along the way, we vilified black citizens in the process.
For far too long (and even today in some spots), especially in the South, a "safe neighborhood" meant a neighborhood without black families in it. A "safe school" meant a school without many black students enrolled. Keeping your community safe meant isolating the black citizens to one specific area, dubbing it "n– town," and telling your children to steer clear of it. 
These things are what led us to today. To the fires and the protests. To the anger and anguish. And to Devin Adams' heartbreaking fear. 
We have to do better. 
And yeah, I know that's a common sentence these days. One that's tossed around without much thought. But I actually mean it. And I have an idea of how to make it happen. 
Affect those around you. 
Racism grows and spreads because it is not challenged. Racism flourishes out of fear — usually of the unknown. 
Don't allow that with the people you can affect. Don't stay quiet when friends and family members say ignorant things or pass along ignorant, clearly wrong information. After all, if they're bold enough to say something stupid out loud, why shouldn't we be bold enough to say something right? 
But most importantly: Teach your children — and anyone else who will listen to you — that the color of a person's skin is as meaningless as the color of their shoes, and that skin color should never, ever be a barrier to friendship and love. 
Racism is learned. And it's just as easy to teach kindness and inclusion. 
My daughter will never hear her parents use racist rhetoric or see us discriminate against anyone. She will play with kids of all races, and it will be as normal as a summer bike ride. She will watch animated shows with black and brown characters and will never know that there was a time when such a thing was incredibly odd. She will one day learn that she is named after a Civil Rights heroine, and she'll learn that real history too. 
These are not grand gestures. They're literally the least we can do. 
But I have to believe that if all of us focus on being decent people and changing and molding those we can, it will matter eventually. At least enough that Devin Adams' children won't have to wear football gear to feel safe in their own communities.
Print this piece