General Fund Budget goes to a conference committee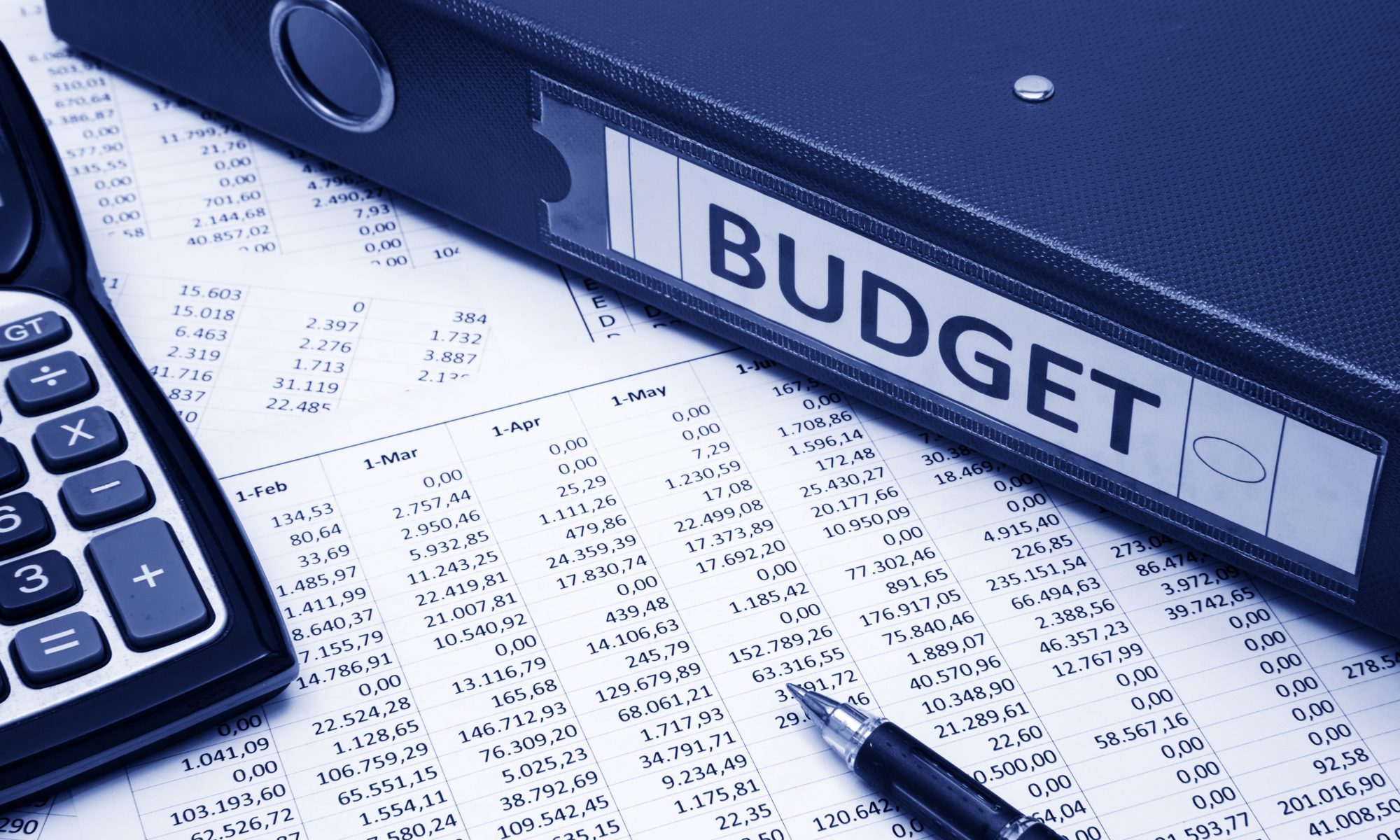 Tuesday the Alabama Senate approved the fiscal year 2020 state General Fund Budget.
The general fund budget funds all non-education state spending: including prisons, Medicaid, mental health, state law enforcement, forensics, courts, public health and dozens of other state agencies. All education funding meanwhile is in the education trust fund budget. Most states do not have this bizarre two budgets accounting system.
State Senator Greg Albritton, R-Atmore, is the Chairman of the Senate Finance and Taxation General Fund Committee.
"This budget funds the essential functions of state government and avoids any tax increases," said Senator Greg Albritton, R-Atmore, Chairman of the Senate Finance and Taxation General Fund Committee. "We put a priority on public safety, with the increase for additional troopers on the road and more correctional officers at state prisons. We were able to fund everything that we needed to, but we didn't spend every single dime available — that carryover money will help for next year, when the state will have to bear the entire burden for CHIPS, the health insurance program for children in low-income homes."
"I want to thank Senator Albritton for his hard work — as this budget illustrates, Republicans in the State Legislature remain committed to fiscal discipline," said Senate Majority Leader Greg Reed, R-Jasper. "Since 2011, we have cut the state government workforce by 14%, saving taxpayers millions of dollars."
Notable points includes: an additional $7 million for the Alabama Law Enforcement Agency to hire 50 new state troopers, increases to the Department of Corrections' budget by $46 million to hire hundreds of new Corrections Officers, and a 2 percent cost-of-living adjustment for state employees.
The SGF went back to the House of Representatives late on Tuesday night. The House voted to non-concur with the changes that the Senate has made and go to a conference committee.
"I look forward to working with the House leadership on a final version," Albritton said. "I anticipate there will be some as we negotiate later this week, but with this budget that passed today, I think we have hammered out an agreement on the biggest issues."
Also on Tuesday, the House Ways and Means Education Committee approved the education budget. The $7.1 billion education budget is the largest in the history of the state and includes money to expand the state's award winning Pre-K program, more than a five percent increase in support for higher education institutions, and a four percent cost of living adjustment for education employees.
The 2% cost-of-living-adjustment for state general fund employees is only the second that they have received since 2008.
The SGF is $2.1 billion.
Governor Ivey had asked for $36 million for the Children's Health Insurance Program be paid in the ETF and the House version of the SGF did not include any of that funding, anticipating that that would be in the ETF. The ETF budget that passed the Senate did not include that funding, however the version that came out of the committee in the House Tuesday had $17.5 in funding for CHIP indicating that perhaps a compromise had been reached on the program which pays for the health insurance for almost half of the children in the state.
Alabama's COVID-19 cases continue to rise
Alabama's ongoing increase in new cases and COVID-19 hospitalizations is especially worrisome for public health experts as flu season arrives and several holidays are just around the corner.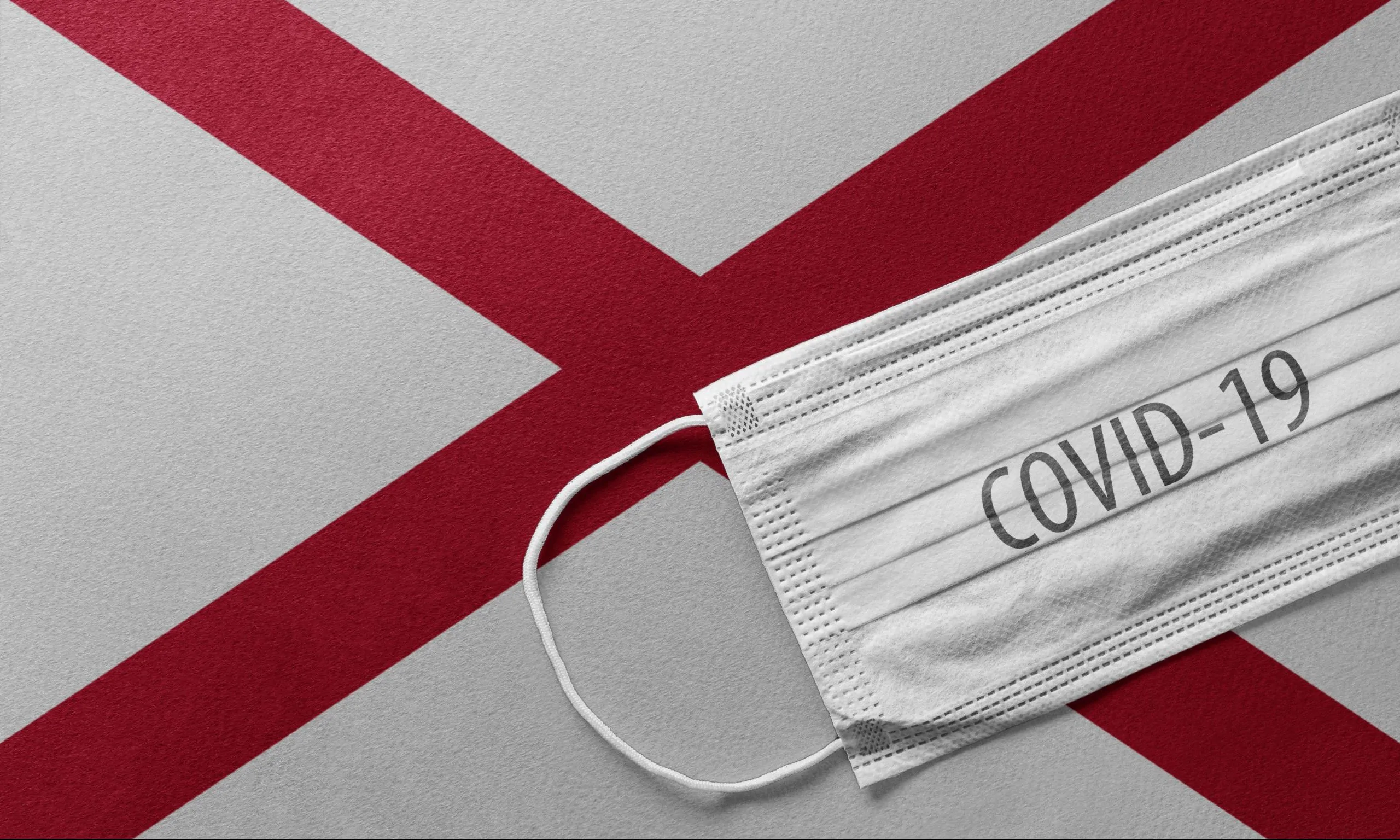 The number of new confirmed COVID-19 cases in Alabama continues to rise, with 1,789 new cases reported Saturday, despite fewer tests being conducted, and cases are up 55 percent from two weeks ago, based on a 14-day average of daily case increases.
Alabama's ongoing increase in new cases and COVID-19 hospitalizations is especially worrisome for public health experts as flu season arrives and several holidays are just around the corner.
Coronavirus cases in the U.S. surpassed 9 million on Thursday, and numerous states were seeing surges in cases and hospitalizations. Nearly 1,000 Americans died from COVID-19 on Wednesday, and the country has reported several days of record-high new cases.
"There's going to be a whole lot of pain in this country with regard to additional cases, hospitalizations and deaths," said Dr. Anthony Fauci, White House coronavirus task force adviser and director of the National Institute of Allergy and Infectious Diseases, in a CNBC interview Wednesday. "We are on a very difficult trajectory. We are going in the wrong direction."
There were 960 hospitalized COVID-19 patients in Alabama on Friday, and the seven-day average of daily hospitalizations hit 976 on Friday, the highest it's been since Sept. 2 and 29 percent higher than a month ago.
More than 1,000 hospitalizations were reported in Alabama on Tuesday for the first time since August. Huntsville Hospital was caring for 163 coronavirus patients Friday, the largest number since Aug. 19. UAB on Friday had 58 COVID-19 patients and has been hovering between 60 and 70 patients for the last several weeks.
While the number of new cases is rising, the number of tests being performed has been declining. Over the last two weeks, Alabama reported, on average, 6,961 cases per day, 9 percent fewer cases than a month ago.
The rising cases and declining tests are also reflected in the percentage of tests that are positive, which on Saturday was well above public health experts' target of 5 percent or below. 
The state's positivity rate on Saturday was 21 percent, according to APR's tracking of new cases and reported tests over the past two weeks. Many other COVID-19 tracking projects calculate the state's percent positivity by dividing the 7- and 14-day averages of daily case increases by the 7- and 14-day averages of daily test increases.
The Alabama Department of Public Health calculates the positivity rate differently, instead dividing the number of daily cases by the number of individuals who have been tested, rather than the total number of tests done, as some people may have more than one test performed.
There are no federal standards on how states are to report COVID-19 testing data, and a myriad of state health departments calculate positivity rates differently. 
Even so, ADPH's own calculations show Alabama's percent positivity is nearly double where public health experts say it needs to be, or else cases are going undetected. According to ADPH's calculations, the percent positivity on Oct. 24 was 9.6 percent, up 33 percent from the 7.2 percent positivity on Sept. 26. 
As of Saturday, there have been 2,967 confirmed and probable COVID-19 deaths reported in Alabama, with 427 reported this month, 19 percent more deaths than were reported in September.
On Saturday, ADPH reported 35 confirmed and probable deaths.