Japanese automakers disappointed with Trump's finding on auto tariffs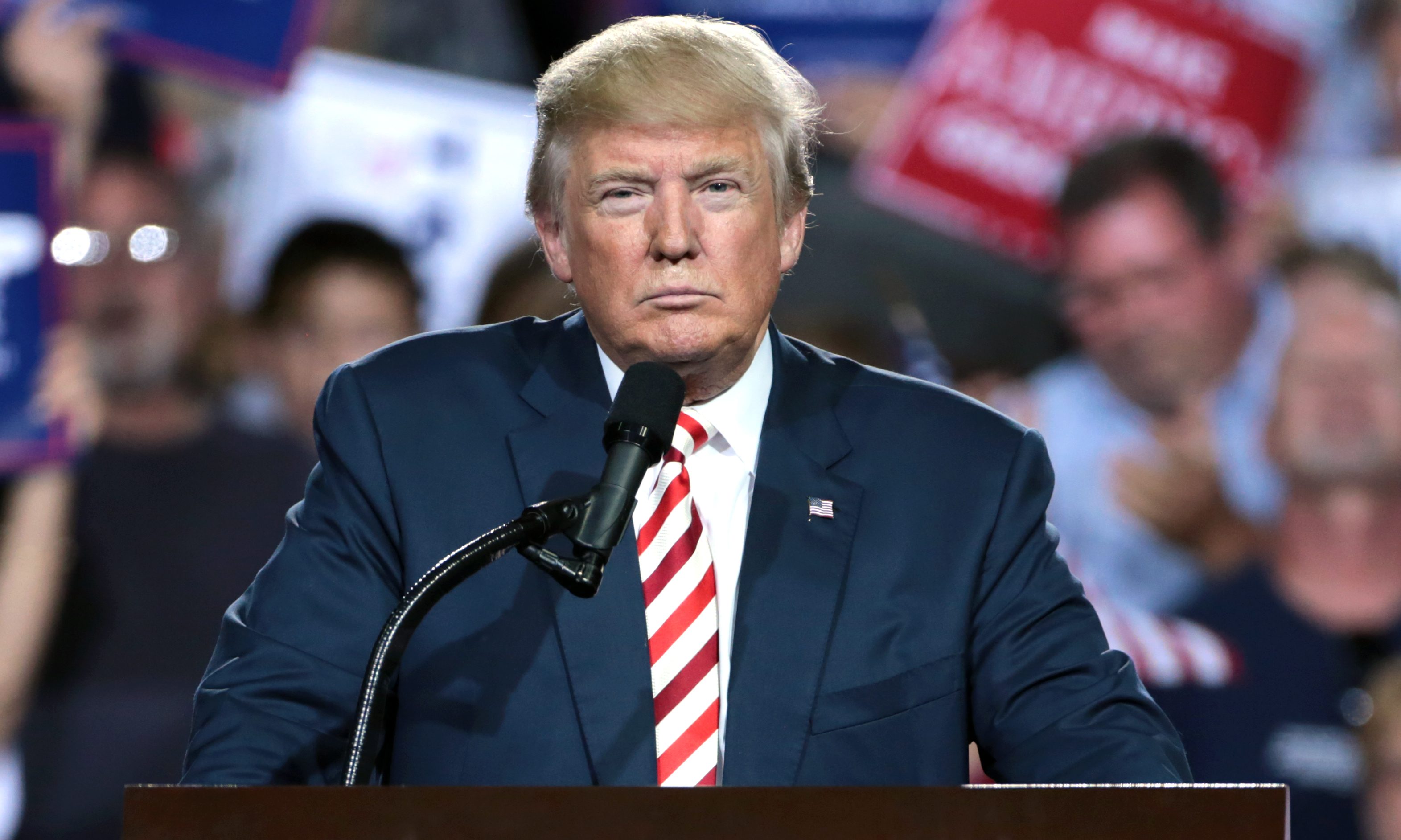 Japanese automakers announced Tuesday that they were disappointed that President Donald Trump concurred with a Commerce Department finding that auto imports are a national security threat.
JAMA Chairman Akio Toyoda expressed his "profound disappointment" in Trump's proclamation, which concurred with the conclusion of the Commerce Department's Section 232 report classifying auto and auto parts imports as a national security threat.
"We are dismayed to hear a message suggesting that our long-time contributions of investment and employment in the United States are not welcomed," Toyoda said.
Japanese Auto Manufacturers Association released data on Tuesday that shows that Japanese-brand automakers have cumulatively invested $51 billion in their U.S. manufacturing facilities over the past four decades.
"As a result of this investment, JAMA members directly provide over 93,000 American jobs and in 2018, built nearly 3.7 million vehicles in the U.S. — one-third of all vehicles manufactured in the United States," JAMA Director Manny Manriquez said in a statement.
Over the last four decades, Japanese-brand automakers have built up a vast American presence, including in Alabama where Japanese auto manufacturers have built the Honda plant in Lincoln, a Toyota engine plant and are building the Mazda-Toyota factory in Limestone County.
Japanese auto manufacturers have made approximately $51 billion in cumulative manufacturing investments. JAMA members have manufactured over 84 million vehicles in the U.S. and have purchased over $1 trillion in U.S. auto parts.
"Today, our members build one-third of all vehicles produced in the U.S," Manriquez said. "This provides more than 93,000 direct American jobs and supports over 1.6 million U.S. jobs throughout the value chain — suppliers, dealerships and services as well as spin-off employment. Our footprint touches every state in the country, forging a network of enduring partnerships that are a central theme in the success story of Japanese-brand automakers in America."
"Those impressive figures enable me to talk often about JAMA members' contributions using economic data," Manriquez said. "But what strikes me most during my travels around the country are the individual stories of the people I meet: The hotel clerk in Georgetown, Kentucky, who appreciates the economic benefits Toyota's presence means for her job and the broader community; the dedicated and brilliant people at the Transportation Research Center in East Liberty, Ohio, which thrives to a large degree due to Honda's longtime manufacturing and R&D presence; the staff at the Japan-America Society of Indiana, who understand that the Honda, Subaru and Toyota auto plants in that state create thousands of jobs and lift up the economic prospects of thousands more across the state; and there are the students at the Tennessee College of Applied Technology at Murfreesboro's Smyrna Campus, where Nissan is a partner supporting skills development for TCAT students and employees of Nissan's nearby auto plant."
In the U.S., 1.6 million jobs are supported by Japanese Automobile Manufacturers.
On Friday, the president lifted tariffs on steel and aluminum from several countries but said the U.S. could impose up to a 25 percent tariff on imported automobiles and auto parts. Trump postponed a decision on whether to impose the auto tariffs.
Governor announces auto supplier IAC plans Alabama expansion
IAC is committing $34.3 million in new capital investment to expand its new manufacturing facility located in Tuscaloosa County.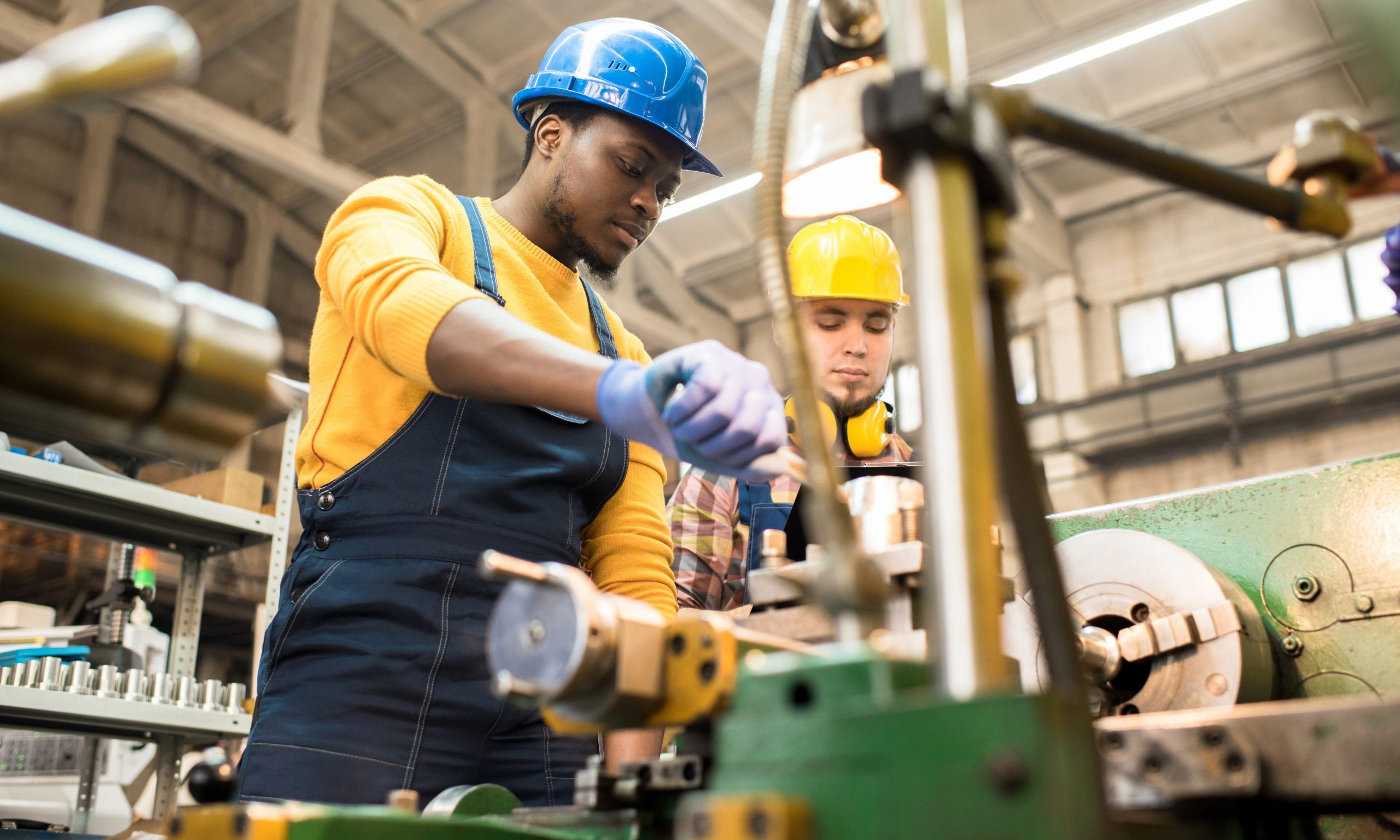 Gov. Kay Ivey announced Monday that International Automotive Components Group North America Inc. plans to invest over $55.9 million in expansion projects that will create 182 jobs at two Alabama facilities.
"International Automotive Components is a leading global auto supplier, and I am pleased that this world-class company is growing significantly in Alabama and creating good jobs in Cottondale and Anniston," Ivey said. "IAC's growth plans show that Alabama's dynamic auto industry continues to expand despite today's challenging environment."
Nick Skwiat is the executive vice president and president of IAC North America.
"Alabama was the logical choice due to its skilled workforce and proximity to the customer," Skwiat said. "We are excited to see the continued growth of the automotive industry in Alabama and we plan to grow right along with it. We thank the Governor and Secretary Canfield for their leadership in this sector."
IAC is committing $34.3 million in new capital investment to expand its new manufacturing facility located in Tuscaloosa County. This facility will produce door panels and overhead systems for original equipment manufacturers. That project will create 119 jobs at the production site in Cottondale.
IAC also plans to invest $21.6 million at its manufacturing facility located in the former Fort McClellan in Anniston. That East Alabama project will create another 63 jobs.
This project builds on a milestone 2014 expansion that doubled the size of the Calhoun County facility. There IAC manufactures automotive interior components and systems. Key components produced at the Anniston plant include door panels, trim systems and instrument panels for original equipment manufacturers.
IAC Group is a leading global supplier of innovative and sustainable instrument panels, consoles, door panels, overhead systems, bumper fascias and exterior ornamentation for original equipment manufacturers.
IAC is headquartered in Luxembourg and has more than 18,000 employees at 67 locations in 17 countries. The company operates manufacturing facilities in eight U.S. states.
"With operations around the globe, IAC is the kind of high-performance company that we want in Alabama's auto supply chain to help fuel sustainable growth," said Alabama Commerce Secretary Greg Canfield. "We look forward to working with IAC and facilitating its future growth in this strategic industrial sector."
Danielle Winningham is the executive director of the Tuscaloosa County Industrial Development Authority.
"International Automotive Components is a valued part of Tuscaloosa County's automotive sector," Winningham said. "We are grateful for IAC's investment in our community and the career opportunities available to our area workforce as a result of their investment."
"The City of Anniston is excited that IAC has made the decision to expand here. I have enjoyed working with the leadership at IAC, the Calhoun County EDC, and the state of Alabama to get this project finalized," said Anniston Mayor Jack Draper. "This is even further evidence that Anniston is indeed open for business."
Only Michigan has more automobile manufacturing jobs than the state of Alabama. Honda, Mercedes, Hyundai, Polaris, Toyota and soon Mazda all have major automobile assembly plants in the state of Alabama.