Opinion | Forget a paper lottery, the Poarch Creeks have a much bigger proposal for gambling in Alabama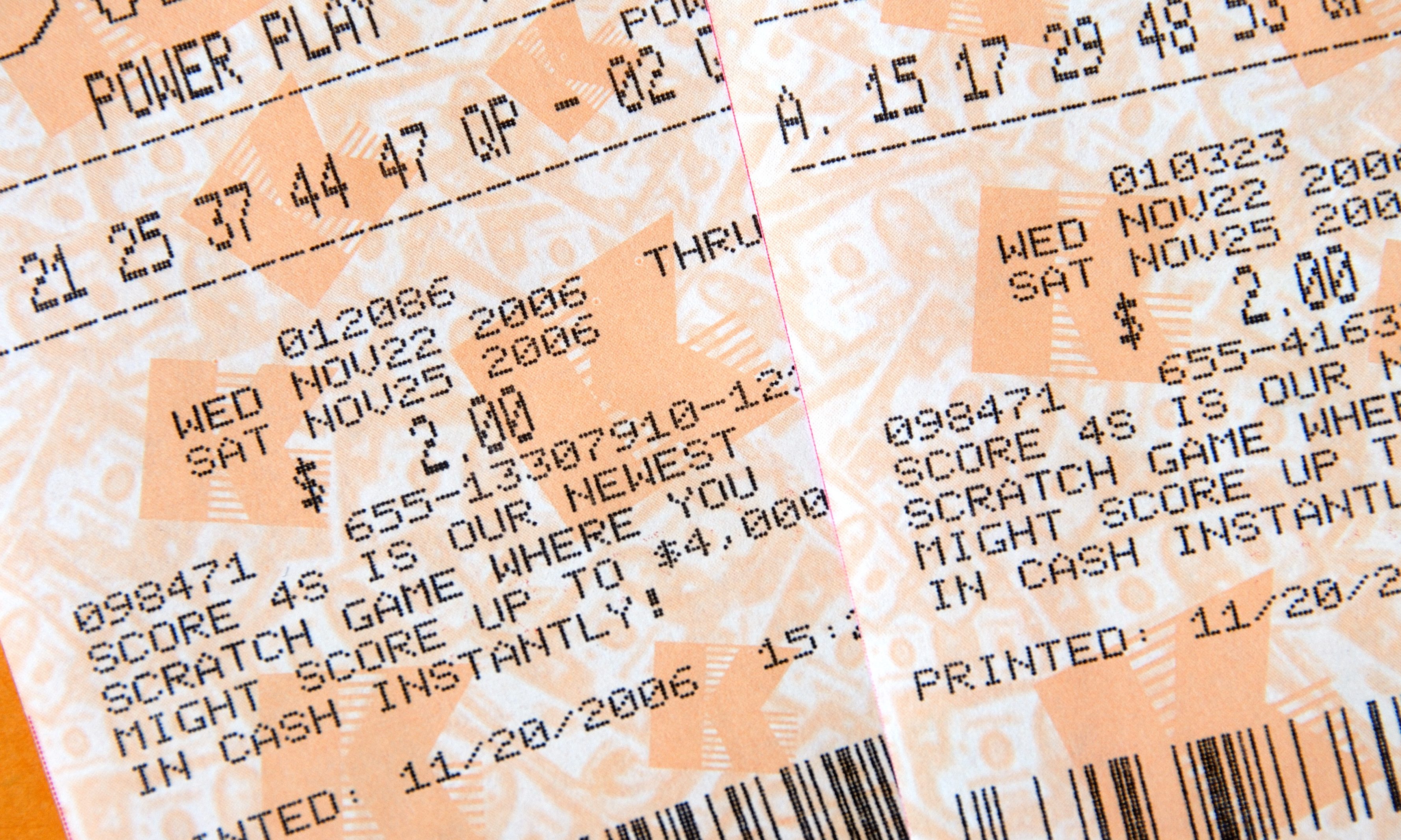 The Poarch Band of Creek Indians has an idea for gambling in Alabama.
A big idea.
One much bigger than a simple paper lottery. One bigger than a handful of gambling machines at a few casinos.
"We want something that's a bit more thought out," said Arthur Mothershed, who is in charge of the tribe's business development for its gaming operations.
Mothershed reached out to me last week because he believed there was a miscommunication somewhere within the ongoing lottery debate in this state. Somehow, the Poarch Creeks had found themselves being portrayed as the bad guys in this little play and he didn't think that was fair.
Because this lottery idea — to do a paper-only lottery that generates a fraction of what other state lotteries haul in — wasn't even PCI's idea. It was just the one the tribe chose to support, because the tribal leadership was interested in supporting the bill that was best for the tribe.
"This bill gives us nothing," Mothershed pointed out. "Anything we would receive would depend on the negotiations between the tribe and the governor."
And exactly what the tribe could receive through a compact if the state approves a lottery bill is up for legal debate.
But in reality, that's all basically a moot point now, because PCI has another lottery/gaming proposal for the state — one that would finally put to rest all of the bickering and backstabbing and haul in some serious, serious money for Alabama.
The starting point for the tribe's proposal is a lottery/gaming bill filed by Sen. Steve Livingston during a special session in 2015. That bill would have legalized a lottery, with all the bells and whistles, and provided for commercial casinos to operate at six different locations around the state.
It specifically allowed for VictoryLand and GreeneTrack to operate two of those casinos, and it gave the Poarch Creeks another facility in northeast Alabama. It also charged hefty licensing fees for the right to operate any of those casinos. (For the new PCI facility and a casino/entertainment venue in downtown Birmingham, the 25-year license would cost $250 million each and require another $250 million in guaranteed capital investment. The 25-year licenses to operate VictoryLand and GreeneTrack would cost $25 million.)
The bill is, of course, weighted in the tribe's favor. It allows only Class II games at VictoryLand and GreeneTrack — and taxes them and the Birmingham facility at a 25-percent rate — while allowing full Class III games at all PCI casinos and at a rate negotiated by the tribal leadership with state lawmakers.
(Indian casinos don't pay taxes, so the revenue they provide to states under compacts isn't termed "taxes." The formula used to retrieve that revenue is complicated and usually based on a number of factors. But strip it all down, and tribes that negotiated compacts recently are paying somewhere in the neighborhood of what would be a 7- to 10-percent tax rate.)
To those points, Mothershed said the tribe believed it earned the right to operate Class III games when it essentially pledged to pony up $1 billion for two facilities (Birmingham and the northeast facility). Also, on the issue of taxes, he noted that revenue from gaming operations pays for the tribe's government, making up for a relatively small tribal tax base, and that's why the federal government has historically kept "tax rates" on tribal gaming revenue relatively low.
While that isn't exactly fair, it's a lot closer to fair than the absurd paper lottery nonsense we've been dealing with. And more importantly, it's a solid indication that the Poarch Creeks are interested in a serious discussion that might finally put an end to the frustrating gambling arguments and finally put some serious gambling money into this state's coffers.
"Our biggest issue with some of these gambling bills isn't that they'll create competition, it's that they're not very well thought out," Mothershed said. "There are too many factors left up in the air."
The Livingston bill would have created a gaming commission to oversee the casinos and ensure that licenses were properly held. And it authorized the governor to begin negotiations with the Poarch Creeks for a compact.
It also sent 40 percent of the revenue to the education trust fund (with at least $50 million annually going towards a scholarship program), 40 percent to the general fund and gave 12 percent to local counties where casinos were located. The remaining 8 percent went towards the operational costs of the lottery and the commission.
The Livingston bill had some similarities to one sponsored by Sen. Jim McClendon earlier this session. That bill, which was supported by VictoryLand and GreeneTrack owners, would have created a lottery and allowed video lottery terminals — which are a lot like slot machines — at VictoryLand, Birmingham Race Course, GreeneTrack and the Mobile Greyhound Park. It would have also taxed revenue at those locations at 25 percent.
So, there are similarities. And there are some rather large differences. The license fees, for example, will be sticking points for each side. And the Birmingham property is a fight waiting to happen.
But it's also worth noting that this is the opening bid. It's supposed to be heavily biased and unfair. It's supposed to give the presenter all the advantages.
The challenge, of course, will be sitting down and getting to a spot where everyone is comfortable. That will take some effort, some bruised egos, a lot of acquiescence and a lot of compromises. It won't be easy and it won't happen overnight.   
But the Poarch Creeks seem willing to at least give it a shot.
Print this piece
Opinion | Dodge the Economic Impact Payment card fees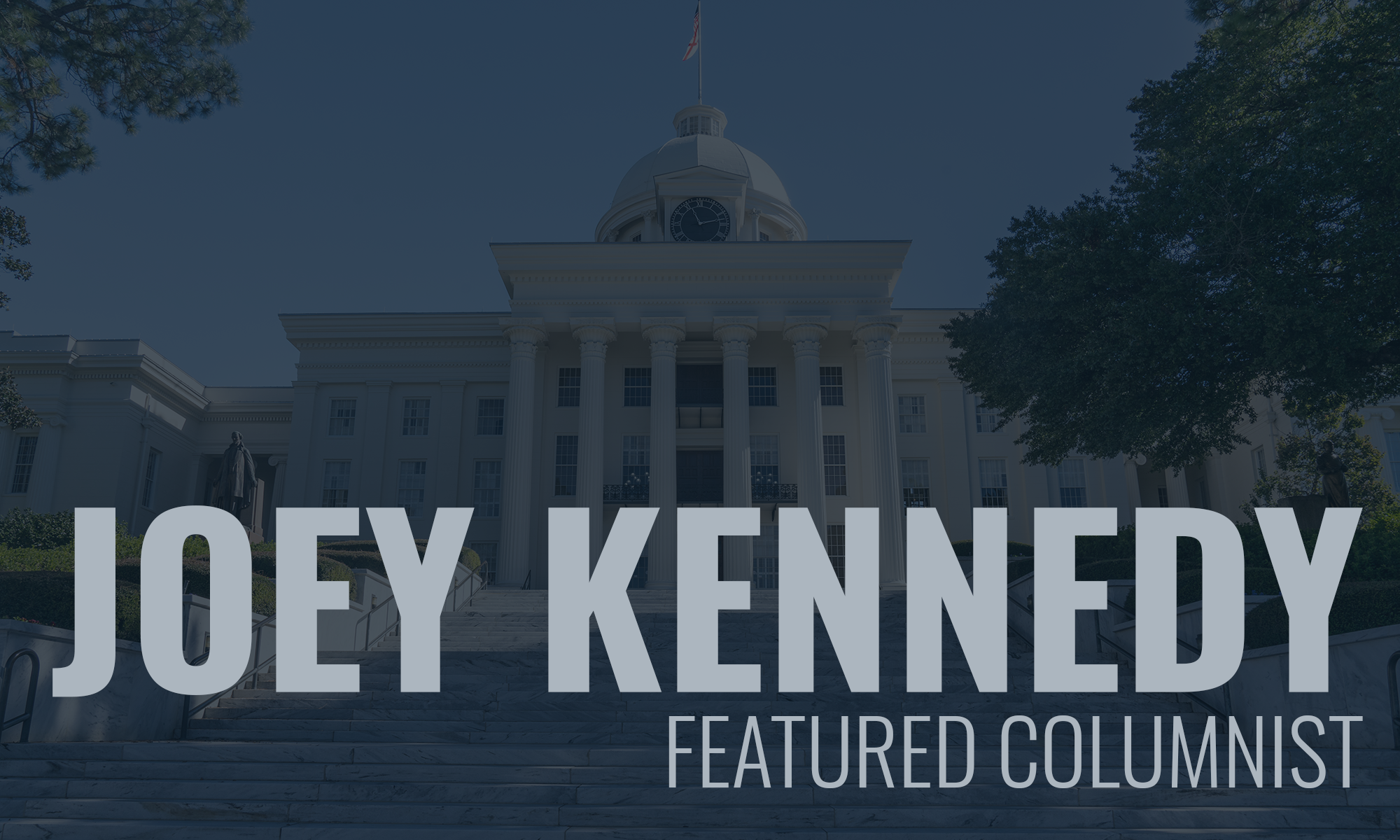 My wife received her $1,200 stimulus payment as a direct deposit several weeks ago. I did not get one, even though we file a joint income tax return, she makes more money than I, and our money is deposited into the same bank account.
I just figured there was some kind of mix-up. That's fine; mostly I'm patient when I'm getting "free" money. I'm not teaching this summer, so the money will come in handy when it comes.
Then this week, a lawyer friend and his wife received their stimulus money on a prepaid debit card. Luckily, my lawyer friend is a lawyer. He always reads the fine print.
More than likely, I would have thrown the fine print part of the stimulus in the trash, and maybe the debit card, too, because the whole thing looks like some sort of scam. And my friend says that in some ways, it is.
About 4 million of the debit cards were sent out by "Money Network Cardholder Services," with a return address in Omaha, Neb. They are issued by MetaBank, N.A. There is no indication on the envelope that this is indeed the stimulus money approved by Congress. There is a flier inside that says "Enclosed is your Economic Impact Payment Card." According to reports, the debit cards have been tossed into the garbage by people who think they are some elaborate scam or a solicitation for one of those high-interest credit cards.
They are valid, and your money is loaded onto them for you to spend like any Visa card. Except there are some catches, and this is what my friend is miffed about. He believes unsophisticated folks (that could be me) and marginalized people who receive the cards will succumb to the various fees that an unaware card user can incur.
Most services have no cost. Buy what you want, call for a balance inquiry, transfer the funds to your personal bank account, and use in-network ATMs that carry the AllPoint brand and you won't be charged.
However, there are fees for using out-of-network, domestic ATMs ($2 after the first withdrawal), $3 for ATM withdrawals in another country, even getting a balance from your ATM, either in-network, out-of-network, domestic and international (25 cents a pop).
If your card is lost or stolen, you'll pay for that as well. It'll cost $7.50 for a new card, and if you want it expedited, that'll be $17. If I lose my bank's debit card, or if the card is stolen (both of which have happened to me), my bank replaces the card for free in about five days. If you lose your "economic impact payment card," it could cost you $24.50 to have it replaced in a timely manner.
And here's where you can really run up charges: If you use a bank teller for a cash withdrawal on the card, there's no charge for the first withdrawal, but $5 for subsequent withdrawals using a teller.
If only a small percentage of users end up paying fees because they used the wrong ATM or prefer to get their cash from a human teller, that could add up to millions of dollars for somebody up the line, and that somebody is not going to be you or me.
I'm not complaining. I'm just urging caution if you're one of the millions of people who received one of these debit cards. Be aware they are coming and don't fall into the fee-trap that comes with them.
I'm no financial wiz – my family and friends can attest to that – but if I get one of those debit cards, I'm just going to transfer the whole amount into our checking account. If you don't have a bank account, and many people don't, I would just cash it out then cut up the card.
But be aware these cards are going out, and if you're waiting on your stimulus check, you might get a debit card instead. Don't throw it away. Buy something. It's what they want you to do.
Joey Kennedy, a Pulitzer Prize winner, writes a column each week for Alabama Political Reporter. Email: [email protected]
Print this piece