House passes bill to make the pictures of those convicted of solicitation public
Wednesday, the Alabama House of Representatives passed a bill aimed at shaming men and women arrested of trying to hire a prostitute.
House Bill 262 was sponsored by State Representative Merika Coleman, D-Midfield. Coleman is the assistant House Minority Leader and a longtime member of the state's Human Trafficking task force.
According to a statement by sponsors, HB262 clarifies existing law to prohibit publishing photos of those charged with the act of prostitution while making it legal to publishing photos of those charged with soliciting or procuring prostitution.
This bill is aimed at deterring "Johns" from purchasing sex and supporting human trafficking while protecting potential victims of human trafficking from public identification.
"Human trafficking is one of the most pressing issues facing our nation. There are more slaves today, an estimated 27 million, than at any point in our nation's history," stated Rep. Coleman. "This startling fact shows why the Alabama Legislature must act to combat human trafficking and educate the public about the harsh realities of this growing business."
State Representative Terri Collins, R-Decatur, cosponsored the legislation with Coleman. Collins is the Chair of the Education Policy Committee.
The sponsors say that this "Modern Day Slavery" is happening here in Alabama as evidenced by the recentlabor trafficking busts at multiple massage parlors in Madison & Morgan Counties.
"I used to purchase gift certificates for my own mother to get foot massages at the very same spas that were shut down," said bill co-sponsor Collins. "HB264 would have required those same owners to display a human trafficking poster with hotline information, which could have led to a quicker rescue. I think the impact of human trafficking is larger than we realize."
Collins praised Coleman for her work on the Human Trafficking Task Force along with former State Representative Jack Williams, R-Vestavia Hills.
State Representative Mary Moore, D-Birmingham, launched a personal attack against Coleman for not helping her and a handful of Democrats filibuster a free speech on college campuses bill earlier in the afternoon. Coleman defended her actions and said that she was a no vote on the bill.  Moore said that was not good enough.
State Representative Barbara Drummond, D-Mobile, defended Coleman's conduct.
Republican Majority House Majority Leader Nathanial Ledbetter, R-Rainsville, intervened and invoked a motion to cloture the debate as the war of words between Democrats escalated. The motion to cloture carried and the bill was passed.
The House also passed HB264 clarifying existing state regulations related to the posting of the Human Trafficking Hotline and awareness posters in public places and entertainment establishments by assigning a regulator and increasing fees for non-compliance.
Print this piece
Seven inmates, seven workers test positive for COVID-19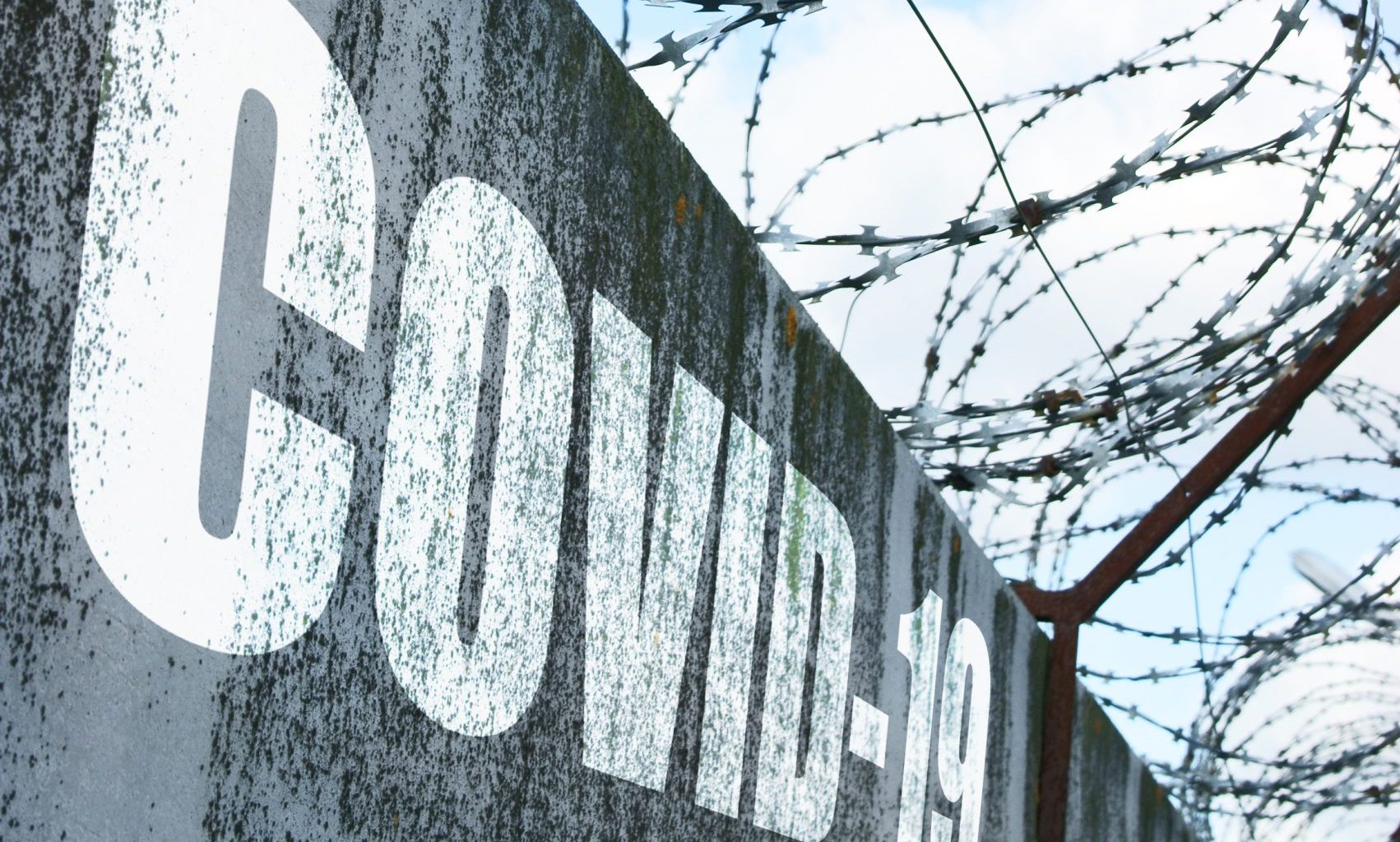 The Alabama Department of Corrections on Tuesday said in a statement that seven more prison workers and seven additional inmates have tested positive for COVID-19. 
Four workers and one woman serving at the Julia Tutwiler Prison for Women all tested positive for coronavirus, according to an ADOC press release. There are 16 confirmed cases among staff at the facility. 
The woman serving at Tutwiler prison continues to be asymptomatic and was tested pre-operation for a scheduled surgery, according to the release, which states she has been moved to "medical isolation" and the dormitory where she was housed has been placed on on level-one quarantine, meaning inmates will be monitored for symptoms and have temperature checks twice daily. 
Other positive test results came back for a worker at Ventress Correctional Facility, another at the Alex City Community Based Facility and Community Work Center and one at the Birmingham Community Based Facility and Community Work Center, according to ADOC. 
Four inmates at the St. Clair Correctional Facility who also tested positive for COVID-19 were living in the same small area within the prison's infirmary as an inmate who previously tested positive for the virus, according to the release. That living area remains on level-two quarantine, meaning inmates remain there for all daily activities, and the entire infirmary at St. Clair remains on level-one quarantine.
One inmate at the Kilby Correctional Facility and another at the Frank Lee Community Based Facility/Community Work Center also tested positive for  COVID-19. 
The man serving at Kilby prison was housed in the facility's infirmary, and was transferred to a local hospital after showing symptoms of the virus, where he tested positive, according to ADOC. Kilby's infirmary has been placed on level-one quarantine.
The inmate at Frank Lee developed symptoms of COVID-19 and was taken to the Staton Correctional Facility to an area under level-two quarantine, where he subsequently tested positive, according to the department. He was then taken to medical isolation at Kilby prison,  and the facility was placed on level-one quarantine. 
There have been 68 confirmed cases among prison workers in the state, while 17 have since been cleared to return to work. 
Ten of the 19 confirmed COVID-19 cases among inmates remain active, according to ADOC. As of Monday the state has tested 176 of Alabama's approximately 22,000 inmates, according to the department.
Print this piece