House passes bill to make the pictures of those convicted of solicitation public
Wednesday, the Alabama House of Representatives passed a bill aimed at shaming men and women arrested of trying to hire a prostitute.
House Bill 262 was sponsored by State Representative Merika Coleman, D-Midfield. Coleman is the assistant House Minority Leader and a longtime member of the state's Human Trafficking task force.
According to a statement by sponsors, HB262 clarifies existing law to prohibit publishing photos of those charged with the act of prostitution while making it legal to publishing photos of those charged with soliciting or procuring prostitution.
This bill is aimed at deterring "Johns" from purchasing sex and supporting human trafficking while protecting potential victims of human trafficking from public identification.
"Human trafficking is one of the most pressing issues facing our nation. There are more slaves today, an estimated 27 million, than at any point in our nation's history," stated Rep. Coleman. "This startling fact shows why the Alabama Legislature must act to combat human trafficking and educate the public about the harsh realities of this growing business."
State Representative Terri Collins, R-Decatur, cosponsored the legislation with Coleman. Collins is the Chair of the Education Policy Committee.
The sponsors say that this "Modern Day Slavery" is happening here in Alabama as evidenced by the recentlabor trafficking busts at multiple massage parlors in Madison & Morgan Counties.
"I used to purchase gift certificates for my own mother to get foot massages at the very same spas that were shut down," said bill co-sponsor Collins. "HB264 would have required those same owners to display a human trafficking poster with hotline information, which could have led to a quicker rescue. I think the impact of human trafficking is larger than we realize."
Collins praised Coleman for her work on the Human Trafficking Task Force along with former State Representative Jack Williams, R-Vestavia Hills.
State Representative Mary Moore, D-Birmingham, launched a personal attack against Coleman for not helping her and a handful of Democrats filibuster a free speech on college campuses bill earlier in the afternoon. Coleman defended her actions and said that she was a no vote on the bill.  Moore said that was not good enough.
State Representative Barbara Drummond, D-Mobile, defended Coleman's conduct.
Republican Majority House Majority Leader Nathanial Ledbetter, R-Rainsville, intervened and invoked a motion to cloture the debate as the war of words between Democrats escalated. The motion to cloture carried and the bill was passed.
The House also passed HB264 clarifying existing state regulations related to the posting of the Human Trafficking Hotline and awareness posters in public places and entertainment establishments by assigning a regulator and increasing fees for non-compliance.
Inmate assault injures two St. Clair prison correctional officers
The assaults happened at approximately 7:30 p.m. and both officers were taken to a local hospital and treated for those non-life-threatening injuries.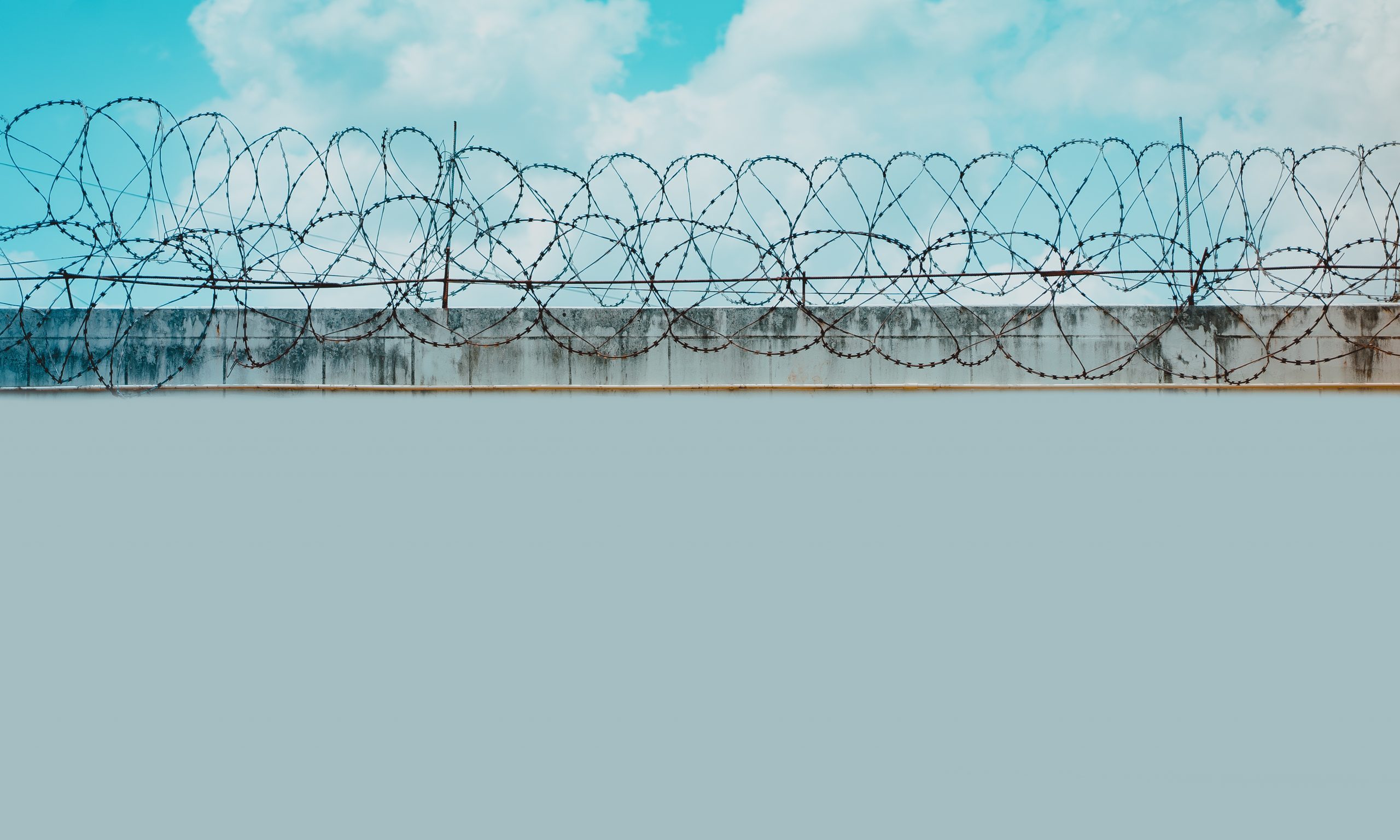 Two correctional officers at St. Clair Correctional Facility were injured in an inmate-on-officer assault on Monday, the Alabama Department of Corrections confirmed to APR.
Among the two officers who sustained non-life-threatening injuries was a basic correctional officer (BCO), a position created in May 2019, who are not Alabama Peace Officers Standards and Training Commission (APOST) certified and who have some limitations on working directly with inmates without correctional officers present.
The other officer injured was a full correctional officer, Alabama Department of Corrections spokeswoman Samantha Rose told APR in a message Friday. The assaults happened at approximately 7:30 p.m. and both officers were taken to a local hospital and treated for those non-life-threatening injuries and subsequently released, according to Rose.
"The ADOC condemns all violence in its facilities, and the actions taken by the inmate against ADOC staff are being thoroughly investigated," Rose said. "As the investigation into this incident is ongoing, we cannot provide additional detail at this time. More information will be available upon the conclusion of our investigation."
The ADOC created the new basic correctional officer position to bolster the state's woefully understaffed prisons. The creation of the position was also at the suggestion of experts ordered by a federal court to study the department's staffing problems, ADOC attorneys wrote to the court in a filing in 2019.
The ongoing lawsuit is over the state's handling of mental health in prisons.
The Southern Poverty Law Center and the Alabama Disability Advocacy Program filed the 2014 suit arguing the state was indifferent to the health of inmates dying by suicide in greater and greater numbers.
Attorneys for the plaintiffs in June argued that ADOC was far behind on the court-ordered hiring new additional officers. It has been more than two years since U.S. District Judge Myron Thompson ordered the Alabama Department of Corrections to hire an additional 2,000 correctional officers by 2022.
U.S. District Judge Myron Thompson in a previous opinion wrote that prison understaffing "has been a persistent, systemic problem that leaves many ADOC facilities incredibly dangerous and out of control."
"Taken together, ADOC's low correctional-staffing level, in the context of its severely overcrowded prisons, creates a substantial risk of serious harm to mentally ill prisoners, including continued pain and suffering, decompensation, self-injury, and suicide," Thompson's previous opinion continued.
The SPLC in court filings late last year expressed concern over the use of basic correctional officers in Alabama's overcrowded and understaffed prisons. ADOC attorneys have argued to the court, however, that BCO's are adequately trained to do their jobs and are needed for the department to hire the necessary number of officers per the court's timeline.
In a court filing on Thursday, attorneys for the plaintiffs asked the court not to again delay site visits to Alabama prisons by two experts who are tasked by the court to determine which positions should be filled by correctional officers and which by BCO's and which by another new position, called cubical correctional officers, who are to have no direct interaction with inmates.
Those visits were to begin in May, but both parties in the suit agree to wait due to the COVID-19 pandemic and the threat it posed to the experts, who are particularly vulnerable to the disease due to "age and other factors," according to court records.
Both parties again agreed to postpone those visits in June for those same reasons, those records show. ADOC seeks a third extension but attorneys for the plaintiffs argue that the experts can visit the prisons while keeping themselves, prison staff and inmates safe from harm of COVID-19 and that thousands of employees and contractors enter Alabama prisons daily.
The plaintiff's attorneys argue in the court filing that the expert guidance is needed because ADOC wishes to use BCO's and cubical correctional officers to comply with the court-ordered hiring of additional staff by Feb. 20, 2022.
"Ensuring adequate staffing is of upmost importance to address the constitutional violations underlying mental health care within ADOC," the plaintiffs' attorneys wrote to the court Thursday.
ADOC in May was employing 494 BCO's, a 57 percent increase in the number of BCO's employed in Oct. 2019, according to ADOC's staffing numbers. The number of correctional officers working in Alabama prisons fell by two percent during that time, dropping from 1,319 to 1,287.