Ivey announces YKTA will create 650 jobs at Huntsville plant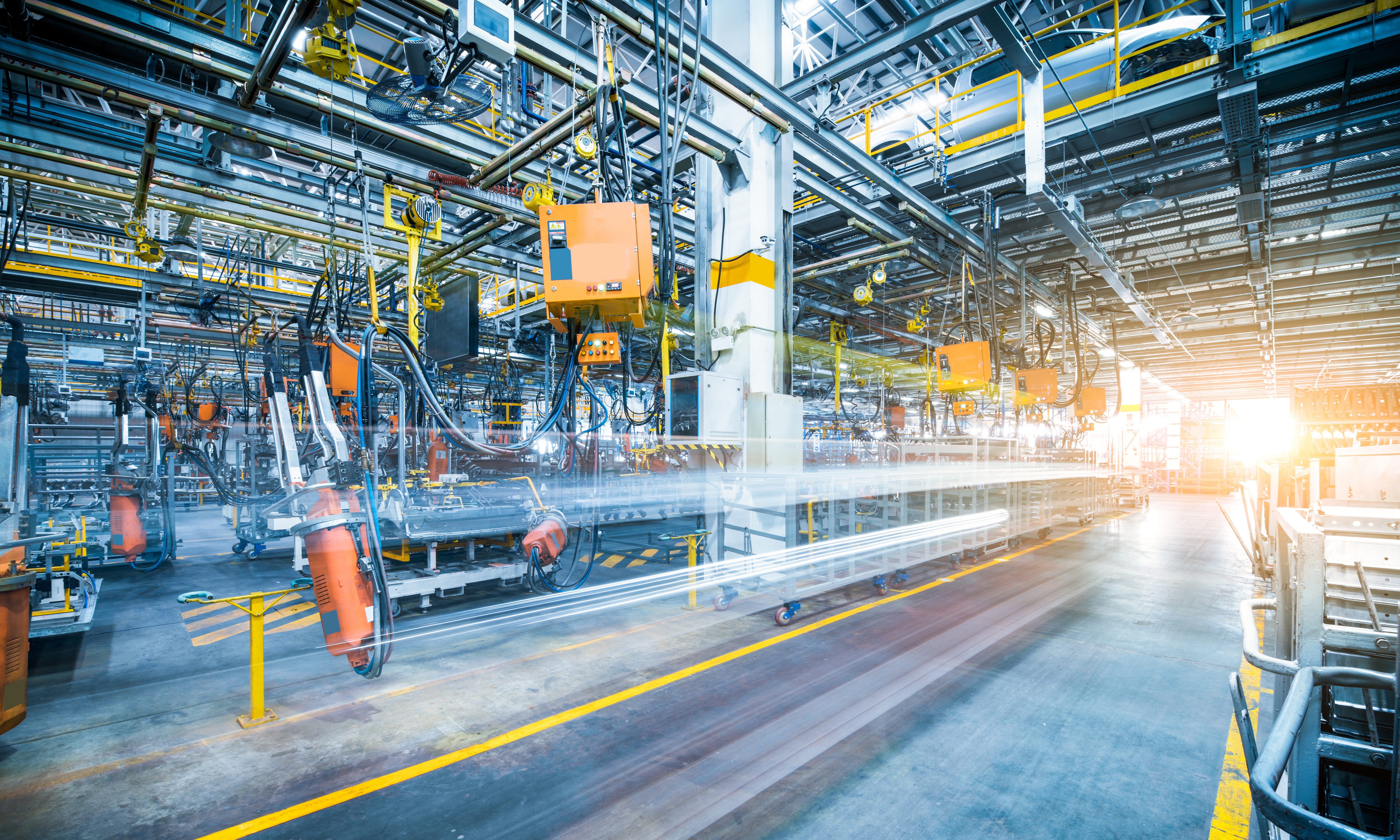 Alabama Gov. Kay Ivey (R) was in Huntsville Wednesday for a ceremony where it was announced that Y-tec Keylex Toyotestsu Alabama will create a new auto parts manufacturing plant that will create 650 new jobs.
"YKT Alabama is a significant addition to the growing automotive cluster centered around the Mazda Toyota Manufacturing U.S.A. auto assembly plant in Huntsville," Ivey said. "This venture will not only create 650 well-paying jobs but also solidify the foundation of the automotive supply chain that is emerging in North Alabama."
YKTA announced that the company plans to invest $220 million in the manufacturing facility at the Mazda Toyota Manufacturing U.S.A. auto assembly plant now under construction in Limestone County.
"Over the past 25 years, our state has experienced continued investment in the international automobile industry," Economic developer Nicole Jones told the Alabama Political Reporter. "The decision by YTKA, the second supplier to officially announce plans for a facility on the Mazda Toyota site, is an important part of the supply chain and a testament to the creation of an environment conducive for business."
YKTA is a new joint venture formed between a trio of Mazda and Toyota suppliers that will produce structural body stampings and assemblies, as well as functional and chassis parts, for MTMUS.
Construction on the new YKTA facility will begin this month and the company has already begun hiring its professional and technical staff, while the first production personnel will come on board in the fall of 2020.
"We are proud to call Alabama our home and celebrate our commitment to North Alabama as our community," YKTA President Ryuji Fujimoto said.
"This new three-company consortium brings together some of the top suppliers in the automotive industry," said Huntsville Mayor Tommy Battle. "As with any success, collaboration is key. YKTA is following the model established by the Mazda Toyota joint venture to create a partnership on a dynamic campus that is going to lead the world in automotive innovation and opportunity."
"We are excited to welcome YKTA to Limestone County," said Limestone County Commission Chairman Collin Daly. "This $220 million investment that will create 650 new jobs is a testament to our great county and to our regional workforce that continues to receive global recognition."
Both YKTA's new facility and the Mazda-Toyota plant will begin production in 2021.
The Mazda-Toyota partnership is investing $1.6 billion to build and equip its Huntsville assembly plant, which will have up to 4,000 workers producing up to 300,000 vehicles annually.
YKTA is the second supplier to announce plans for a facility on the 2,500-acre MTMUS site, joining DaikyoNishikawa US, which will produce large plastic parts such as bumpers and instrumental panels at a $110 million facility staffed with 380 workers.
"We're very committed to facilitating the formation of the supply chain for Mazda Toyota Manufacturing U.S.A., and the YKT Alabama joint venture facility is an important piece in the supplier puzzle," said Alabama Commerce Secretary Greg Canfield. "I am confident that we can deliver a first-class workforce for YKT Alabama and look forward to helping ensure the company has a smooth path to production."
Those interested in positions can apply on the YKTA website.
Unemployment benefits could change for some Alabamians
ADOL will begin the review when the current quarter ends on Oct. 3.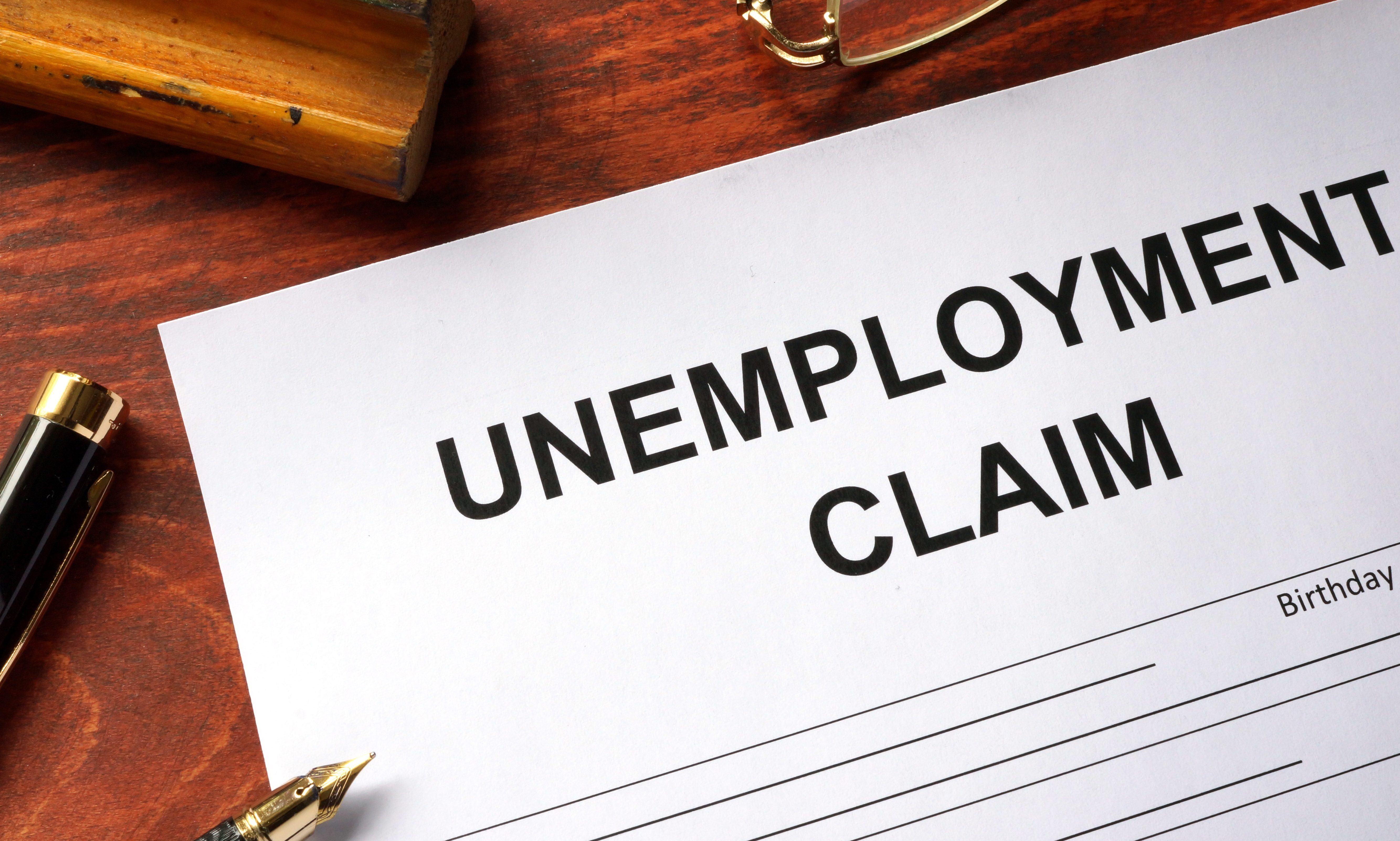 Some Alabamians receiving unemployment benefits could see changes in those benefits after the Alabama Department of Labor conducts a required quarterly review and redetermines eligibility, the department said Friday. 
The Alabama Department of Labor said in a press release Friday that no action is required by those receiving regular unemployment, Pandemic Unemployment Assistance or Pandemic Emergency Unemployment Compensation. 
ADOL will begin the review when the current quarter ends on Oct. 3. 
"Some may remain eligible for PUA or PEUC, OR they may be required to change to regular unemployment compensation. Weekly benefit amounts may also change. This depends on eligibility requirements," ADOL said in the release. "Those claimants whose benefit year ends prior to October 3, 2020, will have their claims reevaluated." 
After the review, if the claimant is determined not to be eligible for regular unemployment compensation, those who qualify may still be able to be paid under PUA or PEUC, and that determination will be made automatically and payment will be issued, the department said in the release. 
Claimants must also continue to certify their weeks.
Many claimants are not receiving benefits because they fail to file their weekly certifications, i.e. requests for payment. ADOL cannot pay benefits for weeks that have not been properly certified. Certifications can be done online at labor.alabama.gov or by calling the appropriate number:
Montgomery – (334) 954-4094

Birmingham – (205) 458-2282

Not in Local Area – (800) 752-7389
PUA recipients must file their weekly certifications either by telephone or on the PUA app, at pua.labor.alabama.gov.