Ivey announces YKTA will create 650 jobs at Huntsville plant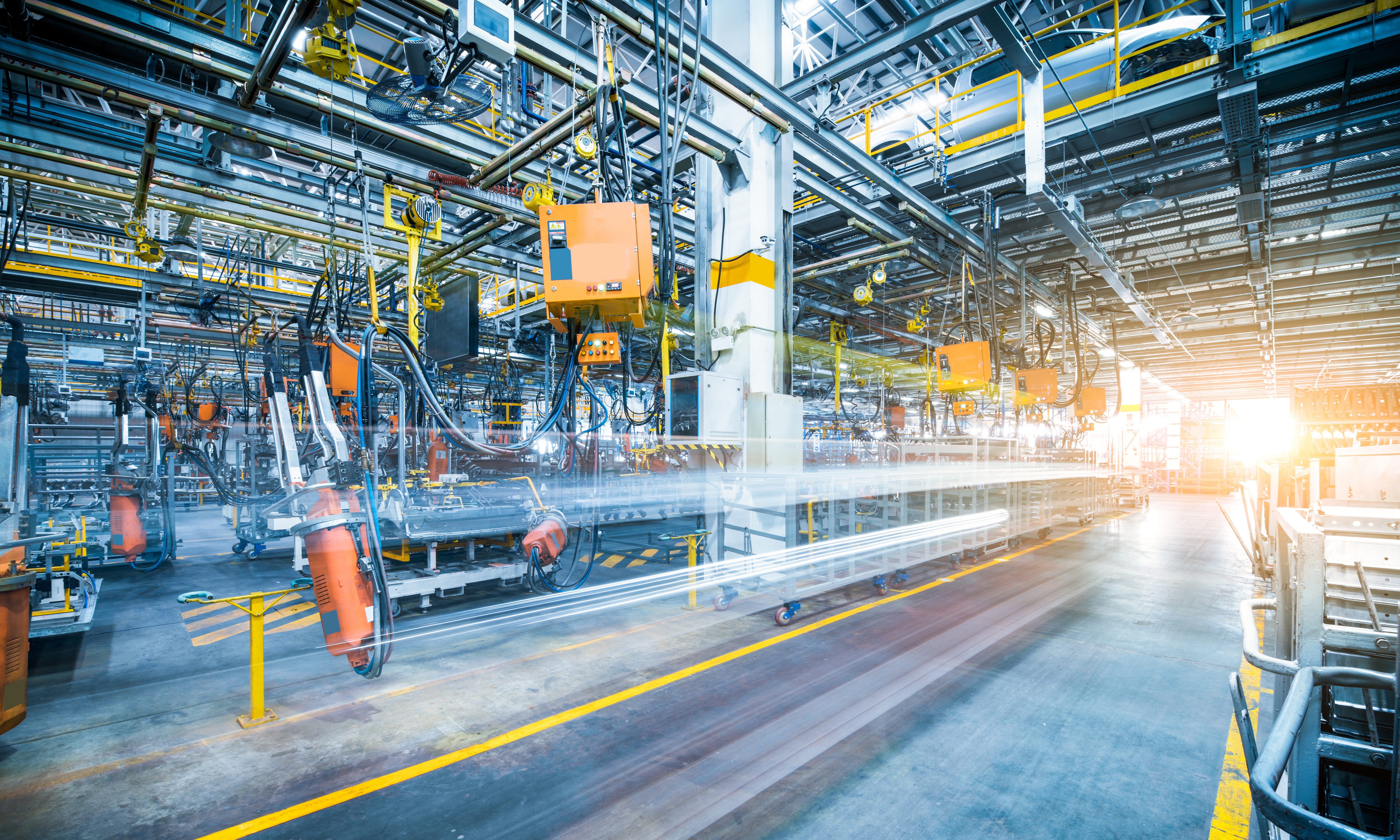 Alabama Gov. Kay Ivey (R) was in Huntsville Wednesday for a ceremony where it was announced that Y-tec Keylex Toyotestsu Alabama will create a new auto parts manufacturing plant that will create 650 new jobs.
"YKT Alabama is a significant addition to the growing automotive cluster centered around the Mazda Toyota Manufacturing U.S.A. auto assembly plant in Huntsville," Ivey said. "This venture will not only create 650 well-paying jobs but also solidify the foundation of the automotive supply chain that is emerging in North Alabama."
YKTA announced that the company plans to invest $220 million in the manufacturing facility at the Mazda Toyota Manufacturing U.S.A. auto assembly plant now under construction in Limestone County.
"Over the past 25 years, our state has experienced continued investment in the international automobile industry," Economic developer Nicole Jones told the Alabama Political Reporter. "The decision by YTKA, the second supplier to officially announce plans for a facility on the Mazda Toyota site, is an important part of the supply chain and a testament to the creation of an environment conducive for business."
YKTA is a new joint venture formed between a trio of Mazda and Toyota suppliers that will produce structural body stampings and assemblies, as well as functional and chassis parts, for MTMUS.
Construction on the new YKTA facility will begin this month and the company has already begun hiring its professional and technical staff, while the first production personnel will come on board in the fall of 2020.
"We are proud to call Alabama our home and celebrate our commitment to North Alabama as our community," YKTA President Ryuji Fujimoto said.
"This new three-company consortium brings together some of the top suppliers in the automotive industry," said Huntsville Mayor Tommy Battle. "As with any success, collaboration is key. YKTA is following the model established by the Mazda Toyota joint venture to create a partnership on a dynamic campus that is going to lead the world in automotive innovation and opportunity."
"We are excited to welcome YKTA to Limestone County," said Limestone County Commission Chairman Collin Daly. "This $220 million investment that will create 650 new jobs is a testament to our great county and to our regional workforce that continues to receive global recognition."
Both YKTA's new facility and the Mazda-Toyota plant will begin production in 2021.
The Mazda-Toyota partnership is investing $1.6 billion to build and equip its Huntsville assembly plant, which will have up to 4,000 workers producing up to 300,000 vehicles annually.
YKTA is the second supplier to announce plans for a facility on the 2,500-acre MTMUS site, joining DaikyoNishikawa US, which will produce large plastic parts such as bumpers and instrumental panels at a $110 million facility staffed with 380 workers.
"We're very committed to facilitating the formation of the supply chain for Mazda Toyota Manufacturing U.S.A., and the YKT Alabama joint venture facility is an important piece in the supplier puzzle," said Alabama Commerce Secretary Greg Canfield. "I am confident that we can deliver a first-class workforce for YKT Alabama and look forward to helping ensure the company has a smooth path to production."
Those interested in positions can apply on the YKTA website.
Print this piece
Freelancers, gig workers can begin filing unemployment claims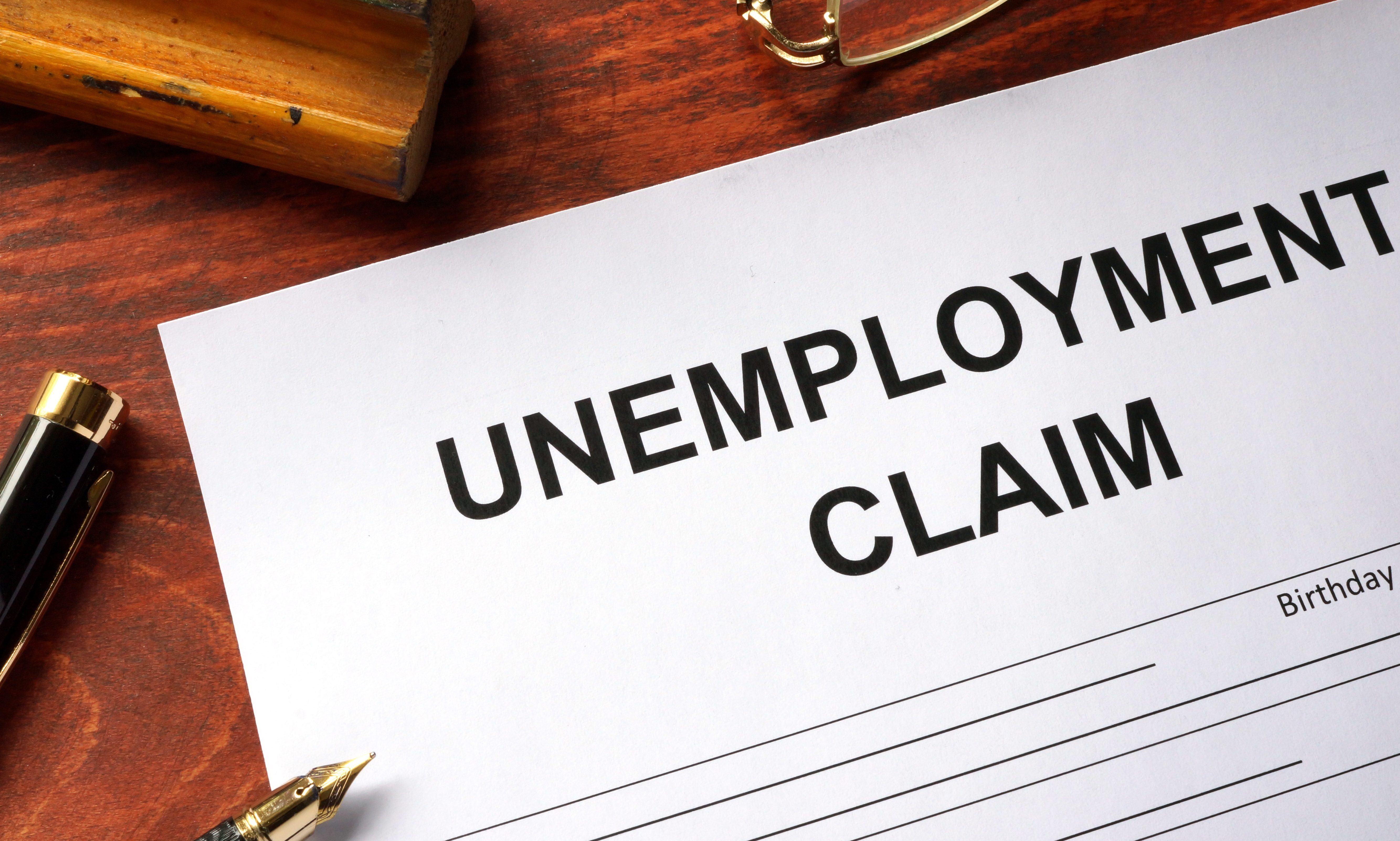 Employees like freelancers and the self-employed can now file for an unemployment claim in Alabama, the Alabama Department of Labor said Tuesday, under the CARES Act, the coronavirus response bill passed by Congress and signed by the president last week.
The Alabama Department of Labor is encouraging employees who believe they may qualify for programs under the CARES Act to file a claim.
These employees will also need to certify weekly to continue to let the department know that they remain unemployed.
Although ADOL does not yet have technical guidance or a start date regarding the CARES Act programs, benefits may be paid retroactively from the time the employee separated from his or her job or otherwise became eligible under the federal CARES Act, not from the time the application was submitted or approved.
In Alabama, many freelancers, independent contractors and the self-employed are not typically able to file for unemployment insurance.
Last week, more than 70,000 people filed an initial jobless claim. Claims can be filed online at www.labor.alabama.gov or by calling 1-866-234-5382.
The Department of Labor is asking for patience when trying to file a claim.
ADOL says employees who may be affected include:
The self-employed
Church employees
Non-profit and governmental employees
Independent contractors
Gig economy workers
Those who have exhausted their regular UI benefits.
These employees should also meet one of these conditions:
The individual has been diagnosed; or
A member of the individual's household has been diagnosed; or
The individual is providing care to a household or family member; or
A child or other person for which the individual has primary caregiving responsibility is unable to attend school or another facility as a result of COVID-19; or
The individual is unable to reach the place of employment because of a quarantine imposed as a result of the COVID-19 public health emergency; or
The individual is unable to reach the place of employment because the individual has been advised by a health care provider to self-quarantine; or
The individual was scheduled to start work and does not have a job as a result of COVID-19; or
The individual has become "the breadwinner or major support for a household because the head of the household has died as a direct result of COVID-19"; or
The individual has to quit their job because of COVID-19; or
The individual's place of employment is closed because of COVID-19.
This list is not exhaustive.
Further details regarding the CARES Act programs will be forthcoming, the department says, including information regarding Federal Pandemic Unemployment Compensation, which provides for an additional $600 a week in unemployment compensation benefits.
The additional $600 weekly benefit will only be available for weeks beginning March 29, 2020
Print this piece