Opinion | Women, gay people, physicians face oppression in Alabama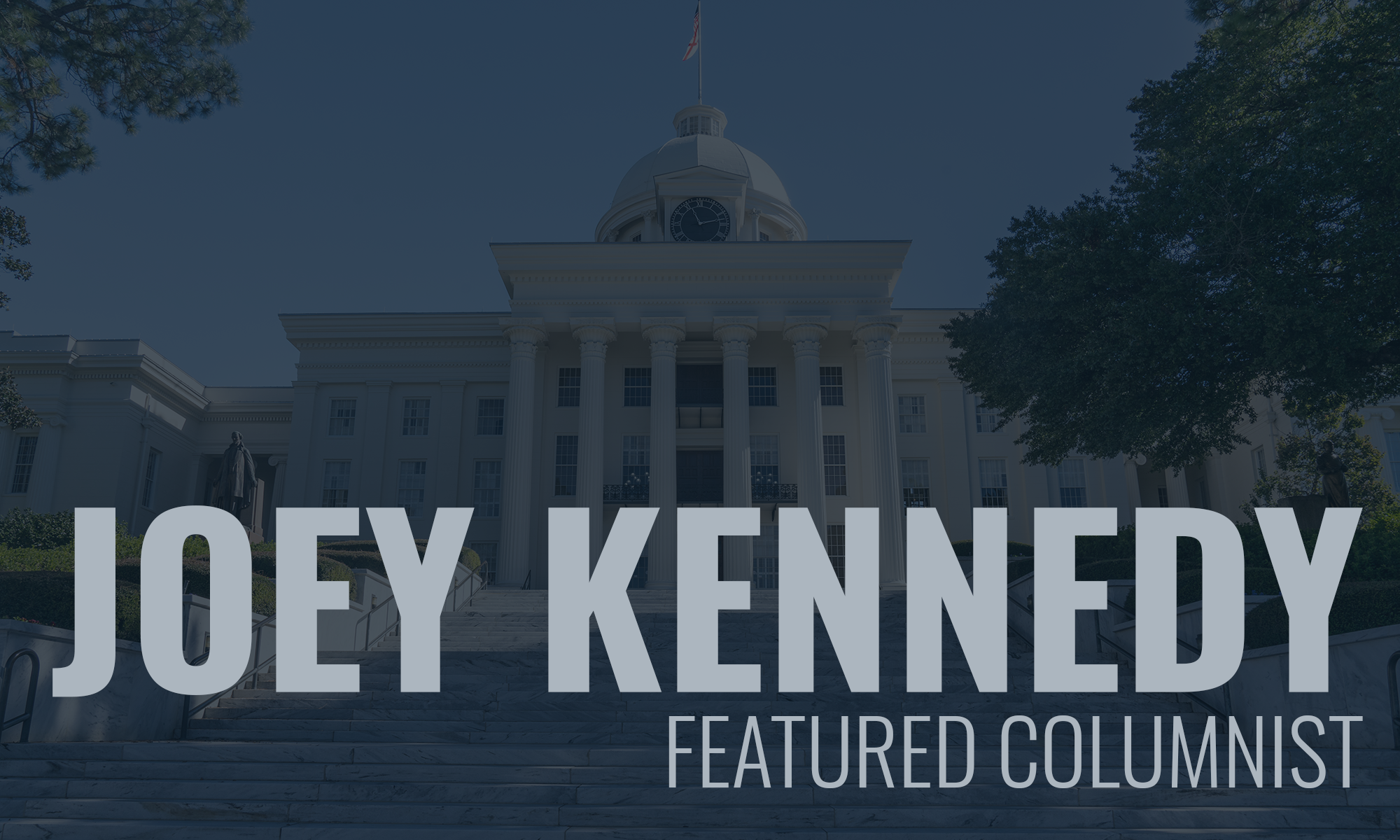 Hardly a week has passed since Alabama became the laughingstock of the nation – yet again – for passing an anti-abortion bill so restrictive, that even TV minister Pat Robertson says it goes too far.
And it does. The law, signed almost immediately into existence by Gov. Kay Ivey, prohibits abortions for any reason other than saving the life of the mother. There are no exceptions for rape or incest. A physician can be sentenced to 99 years in prison for performing an abortion.
The bill will be destroyed on its first stop at the federal courts, but fighting a lost cause is nothing new for Alabama. We'll spend millions to defend a law that shouldn't exist – and, in fact, won't exist after the courts are done with it – but we proudly ensure our kids have lousy access to a good education, health care and even a decent meal.
Ivey, when she signed this legislative disaster, said it shows how much Alabama cares for the sanctity of life. She signed the bill on the same day she presided over the execution by lethal injection of an Alabama inmate.
So much for the "sanctity of life." In Alabama, so much for the sanctity of anything.
We're a mean, cold-hearted state.
And we want to be even meaner and cold-heartier.
This week's legislative idiocy comes to us via Rep. Ginny Shaver, R-Leesburg. Her bill that has passed the House will criminally charge any doctor who fails to preserve the life and health of a child who is born alive after an attempted abortion.
Forget that this doesn't happen in Alabama and rarely, if ever, happens anywhere. A doctor is already obligated to do all they can to save the life of a child born alive after an abortion attempt. But these so-called "live-birth" abortions don't happen in Alabama because Alabama doesn't have late-term abortions.
Shaver was without any evidence or data on these live-birth abortions. She had some vague stories of women who have told her they have had them, but, in typical bullshit fashion, Shaver shared no details of such atrocities.
Because there is no instance where a doctor delivers a live baby while terminating a pregnancy and then kills the baby.
Like the abortion ban passed last week, the overwhelmingly white male and whacko Republican Legislature got Shaver to front for the bill. The abortion ban signed by Ivey last week was spearheaded by Rep. Terri Collins, R-Decatur.
The angry white men want to control women's bodies, true, but their women enablers help them by surrendering their dignity and independence. Or "sanctity," if you will.
Whether the bill will get through the Senate is another question. There's not much time left in the session, so maybe not. But if it does come up, you can bet those white guys won't pass up a chance to be proved misogynists again.
Just the idea, though, of passing a bill that has no purpose, except to excite the extreme pro-life crowd, shows how slow-thinking many Alabama lawmakers are.
Ivey said she didn't have any worries the abortion law passed last week would cause businesses to detour around Alabama, even though the hashtag #BoycottAlabama was trending for awhile and is still being used. Even though some states have prohibited their workers from traveling to Alabama for official business.
Elect women, Alabama. Just not those women.
Sadly, the idiocy isn't limited simply to the Alabama Legislature. Alabama Public Television pulled the 22nd-season premier episode of "Arthur," an animated children's program, because it revealed that Mr. Ratburn, a teacher, is gay and married.
This is not a joke.
Marriage equality has been legal in Alabama for a few years now. This isn't a big deal, unless a public television station pulls the episode because it features something completely legal and normal, and that becomes a story.
Hey, APT decision makers, this is 2019, not 1919. You have only succeeded in making yourself look like the Republican majority in the Alabama Legislature, i.e., fools. You should be ashamed, and you should apologize to Alabama's LGBTQ+ community, which has many people who give generously to your decision-challenged network.
Dudes – and it's almost always dudes, isn't it? – same-sex marriage is normal!
As they say, when you come to Alabama, turn your watches back 100 years. That #BoycottAlabama hashtag may well trend permanently.
Joey Kennedy, a Pulitzer Prize winner, writes a column every week for Alabama Political Reporter. Email: [email protected]
Opinion | No peace, no calm, but that's "normal"
"My students and I are on a first-name basis. But when I can't call their names, it leaves me confused and frustrated. Like the world we live in today."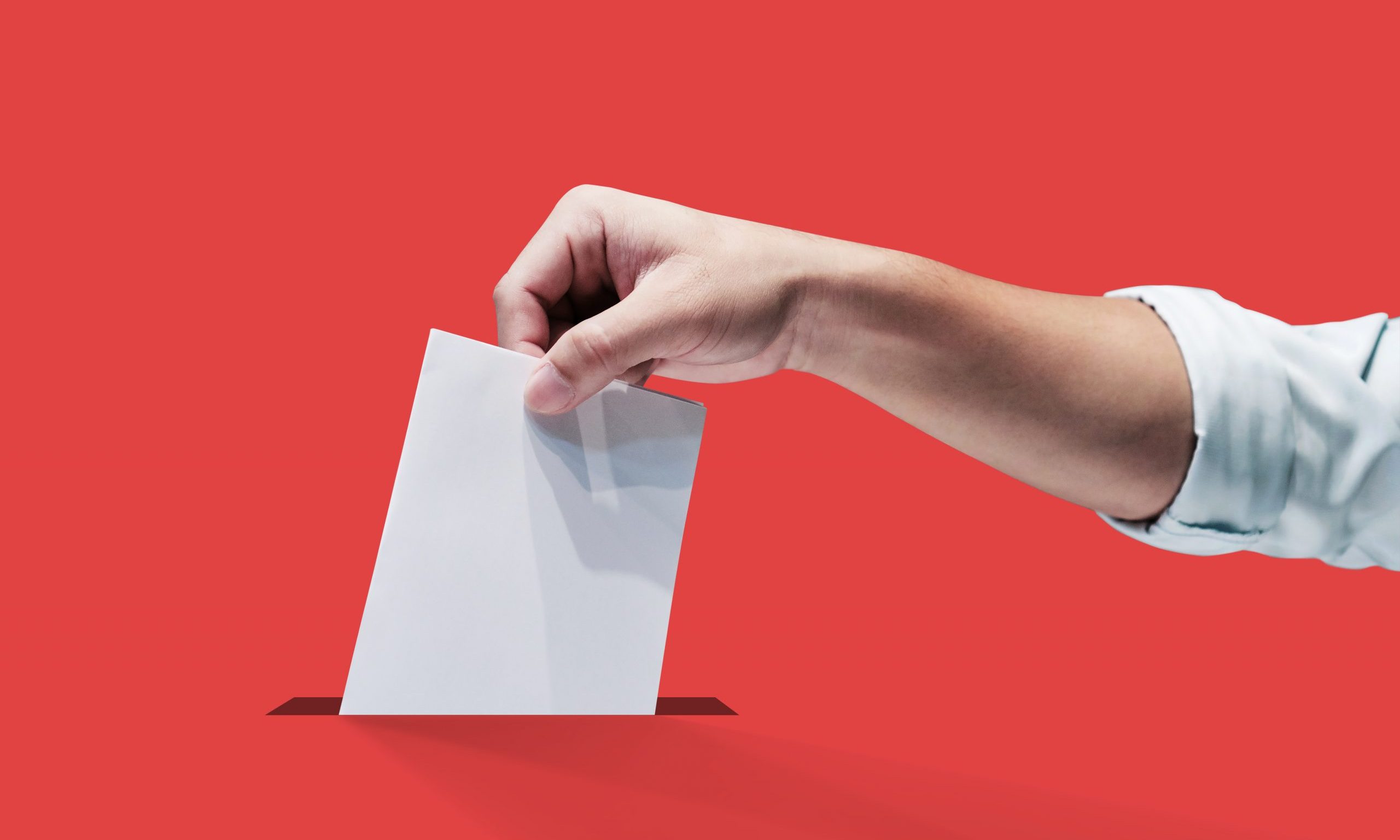 I have more than 100 students in my classes at UAB, and I can call only a few by name. Masks are important, but I haven't yet learned to memorize foreheads, and that's really all I see when I look at a student's face. A few, with either a distinctive hair cut or color, or who have other identifying features in the upper half of their faces, I can name. Not many, though.
My students and I are on a first-name basis. But when I can't call their names, it leaves me confused and frustrated.
Like the world we live in today. Like these United States. Like Alabama.
A worsening pandemic, unrest across the country, a chaotic election a few days away, an economy in the tank, it is difficult for me to feel settled. Grounded. Peaceful. Calm.
The 300th or so hurricane just zipped through Alabama this week. The storm was named Zeta because we're out of names for hurricanes. And there's still fully a month remaining in the hurricane season. Eta is next.
We may not know who the next president will be even by the end of next week. Or we could know Tuesday night if it's the blowout for Democrats that predictions say it will be. If former Vice President Joe Biden wins Florida, Michigan, or Wisconsin, it's pretty much over for President Donald Trump.
But, then, we know how well the heavily favored candidates sometimes do, right Hillary?
Remember, if Trump does lose in Jimmy Carter proportions, he's still going to be president for another two-and-a-half months. There's no predicting what he'll do during that time, but we know this for sure: No peace. No calm.
Our hope in Alabama has to be that U.S. Sen. Doug Jones is re-elected. That's the only choice that makes sense. A washed-up, mediocre football coach who doesn't have a clue about government and who has spent most of his time in Florida will not represent the state well, especially if the Senate goes Democratic, as expected.
Jones is no "California liberal," as one columnist with Alabama Political Reporter described him. That's just a plea to the uninformed voter in a typical Republican effort to falsely spin Jones as something he is not. Hell, I wish Jones was a California liberal. We could use some of that in Alabama. Instead, for the most part, all our elected officials are simply philosophical clones of each other.
There are no new ideas. No effort to take the state forward. In most every quality-of-life category, Alabama ranks at the bottom or near it. Our current leadership seems determined to keep us there.
Our elected officials don't even learn from their mistakes. Anti-masker Lt. Gov. Will Ainsworth contracted the coronavirus, and, thankfully, he recovered. Still, he remains against the mask mandate.
Trump contracted the coronavirus, too, and after being surrounded by a grumble of the best doctors at one of the best hospitals, he came back, snatched that mask off his face, and almost immediately began holding those foolish superspreader political rallies again.
The cult members attend, many without masks or social distancing, and some of the cult members die.
Meanwhile, Trump flies away in that fancy jet we taxpayers own, and, in at least one case, leaves his supporters stranded outside in the bitter cold for hours. Loyalty to the cult of Trump pays huge dividends, I write sarcastically.
There is no peace. No calm. This is not to be had in the America Trump made "great" again.
And I don't know my students when I see them. I must memorize foreheads.
Even so, the masks are important, as is social distancing. I can ask a student what her name is, and when it's one I have known for years, I can apologize. A small inconvenience to stay well.
The student always offers grace, always tells me it's OK.
We both pretend that's just normal.