House Democrats respond to prisons, corrections plan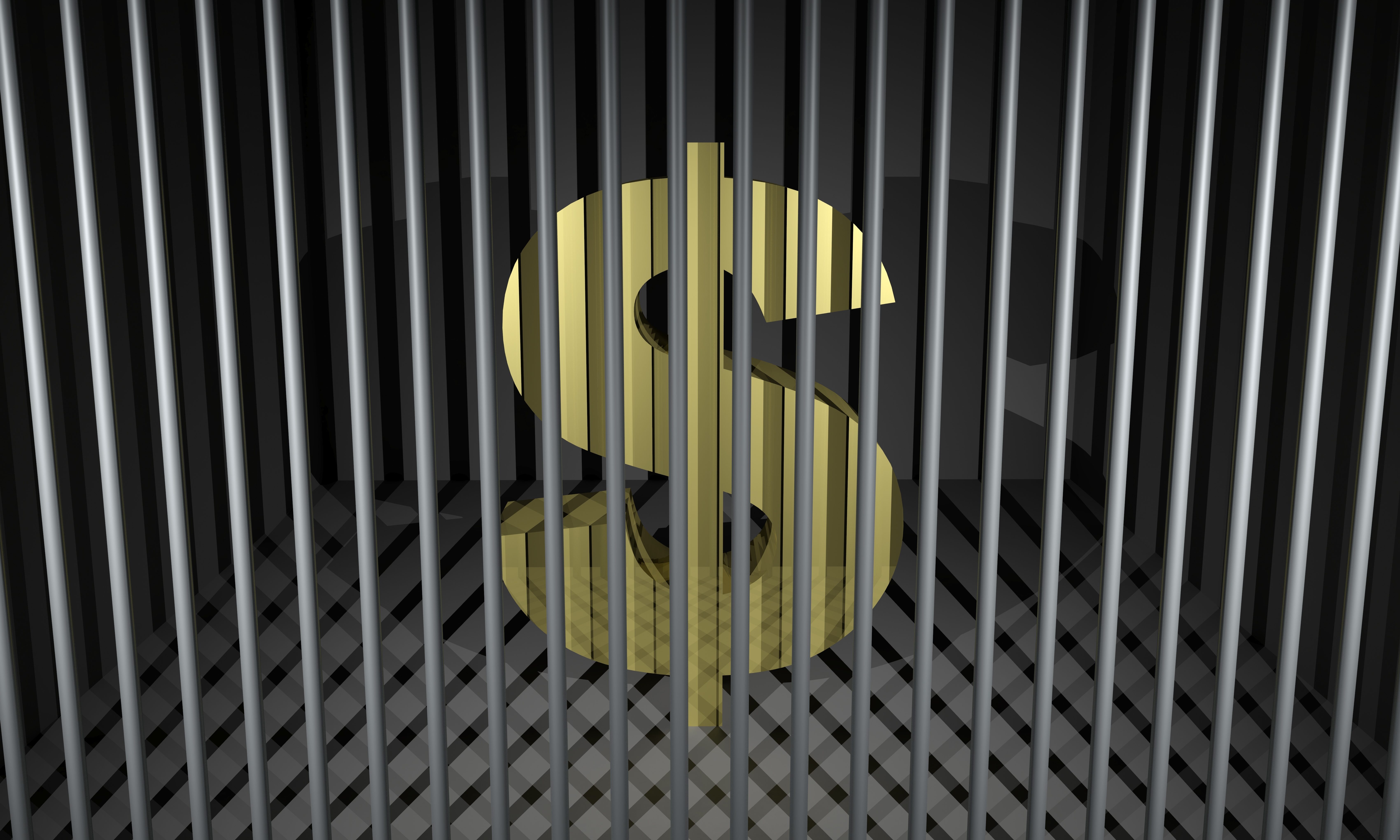 Alabama House Democrats released a statement in response to the Alabama Department of Corrections release of the strategic plan to comply with Department of Justice Regulations related to the state's failed prison system.
"Alabama's plan to address the humanitarian crisis in our prisons must include more than simply building new facilities and hiring staff," the House Democrats said. "House Democrats support a holistic, comprehensive criminal justice reform plan that includes serious sentencing reform, improved staff and leadership training, and increased accountability and oversight to address the culture of violence in our institutions. Further, elected officials in Montgomery must invest in our state by improving schools, making mental and physical healthcare more accessible and affordable and creating higher paying jobs – thereby reducing crime and the unacceptable number of incarcerated Alabamians."
"ADOC, Governor (Kay) Ivey and the Republican supermajority continue to refuse consideration of proven, evidence-based methods for addressing the systemic problems in our prisons," The Democrats continued. "This strategic plan is just another step in the wrong direction, as was the killing of a marijuana decriminalization bill by a single vote earlier this session."
"Alabama has the most violent prisons in the nation, and our facilities remain at 164 percent capacity," the House Democrats wrote. "Bricks and mortar will not change the culture of violence that threatens the safety of guards, support staff and inmates alike. Sentencing reform will more quickly, effectively and safely reduce our prison population, boost our workforce and expand our tax base in the process."
There are 24,000 Alabamians housed in 70- to 80-year crumbling facilities that are chronically understaffed, overcrowded and are the most dangerous prisons in the country, and the U.S. Department of Justice is putting pressure on the state to improve the conditions in which these people are housed. The Alabama Political Reporter asked House Minority Leader Anthony Daniels, D-Huntsville, how this isn't the biggest crisis facing Alabama state government. Daniels said he did not see this as the biggest crisis in the state.
"What about the 350,000 people in this state who do not have healthcare because we did not expand Medicaid?" Daniels asked.
Daniels said the state had budgeted the money for the hiring of 500 more corrections officers, but he had no confidence in the people who are currently running the prisons to be able to even hire those new officers.
Assistant House Minority Leader Merika Coleman said she is for addressing the issue that causes people to commit crimes and go to prison.
On Tuesday, the lottery failed when most House Democrats voted against the BIR for the lottery bill. Following the vote, House Democrats said they did not want to spend that lottery revenue on new prisons, but instead favored earmarking the money for education and Medicaid expansion.
Governor announces auto supplier IAC plans Alabama expansion
IAC is committing $34.3 million in new capital investment to expand its new manufacturing facility located in Tuscaloosa County.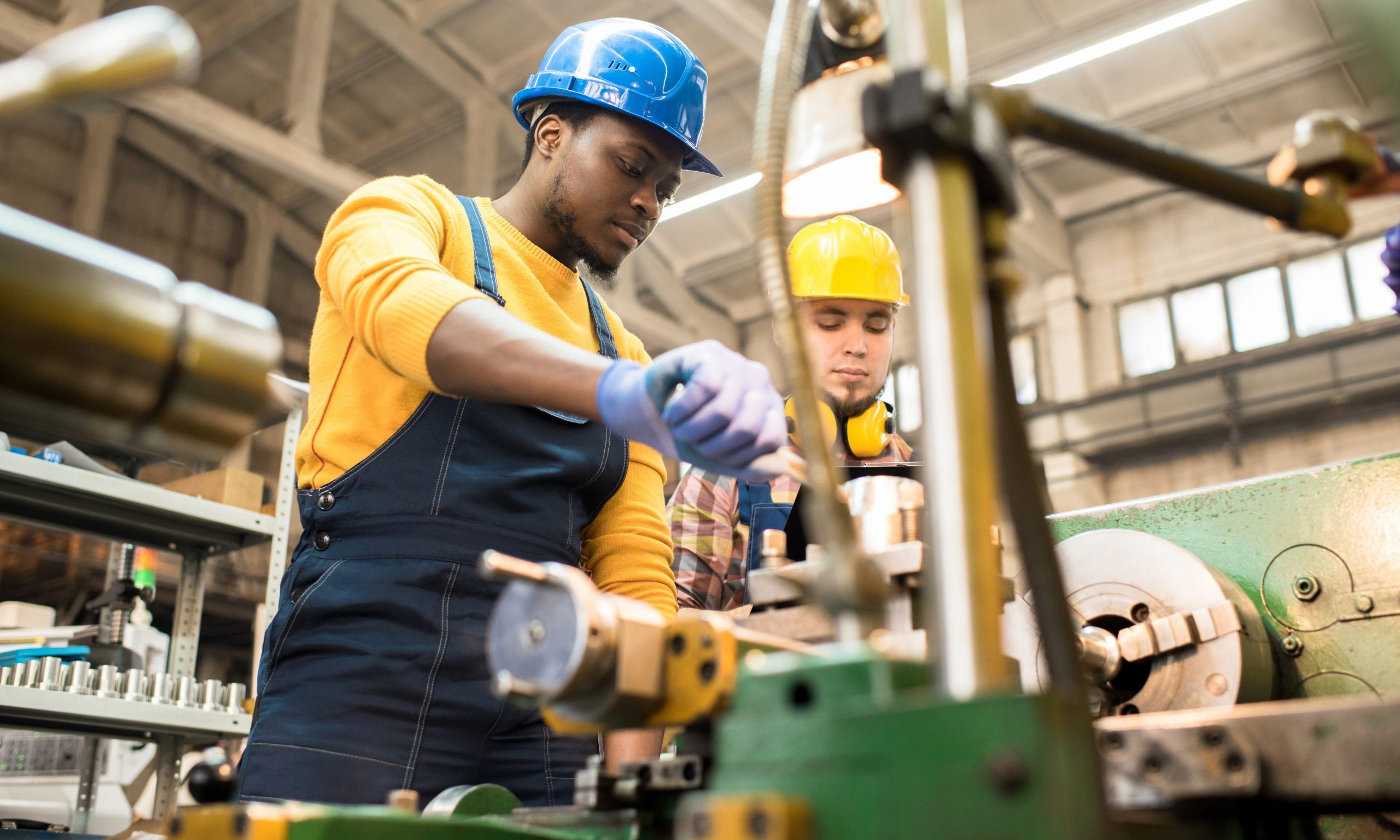 Gov. Kay Ivey announced Monday that International Automotive Components Group North America Inc. plans to invest over $55.9 million in expansion projects that will create 182 jobs at two Alabama facilities.
"International Automotive Components is a leading global auto supplier, and I am pleased that this world-class company is growing significantly in Alabama and creating good jobs in Cottondale and Anniston," Ivey said. "IAC's growth plans show that Alabama's dynamic auto industry continues to expand despite today's challenging environment."
Nick Skwiat is the executive vice president and president of IAC North America.
"Alabama was the logical choice due to its skilled workforce and proximity to the customer," Skwiat said. "We are excited to see the continued growth of the automotive industry in Alabama and we plan to grow right along with it. We thank the Governor and Secretary Canfield for their leadership in this sector."
IAC is committing $34.3 million in new capital investment to expand its new manufacturing facility located in Tuscaloosa County. This facility will produce door panels and overhead systems for original equipment manufacturers. That project will create 119 jobs at the production site in Cottondale.
IAC also plans to invest $21.6 million at its manufacturing facility located in the former Fort McClellan in Anniston. That East Alabama project will create another 63 jobs.
This project builds on a milestone 2014 expansion that doubled the size of the Calhoun County facility. There IAC manufactures automotive interior components and systems. Key components produced at the Anniston plant include door panels, trim systems and instrument panels for original equipment manufacturers.
IAC Group is a leading global supplier of innovative and sustainable instrument panels, consoles, door panels, overhead systems, bumper fascias and exterior ornamentation for original equipment manufacturers.
IAC is headquartered in Luxembourg and has more than 18,000 employees at 67 locations in 17 countries. The company operates manufacturing facilities in eight U.S. states.
"With operations around the globe, IAC is the kind of high-performance company that we want in Alabama's auto supply chain to help fuel sustainable growth," said Alabama Commerce Secretary Greg Canfield. "We look forward to working with IAC and facilitating its future growth in this strategic industrial sector."
Danielle Winningham is the executive director of the Tuscaloosa County Industrial Development Authority.
"International Automotive Components is a valued part of Tuscaloosa County's automotive sector," Winningham said. "We are grateful for IAC's investment in our community and the career opportunities available to our area workforce as a result of their investment."
"The City of Anniston is excited that IAC has made the decision to expand here. I have enjoyed working with the leadership at IAC, the Calhoun County EDC, and the state of Alabama to get this project finalized," said Anniston Mayor Jack Draper. "This is even further evidence that Anniston is indeed open for business."
Only Michigan has more automobile manufacturing jobs than the state of Alabama. Honda, Mercedes, Hyundai, Polaris, Toyota and soon Mazda all have major automobile assembly plants in the state of Alabama.