Opinion | The bad bills aren't dead yet
The end is near for the legislative session, but it's not over yet, which means there is still time for a few more bad bills to slip through.
In fact, if you're going to slip a bad bill through, now is the time. Attention is waning. The kids are out of school and families are planning beach trips. Budgets are on everyone's mind.
So, no one is watching a bill, like say, HB540.
That bill, tagged as an "economic development" bill, is, on its surface, a decent idea. It gives increased incentives for businesses to open in or expand to rural areas around Alabama.
If that sounds familiar, it's because we already have benefits for this purpose, which were laid out in the Alabama Jobs Act a few years ago. This bill would expand them, offering them to companies with as few as five employees and allow the incentives to cover operating costs, in addition to capital costs.
Now, we can quibble over whether that's a good use of taxpayer money or whether it's another gift to companies that don't need it. And we could also argue over the numerous, numerous, numerous tax breaks contained within this bill that exempt rich people from paying taxes on commonly taxed transactions.
But that's not the bad part of the bill. This is: It essentially hands over a massive tax break to a company building a agricultural center.
Let me explain.
Let's say — just spit ballin' here — that some entity in the state wanted to build a great big ag center in Clanton (one does). Instead of just building that ag center, like normal businesses build things, this bill would instead put taxpayers on the hook for millions of dollars annually to pay for this center.
In the bill are provisions to pay for the building of the center, the marketing of the center's events, the road construction required to get people to the center and a support program for the center.
Millions. Of. Dollars.
But wait, it actually gets worse.
Alabama already has an ag center just like the one described in HB540. It's in Montgomery. It's named Garrett Coliseum. It has hosted agricultural events for decades now, and it has every amenity required to continue doing so.
It's just old.
Garrett Coliseum is badly in need of updating and sprucing up. County and city officials put the price tag for the sort of improvements needed at around $12 million.
The Clanton facility — assuming one is built — is projected to cost around $30 million. And that doesn't include the costs of the roads that have to be built to get people to the thing.
This is government at its absolute worst.
Using taxpayer dollars to build a facility that won't be owned by the state, while hurting the flow of business into the facility that is owned by the state.
Here's hoping time runs out on HB540.
Governor announces auto supplier IAC plans Alabama expansion
IAC is committing $34.3 million in new capital investment to expand its new manufacturing facility located in Tuscaloosa County.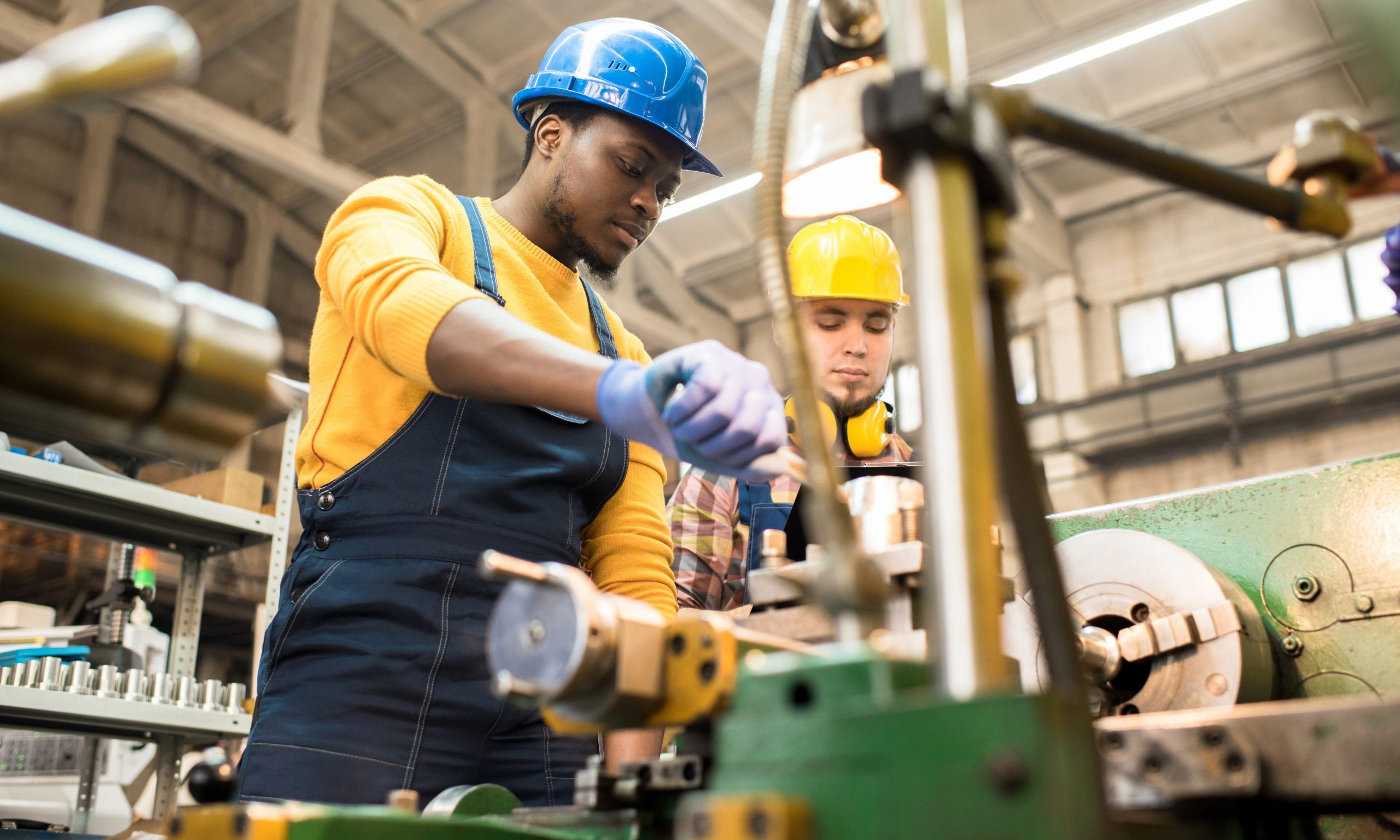 Gov. Kay Ivey announced Monday that International Automotive Components Group North America Inc. plans to invest over $55.9 million in expansion projects that will create 182 jobs at two Alabama facilities.
"International Automotive Components is a leading global auto supplier, and I am pleased that this world-class company is growing significantly in Alabama and creating good jobs in Cottondale and Anniston," Ivey said. "IAC's growth plans show that Alabama's dynamic auto industry continues to expand despite today's challenging environment."
Nick Skwiat is the executive vice president and president of IAC North America.
"Alabama was the logical choice due to its skilled workforce and proximity to the customer," Skwiat said. "We are excited to see the continued growth of the automotive industry in Alabama and we plan to grow right along with it. We thank the Governor and Secretary Canfield for their leadership in this sector."
IAC is committing $34.3 million in new capital investment to expand its new manufacturing facility located in Tuscaloosa County. This facility will produce door panels and overhead systems for original equipment manufacturers. That project will create 119 jobs at the production site in Cottondale.
IAC also plans to invest $21.6 million at its manufacturing facility located in the former Fort McClellan in Anniston. That East Alabama project will create another 63 jobs.
This project builds on a milestone 2014 expansion that doubled the size of the Calhoun County facility. There IAC manufactures automotive interior components and systems. Key components produced at the Anniston plant include door panels, trim systems and instrument panels for original equipment manufacturers.
IAC Group is a leading global supplier of innovative and sustainable instrument panels, consoles, door panels, overhead systems, bumper fascias and exterior ornamentation for original equipment manufacturers.
IAC is headquartered in Luxembourg and has more than 18,000 employees at 67 locations in 17 countries. The company operates manufacturing facilities in eight U.S. states.
"With operations around the globe, IAC is the kind of high-performance company that we want in Alabama's auto supply chain to help fuel sustainable growth," said Alabama Commerce Secretary Greg Canfield. "We look forward to working with IAC and facilitating its future growth in this strategic industrial sector."
Danielle Winningham is the executive director of the Tuscaloosa County Industrial Development Authority.
"International Automotive Components is a valued part of Tuscaloosa County's automotive sector," Winningham said. "We are grateful for IAC's investment in our community and the career opportunities available to our area workforce as a result of their investment."
"The City of Anniston is excited that IAC has made the decision to expand here. I have enjoyed working with the leadership at IAC, the Calhoun County EDC, and the state of Alabama to get this project finalized," said Anniston Mayor Jack Draper. "This is even further evidence that Anniston is indeed open for business."
Only Michigan has more automobile manufacturing jobs than the state of Alabama. Honda, Mercedes, Hyundai, Polaris, Toyota and soon Mazda all have major automobile assembly plants in the state of Alabama.