Opinion | The bad bills aren't dead yet
The end is near for the legislative session, but it's not over yet, which means there is still time for a few more bad bills to slip through.
In fact, if you're going to slip a bad bill through, now is the time. Attention is waning. The kids are out of school and families are planning beach trips. Budgets are on everyone's mind.
So, no one is watching a bill, like say, HB540.
That bill, tagged as an "economic development" bill, is, on its surface, a decent idea. It gives increased incentives for businesses to open in or expand to rural areas around Alabama.
If that sounds familiar, it's because we already have benefits for this purpose, which were laid out in the Alabama Jobs Act a few years ago. This bill would expand them, offering them to companies with as few as five employees and allow the incentives to cover operating costs, in addition to capital costs.
Now, we can quibble over whether that's a good use of taxpayer money or whether it's another gift to companies that don't need it. And we could also argue over the numerous, numerous, numerous tax breaks contained within this bill that exempt rich people from paying taxes on commonly taxed transactions.
But that's not the bad part of the bill. This is: It essentially hands over a massive tax break to a company building a agricultural center.
Let me explain.
Let's say — just spit ballin' here — that some entity in the state wanted to build a great big ag center in Clanton (one does). Instead of just building that ag center, like normal businesses build things, this bill would instead put taxpayers on the hook for millions of dollars annually to pay for this center.
In the bill are provisions to pay for the building of the center, the marketing of the center's events, the road construction required to get people to the center and a support program for the center.
Millions. Of. Dollars.
But wait, it actually gets worse.
Alabama already has an ag center just like the one described in HB540. It's in Montgomery. It's named Garrett Coliseum. It has hosted agricultural events for decades now, and it has every amenity required to continue doing so.
It's just old.
Garrett Coliseum is badly in need of updating and sprucing up. County and city officials put the price tag for the sort of improvements needed at around $12 million.
The Clanton facility — assuming one is built — is projected to cost around $30 million. And that doesn't include the costs of the roads that have to be built to get people to the thing.
This is government at its absolute worst.
Using taxpayer dollars to build a facility that won't be owned by the state, while hurting the flow of business into the facility that is owned by the state.
Here's hoping time runs out on HB540.
Alabama Power is returning $100 million to customers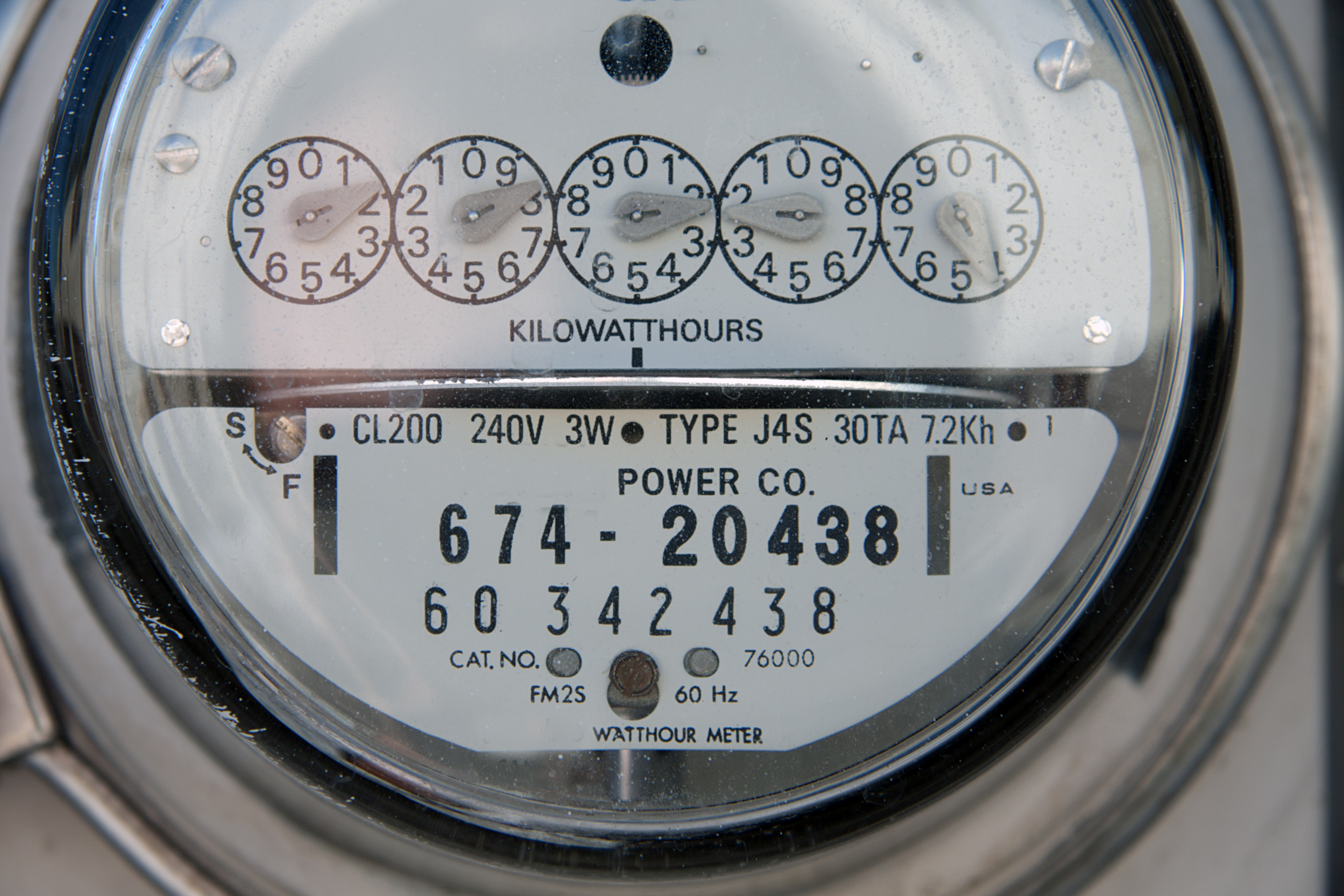 The Alabama Public Service Commission approved a plan Tuesday to credit Alabama Power Company customers on their October bills. The move returns approximately $100 million to Alabama Power Company customers.
"Putting money back into the pockets of hard-working Alabamians is one of the ways we can help on the road to recovery," Public Service Commission President Twinkle Andress Cavanaugh said on social media. "Alabama Power to refund $100 million to customers."
The typical Alabama Power customer will receive a $25 credit on their October bill. The newly approved credit is on top of a 3 percent rate reduction that customers are already enjoying in 2020. This previous rate cuts and the October credit amount to about $300 million in savings for Alabama Power customers this year.
"We appreciate the commission voting today to expedite this credit for our customers," said Richard Hutto, Alabama Power's vice president of regulatory affairs.
The global economic collapse due to the COVID-19 pandemic has hurt people across Alabama. It has also dramatically lowered fuel costs for Alabama Power Company's plants.
A typical residential customer using 1,000 kilowatt-hours of electricity per month is expected to receive a credit of $25. Customers who use more energy will receive a larger credit. Customers who use less power receive a smaller credit but had a smaller bill to begin with. Adjustments to fuel costs are typically calculated at the end of the year, with savings passed to customers beginning in January, but due to the economic downturn and pandemic-related job losses, Alabama Power and the PSC are rushing that money to Alabama families and businesses.
"Many of our customers have been hurt by COVID-19. We hope this credit will provide some additional relief at this difficult time," Hutto explained.
The 3 percent rate reduction, that took effect in January, was based on earlier estimates of lower costs for fuel and other expenses for 2020. The rate reduction alone equates to about a $4.50-per-month reduction for the typical residential customer.
"Our employees are working every day to keep costs low while providing industry-leading reliability for our customers," Hutto added.
Alabama Power said in a statement that their total retail price is below the national average and has been for decades. When adjusted for inflation, the price customers pay for electricity is lower today than it was 30 years ago.
Alabama Power has been assisting customers in other ways during the COVID-19 outbreak. Since the start of the pandemic, the company has suspended disconnects and late payment fees for customers hurt by the coronavirus.
Cavanaugh is seeking another term as president of the Commission.
"It is crucial that we have strong pro-jobs conservatives supporting President Trump's agenda at all levels of government," Cavanaugh said on social media.