Polls show majority of Americans support legal abortion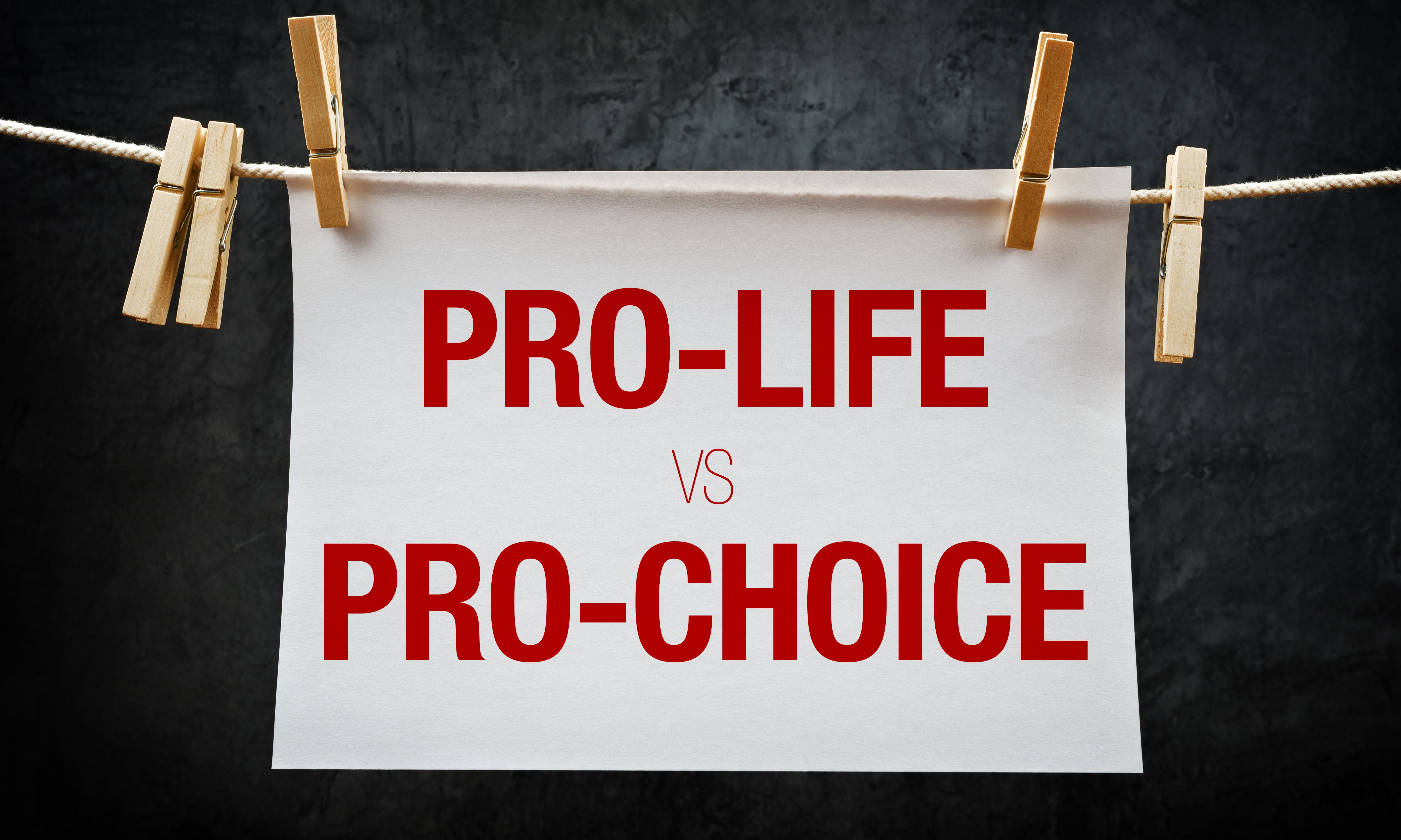 Last week, Alabama Governor Kay Ivey signed a near-total ban on abortion.
But polls from just last year show the majority of Americans support access to abortion in some cases, rather than an outright ban on the practice.
Polls from last year show that 48 percent of Americans identify as pro-choice, while 48 percent as pro-life. Among both the pro-choice and pro-life respondents, there were large percentages that supported access to abortion in particular cases.
A poll from September 2018 from the Pew Research Center found 58 percent of Americans believe abortion should always or mostly be legal, compared with 37 percent who believe it should always or mostly be illegal.
A Gallup survey from May 2018 found that 83 percent of respondents believe abortion should be legal in cases where the woman's life is endangered and that 77 percent of respondents believe abortion should be legal in cases where the pregnancy is the result of rape or incest. Even among the pro-life respondents, solid majorities believe that abortion should be legal in these cases, with 71 percent for when the mother's life is in danger and 57 percent for when the pregnancy is the result of rape or incest.
Alabama's new abortion legislation, House Bill 314 or the "Human Life Protection Act," bans all abortions in the state except cases where there is a serious health risk to the mother. The law makes it a Class A felony for any doctor to perform an abortion, carrying with it a threat of up to 99 years in prison. The legislation also classifies attempted abortions as a Class C felony.
A 2016 survey from Data for Progress shows that the majority of Alabama residents do not support an outright ban against abortion. In fact, polls from last year from the ALG Research for Planned Parenthood Southeast found that just 31 percent of voters in Alabama support a complete ban on abortion while 65 percent of Alabama voters oppose banning abortion in cases of rape and incest.
The Data for Progress poll also found that in conservative-leaning subgroups like evangelicals, those who attend church at least once a week and Republicans, most voters support abortion in select cases and a strong majority oppose abortion bans that do not make exceptions in cases of rape and incest.
HB314 is one of several abortion restrictions being implemented by various states that is intended to challenge Roe v. Wade.
Jones calls for fixes to USPS delays and reduced costs for election mail
"Like voting itself, the U.S. Postal Service is vital to our democracy," wrote Sen. Doug Jones and 46 other senators to the U.S. postmaster general.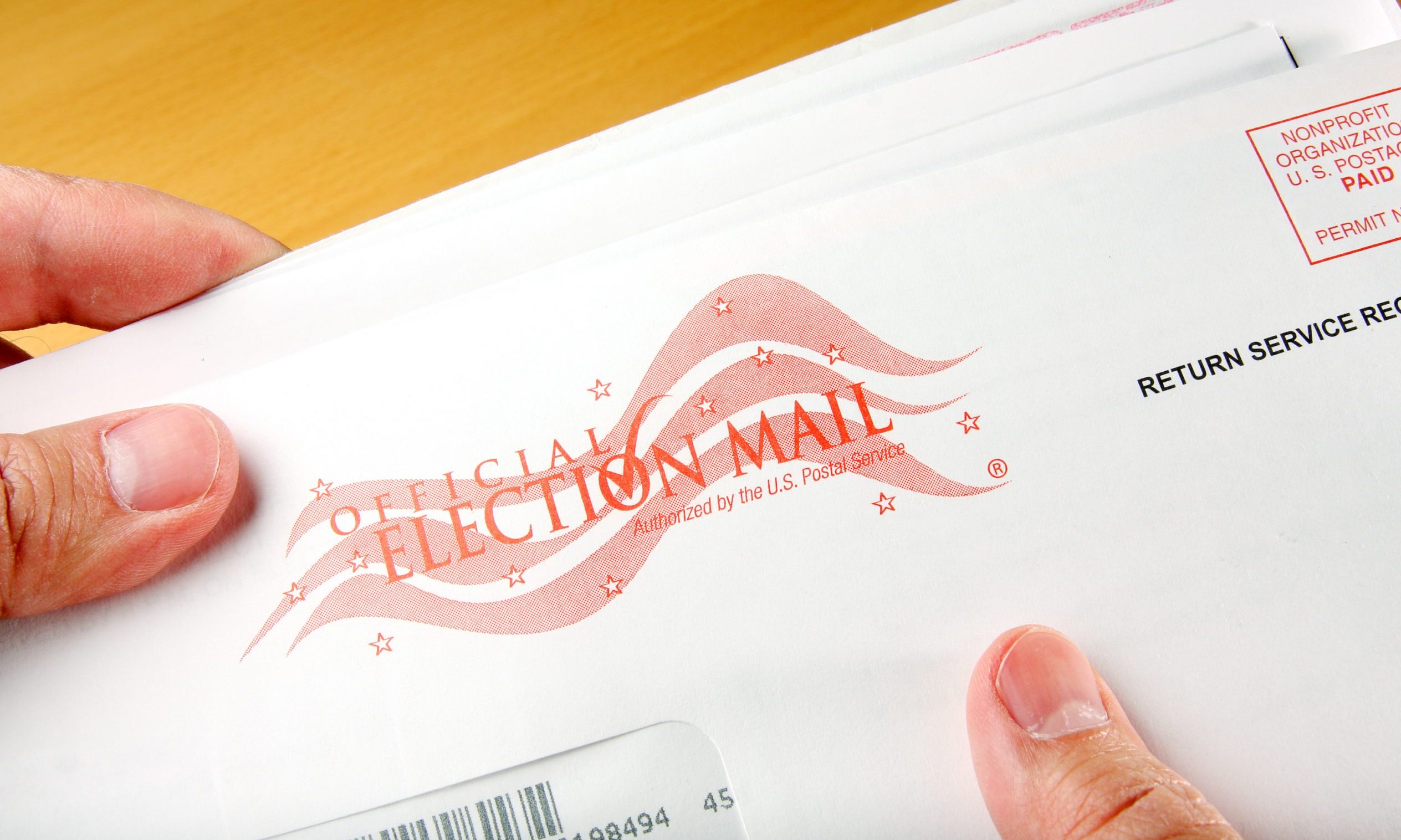 Democratic Alabama Sen. Doug Jones and 46 Senate colleagues in a letter to the U.S. postmaster general on Thursday expressed serious concerns over changes that will increase the cost of citizens to vote.
"Like voting itself, the U.S. Postal Service is vital to our democracy. Since you assumed the role of Postmaster General, there have been disturbing reports regarding changes at USPS that are causing significant delays in the delivery of mail. Under normal circumstances, delayed mail is a major problem – during a pandemic in the middle of a presidential election, it is catastrophic," the senators wrote in the letter to Postmaster General Louis DeJoy. 
President Donald Trump on Thursday repeated statements he's made that the U.S. Postal Service won't be able to process mail-in ballots in the November election without the needed federal funding, which he is withholding. 
"They want $3.5 billion for the mail-in votes. Universal mail-in ballots. They want $25 billion—billion—for the post office. Now they need that money in order to have post office work so it can take all of these millions and millions of ballots," Trump told Fox Business host Maria Bartiromo Thursday morning. "Those are just two items. But if you don't get those two items, that means you can't have universal mail-in voting. Because they're not equipped to have it."
DeJoy in recent days has ordered major reshuffling in the Postal Service's management ranks, ordered a hiring freeze and made other cuts. Secretaries of state nationwide were also notified that instead of the 20-cent bulk rate for election mail, as has been used for decades, now it would cost 55 cents to send such mail via first-class postage. 
The Postal Service in previous elections treated all election mail, no matter how much was spent on postage, as first-class and as such expedited delivery. The recent announcement signals that election mail not sent first class will not receive the same expedited delivery times, worrying many that DeJoy, appointed by the Postal Service's majority-Republican board in May, is attempting to exert political influence into mail delivery just before the presidential election. 
Trump has repeatedly said, without factual cause, that mail-in ballots are ripe for fraud. Mail-in voting has surged across the country in recent elections and even more so amid the COVID-19 pandemic. Several states — including California, Colorado and Washington — conduct all elections almost entirely by mail.
Mail-in voting fraud is incredibly rare, according to The Brennan Center for Justice, which noted that in Oregon, a state that votes primarily by mail, only about a dozen cases of voter fraud were proven out of 100 million mail-in ballots since 2000. 
"As Postmaster General, you have a duty to our democracy to ensure the timely delivery of election mail. Millions of Americans' right to vote depends on your ability to get the job done. We urge you not to increase costs for election officials, and to direct all Postal Service employees to continue to prioritize delivery of election mail," the senators' letter continues.