Shelby, Cotton, Byrne introduce No Leniency for Terrorists Act
U.S. Sen. Richard Shelby joined Sen. Tom Cotton, R-Arkansas, to unveil legislation that would make anyone convicted of a terrorist offense ineligible for early release from federal prison for "good behavior" on Thursday.
U.S. Rep. Bradley Byrne, R-Montrose, introduced companion legislation in the House of Representatives. This action is in response to the early release of convicted American Taliban fighter John Walker Lindh.
"The early release of convicted terrorists sends the wrong message to those who have fought against terrorism and those who want to cause us harm," Shelby said. "This legislation will help us prioritize the safety and security of our nation above all else. Today's early release of John Walker Lindh is disheartening and unacceptable, and I am proud we are taking this step to make terrorists ineligible for early release."
"Our safety depends on keeping dangerous terrorists where they can't harm Americans, but right now, even unrepentant terrorists are eligible for early release from prison, sometimes for so-called 'good behavior,'" Cotton said. "Supporting radical Islamist groups like ISIS is savage behavior, not good behavior. Our bill would make convicted terrorists ineligible for early release."
"A convicted terrorist walking free before his sentence is completed should never happen again," Byrne said. "The Spann family asked me to address this injustice, and I want to make sure no other family has to go through what the they have been through. The No Leniency for Terrorists Act will prevent terrorists from taking advantage of our laws to avoid paying their debt to society. We must ensure that terrorist will remain behind bars where they belong."
John Walker Lindh, the first person convicted of terrorism charges in the War on Terror, was released early from prison. An American citizen who left to join the Taliban, Lindh was caught on the battlefield by U.S. military forces. He had been convicted of providing material support to the Taliban and sentenced to 20 years in prison. Lindh only served 17 of those years, getting out three years early for "good behavior."
While in prison, Lindh continued to support the actions and missions of ISIS and the Taliban. In a letter from prison, Lindh wrote as recently as 2015 that ISIS was, "doing a spectacular job." This legislation would prevent supporters of ISIS and other radical terrorists from qualifying for "good behavior" in the future.
In March, Shelby sent a letter to President Donald Trump, highlighting his concerns with Lindh's early release, and later spoke to him on the phone regarding the situation.
Shelby also joined Sen. Maggie Hassan, D-New Hampshire, last week in sending a letter to the Acting Director of the Federal Bureau of Prisons, Hugh Hurwitz, to express alarm over the anticipated release of Lindh and other terrorist offenders. In the May 17 letter, Shelby and Hassan also requested further information about what steps the federal government is taking to ensure public safety upon the release of these individuals.
Congressman Bradley Byrne is a candidate for U.S. Senate challenging Sen. Doug Jones, D-Alabama.
Print this piece
More confirmed COVID-19 cases among state inmates, prison staff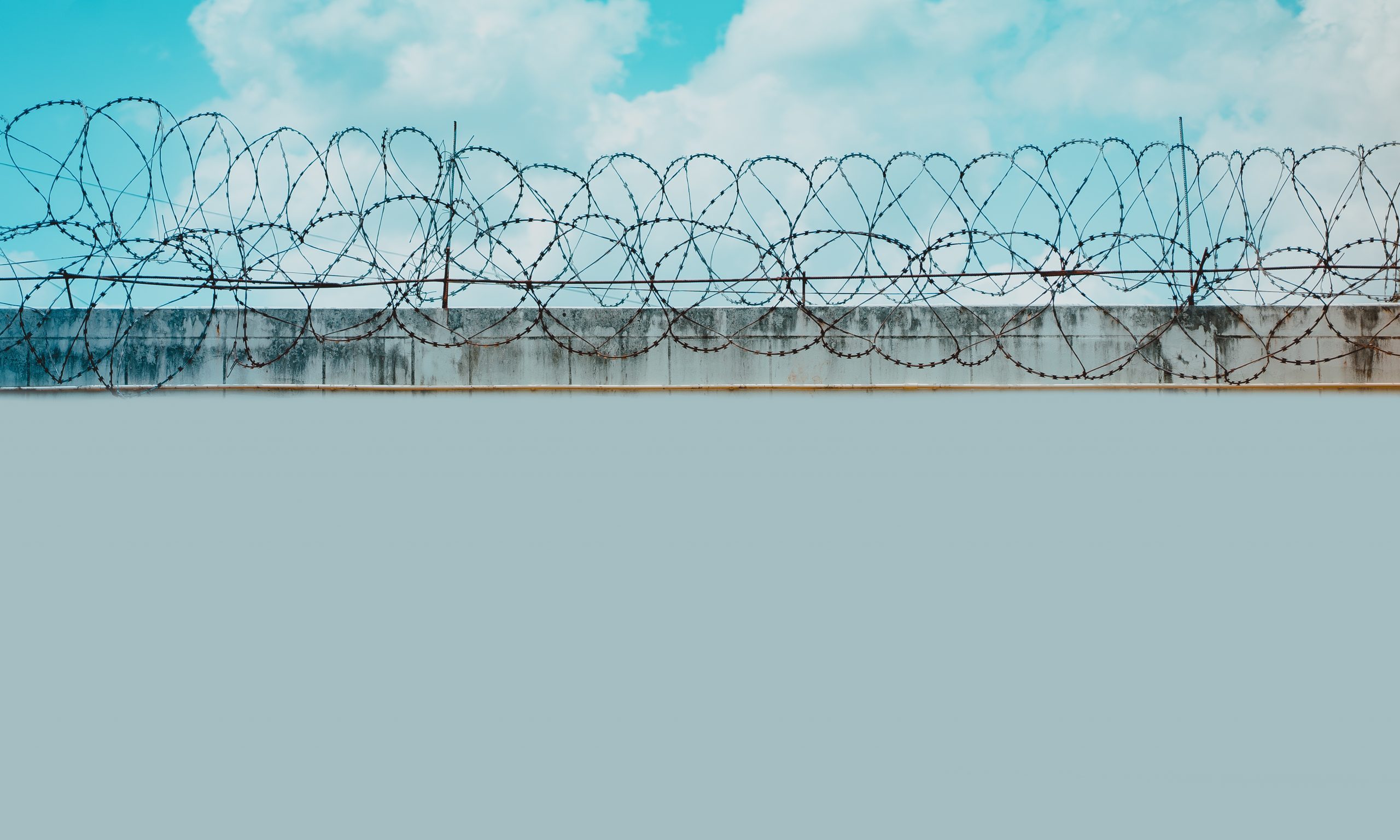 Two more inmates in Alabama prisons have tested positive for COVID-19, while confirmed cases among prison staff continue to outpace cases among inmates. Four additional workers have also tested positive, bringing the total to 55. 
The Alabama Department of Corrections in a press release Wednesday evening announced that two inmates who had been housed at the infirmary at the Kilby Correctional Facility have tested positive for the virus. Those men, who were being treated for preexisting medical conditions, have been taken to a local hospital for treatment of COVID-19, according to the release. 
The infirmary at Kilby prison has been placed on level-one quarantine, meaning inmates there are to be monitored for symptoms of coronavirus and have their temperatures checked twice daily, according to ADOC. 
Two more workers at the Julia Tutwiler Prison for Women self-reported positive test results for COVID-19, bringing the total of confirmed cases among staff at the facility to nine. 
One employee at the Bullock Correctional Facility also tested positive for COVID-19, according to the press release, becoming the third worker at the prison with a confirmed case. An inmate at the prison had also previously tested positive for coronavirus. 
One worker at the Hamilton Aged and Infirmed facility, which cares for older and sick inmates at most risk from serious complications and death from coronavirus, has also tested positive for COVID-19. 
ADOC on May 6 announced that an inmate at Hamilton Aged and Infirmed tested positive for the virus. A worker at the facility told APR earlier this month that staff there was concerned that the virus may have entered the facility after a correctional officer was ordered to sit with an inmate from another facility at a hospital, where the man later tested positive for COVID-19 and died the following day. 
That man, 66-year-old Dave Thomas, tested positive for COVID-19 on May 6, according to the ADOC, and died within 24 hours of receiving the test results.
Despite the inmate's confirmed COVID-19 test results, the correctional officer was ordered to return to work at the Hamilton Aged and Infirmed facility without self-quarantining or being tested for the virus, the worker told APR. 
An ADOC spokeswoman told APR that all correctional officers who had contact with the deceased inmate all received tests for COVID-19 and reported negative results. The worker says that's untrue, and that the officer hasn't been tested. 
ADOC does not test staff for COVID-19 but requests that those who test positive self-report to the department. ADOC has said that inmates are only tested if they're exhibiting symptoms of COVID-19 and only at the recommendation of a physician. 
As of Wednesday, 11 inmates in state prisons have tested positive for COVID-19, and just two cases remain active, according to ADOC. 
As of Tuesday, 152 of approximately 22,000 state inmates had been tested for the virus, according to the department. 
It was unclear Wednesday whether ADOC plans to begin testing inmates who may not be exhibiting symptoms of COVID-19. 
Attempts to reach an ADOC spokeswoman Wednesday evening weren't immediately successful. 
Some state prison systems have begun testing all inmates, and the results of those tests have shown the virus had spread in many facilities among inmates who showed no symptoms. 
The Michigan Department of Corrections tested all 38,130 state prisoners over a 15-day span and found that 3,263 of them tested positive, according to MLive. 
"The vast majority of the prisoners we found who tested positive had no symptoms and were making it more challenging to control the spread of this illness." Heidi Washington, Michigan Department of Corrections director, said in a written statement, according to MLive.
Print this piece