Opinion | An act of Congress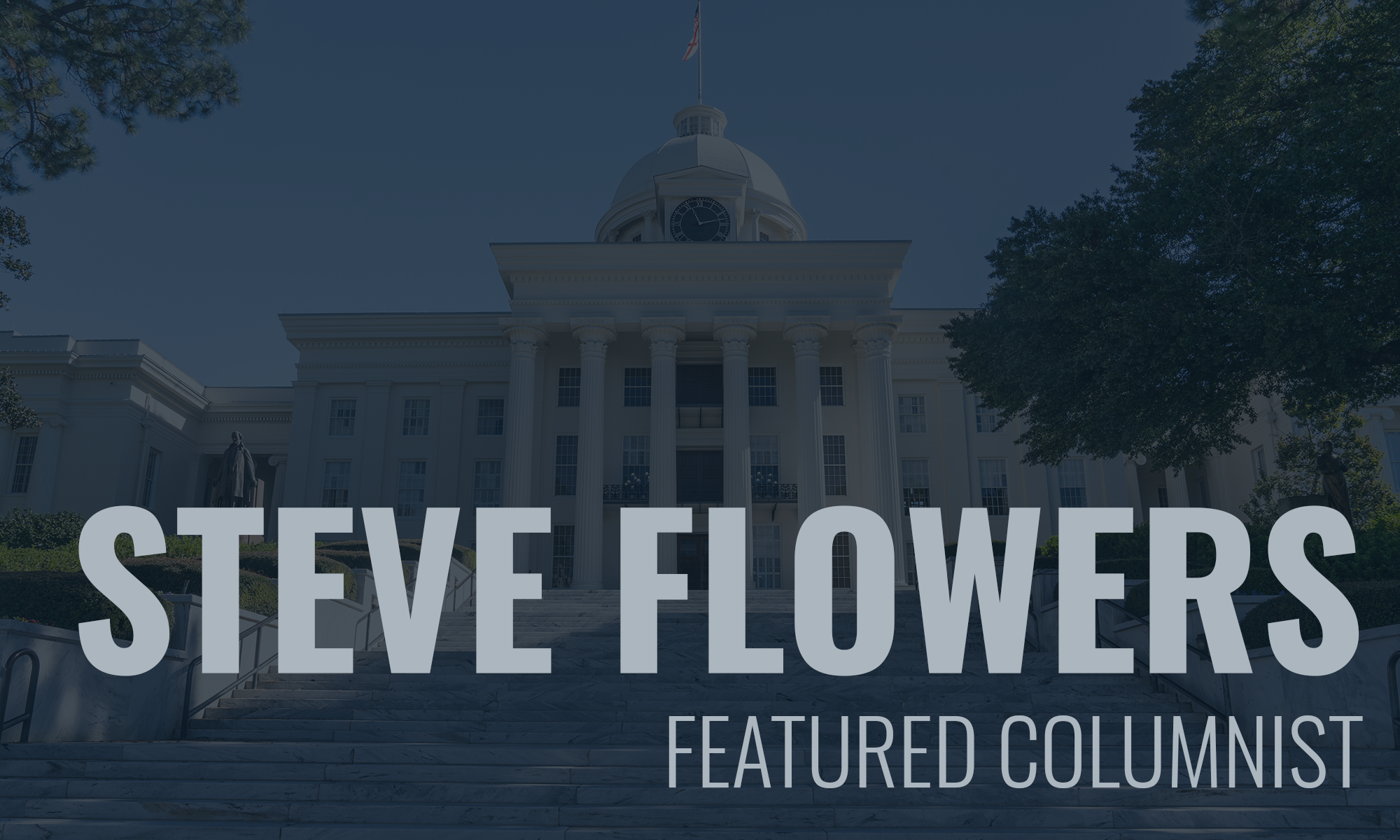 A good many people wonder why simple, straightforward, no-nonsense, good-government legislation fails to pass even though it appears to have universal and overwhelming support and appeal for many voters and legislators.
You will recall old sayings that you heard from your elders when you were young. Old bits of wisdom spouted from the lips of your grandparents and older folks, which went in one ear and out the other. Sayings like, "If you've got your health you've got everything" and "If it ain't broke then don't fix it"; and, if you are a golfer there is no truer euphemism than, "You drive for show and putt for dough," and "it ain't how you drive its how you arrive." The older you get, it occurs to you how wise these old adages are in actual life. They are golden facts.
One of the sage morsels pertains to getting something accomplished. You say, "It takes an act of Congress to get that done." In politics, there is no clearer truism. It is really hard to pass a piece of legislation through Congress and it is just as equally difficult to channel a bill through the labyrinth of legislative approval in Alabama.
Ask any successful lobbyist or legislator which side they would rather be on in legislative wars. They much prefer to be against something than trying to pass a bill. It is probably 100 times harder to steer a bill through legislative approval than it is to kill a bill. The Alabama Senate Rules or such that if a handful of the 35 Senators are adamantly opposed to something then they can kill the bill. If the right Senator is against it, if for example he is Chairman of the Rules Committee and he wants it killed, it is dead.
It does not matter if the proposed legislation is as all American as a proposal or legislation saying the legislature is in favor of apple pie and motherhood. The bill has to go before both House and Senate committees, win approval, and not get an amendment put on it. If an amendment on is added, the bill basically has to start all over again. Then it has to get placed on the special order calendar set by the Rules Committee. There are hundreds of bills waiting to get on this calendar but only a few bills make it on the calendar each day. There are only 30 legislative days in the session. If a bill gets on the calendar, it then has to pass both houses. Then, hopefully, the governor is also for apple pie and motherhood, because if she vetoes the bill, it has to start all over again.
Let me give you an example of a piece of apple pie and motherhood legislation I was asked to sponsor when I was a freshman legislator. There was a quirk in Alabama Criminal Law that allowed the family of a criminal defendant to be in the court room in a criminal trial and sit behind the criminal and observe and cry on behalf of their relative. However, unbelievably the family of the crime victim could not be in the court room. The Victims of Crime Leniency (VOCAL) sought to correct this injustice. VOCAL asked me to sponsor its bill and work for its passage. I worked diligently on the bill. The press gave me and the bill glowing editorials for its fairness. We got the bill out of the House. It passed overwhelmingly. However, when it got to the Senate it was assigned, rightfully so, to the Senate Judiciary Committee, chaired by Senator Earl Hilliard from Jefferson County. He was opposed to the bill and as Chairman of the Committee, he deep-sixed it and would not let it out. No amount of haranguing from the VOCAL people or bad press would budge Earl. However, one day I was on the floor of the House and the VOCAL leader, Mrs. Miriam Shehane, called me out to the lobby. She said Earl was sick and would not be in Montgomery today and the Senate Judiciary Committee was meeting and the Vice Chairman will bring our bill up out of order. We quickly went to the 6th floor and whisked our bill out of order of the Judiciary Committee and it won final approval in the Senate a few weeks later and it became law.
Remember old truisms like, "It will take an act of Congress to get something done," is very accurate, especially in politics.
See you next week.
Steve Flowers is Alabama's leading political columnist. His weekly column appears in over 60 Alabama newspapers. He served 16 years in the state legislature. Steve may be reached at www.steveflowers.us.
Print this piece
Opinion | Fear not, fight on and don't faint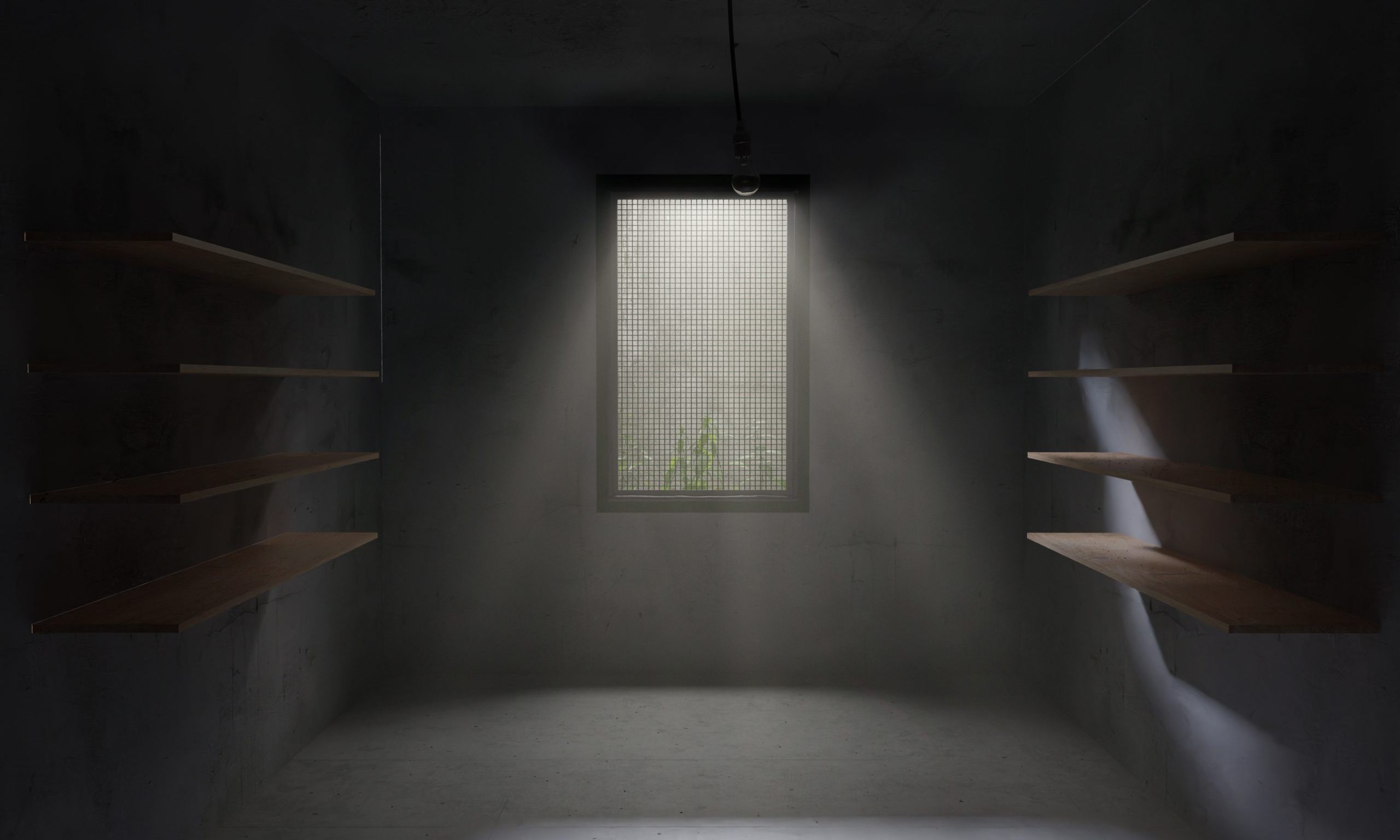 The spread of COVID-19 in Alabama is worse today than it was yesterday, and in all likelihood, it will be more devastating tomorrow.
The realities of the moment challenge us to be strong, resilient and persistent.
On Sunday, the number of confirmed COVID-19 infections in the state passed 1,800, with 45 reported deaths. Those numbers represent real people, our fellow citizens, friends and loved ones.
The latest figures coming from the state may be only a hint of what's next.
More of us will survive this disease than succumb to it, but we will all feel it, even naysayers and deniers.
The fight against this pathogen is not a sprint that will end swiftly; it is a marathon. Therefore, perseverance is critical. In sports, as in life, perseverance separates the winners from the losers.
Winston Churchill said, "If you're going through hell, keep going."
As a state and a nation, the times demand we keep going without fear.
These are not the worst of times; these are trying times that will pass. This is not a happy talk but a message from history. History teaches that humans are adaptive and, therefore, survivors.
It doesn't mean that horrible things aren't happening; they are.
People are sick, some are dying, but all the while along with doctors, nurses and health care providers, there is a legion of ordinary Alabamians doing simple things that in the context of this calamity are extraordinary.
Individuals who deliver groceries, stock shelves and cook take out are putting themselves at risk so others can eat. The same can be said of thousands that are keeping essential services open.
These individuals are displaying the very essence of perseverance — the will to push forward when it would be easier to quit.
In George S. Patton's speech to the Third Army during World War II, he delivered many memorable lines that are not easily quoted in a general publication. Patton was fond of profanity. But many apply to our current situation.
"Sure, we all want to go home. We want to get this war over with. But you can't win a war lying down," Patton said.
We will win if we don't give in and don't quit.
This isn't hell for all, but it is for some.
Now is a time for each of us to do what we can to ensure that we all survive.
My mother was fond of quoting scripture and sometimes with her own unique twist.
Galatians 6:9 was one of her go-to verses.
"And let us not be weary in well doing: for in due season we shall reap if we faint not."
She would say, "Now, that doesn't mean you won't get woozy, or that you won't need to take a knee. It says don't faint — never give up."
Then she would round it off with, "'Spirit is willing, but the flesh is weak,' to heck with the flesh, it will follow where the mind tells it to."
What we do now will determine who we will be as a state and nation once this pandemic subsides. Will we be better, stronger, and more humane, or will we further cocoon into tribes who are weaker, disparate and frightened?
Fear not, fight on and don't faint.
Print this piece